Watch Your Free Positive Prime Calm Down, Relax & Enjoy Session Below!
Simply click on the play button to watch this 15 minute session. It's meant to be experienced. And, is best viewed with headphones or in a quiet space where you can watch uninterrupted.
You can increase the speed to enhance your overall subconscious mind experience

Don't worry if you can't read the words at a faster speed. "Your subconscious mind processes about 11 million bits of information per second. Contrast to your conscious mind, which processes only about 40 – 50 bits of information per second"
— Journal of Psychological Science.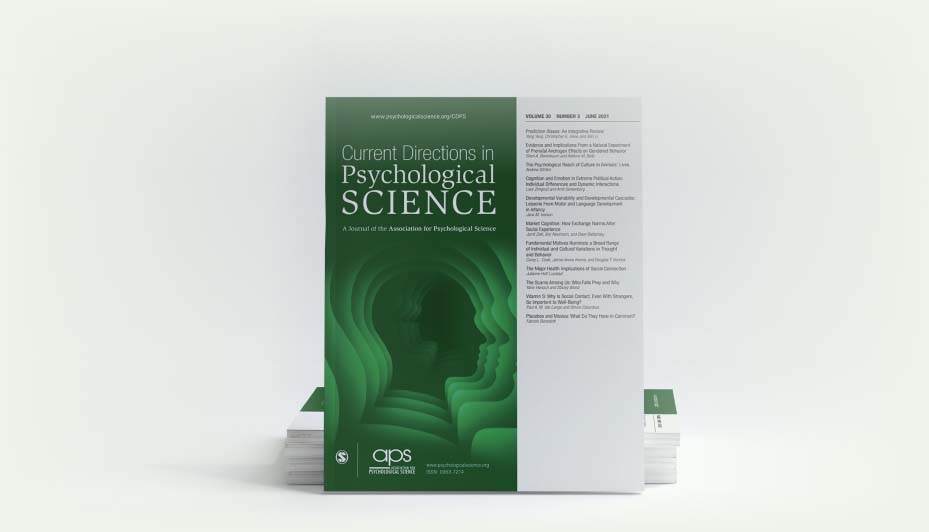 Ready to experience all that Positive Prime has to offer – inlcuding more sessions like "Calm Down, Relax & Enjoy?
You Are Invited to Try Positive Prime Signature Program for Free
Join 200,000 Members (Including Leading Authors, Coaches & Leaders) Who Prime Their Minds for Confidence, Success & Happiness. All In Just 5 Minutes or less a Day.
10-day Free Trial
then $19 billed monthly,
cancel anytime
10-day Free Trial
then $199 billed annually,
cancel anytime

2021 Positive Prime – All Rights Reserved | Terms & Conditions