How to get what YOU want and need in 2022!
Design Your Magnificent Life & Create With Serendipity & Synchronicity with Ease, Grace & Speed

A positively primed mind is one that goes the distance with you in your life. It helps you navigate a fast paced world where change and uncertainty have become the daily norm.
Positive Prime is a proven-method to successfully achieve anything you want. We will teach you how to manifest and attract things that you want in your life by using this amazing tool
This special offer is for you if want more:
Financial success and freedom
Brilliant Ideas and Resources
If you feel as though you're missing something to make manifestation work for you or if you are struggling and in doubt if manifestation actually works…

If you haven't yet had the "breakthrough" that you NEED in order to CHANGE the life you're currently living, then you definitely need this tool in your life.
If you want all of the above, and also: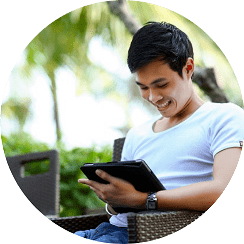 Surprise yourself with making positive changes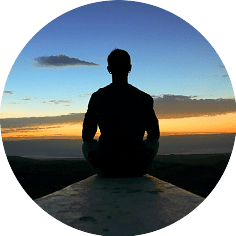 Feel more empowered & enlightened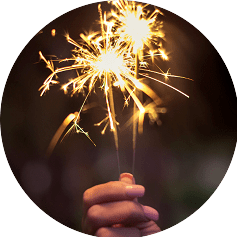 Feel free to celebrate yourself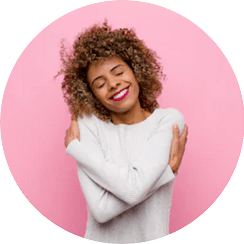 Embrace self-love in a healthy way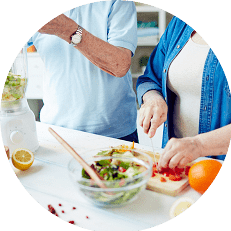 NO more wishing you could have an awesome life that you makes you giggle and allows you to feel incredible… NO more dreaming for a life that gives you the "balance" you want.
If luxury is what you'd like to experience, then SO BE IT!
2022 Abundant Achievements – MegaMix Package
Year 2022 must be THE best ever imagined – be open to possibilties unfolding miraculously by making the most out of Positive Prime!
Get the boost from watching a Megamix session that contain 11 powerful sessions.
Choose Your Preferred Option
2022 Megamix A by Kim Serafini ($22)
Success Is Inevitable by Kim Serafini
Fulfilled Forgiveness by Kim Serafini
Positive Prime for Confidence by Kim Serafini
i am gr8ful
Exquisite Flow by Kim Serafini
Fabulously Fit by Kim Serafini
Calm Down, Relax & Enjoy by Kim Serafini
Financial Success and Freedom
Romance and Intimacy
Super Sales by Kim Serafini
Astonishing Actions by Kim Serafini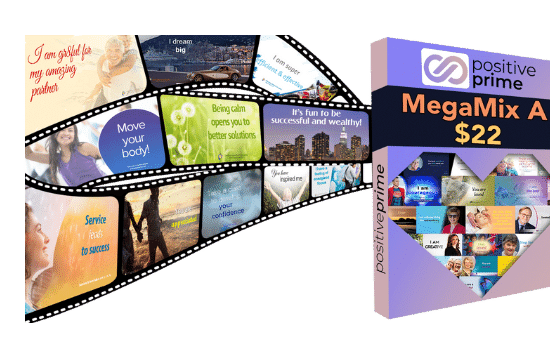 2022 Megamix B by Kim Serafini ($22)
Wonderful Wellness by Kim Serafini
Mastering Magic by Kim Serafini
Achieving Goals by Kim Serafini
Absolute Abundance by Kim Serafini
Surrendering & Letting Go by Kim Serafini
Patience by Kim Serafini
Explosive Energy by Kim Serafini
Powerful Prosperity & Profitability by Kim Serafini
Increasing Income by Kim Serafini
Nutritional Nurturing by Kim Serafini
Procrastination Transformed Proactivity by Kim Serafin
2022 Megamix Ultimate Bundle ($44)
Megamix A
Megamix B
Access to the Special bonus
(Concierge service valued at $299)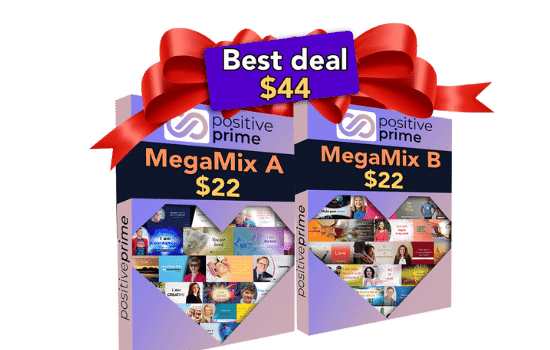 Important note: After your purchase, please allow our team 24 hours to process your order as we need to add this sesssion to your account manually. thank you for your patience
So, as it's the holiday season, and we're about to do what we ordinarily do at the end of the year, as it comes to a close, we're reflecting on what were the great accomplishments of the last year or of the last decade? What indeed did we learn? Where were the insights that are going to help us to create an even brighter future. And as we reflect during and pondering, hopefully, you're thinking about how on earth do I make sure that 2022 is my very best yet.
Imagine feeling like your mind is actually your friend, your thoughts are beneficial, the way that you think is advantageous to you and your future. Would you like that? I'd like that for you. And would you like to be able to manifest magnificently? Would you like to be able to do that with ease and with grace? And would you like to be able to accelerate on the journey so that the path that you're on actually leads you to what it is that you want

Bonus #1 Concierge Service valued @ $299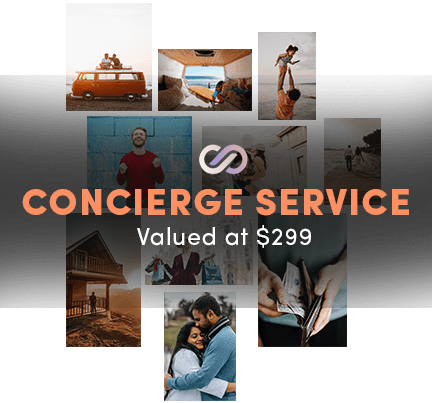 This bonus applies to those who purchase the 2022 Megamix Ultimate Bundle ($44)
Our Positive Prime team will upload & personalize one Session for you within your first 30 days.
This is something that's time-consuming for our team and we rarely do it. And because I believe
this will help you excel and reach your goals and move you past your stress and fears faster,
I want to give it to you as part of your introductory starter package with us.
Bonus #2 2022 Abundant Achievements Workshop
By purchasing any of the 2022 Abundant Achievements – MegaMix Package, get access to a
free workshop on January 11, 2022 where you can seize the chance to be in the right place, at the right time, with the right people, for the right purposes… and we'll have a wonderful time in
an intimate group. Get an opportunity to spend some time wiht Kim Serafini, CEO of Positive Prime. Kim can actually help you to refine your goals, so that you actually get to achieve those goals in a more meaningful and significant way. In this bonus workshopm Kim will help you unlock some of the  greatest secrets in how do you actually get what you truly want, so that it's easier and more fun. Sounds like it could be too good to be true!
It's the PERFECT GIFT TO YOURSELF this holiday season!
By taking time out to focus on your goals and aspirations, you are taking control of your life, which helps improve mood, reduce stress, and just feel better overall.

Replacing negative thought patterns with positive affirmations turns around your mindset and stops the negativity from spiralling out of control.
You'll feel even more fantastic, as you dramatically and powerfully change people's lives for the better.
What You Visualize, you materialize
If you look back at the careers of successful people, you will find that almost every one of them first visualized who they want to be… long before they actually achieved success.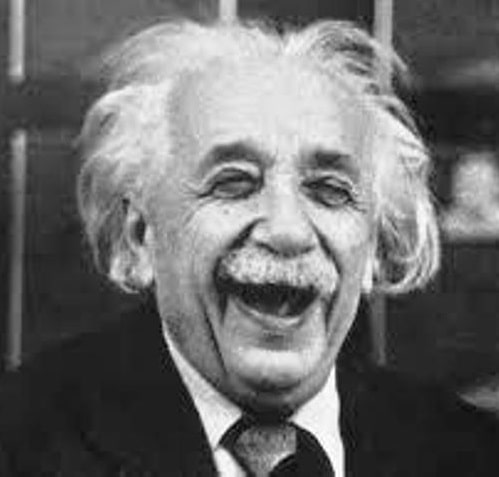 "Imagination is more important than knowledge. For knowledge is limited, whereas imagination embraces the entire world, stimulating progress, giving birth to evolution."
Abraham Hicks
American inspirational speaker
"You are more productive by doing 15 minutes of visualization, than from 16 hours of hard labor."
"Our thoughts, our feelings, our dreams, our ideas are physical in the universe. That if we dream something, if we picture something, it adds a physical thrust towards the realization that we can put into the Universe."
Tremendous opportunities?
Make an enduring & positive impact?
A laptop lifestyle that gives you location independence?
Breaking-News endorsements or sponsorship deals
Find out about how you can leverage positive psychology and neuroscience and position yourself at the frontier of this new wave in our industry.
 PLUS… you will learn about health, happiness and resiliency benefits of volunteering.
PLUS… you will discover the new technology that has been Oprah approved!
Special Launch offer will expire on

Kim Serafini's Positive Priming Sessions are featured on Oprah's 21 Days to a Happier Life series with Shawn Achor

If you want to enrich your plans for 2022 and beyond…

Take advantage of this offer, so you can guarantee yourself almost anything you desire!

Only 100 Spots Left…
Our Deadline for the special offer: January 11, 2022 @ 5pm Pacific Time

The best gift for this Christmas is YOURSELF, your best-self & the brilliance of your higher self made manifest, to others… to as many others as possible in this lifetime, globally…

2022, is your year to shine! Be more creative, more resilient, more cheerful… healthier… Make this happen now!

We're so grateful to serve happy people!
Would you like to join us?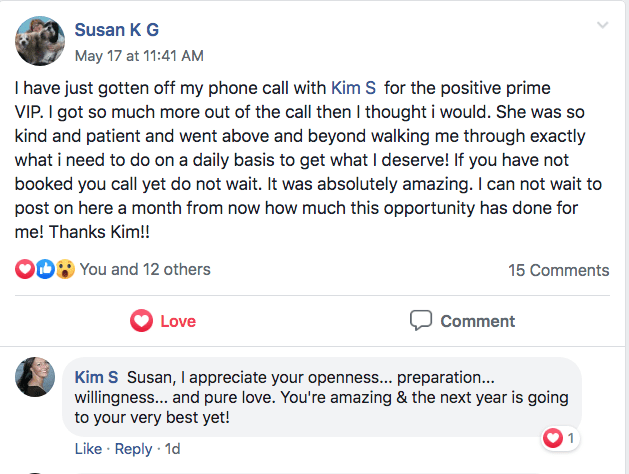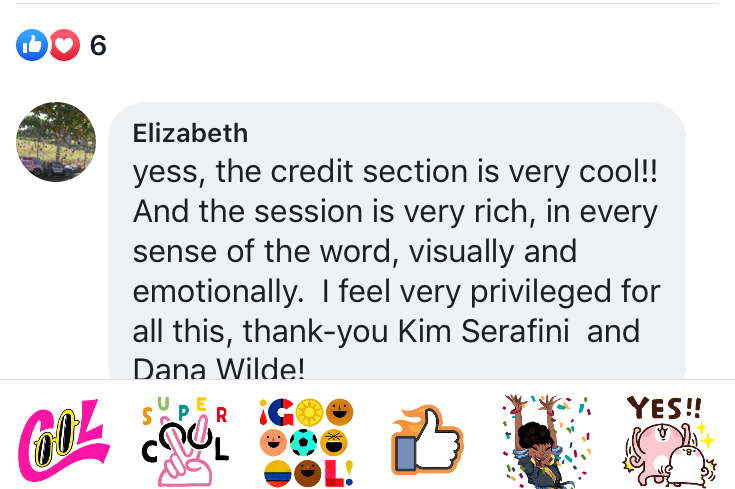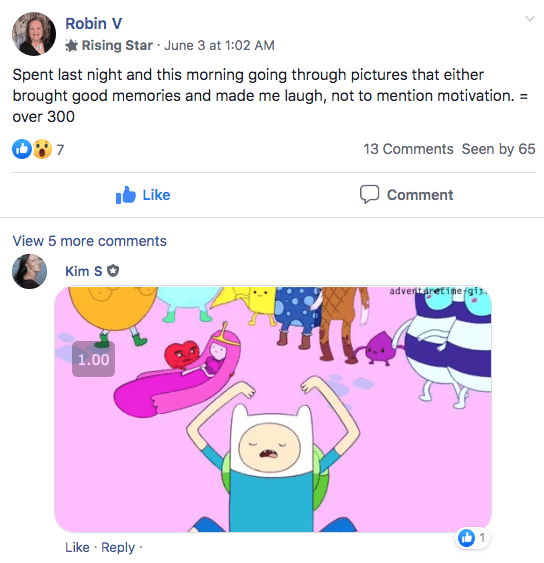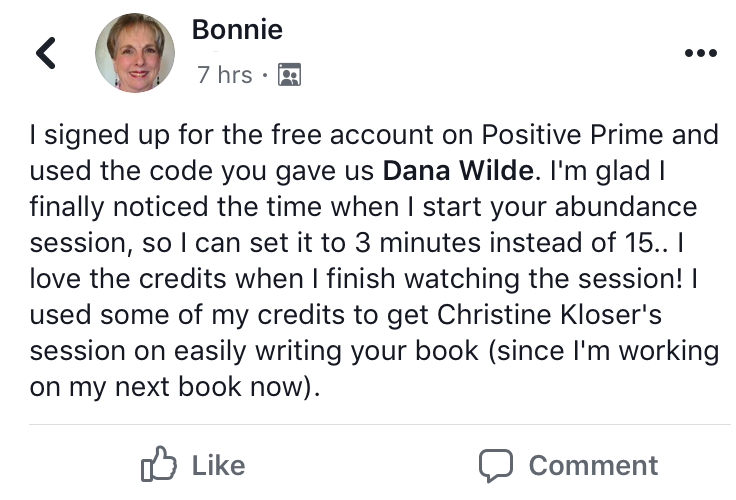 Right Now It's Time to Decide –
Come Join the Positive Prime Community!
A Personal Invitation from Kim…
I've been creating Positive Prime and increasing its effectiveness for the past 10 years. Over 100,000 people have used it and are benefiting from this training. We know the exact ingredients that will help you reduce your stress and anxiety and help you get happier again.
If you're committed to making this the year that you finally train your brain and get rid of all the obstacles that are in your way to creating a happier, healthier, and more abundant life, I can't wait to help you get there faster.
Purchase your Megamix bundle now and I'll see you in the workshop next year.