THE WORLD'S people NEED YOU!
 Please help Positive Prime remain available and accessible!
 Please help Positive Prime remain available and accessible!
Because positive priming is a "preventative" – it helps build resilience and it helps to protect against the ill effects of stress!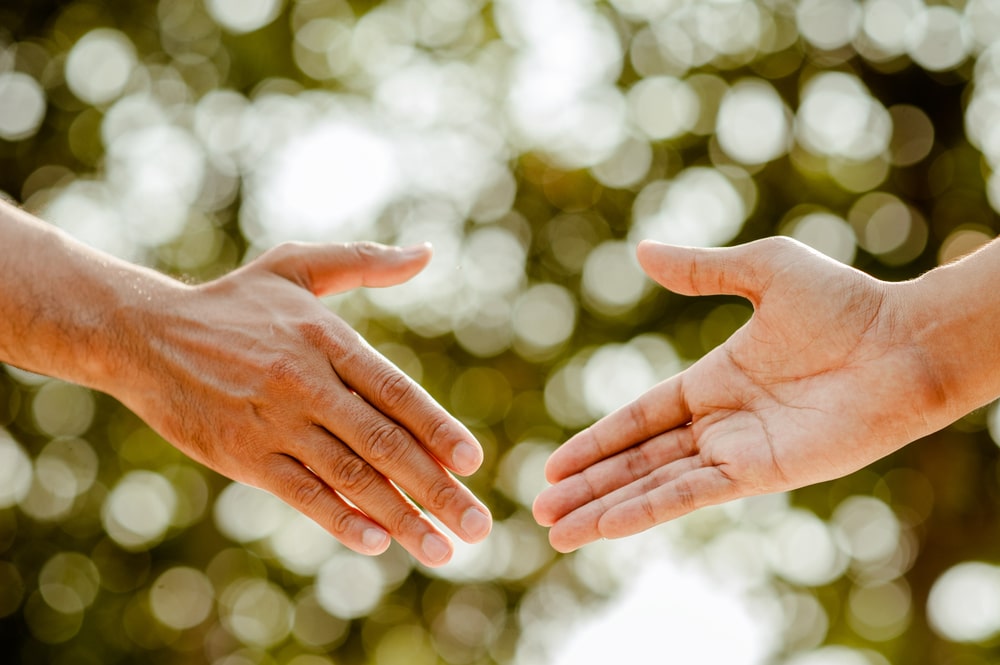 Resilience can be defined as a readiness & ability to copy with dramatic changes and positively primed people like you & me ARE more resilient.
When you are positively primed you CREATE a ripple effect… your peacefulness, your optimism, your enthusiasm, your joy, your kindness, your generosity, your purposeful & conscientious way of being becomes the perfect "emotional contagion"… AND your "productivity" becomes the shining example… the perfect role modelling!
We CAN change the world; we CAN change ourselves!
Yes, we need you, to support us / encourage us / facilitate & allow us to do the upgrades & improvements to develop & grow Positive Prime!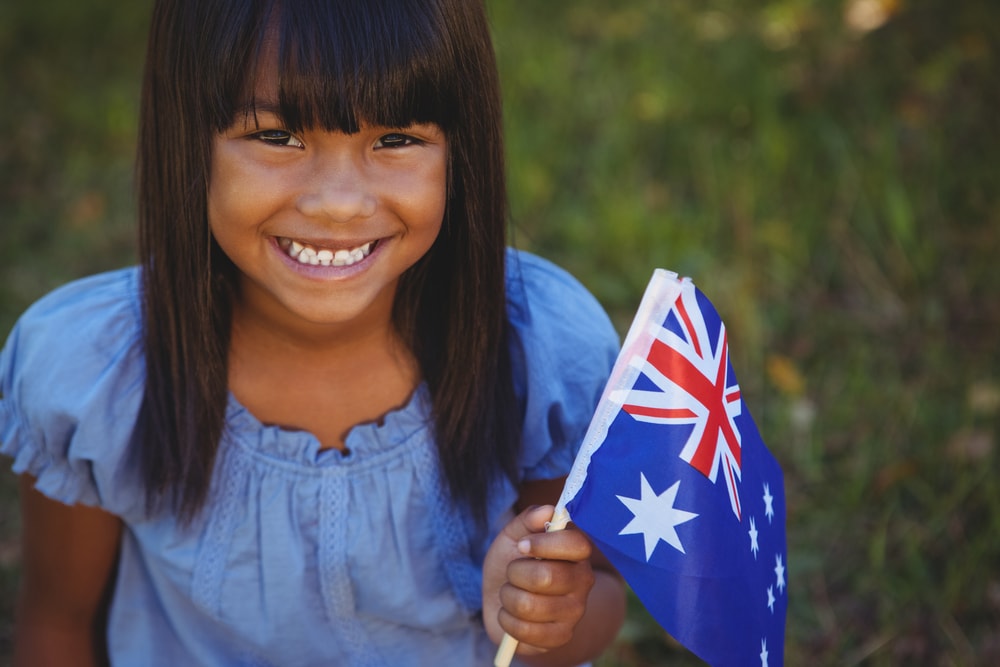 Positive Prime is one of those "essential services" that is critical right now.
Anyone can join for FREE. 
We want to keep it that way.
Honestly, we intended for the "world's people" to be able to HEAL & feel brighter & better & calmer & more at peace simply with access… 
1500x JUMP – our "server" expenses have risen sharply… and it's a cause for anxiety… 
 We're sure you understand that when the "unexpected" occurs then it makes us "freak out" or "feel scared" and we "panic"
 WELL – that's how I felt when I looked at the "server costs" becaus soooo many people are watching Sessions – as FREE members… !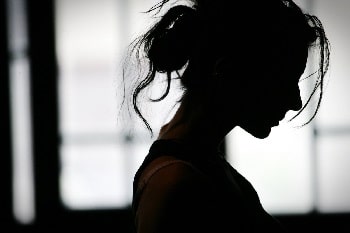 Make A Contribution Today!
When you donate you help at least 10 people. And when you're watching one of these sessions you're positively priming yourselves.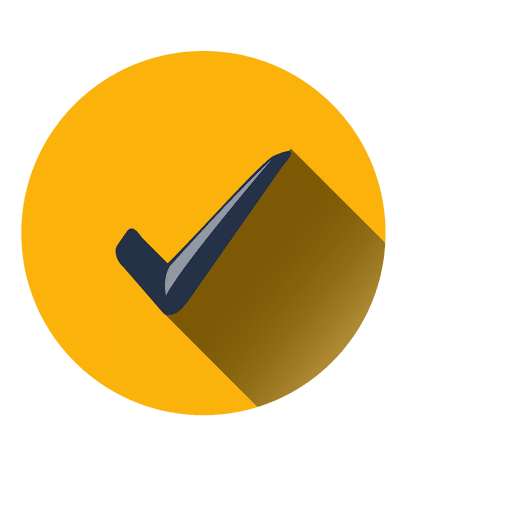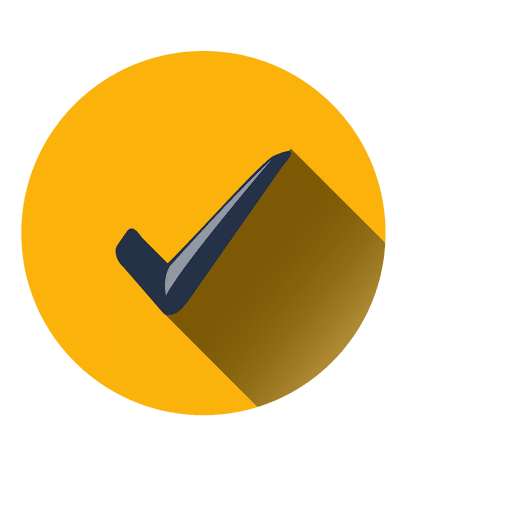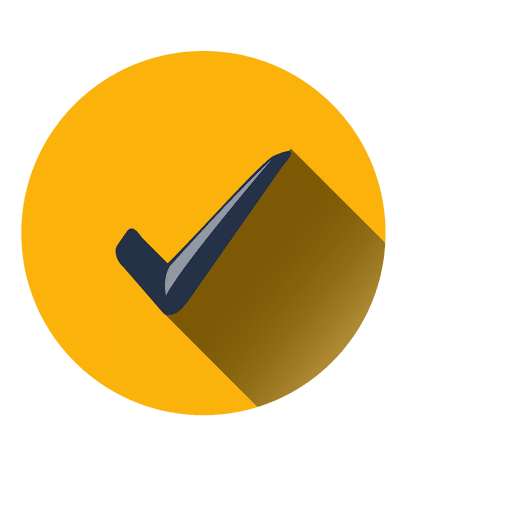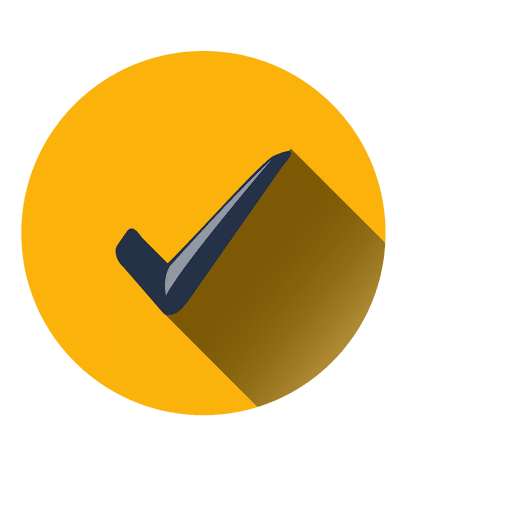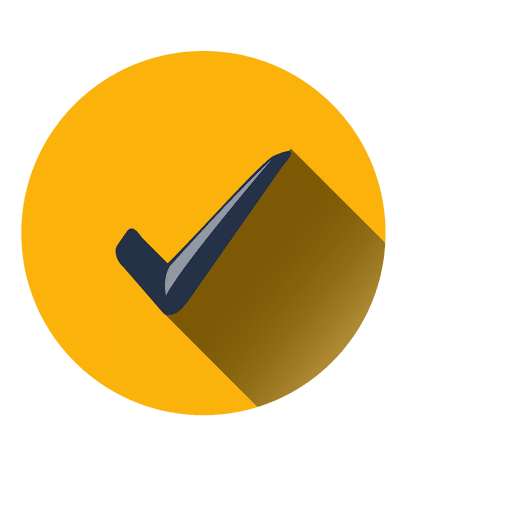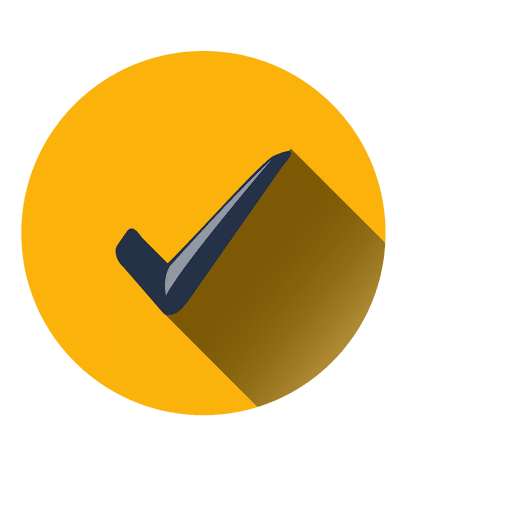 Thousands of our special community members are indeed DEPENDING upon Positive Prime… they MUST use it – to save their own lives….
Please support us. Please give us encouragement. Please allow us to legitimately sell our superb Positive Prime Sessions to YOU and your colleagues, friends, family – little by little – so that we can BREATHE and continue.