Optimise the way you are in only 3 Minutes
– Think & Feel Better.  Be Brighter.
Achieve More with Speed, Ease & Grace
Positive Prime is a Fresh New Approach to Personal Change
After years of applying cutting-edge technology to the most compelling findings in neuroscience and positive psychology, Positive Prime is proud to offer you the solution to the challenge of personal change, a transformational app designed for the busy on-the-go person! Create a powerful shift in your thinking without any effort! Positive Prime does the work for you!
It's fast, easy, effective and convenient.

Just press play!

Have fun while creating a winning mindset!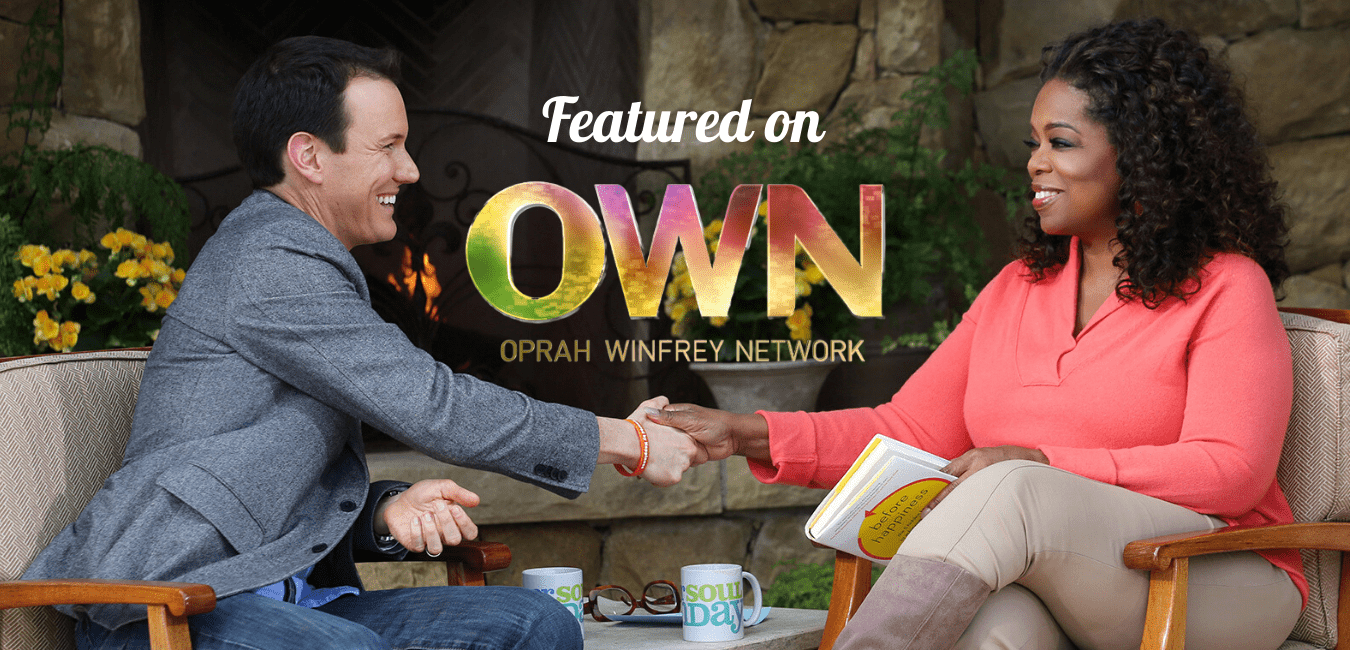 Priming the mind is achieving a cognitive, positive state that improves performance, focus, health and happiness.
Positive Prime facilitates this brain-body state through empowering messages and images, carefully curated, organized, timed and presented to a viewer, creating this state in just 3-minutes of viewing.
20+ years of research about people who are positively primed consistently display these key improvements.
Reference: Achor, S. (2010). The Happiness Advantage. 
Improvements In The Workplace
Companies with positively primed employees experience improvements in performance:
Reference: Gallup. The Relationship Between Engagement at Work and Organizational Outcomes. (2016) MetaAnalysis_Q12_ResearchPaper_0416_v5_sz
– 339 research studies across 230 organizations in 49 industries, with employees in 73 countries that included 1,882,131 employees