Online Training to Help You Reduce Your Stress & Frustrations in Minutes
Join Kim Serafini, Founder & CEO of Positive Prime, and Shannon McCaffery, CMO of Positive Prime, on this online training where they will share with you unique techniques to get rid of your stress, increase your wealth and happiness today!
Why most people are NOT successful with meditation and affirmations and how these critical shifts will change that.
HOW to create new neural networks in your brain related to HEALTH, WELLNESS, HEALING, and ABUNDANCE.
What visuals to have around you that will help you open your mind to reduce your stress and frustrations of your daily life.
How you can SUPERCHARGE your life by training your unconscious in three minutes a day.
The meditation, stress, and anxiety-reducing solutions are About to Change in a BIG Way.
Join us so we can share with you groundbreaking tools that will help you reduce your stress, anxiety, and help you focus on wealth, abundance, and the happiness you and your loved ones deserve.
Whether you've been stressed and anxious your whole life, or you're simply suffering from the effects of the pandemic, this online training event could be the turning point in your life that you've been waiting for.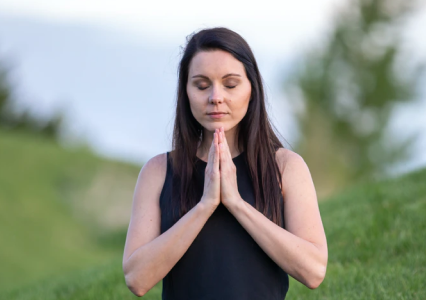 This online training event
is for you if you:

Feel so stressed most mornings, the last thing you want to do is get out of bed, and yet, you have to.

Are so anxious all the time, it's creating issues with your health and relationships.

Don't have time to meditate or try something new or complicated.

Tired of looking for solutions like medication, mantras, floating tanks, or maybe having to register for a meditation workshop that you have no time to attend.

Want to learn about something simple, easy to use, and is backed by scientific research.
If any of the above sounds like you, then you MUST attend this online training event!
A Personal Invitation from Kim…
I've been creating Positive Prime and increasing its effectiveness for the past 10 years. Over 100,000 people have used it and are benefiting from this training. We know the exact ingredients that will help you reduce your stress and anxiety and help you get happier again.
This online training event is a culmination of all I've taught and learned about positivity and science for the past 30 years.
If you're committed to making this the year that you finally train your brain and get rid of all the obstacles that are in your way to creating a happier, healthier, and more abundant life, I can't wait to help you get there faster.
Reserve your seat and I'll see you there.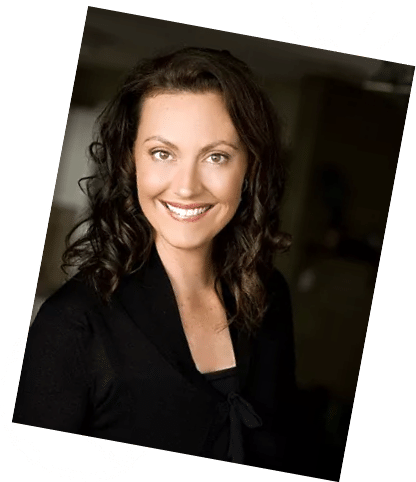 Reduce Your Stress & Frustrations
in 3 Minutes or Less!
 Discover a Unique Technique that's Simpler than Meditation
With Kim Serafini, Founder & CEO of Positive Prime
Please enter your details in the form below to reserve your seat. If the form does not display, please email support@positiveprime.com for assistance.