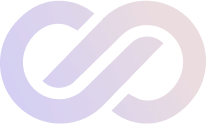 An even Brighter Day every Day
Watch "Chaos Transformed Into A Shining Star" by Rev. Lee Atherton now!
Press Play in the bottom left of the screen to get started
Scroll down to learn more about Lee and her journey with Positive Prime.
Facing Death to Truly Live in the Light
It's safe to say most of us have felt the fear of death at some point in our lives. The pain of losing a loved one or the unknowingness for what awaits us when we draw our last breath. And it takes a special kind of human to work with people as they enter this unknown phase of life.
Reverend Lee Atherton or Coach Rev as she is affectionately known, is one of those special humans and has found herself walking the path with the warmest of hearts and a pup by her side.
You might know of The Hero's Journey…
A call to greatness arrives into someone's day.
They hear but decide against the call.
And then one day it returns…
Sometimes multiple times before it truly lands in the Hero's heart.
And Lee's story is one such tale…
When studying to become a Chaplain, Lee made great friends with a kind young woman named Donna. Donna's area of professional interest was something Lee hadn't thought much about before and that was hospice, or 'end-of-life' care.
They would often talk about the field and Donna expressed multiple times that Lee would be great for guiding folks through this final chapter of life. 
Flattered, Lee was gracious in her decline of the offer, because she didn't think she could ever do it.
Lee and Donna both graduated and took off on their separate paths.
Then one day, several years late, Lee's phone…
It was Donna asking if Lee would fill in for her while she went on a month's holiday.
The same feelings arose in Lee as it had many times while studying, but this time the call was different.
Lee was ready!
Not only to help out her friend but to challenge herself as a Chaplain and assist people in their time of need. 
And when the month was up,
Lee had certainly had that calling land in deep in her heart.
As Lee says, "It is my calling and privilege to journey with people through the white waters of grief, navigating the chaos until they reach the tranquil pool of stillness."
And she has been working with people on the last leg of their journey as well as supporting their loved ones who remain, ever since…

Whether you think you have heard "That Call" before or not, when was there a time someone invited you to do something you thought you could never do?
Have a think… 
Now ask yourself,
has it ever come back around again?
How did you react?

Often our callings remain hidden in plain sight and when the timing is right you will hear it again.
It's just a matter of leaning in like Lee and taking that chance. 
When we have the opportunity to apply our talents to support our friends and family it can be the most rewarding work we will ever do. Such was the case when Lee's father was in the final stages of his life.
"We knew he was sick. He was on hospice.
And I said "Don't worry, Pepe. When you die, you'll get to dance with Grandma again."
I was with him when he took his last breath. He had been unresponsive for a few days. And he just opened his eyes.
And I said, "Dad, it's time."
I said, "You see Mom now right?"
And he just got this big smile.
I said, "It's okay. Go dance with Mom."
And he just let out this perfect sigh with a smile.
And he was gone.
That has got to speak to what is beyond what we see here."
-Lee
That 'perfect smile with a sigh'. This is why we see Lee as an angel on earth. To be able to hold people through this moment so they feel safe to travel onto the next is an attribute of the highest order.

Coach Rev got her name from her work with combining life coaching with hospice work.
"(Along with hospice) I was also doing coach training. And I always kept the two worlds very separate.

Life Coaching is about what's your future.
How do we create the best future you can have?
And hospice is about how do we help you navigate this last chapter of life and,
and eventually die."
-Lee
But one day it struck her that there are parallels and synergies between the two. Many of us will understand we don't simply die once, we can die to our old ways of being, our former selves and be reborn multiple times.
It's why we build vision boards and immerse ourselves in tools like Positive Prime, because we desire to step into the next best version of ourselves.
And sometimes we have to do that without ones we have loved and lost, including ourselves.
"When we have the support, and the guidance and the encouragement to walk through that with grace and with courage, we can come out on the other side with an awareness of something very profound."
-Lee
From time to time we all feel depleted and it's OK to reach out for help. In Lee's line of work, and for all people dealing with trauma, this is crucial for showing up with compassion and the energy to do what's needed.
And just like an athlete, it means doing the training away from those big days when on the field.
"I have been in a few very traumatic situations and it's challenging. So for me, it is about grounding myself before I go in and listening to calming music. It can't always be Positive Prime, it is when I can, but if I'm on my way driving, it's music."
-Lee
The right music, and visuals are a crucial part of how Lee coaches her clients, many of whom are first-responders in traumatic situations. 
"Self care is huge. I always tell my first responders 'You know you're giving from a well you have deep within you and if you don't fill that well back up, it's going to go dry and you're not going to be able to do this anymore."
-Lee
Lee says this is about feeding your soul.
"Being grounded, knowing what feeds your soul, and being sure that you do those things. So, for me Positive Prime is is a great tool for me to be grounded, to recenter, and to rejuvenate myself."
-Lee
And like Positive Prime is a support tool for Lee, Coach Rev also has an extra-special supporter in
her first-responder black Labrador Shadow who comes in and brightens up situations which might otherwise be pretty dark…
"And there's just something about that, about him. Shadow comes in with his tail wagging. And his ears perked. 'Who can I say hi to today?' And before you know it, everyone's settling down a bit, the walls are starting to go down, they're starting to be comfortable. And even laugh.
And laughter is so huge."
-Lee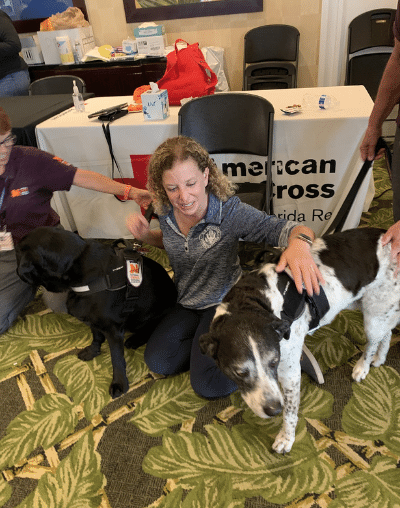 It's no surprise that dogs have been man and woman's best friend for as long as we've been writing things down. We simply feel better when we see them smiling.
And it's why we incorporate laughter, animals and the other beauties of nature into our Positive Prime Sessions.
And whats more! These special animals can show up in more ways than one in times of crisis and also times of joy.
"I hear so many stories. From people who say 'my mom came to visit me, she was that Goldfinch on the perch right over there'. Or a wedding I went to where the bride's grandmother had died only the week before. The grandmother loved butterflies. It was an outdoor wedding and a butterfly came and landed on the bride and never left, even all the way through the reception.
It's fascinating to me,"
-Lee
Chaos transformed into a shining star
As a Positive Prime Author Lee's Session (above) is specifically sprinkled with the essence of her work. It's a beautiful Session for anyone who needs a little bit of a spark in their light and in particular for anyone who is encountering death at the moment.
"The session is for professionals who encounter death and dying on a regular basis. And what I want them to get out of it is a sense of the chaos, the trauma that you're in the midst of is only for that moment, but there's so much more.
You are a courageous person you've got to be to do the work you're doing. You will survive, there is hope, be courageous.
All those messages that are in there are so that they can still go to work every day and say, Yes, I got this."
-Lee
We love that Lee is a part of the Positive Prime community, she truly is an angel for how she is showing up for the people in her life and is a well spring of knowledge around the final transition.
We highly recommend listening to the full interview with Lee below and if you would like to learn more about her and her work, please visit www.coachrev.com
Lee Atherton, an international best-selling author and speaker, is a first responder chaplain and an end-of-life, grief, and resilience coach with over 15 years of experience.
Her passions are to help people "live their dying" by discovering the beauty in the process and the gifts this time in life has to offer. Recognising the demands of people in the helping professions, Lee offers programs and support to enhance their resiliency.
Full Interview on the Positive Prime Podcast
Listen in as Benny and Kim light up talking to Lee.
Benny Wallington is a peak performance coach with the Flow Genome Project and a lover of story.
He created the 101 Tokens app, assisting thousands of people to transform their vices across the world.  
Benny WallingtonStoryteller at Positive Prime
Kim Serafini is the creator of Positive Prime. She's a much-loved executive coach & business advisor and the inventor of Lithos Therapy.
Kim has also written a bestselling book, is a world-class keynote speaker, and angel investor.
Kim SerafiniFounder and CEO of Positive Prime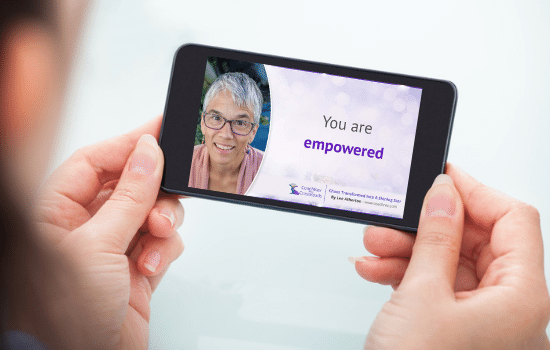 Chaos Transformed Into A Shining Star
Chaos can be overcome. As the great philosopher Friedrich Nietzsche once said, "It is only when there is chaos within that you can give birth to a dancing star." Lee Atherton shares inspiration so you too can find your shining star.
Get access to 'Chaos Transformed Into A Shining Star' and 100+ other specially designed Sessions on topics like 'Wellness', 'Relationships', 'Success' and 'Healing'.
Scientifically researched at the Brain Computer Interface lab, within the School of Engineering
at the University of Technology (UTS) in 2022.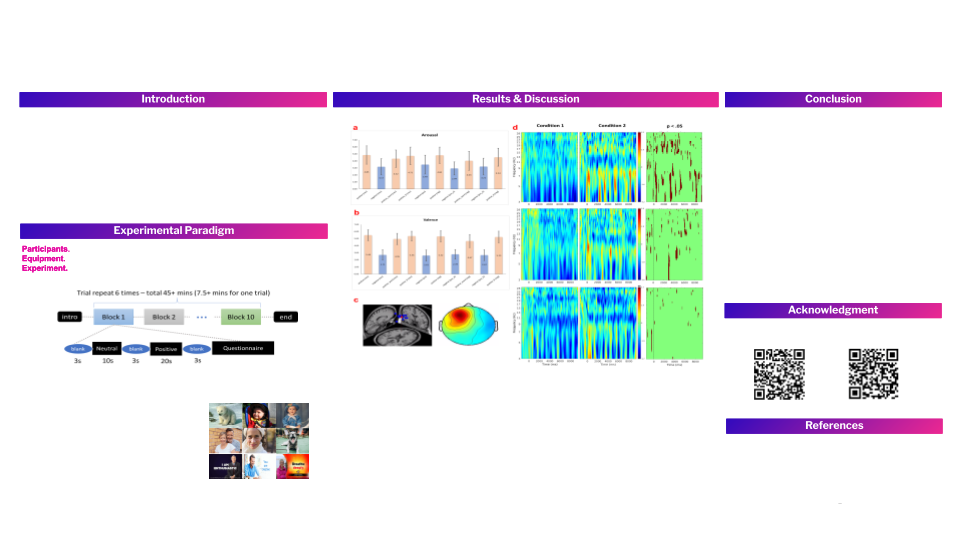 Try Positive Prime free for 10 days and get access to more than 100+ premium sessions
and content from leading world mindset experts
like these below:
Join Positive Prime and start transforming your life with a revolutionary method that works.
It's time to act and enjoy the life you deserve.
Marisa Peer
Founder and creator of Rapid Transformational Therapy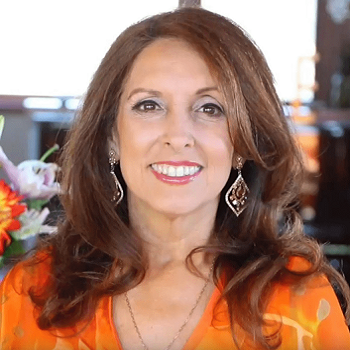 Marci Shimoff
New York Times bestselling author, a world-renowned transformational teacher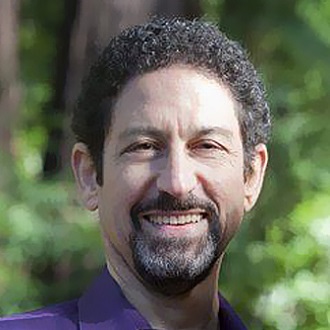 Lion Goodman
Belief therapist and a
healer of the psyche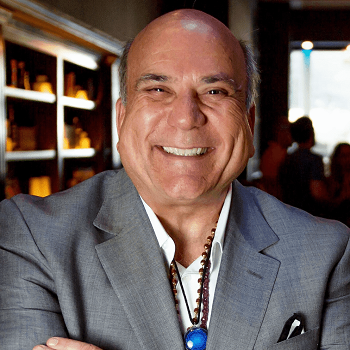 Joe Vitale
Spiritual teacher best known for his appearance in the movie, The Secret, and as the author of The Attractor Factor, and Zero Limits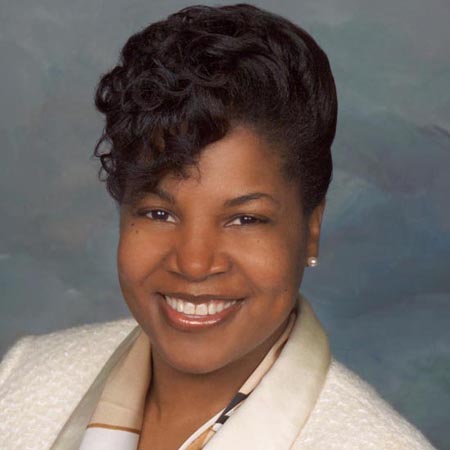 DTaRelle Tullis
National and international keynote speaker, consultant, trainer, coach and author. She speaks weekly as a Co-host on the Billionaire Mastermind Forum Broadcast