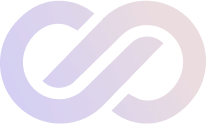 An even Brighter Day every Day
Watch "I Am Impact"
by Jana Danielson Now!
Press Play in the bottom left of the screen to get started
Scroll down to learn more about Jana Danielson and her journey with Positive Prime.
How to go from "in your head" to in Your Body!
On her journey to becoming a successful business owner, inventor and author Jana Danielson had to first overcome debilitating undiagnosable pain.
Little did she know that this adversity would be the catalyst for her success.
This is for anyone who has ever been told, "it's in your head" and are feeling the call to write a new health story, today!
Health Care Excellence Canada says the third leading cause of death in Canada is misdiagnosis and even more frightening, this seems to be a trend across most of the western world.
But this isn't a story about how practitioners are tied up with outdated systems.
This is a story about how Jana Danielson took her health into her own hands and now shares the fruits of that decision with the world!
From pills and despair to pilates and success
"I was told (by doctors) that my pain was in my head. That I was seeking attention and I should have a nice life. I slid into a bit of a depression because my brain started believing it.
I could hear those words over and over and over again.
"maybe it is in my head".
"I was seeking attention"".
Even though Jana 'looked' healthy, it was a front for an undiagnosed digestive disorder.
Months and months of frustration running back and forth within her mind.
Until the day Jana discovered Pilates…
And what a gift that turned out to be because after four months of two Pilates classes a week, Jana was transformed.
Jana threw out her grocery list of medications and heard the call to explore her liberation and share this wisdom with the world.
Fast forward to her practitioner certification under her wing, Jana began running Pilates classes from her home in Saskatoon, Canada. 
Such was the resonant energy and transformations for her clients that after 16months she was facilitating 36 hours of classes a week!
Outgrowing the family home, she then moved into a 2,200 square foot studio.
 What's more, Jana was running a successful consulting business at the same time.  
And while she is most definitely a superwoman, had to hand it over to her husband to manage so she could focus on her health-driven dream.  
This turned out to be a great move as by 2015 Jana had formed Lead Integrated Health Therapies, combining Pilates with other modalities, finding fellow local health practitioners who believed in her mission for holistic health. 
To date, she's helped over 10,000 people in her health studio and has now moved online with her program the Metta District.

All music to our ears as Positive Prime has become an integral part of her ongoing transformation.
Not to mention her family and clients too!  
Light Bulb Moments and the Search for innovation

The amazing reason that Jana crossed paths with Positive Prime is her exploration into how to continually optimise health and lucky for us it was love at first sight.
"When I was introduced to Positive Prime it was like that movie with Tom Cruise, Jerry Maguire, where there's that one line "you had me at hello", this was one of those "You had me at hello moments".
When I started watching it, I was pulled in so deeply because it connected on so many levels with what I've been believing and teaching for over a decade with visualisations and helping people find new ways of connecting with their body."
-Jana
The power of going beyond simply visualising our futures, but seeing it right there in front of your eyes is what makes Positive Prime such a powerful tool. 
People go to Jana to positively influence their minds and bodies and now she suggests that even before they hit the pilates floor, they watch a Positive Prime Session.
Like getting a double blast of positivity.  
You might have heard us talk about stacking before where we do multiple practices at the same time.
What Jana is advocating for is sequencing. 
In this example, you could think of Positive Prime Session like the entree dish and a pilates class as the main course. 

"And when I did my very first session, I was like, 'Oh, my gosh', this is like putting in a new light bulb in the brain."
-Jana
As Jana has spent the best part of two decades building and nurturing teams she understood the power of visuals, accompanied by thought.
"You truly become what you think because what you think becomes the words you use, and the words you use become those beliefs and actions."
-Jana
We love this because it's applied steadfast focus for the dreamlife you desire.
There's something powerful about collaborating with people like Jana and their communities and it's pretty simple – they're already on a journey.
They're trying out alternative ways to think, feel, move, see and transform their lives.
They're on the path.
Jana shared that the folks she works with are willing to evolve and move into their more abundantly brighter selves.
"It's kind of like a snake shedding its skin that there are new opportunities all the time and that's what I love."
-Jana
It's pretty wild to think that connecting to the breath and the body isn't how we are brought up, many of us don't find out about it until later in life. 
And it's thanks to the powers that be that we have angels like Jana taking us under her other wing and sharing her favourite sequences with us all.
Watch the full interview below to hear even more of the juiciness.
Family Magic & Hole in ones
 
When Jana picked up Positive Prime her family noticed.

Within a few weeks, her husband and three sons were all watching their own Sessions. 
And this story is one of the new favourites among the Positive Prime family…
Jana's youngest son Tommy (16) has big aspirations to become a professional golfer.
His big brother Jason has a University golfing scholarship, so the fire is lit.

Earlier this year, Jana received a message.
A single photo,
with a ball in a cup.
Jana phoned Tommy straight away and he was ecstatic.   
He said he couldn't believe he got his first hole in one and then his next question was…

"Do you think it was my Positive Prime?" 
I asked him "what do you think?" 
And he said "Yeah!"
We think so too 😉
And it didn't stop there.
It wasn't a typo in the title of this section 😉

Ten days later Jana receives another message…

Same course,
same hole,
another hole in one.
"There's nothing better than being a mom and watching this magic unfold with your kid, where he starts to believe that Yeah, you know what, when I do this (Positive Priming), amazing things happen."
-Jana
For all those using Positive Prime Tommy can teach you a thing or two (literally) as he put the image of the ball in the cup in his personalised Positive Prime Session. 
We all know about muscle memory, this is Positive Primemory.
Psycho-archaeology Detour
You have the power to go back into the old chapters of your life to excavate the magic. The things you have already achieved that you'd like to see again.
Mini Task: Be like Tommy and enter your favourite moments (or visual representations of them) into your Positive Prime 'my gallery' and insert them into your Sessions.
Let those images become the wallpaper of your mind and form your new future.
But back to the family magic…
What's more special about this story is it is truly a family affair as Jason was asked by his golfing friends what he was doing differently? 
They said, "you seem different?"

And in a good way! 
They wanted to know how they could improve their energy and vibe like Jason.
And of course we know how 😉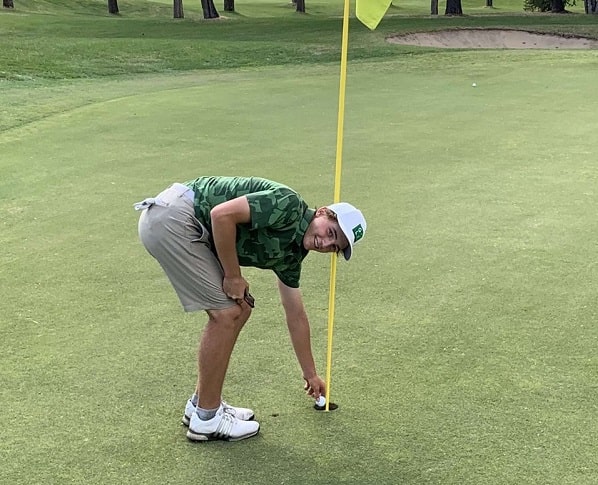 "If I could paint my most beautiful picture for the world it would be to have kids Tommy's age realise their ultimate potential. I watch these boys grow up in this day and age and being inundated by the social media influence, and this immediacy, everything has to happen right now.
I love how Positive Prime actually meets them where they're at."
-Jana
A champion to the Next-generation is an ongoing theme with the authors and advocates of Positive Prime.

In fact, 5 out of our 6 podcasts so far have woven the future generation into their life mission.  
It's no coincidence that we need new technologies and champions like Jana who are laying the foundations for better health.

Grounded in movement and expanded with heart centred care.

If you haven't yet experience Jana's Session 'I Am Impact' we highly recommend feeling the health infused resonance the Session carries.

In the same way, Jana has taken ownership of her legacy, she'll inspire you to do the same!
And one last thing…
Jana is an inventor and designed and created the Gooch and Cooch balls in response to pelvic floor disharmony.

As she says, it's not something we commonly think about but it's so important for our balance and ability to perform at our best.

We actually can't wait to see what Jana will do next and are so proud to be playing this game of life with her, her family and her clients!  
To connect with Jana you can find her at the The Metta District  where you will also find the Gooch and Cooch Balls.
You will also find Jana as one of Positive Prime's Coaches on our upgraded platform.
Delivering you bite-sized coaching pearls of wisdom each and every day. 
Experience coaches like Jana who defy the odds to create success, positivity and abundance.

See you on the inside!
Jana Danielson is an award-winning wellness entrepreneur who through her own experience with physical pain turned her mess into her message.
She is an Amazon Best Selling Author, owner of Lead Integrated Health Therapies, her bricks & mortar business and the Metta District, her online wellness community. 
She is also the creator of the Cooch and Gooch Balls, the world's first patented pelvic floor fitness tools for men and women.
Jana has coached and consulted with thousands of women from all over the world to help improve their quality of life, their confidence and their impact in this world.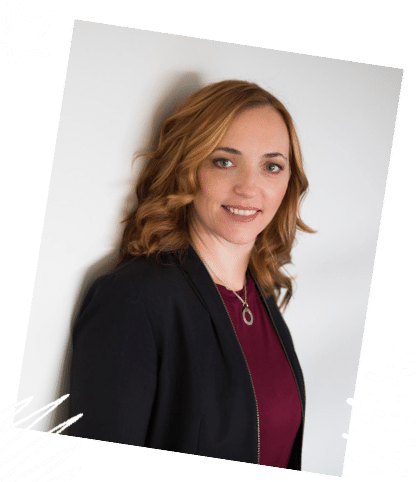 Full Interview on the Positive Prime Podcast
Listen in as Benny and Kim light up talking to Jana.
Benny Wallington is a peak performance coach with the Flow Genome Project and a lover of story.
He created the 101 Tokens app, assisting thousands of people to transform their vices across the world.  
Benny WallingtonStoryteller at Positive Prime
Kim Serafini is the creator of Positive Prime. She's a much-loved executive coach & business advisor and the inventor of Lithos Therapy.
Kim has also written a bestselling book, is a world-class keynote speaker, and angel investor.
Kim SerafiniFounder and CEO of Positive Prime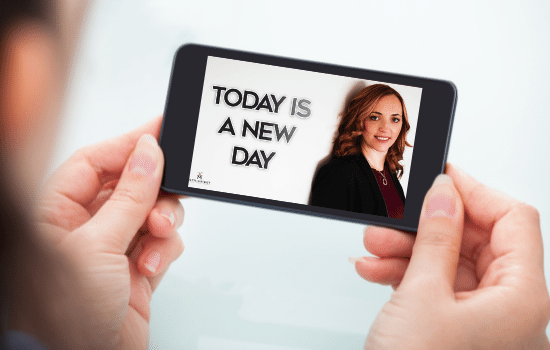 I Am Impact by Jana Danielson
If you are ready to step up into the spotlight, to sparkle and own your legacy then I Am Impact is the perfect session to begin that journey. Enjoy! Be Happy! Impact! 
Get access to 'I Am Impact' and 100+ other specially designed Sessions on topics like 'Wellness', 'Relationships', 'Success' and 'Healing'.
Scientifically researched at the Brain Computer Interface lab, within the School of Engineering
at the University of Technology (UTS) in 2022.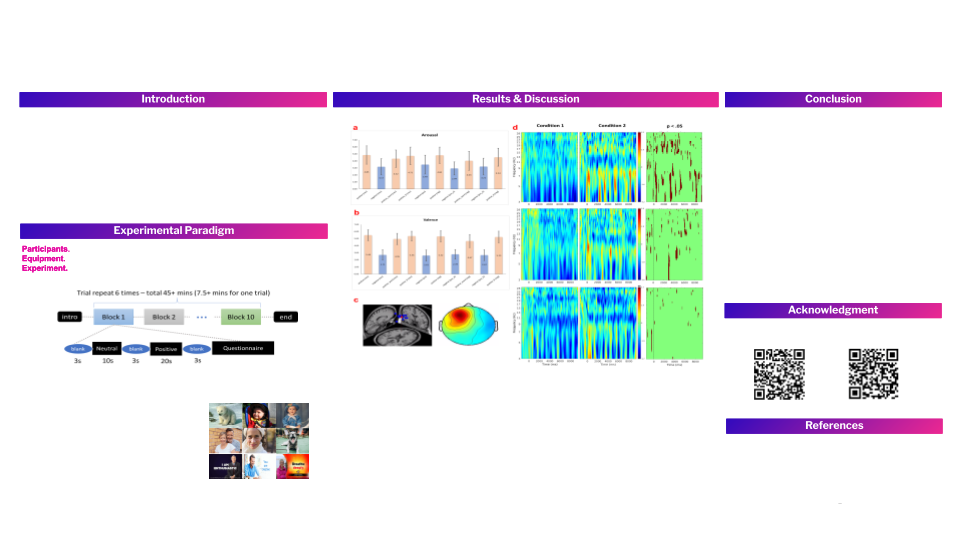 Try Positive Prime free for 10 days and get access to more than 100+ premium sessions
and content from leading world mindset experts
like these below:
Join Positive Prime and start transforming your life with a revolutionary method that works.
It's time to act and enjoy the life you deserve.
Marisa Peer
Founder and creator of Rapid Transformational Therapy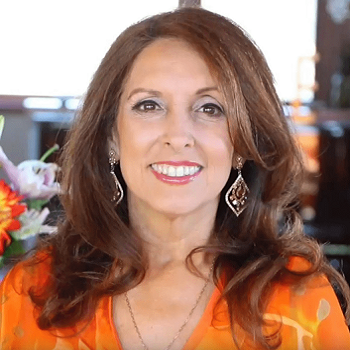 Marci Shimoff
New York Times bestselling author, a world-renowned transformational teacher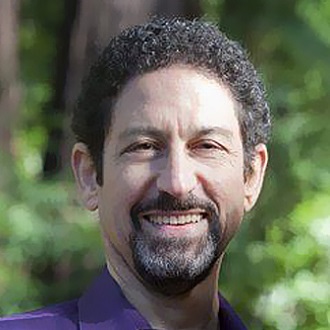 Lion Goodman
Belief therapist and a
healer of the psyche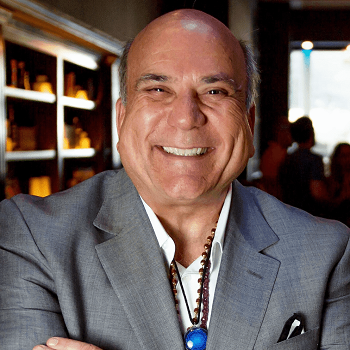 Joe Vitale
Spiritual teacher best known for his appearance in the movie, The Secret, and as the author of The Attractor Factor, and Zero Limits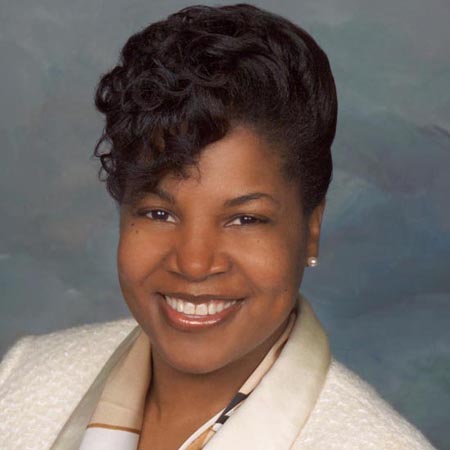 DTaRelle Tullis
National and international keynote speaker, consultant, trainer, coach and author. She speaks weekly as a Co-host on the Billionaire Mastermind Forum Broadcast