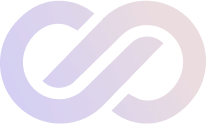 Unleash Your Potential & Enjoy True Happiness
Watch Your Free Mindset Magic Gift from Christine Tylee Now!
Press Play in the bottom left of the screen to get started
Scroll Down to access this Session and 100+ specially designed Positive Prime Sessions to unleash your potential and access happiness wherever you go.
Start Your 10-Days free trial
Christine Tylee is proof that you can not only aim for the moon and land on the moon, but with the right mindset, resilience, and determination you can go beyond what anybody thought was possible and over-shoot the moon.
Three years ago Christine was suddenly set into a spin with multiple strokes and doctors unsure if she would ever walk again. And that wasn't it, while recovering, and only a year later, her 6-year-old daughter was diagnosed with a fatal leukemia.
Fast forward to now and it's not just that Christine can walk and her daughter is in full remission, but they're both karate champions. And to top it off, Christine grew her multi-million dollar direct response business throughout the whole ordeal and now turns her attention to how she can assist others to thrive and find true independence.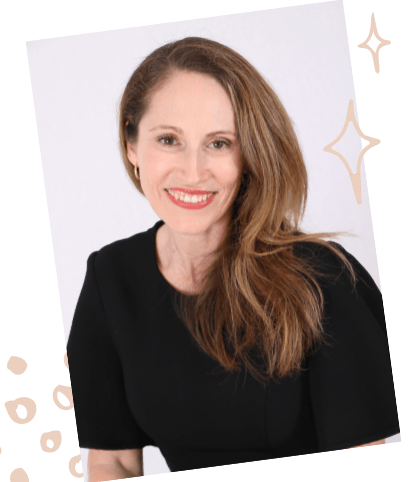 How to shoot past the moon and take your team with you
After being told she may never walk properly again , Christine Tylee decided she was going to fly instead. Fly kick that is.
On her journey to becoming an Australian Karate Champion, Christine Tylee first had to relearn how to walk and talk. Three years ago, a series of strokes and pseudoaneurysms had her doctors puzzled and left Christine needing 24/7 care. Yet, it was at this moment that she decided to make a wild promise to herself. Not only would she remain positive through this ordeal. She would become a Black Belt.
The power of positive thinking is only useful when translated to the power of positive action and it's when we're knocked down that this goes from a healthy daily habit, to a literal lifeline…

"Given that I had what is an actual medical condition called gobbledygook. I thought that I was communicating, but what was coming out was just a random mess of sounds and words. 
And that was incredibly scary, to feel locked inside.

My eye drooped, I lost feeling on both sides of my body at different times. And I was told that I would never be able to play contact sports again. I would struggle to communicate in my business, which is built on talking to people." says Christine.
After overcoming mountainous challenges before, Christine knew she had the strength to take this one on.
"So I thought, you know what, I reject all that. I'm going to show them what's possible.
And that day, I decided I was going to get my black belt in karate, which is pretty much the opposite of where I was at the time. Not being able to walk. Even down the hall of the hospital was really hard."
-Christine
It may seem absurd to most of us, because it is wild, yet Christine knew that if she could focus on becoming a black belt, then the rest of the things that she could do with prior ease would fall back into place, she'd done this before…  
Just three years earlier, Christine's daughter Sophie was diagnosed with acute lymphoblastic leukemia and she heard the words no mother should have to hear "Your daughter may only have two weeks to live". 
Before Sophie's diagnosis Christine had been seemingly doing all the things right. She lived with her three beautiful children and husband by the sea in Newcastle, Australia. Built a multi-million dollar business from home and was mentoring the next generation in her industry of Direct Sales. 
Despite all of these achievements, this was to be her greatest challenge yet and as Christine sat by her daughter's bedside, she steadied herself in gratitude. Grateful that she'd set her life up in such a way that she could not only support her daughter, but continue to run her business.

The positive resonance from having a parent who can give their all to the recovery of a child is unparalleled.  

"I didn't have to worry about money at a time when most other people were in absolute crisis financially. And that's actually when I decided to start writing my blog 'Direct Sales Inspiration' because I realized that the knowledge I'd built up by growing a multimillion dollar Global Empire is something I was quite possibly meant to share. And it also gave me a positive distraction rather than dwelling 100% of the time on cancer, which a lot of parents did.
And it comes from a place of genuinely knowing what works because I've done it, I've built it. Because if some of these families that I was witnessing falling apart, if a crisis happens to somebody, then that's where a business in the direct sales industry can become that vital security blanket."
-Christine
Thanks to the Tylee spirit, Sophie's not only in full remission, but along with her brother and sister, has been crowned a karate champion.
And it's from the power of positive thinking, consciously living with healthy minds and bodies and continually going beyond what we think is possible, that Christine shares her newest secret sauce, or as she calls it 'your ticket to feeling good' in joining the Positive Prime family.
A conscientious trailblazer, Christine tested out Positive Prime first before she shared it with her kids and the women in her team.

And she certainly does her homework….

"I literally did one session, I felt the difference, I could feel a shift in how I felt. And I thought, holy cow, this is amazing. I have to know everything about it."
I watched everything about the science. I have always been a believer in vision boards. I still have one up beside me. But I immediately realized that this is 1000x more powerful than a vision board.
And the science that really grabbed me was the fact that I know I use a vision board to task the nerve bundle in my brain, the reticular activating system (RAS), to help me filter the information that I want to focus on.
There are something like 4 billion pieces of information that we are exposed to.
And our mind can only filter about 2000 pieces of that information. And I want to tell my brain which pieces of that information I want it filtering."
-Christine
THE DARK HOLE OF THE ENDLESS SCROLL
" When we're exposed to so much negativity in the media, so much fear mongering, if we can reprogram our brains to be filtering for positive things, then that is going to have so much improvement on our mental health. 
And I love the fact that by speeding it up, we can get past that critical filter. And that's the thing with a vision board, as fabulous as it is, you still have that critical filter that's always present, going  "Can I really achieve that?"

"At a really fast speed, it helps me to get straight past that critical filter, it's just going straight into the subconscious or other than conscious mind. And I think that's part of the power, because we're avoiding the issues that otherwise slow down our goal achievement."
Christine was an advocate for the art of Positive Priming prior to supercharging her practice with the technology, but it wasn't so simple with her team members.
As we know, procrastination and self doubt can be some of the biggest hindrances to our potential. Christine believes in her community and knows they have the power, they just needed a little nudge. And this was where Positive Prime stepped in for her.
"I feel like it almost means that you can achieve whatever you want, no matter what is in your way. No matter what leadership structure you happen to be under. If you don't have somebody like me guiding your way, then Positive Prime steps in and does it. It's like you just choose the Session that's right for you and you overcome your blocks."
"Over the years, so much of training my team has been involved in boosting confidence, helping them overcome procrastination, organizing their time, all of the skill sets that Positive Prime helps to speed up.

And I feel like I can compact six months worth of hard work and training with my team into three minutes."
-Christine
Christine has a perfect term to describe the team she's built around her. A Joyful Collective, and she believes the more people that can join a joyful collective, the more people we can have a positive impact on. 
No more true than when her entire team had a sales target to hit so they could all enjoy a trip to a luxurious island off the coast of Queensland. In a normal situation some of her team might hit it, but with Positive Prime on their side, the entire team hit the target and they were all able to enjoy the success together. 
These successes go beyond the business world and into improved relationships and performance. Just like Christine and her children will now watch Sessions to prime for success in their karate tournaments, the ripple effects are also felt with her team.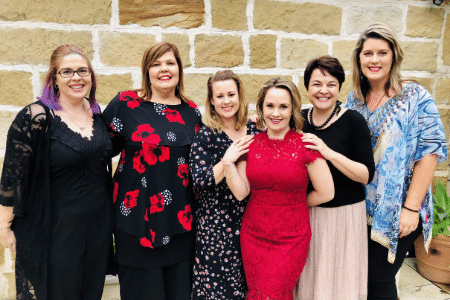 "We have one amazing lady who's been Positive Priming, for leadership, she wanted to get the confidence, but she discovered in the process all these other sessions, and she'd spent six weeks doing the 'Fabulously Fit' Session, and she's a lady that hadn't been very active her whole life, she started walking… and then she started jogging… And now she's just signed up for a mini marathon!

And to me, that is a huge, huge win. And I'm so excited, it's got nothing to do with business, even though that's where the inroad was for her for Positive Prime, it's going to have so many more flow on effects."
-Christine
And now she wants to share the magic of Positive Prime with her extended team and even the wider Direct Sales industry. This is an extension of her mission to allow families to have support to fall back on when times are tough. 
There's a magnetism to what has been created by CEO and founder of Positive Prime, Kim Serafini. Kim overcame multiple cardiac arrests to bring the power of Positive Prime to people all around the world, and Christine is another example of continually getting back up again and understanding that we never have to go it alone.

That magnetism is for those looking to blast past what they believe is possible and it's built into the technology.

This is then layered upon with the energetic input from the hearts of the Session authors.  Christine has designed her own Session for her team as a reward for all their hard work and to build on the resonance within their joyful collective.
"I think that's where I feel like Positive Prime integrates all the parts of my life and all the aspects that I have to share with the world. Whether they come into it from a fitness perspective, or a business perspective. It crosses over and it comes back to confidence.
 And I feel like Positive Prime, from my perspective is that ticket to feeling good.
And when you're feeling good, you've got that foundation to achieve so much more. And this really is something that I think everybody should have in their lives, no matter what they want to work on.
If they want to improve their lives in some way, then this is it."
-Christine
Christine is not only the 40+ female karate champion, she also came second by a single point in the open division. And while she's one step away from that black belt, we're mesmorized by her commitment, resilience and dedication and can only imagine where she'll be once gets it!  
You can watch some of Christine's favourite Sessions with a 10 day free trial of the Positive Prime platform and experience it for yourself.
And if you're as inspired by Christine as we are, we encourage you to learn more about her journey and Direct Sales wisdom at https://directsalesinspiration.com/ 
Full Interview on the Positive Prime Podcast
Listen in as Benny and Kim light up talking to Christine.
Benny Wallington is founder of global smart drinking movement 101 Tokens, guiding thousands of people in 76 different countries to redefine their relationship with alcohol.
Kim Serafini is the creator of Positive Prime. She's a much-loved executive coach & business advisor. And she's the inventor of Lithos Therapy, a bestselling author, world-class keynote speaker, and angel investor.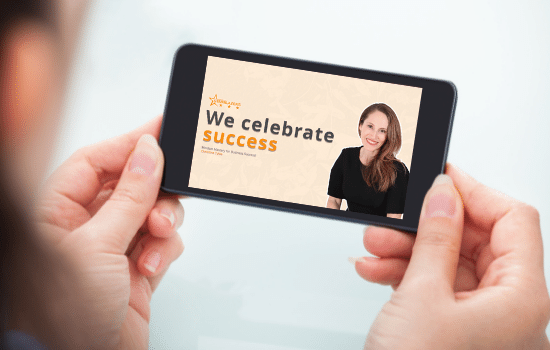 Mindset Mastery for Business Success! by Christine Tylee
Christine has designed her own Positive Prime Session specifically for people in the direct sales industry called 'Mindset Mastery for Business Success!'.
Get access to 'Mindset Mastery for Business Success!' and 100+ other specially designed Sessions on topics like 'Wellness', 'Relationships', 'Success' and 'Healing'.
Scientifically researched at the Brain Computer Interface lab, within the School of Engineering
at the University of Technology (UTS) in 2022.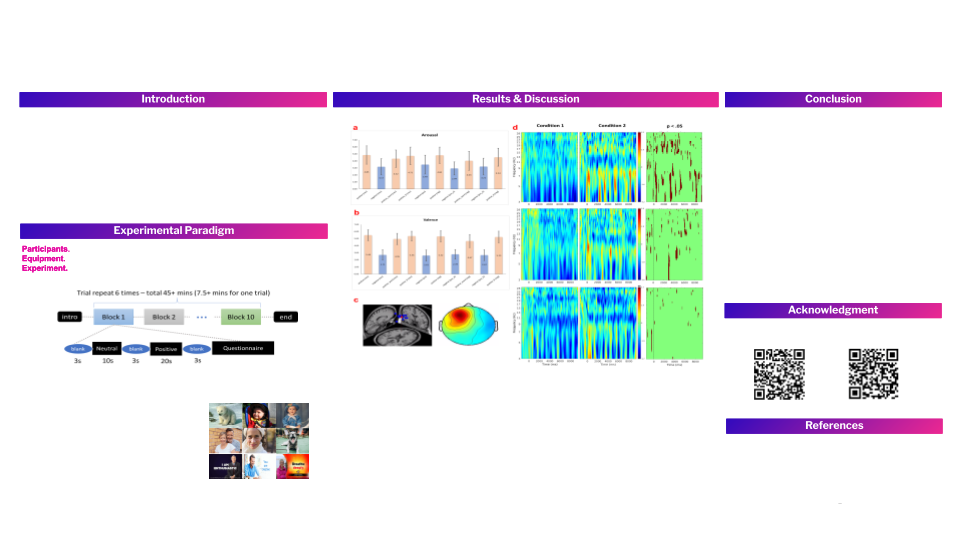 Try Positive Prime free for 10 days and get access to more than 100+ premium sessions
and content from leading world mindset experts
like these below:
Join Positive Prime and start transforming your life with a revolutionary method that works.
It's time to act and enjoy the life you deserve.
Marisa Peer
Founder and creator of Rapid Transformational Therapy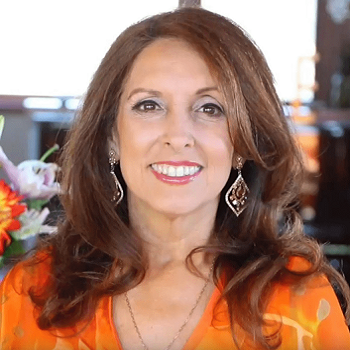 Marci Shimoff
New York Times bestselling author, a world-renowned transformational teacher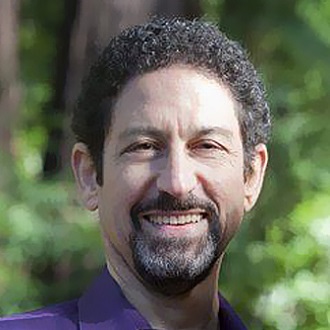 Lion Goodman
Belief therapist and a
healer of the psyche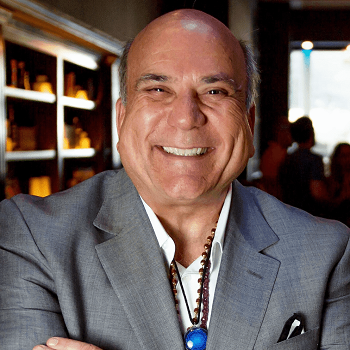 Joe Vitale
Spiritual teacher best known for his appearance in the movie, The Secret, and as the author of The Attractor Factor, and Zero Limits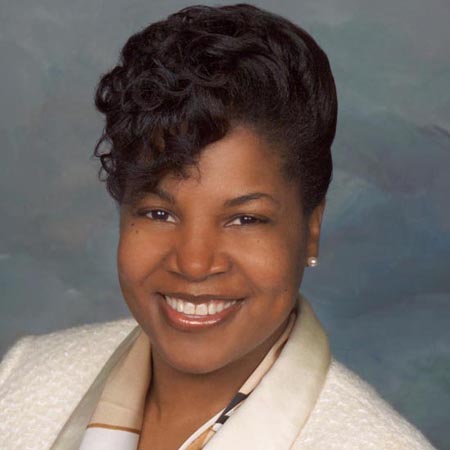 DTaRelle Tullis
National and international keynote speaker, consultant, trainer, coach and author. She speaks weekly as a Co-host on the Billionaire Mastermind Forum Broadcast