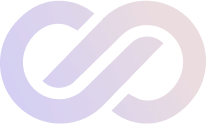 An even Brighter Day every Day
Watch "Super-Charge Your Mind, Super-Charge Your Life" by Brett D. Scott Now!
Press Play in the bottom left of the screen to get started
Scroll down to learn more about Brett and his journey with Positive Prime.
How to Unleash the Superhero within
From Superman to Batman and all that's in between. Super Coach Brett D Scott has discovered his inner superhero, fighting self-doubt and self-sabotage to unleash the potential of himself and his clients.
From age one, Brett D. Scott wanted to be Superman.
He nagged his mother to buy him a costume because he thought
once he had the costume he could fly.
 After two years of persistence, his mother finally 'caved' and bought him a Batman costume.

The safe option!
Batman couldn't fly.
But in Brett's mind,
'He could glide!
So onto the roof went Batman and as Brett says, "Batman couldn't glide." 
Luckily for Brettman, he landed in a rose bush with only his pride a little damaged.
A life lesson learnt that sometimes your first attempt to fly doesn't always work.
Brett's fascination with Superheroes took a backseat to what he now sees his previous life as 'the cookie-cutter' success guy.
Brett realised that an award-winning real estate agent was far from the man he wanted to be and thus began the exploration into the world of mindset and coaching. 
And out of the shadows, the superhero would re-emerge when Brett was invited to a photoshoot with one special request… 
To bring something fun.
And after ruffling through his closet, there it was.
His Superman t-shirt.
A call to step into his power,
a call to try to learn to fly again.
"We live in a world of duality with a universal law of polarity, which dictates that everything has an exact an equal opposite."
-Brett
Fo Brett, his duality was the sudden realisation that he wasn't Superman.
He was Clark Kent.
"​I was living my life as Clark Kent.
I was hiding.
I wasn't really prepared to show myself.
And what does Superman stand for?
He stands for truth and justice.
And I gotta tell you, I wasn't standing for those."
-Brett
A few snaps later and Brett took off on the real journey of leaning into self-development and backing himself.
Releasing his inner-superhero.
With Brett's work as a transformational coach, he understands the power of potent questions and their ability to take us out of the limiting conscious mind and into the infinite subconscious.
And there's one question that Brett comes back to time and time again,
"I'll say,
Does this have the ability to get me closer to my goal?
And if I feel like it does, I say yes.
And if I'm unsure, I say no."
-Brett
This is a perfect example of leaning into the inner superhero, and as Brett would say, the way to 'Super-Charge' your life.
Many of us change our perspectives as we move through life. This is a given when it comes to practising personal development and unlocking our true calling.
Success to Brett is simple, and it might not be what you think.
"It's all about perspective."
-Brett
And who would have thought that the way for Brett to get this perspective would be to fly above and watch from a vantage point that allows one to witness their own growth?
See if you you can see and feel what Brett does…
It's about taking a breath.
Taking a step back.
Giving yourself a little bit of distance,
Backing yourself, before pushing off from the ground.
Floating above
to observe yourself.
You may have heard this described as witness consciousness. 
"This is about accepting the full human experience and finding gratitude and appreciation.

And that is when you can actually witness yourself. And you can look and go, 'Oh my gosh, I've actually grown.'
When you can see your own growth when you can see how much you've changed.

That is powerful.
And that that to me is success."
-Brett
Maybe you have seen the 'Batman vs Superman' movie?
There's a difference between the two.
Superman is Super Human.
Batman is what they called a Peak Human.
Superman the alien.
Batman, the human, trained up to his ultimate potential attributes for performance.
And all those years since the glide into the bush, it turns out Brett's Mum was right – it's always been Batman.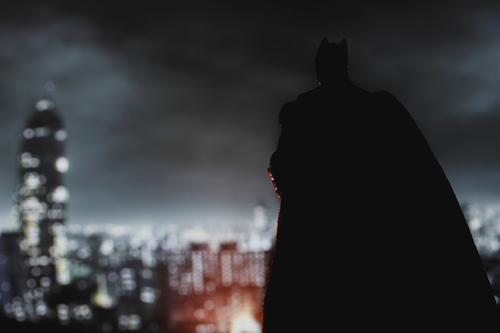 "I probably would more align myself to working the way that Batman does because everything that we can do in life really depends on what goes on up here. And so the stronger your mind is, and the more work you put into your mind, the more abilities you have, and sometimes even miraculous abilities."
-Brett
The point that hits home here isn't the external superheroes that have fueled our dreams and aspirations, but the superhero within that we can become.

And that's why Brett moved on from branding himself as Superman and in alignment with where he feels he is now, and that's supercharged. 
Supercharging with Positive Prime

Brett is a huge advocate for Positive Prime and shares it in his individual and group coaching programs. With the power to tap into the power of your subconscious at your fingertips. 
And for an extra bonus, Brett's mum who initially opened his eyes to personal development and the metaphysical world (beyond the superhero threads)  is part of the community that Brett has the pleasure of delivering life-changing transformation.
"My mum has been a huge factor in me doing what I do. And now the beautiful thing is, now I get to impact her in a positive way."
-Brett
An additional benefit for Brett is that he finds sharing Positive Prime organic. People try it and are naturally attracted to it if they're looking to step into their version of a peak human.

With the world as it is and many of us spending time on computers, if we're strapped for time, Positive Prime can be like a walk outside for your heart and mind. 
Especially when we might be having a day that needs a change of mood or pace.
"That's what I do (watch Positive Prime). It actually makes a huge difference and shifts my vibration,"
-Brett
So much so that he was able to manifest his dream car in the dream colour and for the dream price, all by adding what he wanted into his personalised Positive Prime Session.
"So it was miraculous. Once I made the decision that this is the car, I put all the photos, the interior, the exterior, all that in the actual Positive Prime Session.
And the blue was the exact same colour as the branding for my freedom coaching business."
-Brett
And the blueberry on top was that it had 33,300 kilometres on the clock and '333' has powerful universal significance that despite previous fears and worries, you have made the right decision and are on the right path. 
The resonance is real.
Supercharge your mind – Supercharge your life
 
At the top of the page you would have seen Brett's Session which helps you fight the crime going on in your life and access your inner superhero. And we love what Brett has to say about it.
"I love watching my own session.
And I think the reason is I'm seeing more of myself.
I've got my own imagery in there and my session has me in it as well.
So I'm getting a double dose."
-Brett
It's not egotistical, it makes sense. While not everyone is a Positive Prime Author, everyone can get the benefits of personalisation when they watch a Session by adding in their own photos, and we know when we see ourselves as the version we wish to step into (a major part of Brett's coaching) we will find it easier to fly above ourselves and witness if we're on the growth path that we desire.
So if you're feeling like you would like to Supercharge your life like Brett check out our ten-day trial.
And to learn more about working with Brett directly, visit www.superchargedfreedom.com

Or if you want to become a fully fledged Positive Prime Author, please enquire with us at support@positiveprime.com
We love Brett's commitment to helping others find their wings and unleash their inner super-hero their success and highly recommend you watch his Session above to do the same.
Not so long ago Brett D. Scott was possibly just like you, interested in personal development, having the Law of Attraction work 'sometimes' but mostly living a Groundhog Day experience and never feeling as though he was truly living a life of Freedom.
Fast forward to now, Brett has harnessed his Super-powers and has helped thousands of people break through their own internal limitations to live a life of Freedom, one that has meaning and possibly purpose.
Full Interview on the Positive Prime Podcast
Listen in as Benny and Kim light up talking to Brett.
Benny Wallington is a peak performance coach with the Flow Genome Project and a lover of story.
He created the 101 Tokens app, assisting thousands of people to transform their vices across the world.  
Benny WallingtonStoryteller at Positive Prime
Kim Serafini is the creator of Positive Prime. She's a much-loved executive coach & business advisor and the inventor of Lithos Therapy.
Kim has also written a bestselling book, is a world-class keynote speaker, and angel investor.
Kim SerafiniFounder and CEO of Positive Prime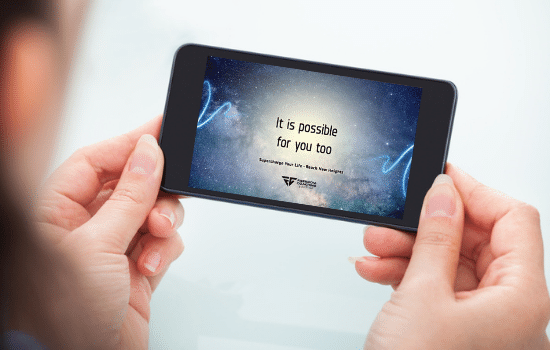 Super-Charge Your Mind, Super-Charge Your Life
In this session expect to see powerful images that help you transport into your superhero costume and fight the crime going on inside your mind. 
Get access to 'Super-Charge Your Mind, Super-Charge Your Life' and 100+ other specially designed Sessions on topics like 'Wellness', 'Relationships', 'Success' and 'Healing'.
Scientifically researched at the Brain Computer Interface lab, within the School of Engineering
at the University of Technology (UTS) in 2022.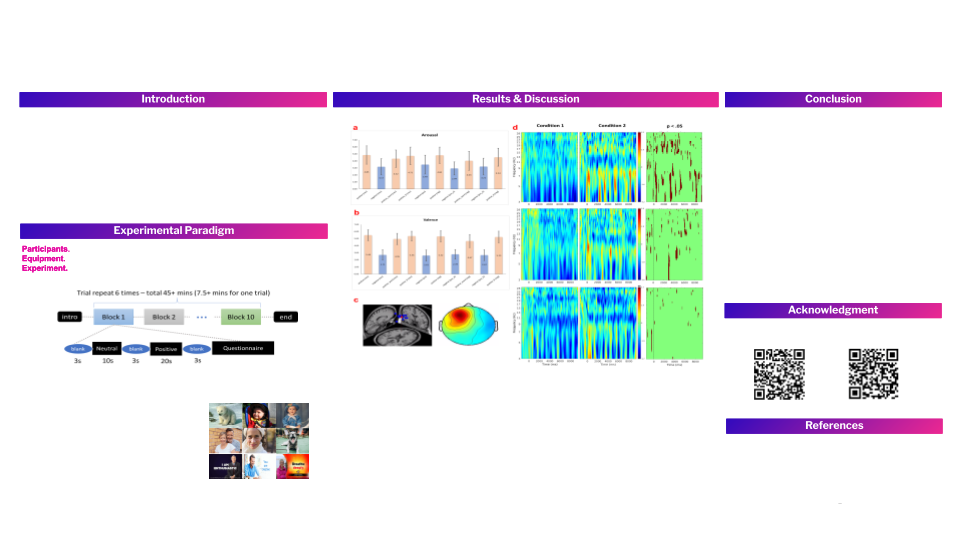 Try Positive Prime free for 10 days and get access to more than 100+ premium sessions
and content from leading world mindset experts
like these below:
Join Positive Prime and start transforming your life with a revolutionary method that works.
It's time to act and enjoy the life you deserve.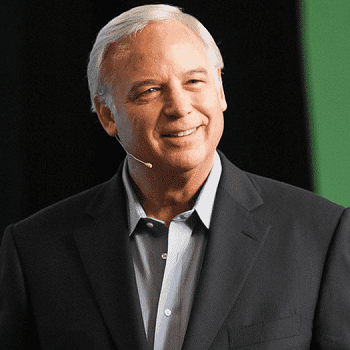 Jack Canfield
Multiple New York Times bestselling author, and founder Chicken Soup for the Soul
Marisa Peer
Founder and creator of Rapid Transformational Therapy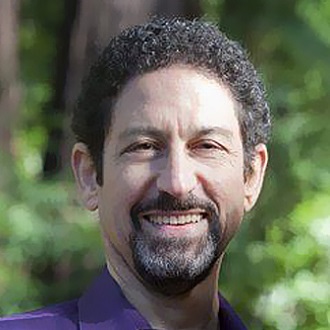 Lion Goodman
Belief therapist and a healer of the psyche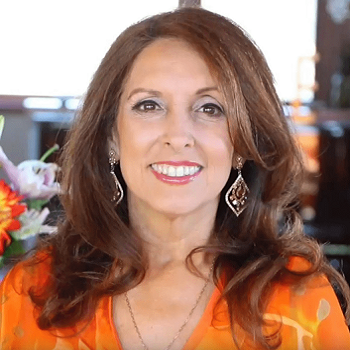 Marci Shimoff
New York Times bestselling author, a world-renowned transformational teacher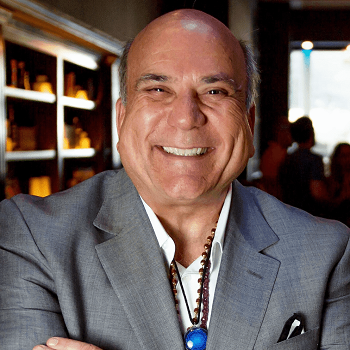 Joe Vitale
Spiritual teacher best known for his appearance in the movie, The Secret, and as the author of The Attractor Factor, and Zero Limits