Life's Greatest Lessons The Easy Way
Enough Is Enough. Are you sick & tired of paying a high price? Wasting even more time? Ruining your health or your relationships in the process?
Save yourself from learning the greatest lessons the hard way!
Let us share the truth about the secrets to the sweetest rewards of a life well lived.
Join Kim Serafini, Founder & CEO of Positive Prime in this masterclass featuring of few of her extraordinary friends. You'll hear from a group of exceptional, successful leaders.
Register below to Watch it Live on:
Tuesday, September 7 – 6pm ET/ 3pm PT
Tuesday, September 7 – 11pm London Time
Wednesday, September 8 –  8am Brisbane Time
You can control how you feel — you have that power. Take control and leverage your stress 
Loving yourself, getting to know yourself is the foil to people pleasing
 How to be bigger than your fears, you can do anything
How to pause and get curious to change your perspective
Can you learn life's greatest lessons?
The easy way?
I'm sure you've had experiences  where you feel like:
Why do I have to learn my life's most important lessons the hard way?
Why do life's answers have to hurt so much?  Why do we have to have our hearts broken to actually realize all of the secrets about nurturing rich relationships
Why is it that we have to go through a health crises before we dive deep into the incredible wisdom about wellness?
We invite you to come and spend an hour with us.
This is going to be a little bit like speed dating, but speed coaching. You will be inspired by an incredible group of people and we can promise you, they have all succeeded, in valuable, in significant, meaningful and marvelous ways. They're generous, and they want to share with you, the greatest suggestions that they've ever received, and applied in their own lives.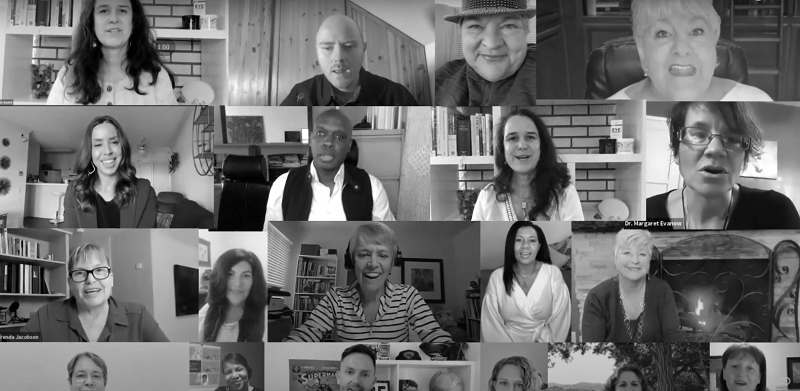 This online training event
is for you if you:

Want to learn your life lessons from others who've already been there.

Want to ease your way through the messiness by hearing someone else's wisdom.

Want to shift into a more positive space in your life more quickly and easily.

Learn better through personal stories and examples rather than reading a book about it.

Want to hear creative and uplifting solutions to the things in life we often go through.
If any of the above sounds like you, then you MUST attend this online training event!
IMPORTANT NOTE: We've got an irresistible invitation, at the end of the online training, which you will want to take advantage of. You need to attend this training in order to hear just how exquisite this exceptional moment is going to be for you!
A Personal Invitation from Kim…
I've been creating Positive Prime and increasing its effectiveness for the past 10 years. Over 100,000 people have used it and are benefiting from this training. We know the exact ingredients that will help you reduce your stress and anxiety and help you get happier again.
This online training event is a culmination of all I've taught and learned about positivity and science for the past 30 years.
If you're committed to making this the year that you finally train your brain and get rid of all the obstacles that are in your way to creating a happier, healthier, and more abundant life, I can't wait to help you get there faster.
Reserve your seat and I'll see you there.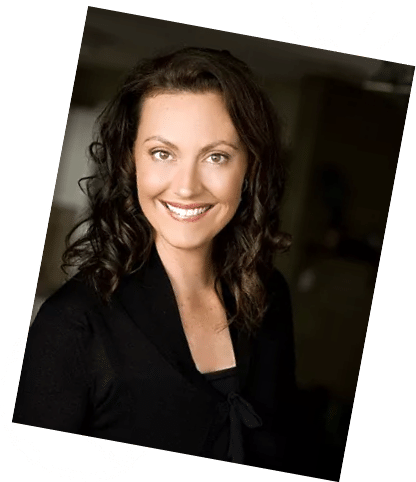 Invitation to Learn Life Lesson
the Easy Way!
 Discover how to accelerate on the journey towards achieving
the finest goals that you have!
Register below to Watch the recording.
If the form does not display, please email support@positiveprime.com for assistance.