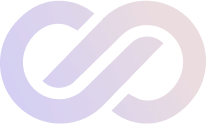 An even Brighter Day every Day
Watch "Create The Life You Love by"
by Gunther Mueller
Press Play in the bottom left of the screen to get started
Scroll down to learn more about Gunther and his journey with Positive Prime.
Magnetic Thinking to Create the Life You Love
It's no coincidence that international speaker, coach, and serial entrepreneur, Gunther Mueller lives in a town where the motto is 'Life and Abundance'.
Anthem, Arizona is a fitting place for a man whose life has bee dedicated to helping tens of thousands of people to achieve their full potential.
Over the last decade, Gunther has worked closely with over 300 medical professionals, bringing life-changing therapies to their patients and improving their health, vibrancy, and overall sense of well-being amidst sharing the cutting-edge process for truly living the abundant life – The Magnetic Method.
These are the three little words Gunther hears more often than not when he asks his clients what they want. I don't know…
And while it may seem basic, it speaks to a deep deep problem many people face.
Have you ever felt like this?
"You have to know what it is you want, not just what you don't want,"
"Everybody knows what they don't want. And they spend much of their days in what I'm going to call the problem-solving reality."
-Gunther
Does this resonate with you?
We spend our days trying to avoid being broke, being alone, being unhappy.
But the more we focus on these things, the more they manifest themselves in our lives.
What sets Gunther apart is he has walked this walk and continues across many new projects and enterprises, from shoe manufacturing out of space materials through to sustainable tiny home villages.
From the embodied, lived experience, Gunther encourages his clients to adopt what he calls the "Creator stance."
""How do you get into standing as a true creator, determining in the present moment what you would like tomorrow, or next week, or next month, or next year?"
-Gunther
This for him is the key to creating the life you want. Because 'If you don't have the details, you might create chaos,' says Gunther.
By taking the time to visualize exactly what you want in your life, you can begin to manifest those things into reality.
And at the core of it all is freedom.
"I am someone that has always wanted to create the experiences, the environment, the feeling that I just have always wanted,"
-Gunther
Enter the Magnetic Mind Method…
Neuroplasticity and the Magnetic Mind

Gunther has spent years travelling the world and speaking on stages about hormones and nutritional health, coupled with his approach to personal development is the understanding that the brain's neuroplasticity is essential to creating the life you desire. 

Our early experiences shape our neural connections, creating 'well-travelled highways' in the brain guiding our decisions and perspectives on life.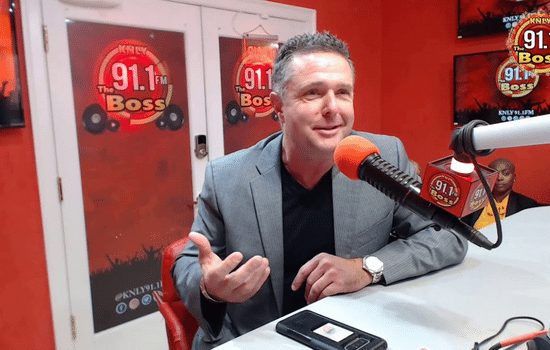 Again, this reveals the importance of knowing what you want, as it allows you to create new neural pathways or 'new turbo-charged highways' towards that desired reality.
As a coach and facilitator of the Magnetic Mind Method, Gunther offers a powerful tool for remapping these neural pathways and creating a new reality. And like many of our Positive Prime coaches, Gunther uses Positive Prime in unison. 

Alongside our recent studies with the University of Technology Sydney we are starting to understand the full power of Positive Prime and its effect on the brain.  A Positive Prime Session is a potent way to disconnect old neural connections and form new ones. Together, this is a signal to the brain around the importance of taking control of your thoughts and intentionally creating the life you desire.

By disconnecting old neural pathways and forming new ones through Positive Prime, you can remap your brains and ultimately create a new reality.
"You are the creator of your reality. You have the power to create the life you love," says Gunther. 
A not-so-unfamiliar story, despite Gunther's expertise in health and wellness, he recently faced a setback, challenging his perspective and approach to life. He shared his experience of being laid out for three months with a serious bone infection that left him unable to walk 'my Kryptonite' he called it. 
He reflects on the lessons he learned from this experience, including empathy for those who suffer from pain and the importance of rearranging and remapping neural pathways to achieve a different outcome.
This is where the power of Positive Prime comes in, offering an accessible and affordable tool that can help anyone, no matter their starting point or current condition.
"It's the consistency of using Positive Prime that makes it truly magical," says Gunther.
Work as a Four-Letter word
"Work is a four-letter word sometimes,"
-Gunther
Gunther knows the work he does is not only the transitional path but also an opportunity to listen to the spirit and figure out what makes him tick. 'Work no longer becomes work, work is truly play,' he says.
And this isn't to say we don't have challenges in our work. In fact, you need to place them into your world…  
"In order to be courageous, you have to have courageous situations in which to express courage. In order to be brave, you need situations in order to be brave,"
-Gunther
These situations may seem like insurmountable mountains that need to be climbed, but that's why we're human and have a human experience in this three-dimensional world.
Curious about the Magnetic Mind Method or want to hear more from Gunther?
You can learn more about Gunther Mueller and his work at www.dreamlifemasters.com. 

If you're interested in experiencing Positive Prime and Gunther's coaching firsthand, you can sign up for a 10-day trial. This will give you access to his personalised Positive Prime Session 'Create the Life you Love', as well as hundreds of other sessions designed to help you tap into your intuition and boost your positivity.
Whether you're looking to grow your business or improve your personal life, Gunther and Positive Prime can help you achieve your goals and live a life of abundance.
Optimal (Physical & Mental) Health Strategist, Gunther delivers education, insights, and sometimes complex information in a simple, easy-to-understand conversation that inspires people to act and take charge of their own life now. Gunther enjoys living in Anthem, AZ and loves to Ski, Kitesurf, Hike, Bike, Read, and experience the life he loves in the American Southwest.
Full Interview on the Positive Prime Podcast
Listen in as Benny and Kim light up talking to Gunther.
Benny Wallington is a peak performance coach with the Flow Genome Project and a lover of story.
He created the 101 Tokens app, assisting thousands of people to transform their vices across the world.  
Benny WallingtonStoryteller at Positive Prime
Kim Serafini is the creator of Positive Prime. She's a much-loved executive coach & business advisor and the inventor of Lithos Therapy.
Kim has also written a bestselling book, is a world-class keynote speaker, and angel investor.
Kim SerafiniFounder and CEO of Positive Prime
Create The Life You Love by By Gunther Mueller
You Are Not Broken, and There is NOTHING to Fix. More Love, Health, and Money are all yours when
you begin Consciously Creating the Life You Love in All Aspects! Happiness precedes Success in all areas
of life, and in this session, you will experience what it feels like to already be in Your True End Result.
Get access to 'Create The Life You Love; and 100+ other specially designed Sessions on topics like 'Wellness', 'Relationships', 'Success' and 'Healing'.
Scientifically researched at the Brain Computer Interface lab, within the School of Engineering
at the University of Technology (UTS) in 2022.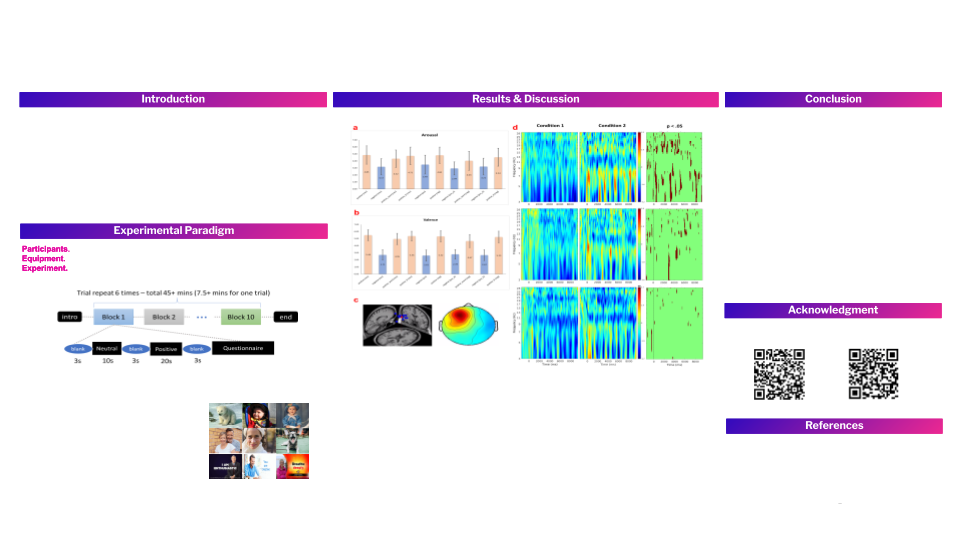 Try Positive Prime free for 10 days and get access to more than 100+ premium sessions
and content from leading world mindset experts
like these below:
Join Positive Prime and start transforming your life with a revolutionary method that works.
It's time to act and enjoy the life you deserve.
Marisa Peer
Founder and creator of Rapid Transformational Therapy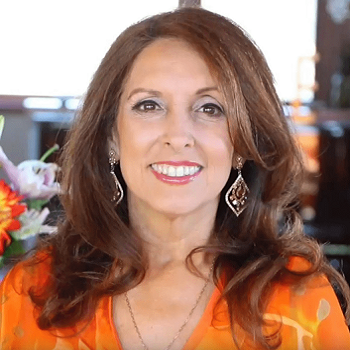 Marci Shimoff
New York Times bestselling author, a world-renowned transformational teacher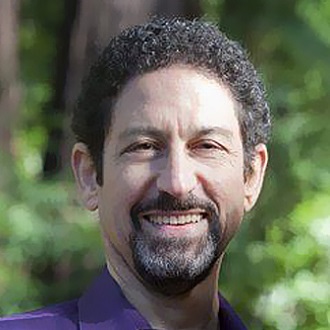 Lion Goodman
Belief therapist and a
healer of the psyche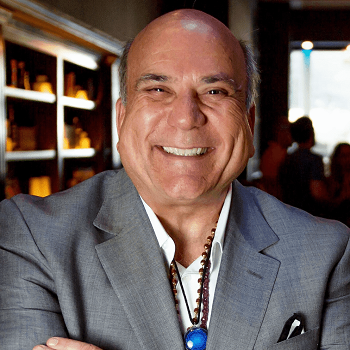 Joe Vitale
Spiritual teacher best known for his appearance in the movie, The Secret, and as the author of The Attractor Factor, and Zero Limits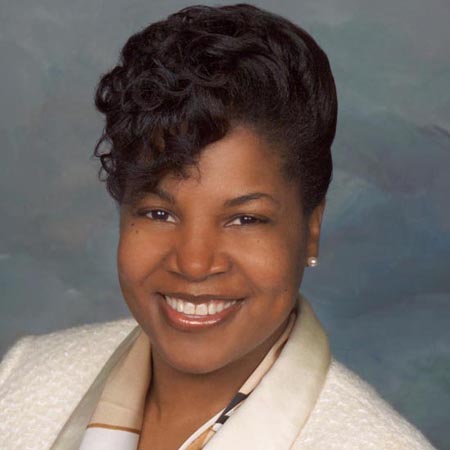 DTaRelle Tullis
National and international keynote speaker, consultant, trainer, coach and author. She speaks weekly as a Co-host on the Billionaire Mastermind Forum Broadcast