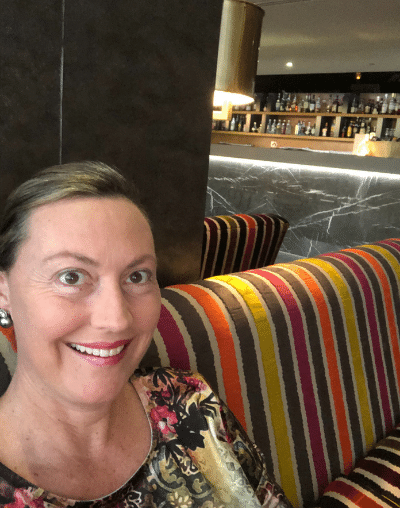 Kim S.
CEO and founder of Positive Prime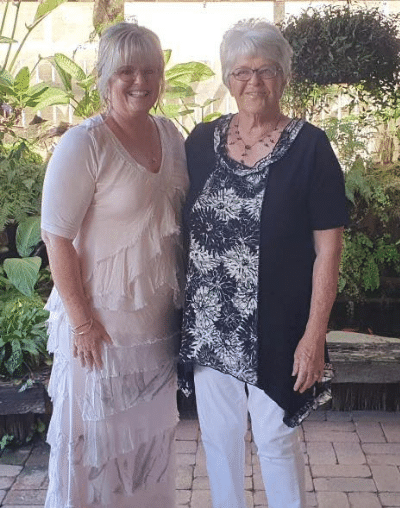 Vari McGowen
Amazing educator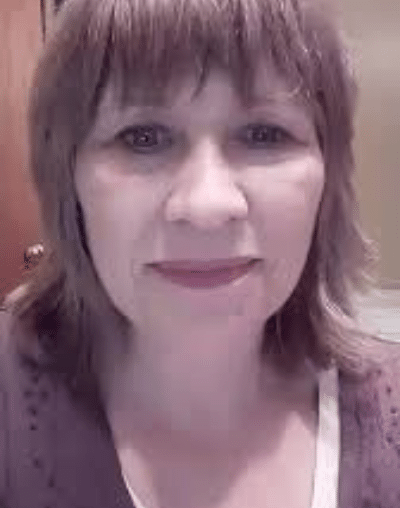 Leah C.
Founder of Living Beyond Average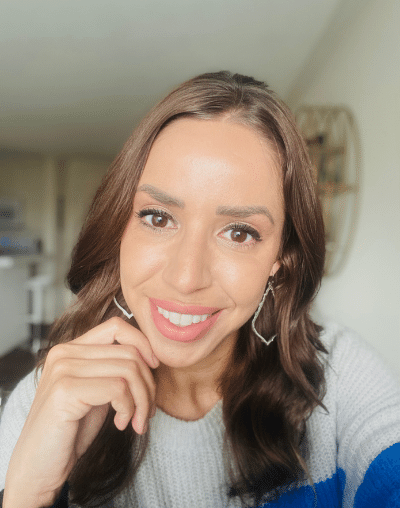 Sacha S.
Confidence Coach | Author | Speaker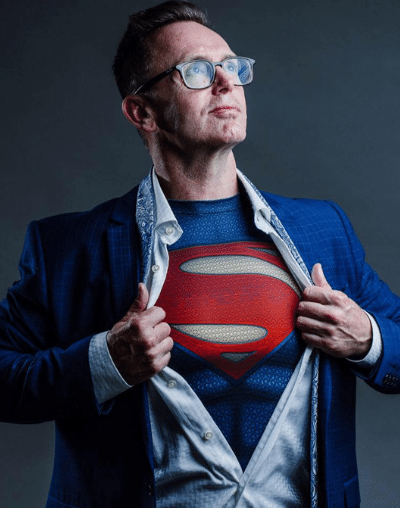 Brett S.
Freedom Coach and a Best Selling Author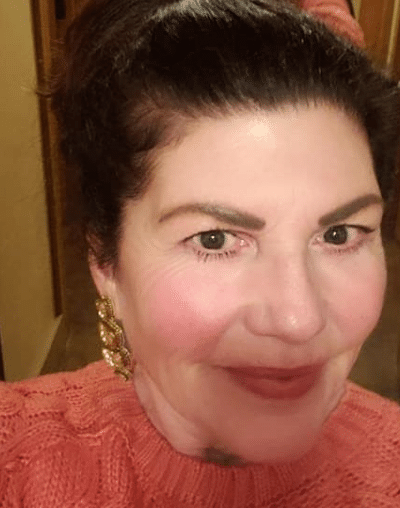 Kim R.
Lifestyle Coach - NouriShe'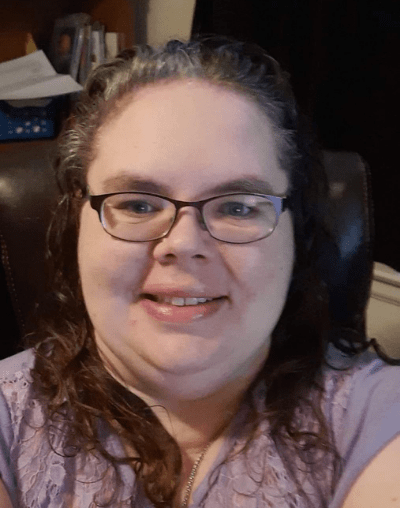 Katie M.
Co-founder of the Teen Suicide Prevention Society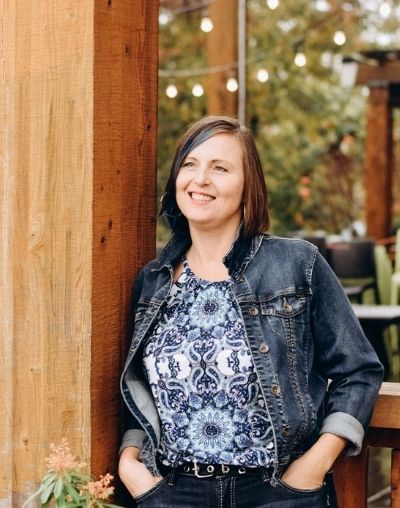 Stephanie D.
Transformation Coach
www.stephanieduffey.com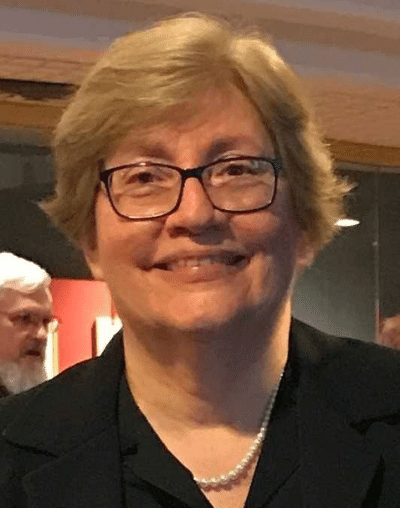 Sybil B.
Register Nurse, Licensed Massage Therapist and Certified Pranic Healing Instructor
Lucie S.
Founder/Ceo of Launch Your Expertise Business for Seniors
Mayumi K.
Admin Support at Positive Prime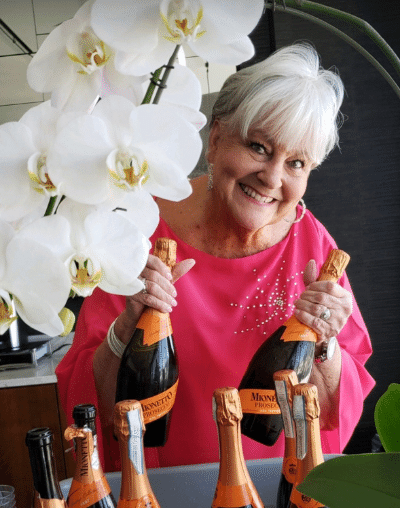 Anita G.
Chairman/CEO at Optimized Edge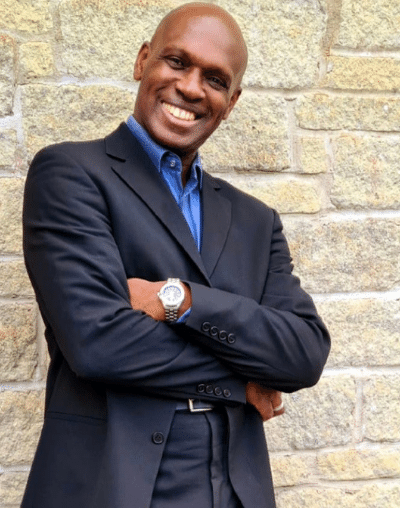 Dionne & Michael R.
Speaker | Entrepreneur | Coach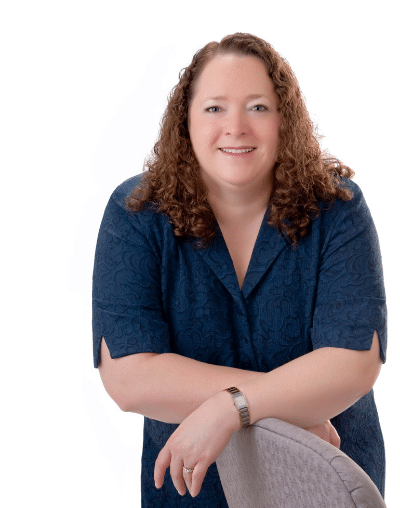 Nadine H.
Developer of The PEP Personality Process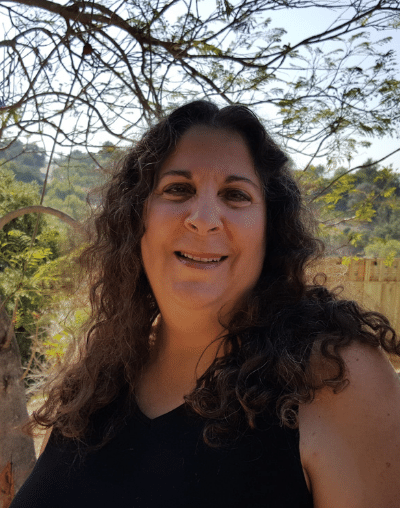 Sandy O.
Habits and Accountability Coach / Nonprofit CFO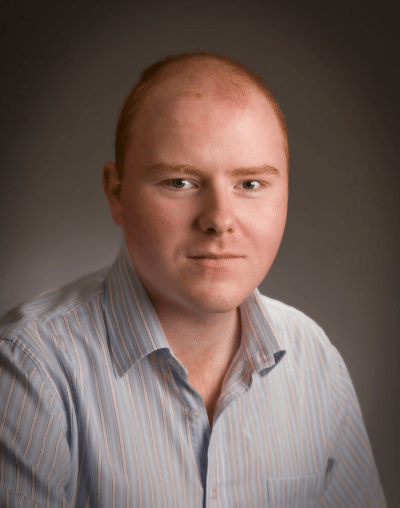 Aron O'D.
Energy Healer and Professional Tri-Athlete
Troy H.
Co-founder at TheSPACE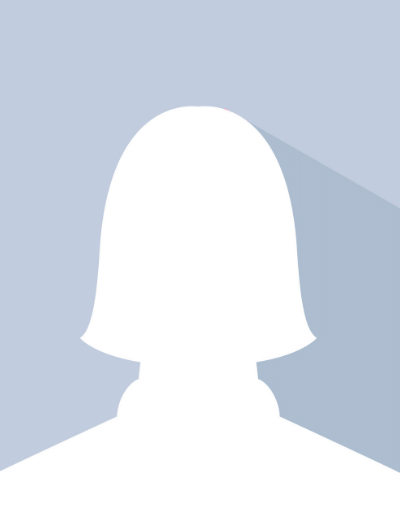 Janine K.
Elite Member
www.quantum-health.us
Stephanie S.
Life & Mindset Coach and Senior Manager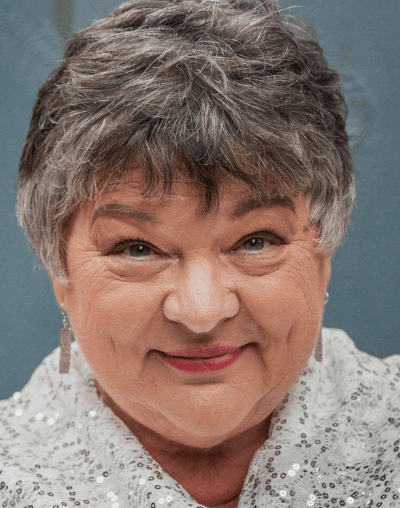 Dr. Kymn H.
International Best Selling Author and Associate Professor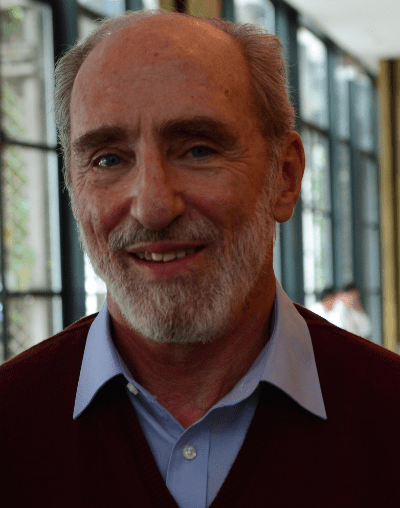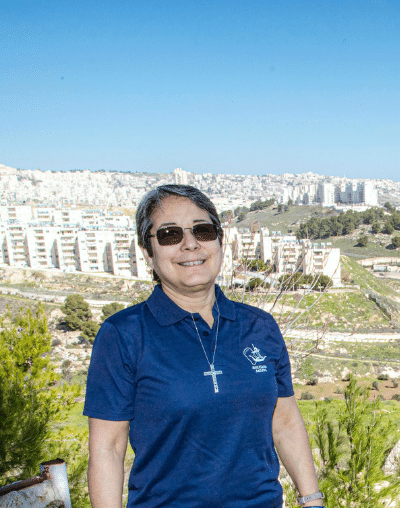 Shirley W.
Transformational Life Coach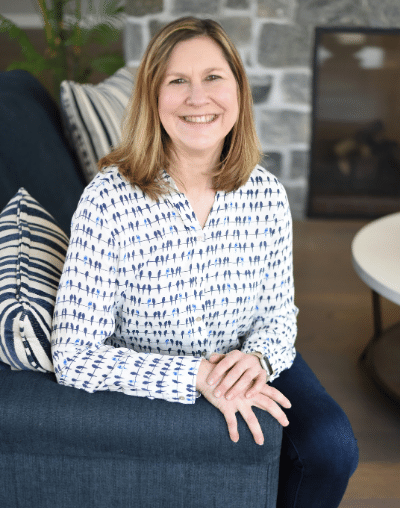 Pattie C.
Founder of Mosaic Effect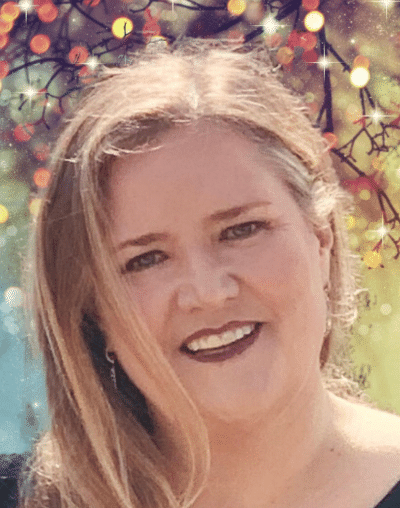 LaSchelle L.
Founder of My Best Life Now LLC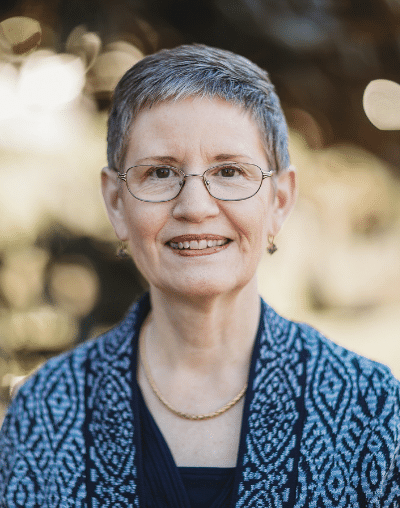 Dr. Sharon M.
Health and wellness advocate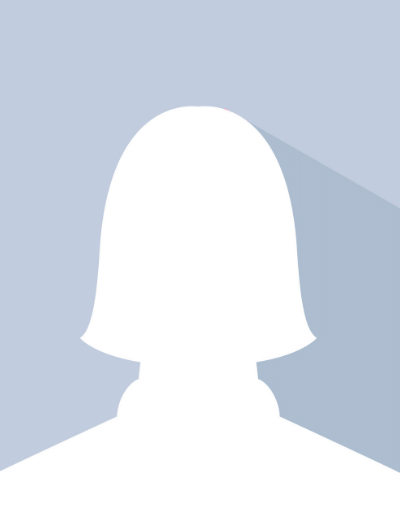 Dr. Margaret Evanow
Premier Quantum Psychologist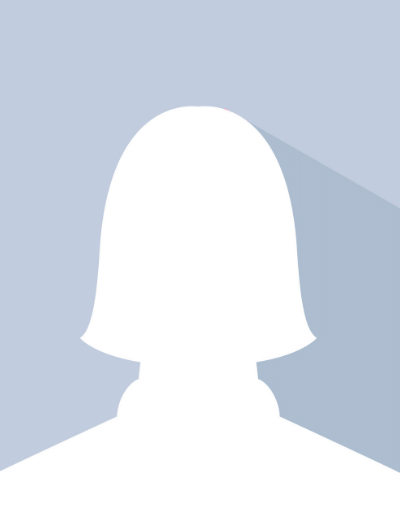 Terri Anne B.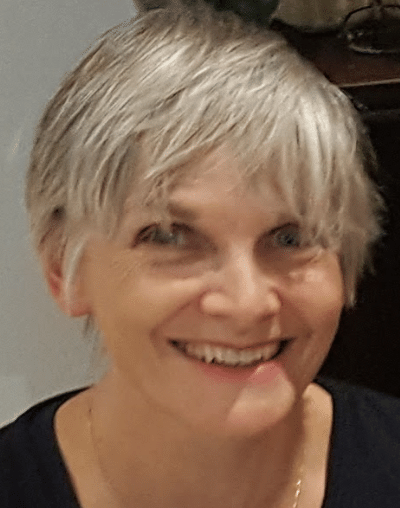 Melanie A.
Assessment, learning, data collection at New Data Solution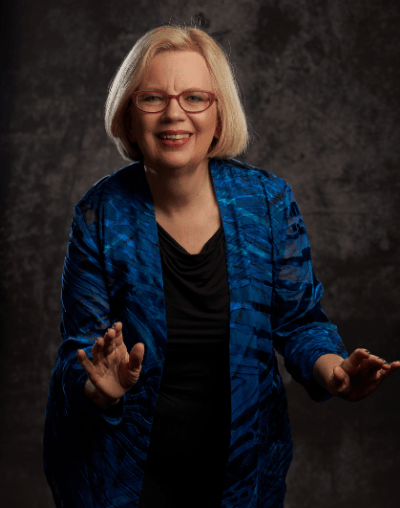 Jackie S.
Radio Show Host | TEDx Speaker | Author & Your Advocate for a Better Life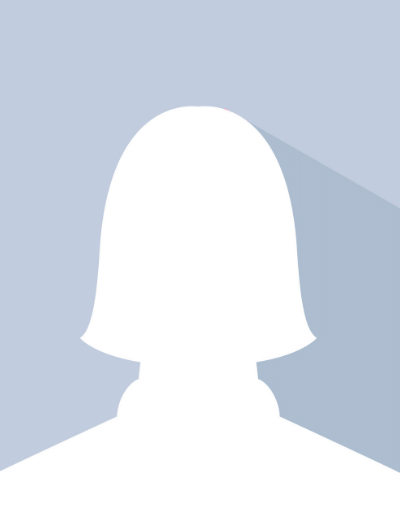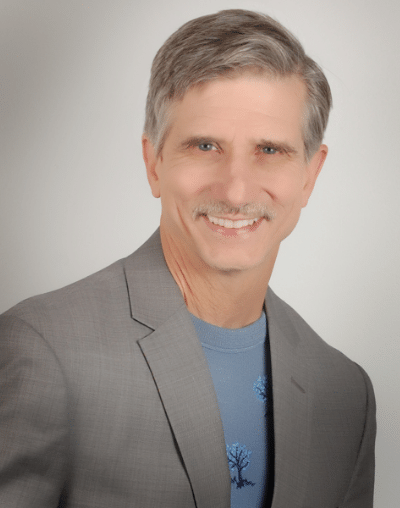 Michael S.
Master Hypnotherapist and Health Coach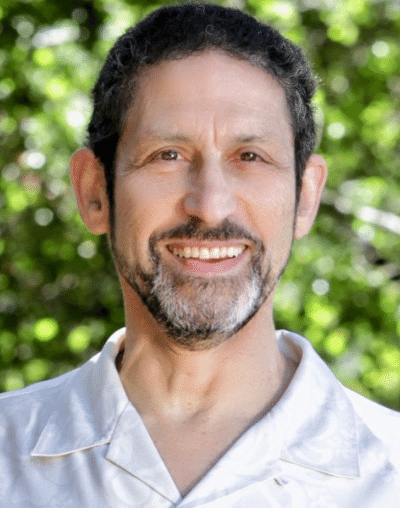 Lion G.
Founder of Clear Your Belief Coaching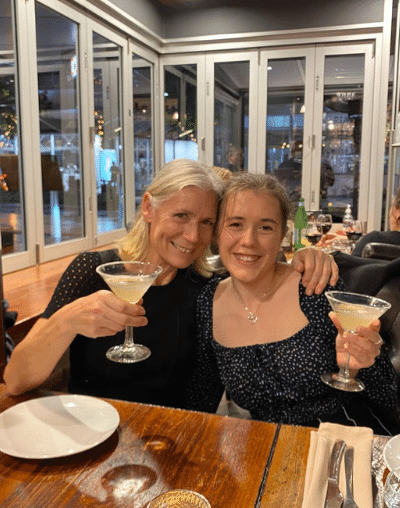 Margot G.
Professional Caterer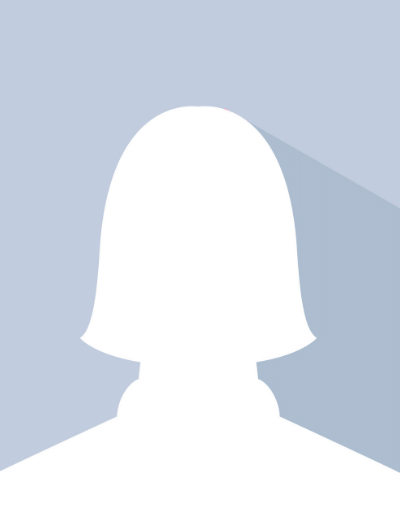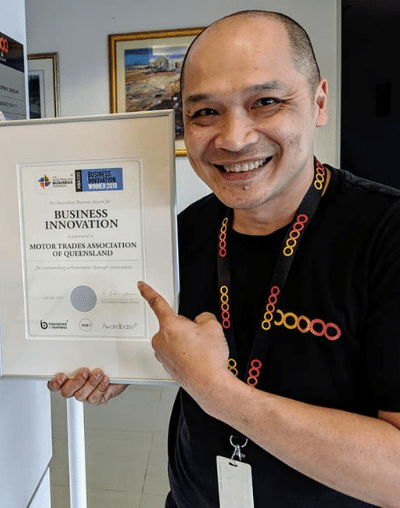 Nathan N.
Community builder at Transformative Technology Australasia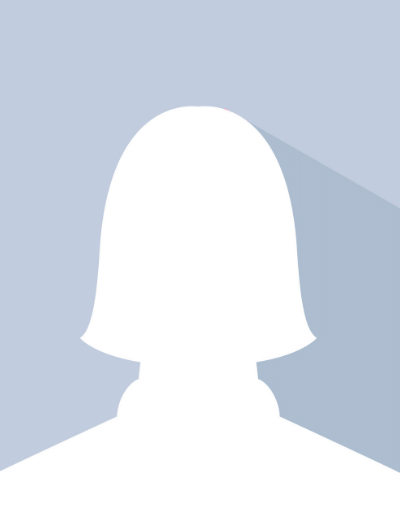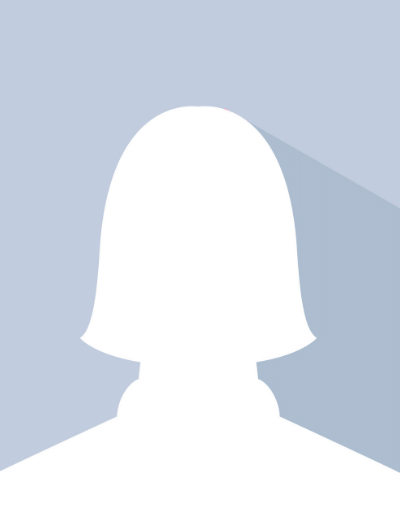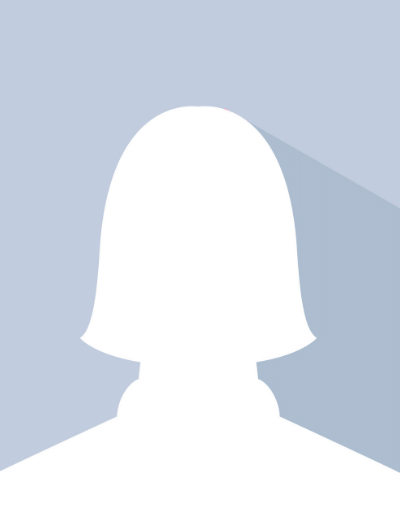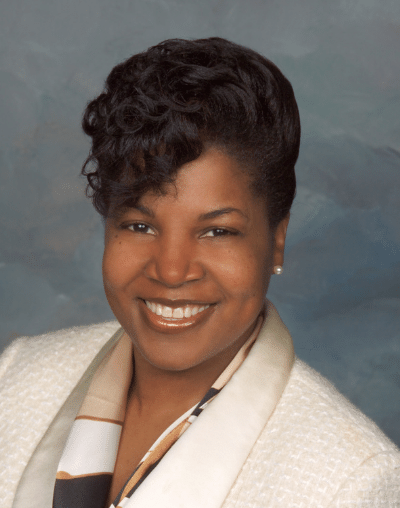 D'TaRell T.
International keynote speaker, consultant, trainer, coach and author.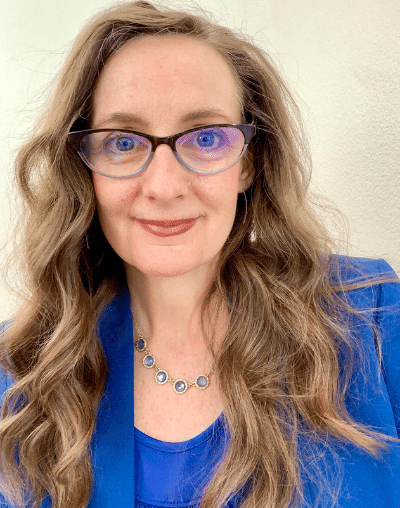 Vonda B.
Public Speaker, Collaboration Adviser, Coach, Trainer, Healthcare Safety Advocate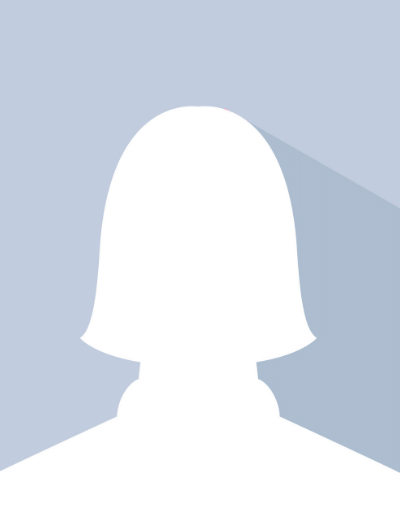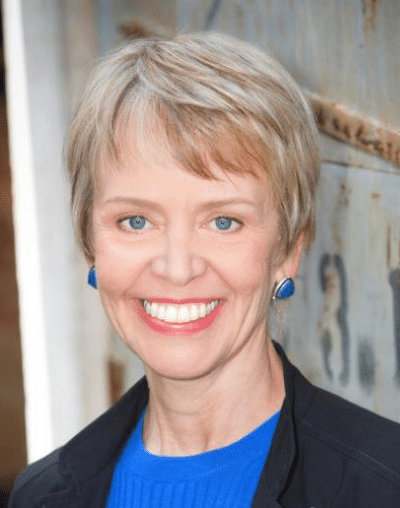 Laura D. MBA, MCC
Master Certified Coach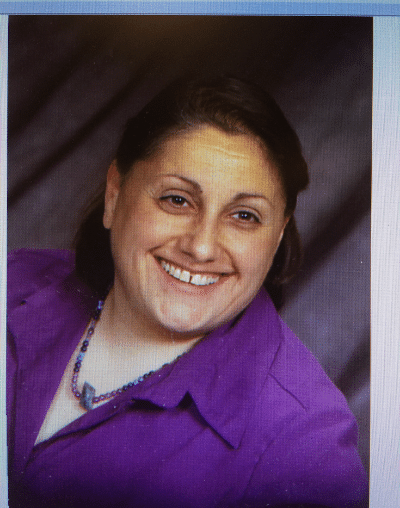 Dr. Catherine S.
Owner of Santoro Chiropractic Health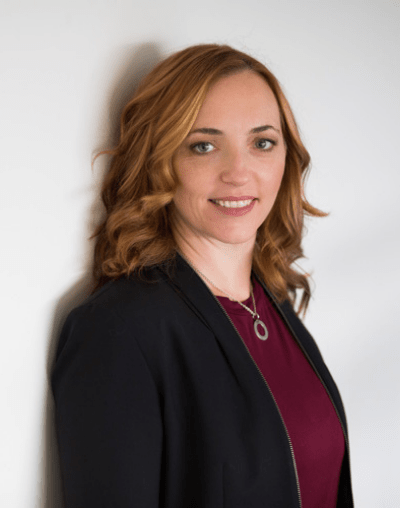 Jana D.
Pilates Teacher and Leader / Author & Speaker
Benn C.
Owner of City Market, Inc.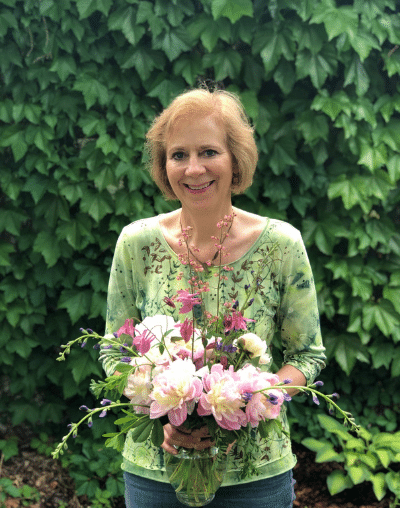 Audrey W.
Stress Mastery Coach Senior Founding Partner Pomifera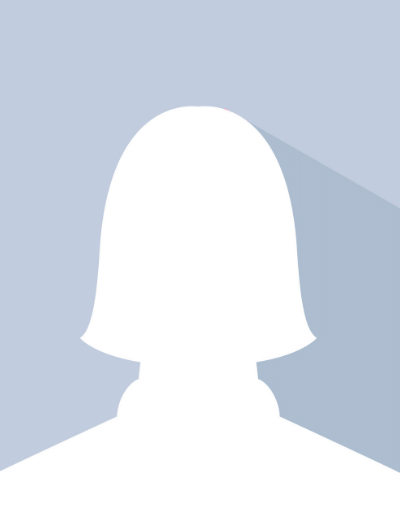 Antje S.
Hypnotherapist and nutritional advisor at Holistic Hypnosis
www.holistic-hypnosis.se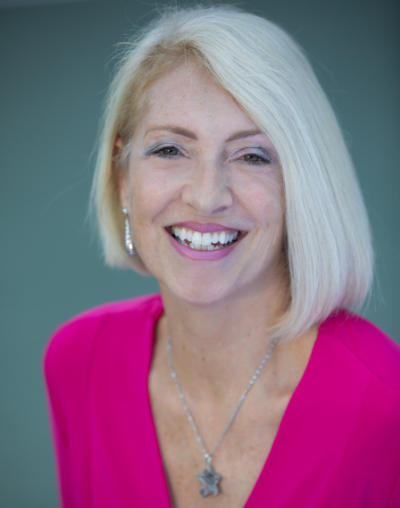 Irena K. MD
Success Coach and Mentor, Founder of Ultimate Success Mindset
www.irenakaycoaching.com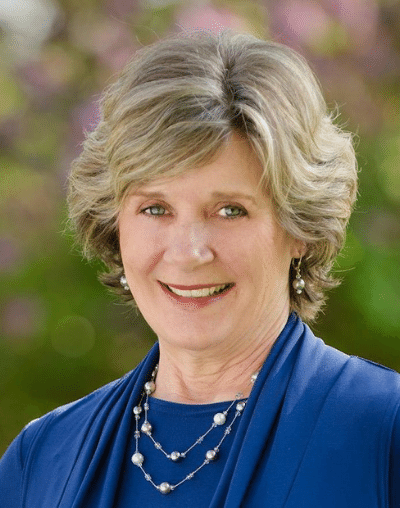 Brenda H.
Team Leader Alive to Thrive Now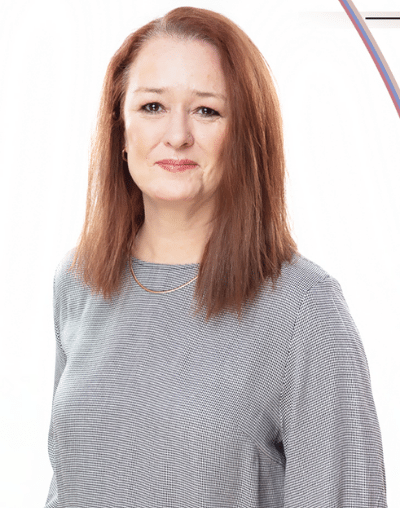 Jenne R.
Kinesiologist and Therapeutic Art Life Coach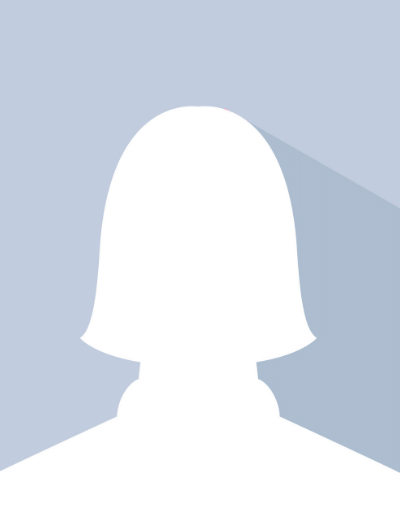 Susan P.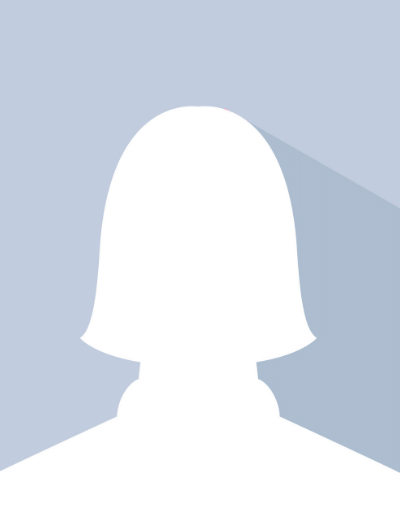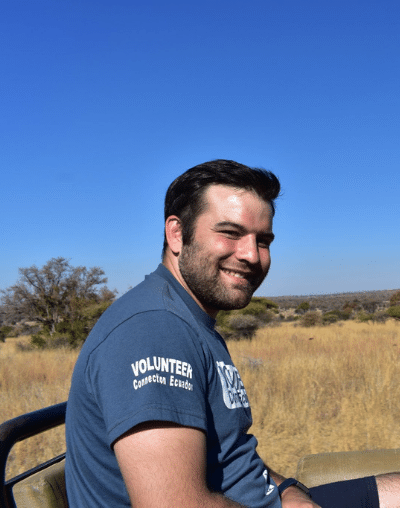 Rolland W.
Assistant Attorney General in Guam
Kathy W.
Author of Color of Hope / Sales Director at Mary Kay Cosmetics Inc.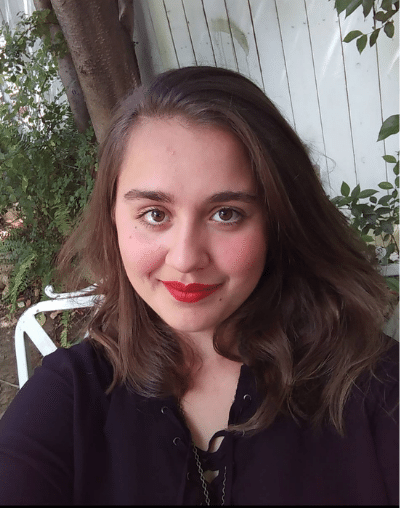 Rosemary R.
Singer/ songwriter and senior sales associate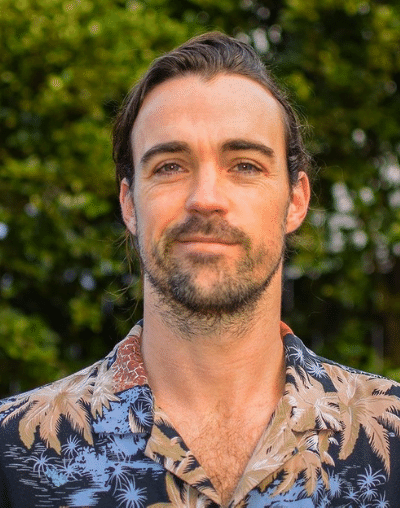 Benny W.
Speaker - Coach - Facilitator - Social Entrepreneur - Community Builder - Flow Hacking Specialist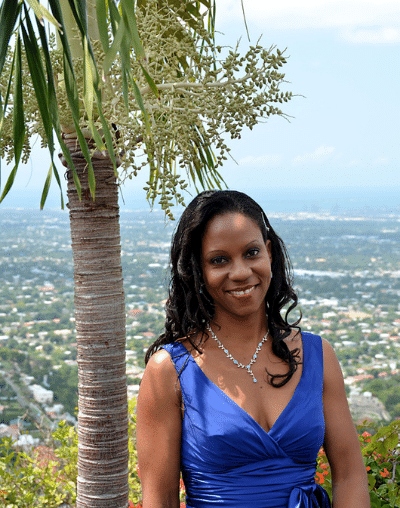 Althea W.
Admin Manager /Executive Assistant │ Entrepreneur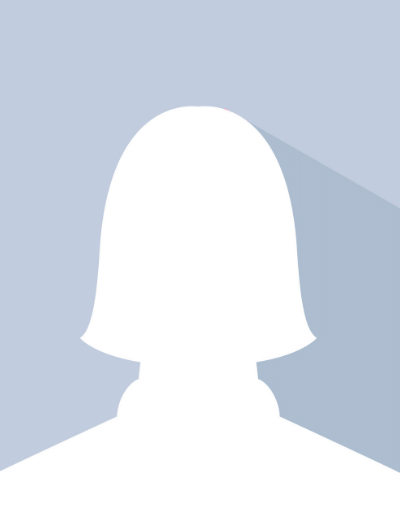 Dr. Marny M.
Board-certified conventional Pediatrician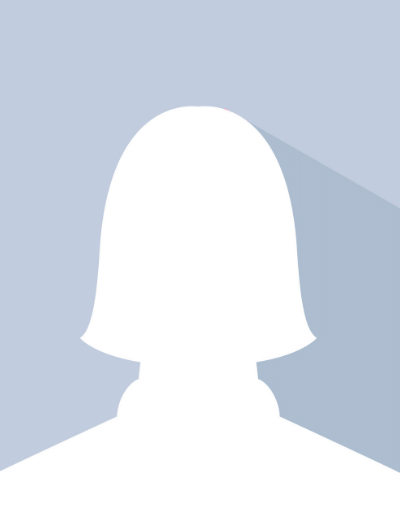 Mary Jane O.
Elite Member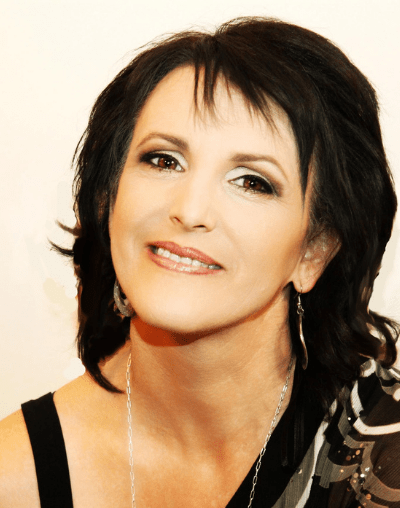 Jackie M.
Author & Certified Facilitator
Facilitatorwww.phoenixrisingglobal.com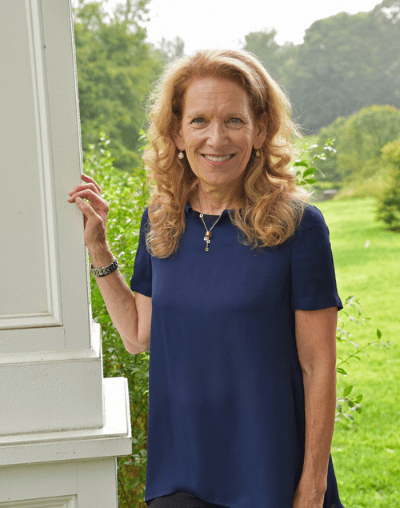 Dale T.
Health Coach
www.crushcollegestreass.com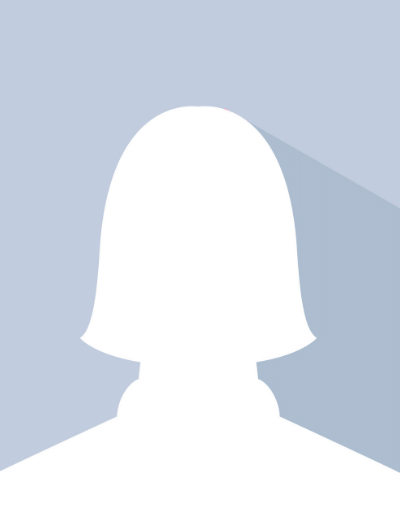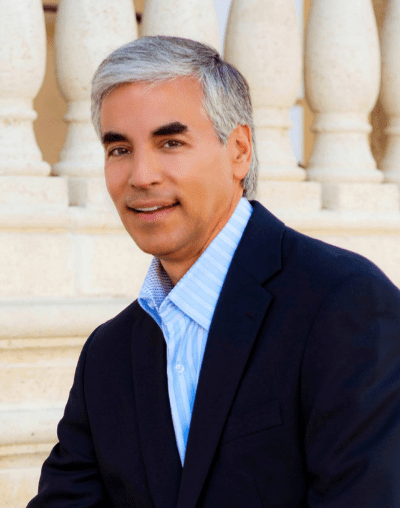 Michael J.
Real Estate Investor/ Certified Charitable RE Specialist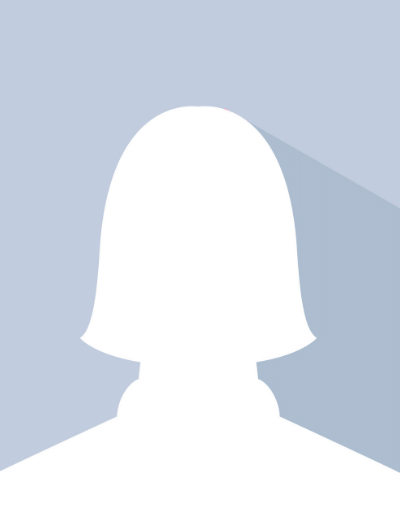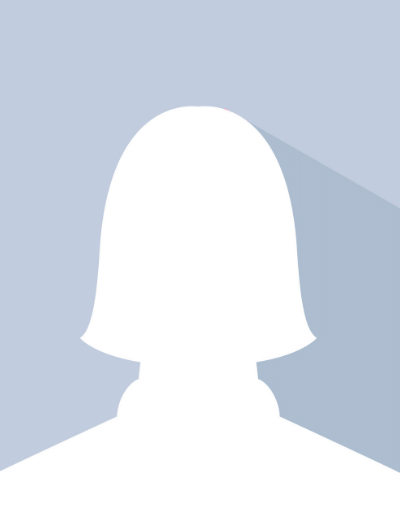 Brenda J.
Founder of Awakening Consciously | Awakening Guide | Author | Speaker | Facilitator |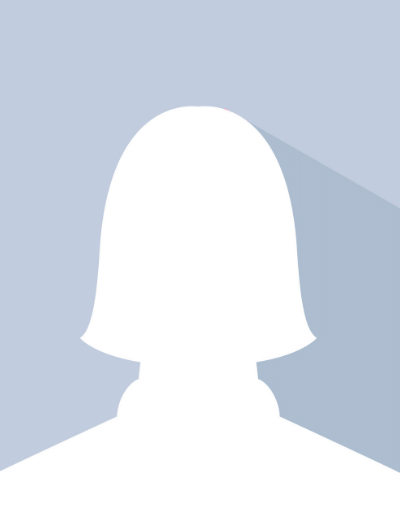 Linda I.
Elite Member
www.lifecraftingnow.com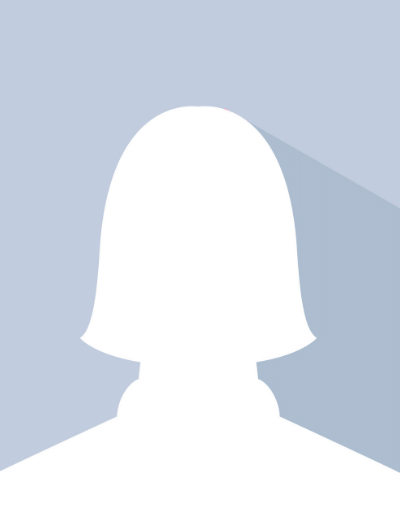 Susan F.
Founder, international best-selling author, and speaker