Positive PRime's
Onboarding System
We at Positive Prime aim to help all of our users familiarize themselves with the art and sciene behind Positive Prime
We try to give useful tips and information via our gentle onboarding system. See below for more info.
Email # 1
Welcome to the Global family of Positive Prime!
We love our Positive Primers and are grateful for the opportunity to grow and expand our mission of 10,000,000 users worldwide.  
Email # 2
Thought we'd check in and see how your first few days of Positive Prime are going!
If you haven't gotten around to daily Positive Priming yet, you definitely want to check out this short 2 minute video
Email # 3
We trust you have had a chance to watch this fantastic presentation about the Problem With Our Minds shared in the previous email… If not, I wanted to drop by quickly & invite you again… It's only a couple of minutes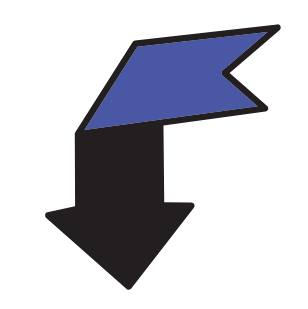 Email # 5
Dear Magical & Magnificent Manifestation Magnet, Would you like to see a class that I've recently delivered… so that you experience what it's like to be a part of the inner-circle as a VIP Subscriber…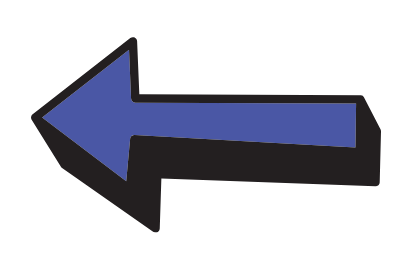 Email # 4
I imagine that you may already know a LOT about "dream or mood or vision boards" – but here I'll give you 5 absolutely non-negotiating principles that will help you to CATAPULT into an even brighter future faster !!
Email # 6
Positive Prime is a fun, neuroscience-based tech tool that also incorporates Positive Psychology & Change Management… It's a HOT trend in "professional learning & development & also self- improvement".
Email # 7
Are you a superhero? We think you are!
In our last email we promised to share an exciting super secret in our Positive Prime technology that will make you a Positive Prime superhero and 10x the power.
Email # 8
We have learned that our members who get more value from their Sessions know more about the latest & greatest finds from the fields of "Positive Psychology" and "Neuroscience" and "Human Potentia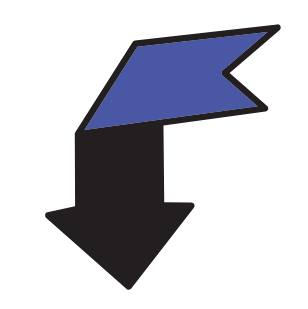 Email # 10
We trust you're using the power of Positive Prime in your life… This is simply a friendly reminder to watch as much as you can, as often as you can.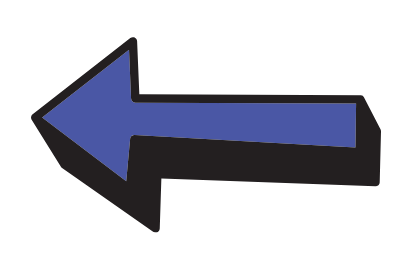 Email # 9
We trust you watched Shawn Achor's entertaining TED talks from our previous email. Here is another two videos that are exceptional from Dr Barbara Fredrickson.
Email # 11
The best 4min "science" video I've ever seen on what stress actually does for your genetic DNA…Featured:
Then, ask yourself, seriously, "What to you want inherited?"
Ask customer if they
want to be part of the
Newsletter email list
Email # 12
What's PositivePrime a stand for?
Really practical!
You don't have to understand how it works – you can just feel great that it DOES WORK… within 3 mins.
Email # 13
Would you like to know – in every cell in your body – how to give yourself a 1000% boost to breaking through & getting "it" over the line… The "it" – is living the life you are meant to… with more free time to do what's meaningful & significant to you.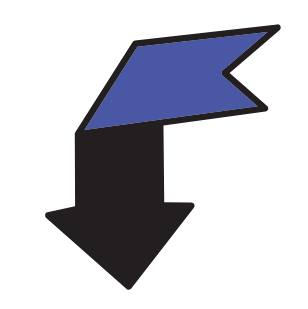 Email # 15
Perhaps you're not yet UNLOCKING the "FULL" value of PositivePrime…
Here's an "orientation" of sorts to help show you what's possible: be inspired & uplifted!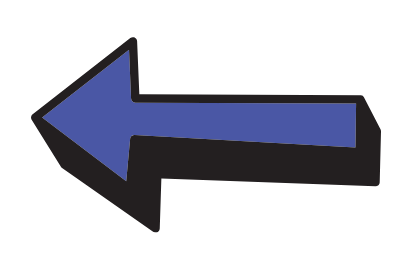 Email # 14
We're confident that you're similar to us, in that you decided that you wanted to be more amazing… calmer, thinking more clearly, happier, healthier & more prosperous…
Email # 16
We're confident that you're similar to us, in that you decided that you wanted to be more amazing… calmer, thinking more clearly, happier, healthier & more prosperous
Email # 17
Most of us aren't actually aware of the "stress" or "pressure" we're feeling. We've made it OUR new normal!. As I've found, it may be catching up with me & I feel like a hypocrite & fraud !!
Email # 18
I hope you're ready to have a great week! I'm going to do everything I can to help you with that. Please, today, watch a "new & different" PositivePrime Session on an interesting topic that you wouldn't ordinarily have chosen…
Email # 20
Accelerated Learning & Positive Change is made possible & "real" when we personalise PositivePrime… .
Watch this short piece (edited from our Masterclass)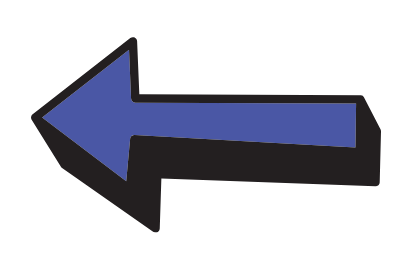 Email # 19
We live in uncertain times. The whole world seems to be spinning out of control and it feels like everything has been turned upside down. The economy, environment, political landscape, and our health, and mental wellbeing.