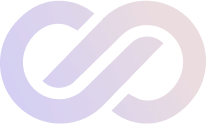 Unleash Your Potential & Enjoy True Happiness
Watch Your Free Mindset Magic Gift from Linda Camden Now!
Press Play in the bottom left of the screen to get started
Scroll Down to access this Session and 100+ specially designed Positive Prime Sessions to unleash your potential and access happiness wherever you go.
Start Your 10-Days free trial
Vari McGowen is an Australian educator with a passion for promoting children's social and emotional resilience and wellbeing. Vari is a life-long advocate of positive psychology so implement this philosophy into her teaching practice. Vari has been in the
education system for over 30 years and have seen all sorts of behaviour and levels of anxiety and stress. This inspired her to develop a social and emotional resilience program for children
aged between 4 and 12. During this time, Vari ran out of school workshops and holiday programs teaching children these skills. Vari facilitated her program at several private school settings and
trained psychology students in the strategies and philosophies she was using for when they too had to work with children.
Vari's Positive Prime session has all these principles embedded into it for an accelerated learning experience of fundamental wellbeing
skills and strategies.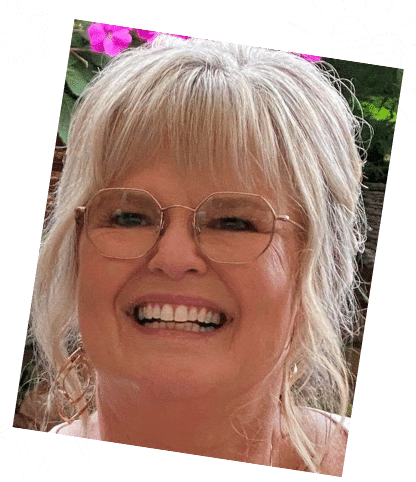 Teacher takes on declining mental health by priming minds for positivity using cutting edge technology
Over half of Australian teachers suffer from Anxiety with one in five depressed.
And although she's come through her own school of hard knocks, teacher Vari McGowen isn't in danger of becoming one of those statistics.
When Vari McGowen walks into her classroom she enters with confidence. Not only has she centered herself for the day ahead, she is also equipped to support her year one kids to settle into theirs as well.
And Vari's secret pathway to a positive classroom comes courtesy of a rural QLD technology company called Positive Prime…
"Positive Prime packages all that I do in the classroom – in regards to Positive Psychology – into a simple three minute session that implements everything.

As a teacher, where you hear all the catchphrases like, 'time poor', 'crowded curriculum', 'traumatic experiences', these three minutes a day can make such a massive difference to how the children are feeling, learning and behaving. To me it's a no brainer," says Vari.
Positive Prime technology takes carefully curated imagery, sound and positive word affirmations and delivers an audio-visual experience that transforms a person's state into one of happiness and positivity.
In as little as three minutes, the experience can bypass the conscious mind and flood the brain with positivity, empowering students, and teachers, to ground into their space and become present to their surroundings, not back in the playground or stuck in an endless loop from a traumatic morning.
Vari understands the hard road that some children find themselves on. When she was 17, her family were involved in a head on collision with a drunk driver. It left her younger brother a paraplegic and her mother, a single parent, fighting for her life in hospital for three months. So Vari abandoned her dream to go to University, instead she chose to stay home to support her family. Vari homeschooled her brother and eventually integrated him into the traditional schooling system in a carer role, not common at the time. 
This kicked off her career as a trailblazer within the education system and led her to Positive Prime.
"I know, as a teacher, we become overwhelmed with expectations. It's easy for a teacher to take on a very negative bias. And then that gets put on to the kids in our class. And I mean, I've been there, I've done really tough times, and it's difficult to stay positive with those children in front of you that are giving you grief all the time.
That's where Positive Prime just makes sense to me, because it can be as long as or as short as you need it. From 3-15 minutes."
-Vari
Early on Vari thought, 'I don't start a day without a Positive Prime Session, so why aren't I sharing this with my kids?'
 So each morning, while marking her role, a Positive Prime Session is playing. 
 And then, throughout the day, Vari can pull out a Positive Prime Session when she senses disruption in the classroom or a child is having a tough time transitioning to a new task. 
"I have children who are sitting on the autistic spectrum. And if I can catch them, when I know they're just about to flip their lid and things are going to go quite chaotic. I can just pull out my mobile phone. Positive Prime's always open in one of my windows, and I can just start to play a session. I can say, "just come and have a look at these pictures." I don't even require the sound, and it just refocuses them long enough that I can calm them down.
And then we can go on to whatever the instruction has been. So that is super powerful for me. And then that avoids the throwing furniture, injuring other children or other children being scared in the classroom,"
-Vari
And it's not just the children who can benefit from a regular Positive Prime practice.
 "It's going to lower the cortisol levels of that teacher to have a massive impact on a classroom environment just by teachers being calmer, more relaxed, more open, more empathetic.
  It should be in every home, every classroom, every staff meeting. Let's just spread the word."
  Vari is about to begin rolling Positive Prime out to the other teachers in her school, such is the value that she is finding in her classroom.
This is music to the ears of best-selling author and founder of Positive Prime Kim Serafini, who has been on a journey of her own, spending the last 20 years working as an entrepreneur in the health industry. And after the highs and lows of a jetsetting life in the spotlight, it was a series of cardiac arrests that had Kim not only fighting for her life but utilising the Positive Prime technology to keep her motivated.

Fast-forward to now and the technology has helped thousands of people around the world live a more positive and fulfilling life. 
"Positive Prime has been the catalyst for transformation for me and Positive Primers around the world. We are a kindred community of people who believe in better and want the best for ourselves and those around us. Personally, I just enjoy life so much more now. There's more harmony, and it's fun. There's playfulness, as well as creative expression and I'm thrilled that Vari is not only a champion for Positive Prime but also our future generations," says Kim. 
 Vari and Kim, both strong-willed QLD residents, live only 90 minutes from each other and have found a mutual passion in caring for other people, which is what the world needs.  
Full Interview on the Positive Prime Podcast
Listen in as Benny and Kim lightup talking to Vari.
Benny Wallington is founder of global smart drinking movement 101 Tokens, guiding thousands of people in 76 different countries to redefine their relationship with alcohol.
Kim Serafini is the creator of Positive Prime. She's a much-loved executive coach & business advisor. And she's the inventor of Lithos Therapy, a bestselling author, world-class keynote speaker, and angel investor.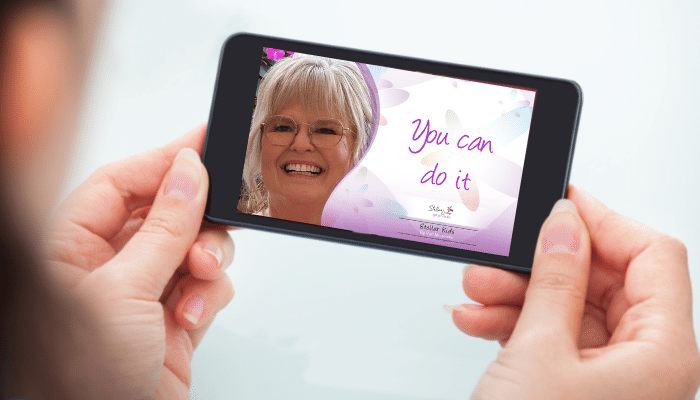 Stellar Kids by Vari McGowen
Vari has designed her own Positive Prime Session specifically for teachers and school children called 'Stellar Kids'.
Get access to 'Stellar Kids' and 100+ other specially designed Sessions on topics like 'Wellness', 'Relationships', 'Success' and 'Healing'.
Scientifically researched at the Brain Computer Interface lab, within the School of Engineering
at the University of Technology (UTS) in 2022.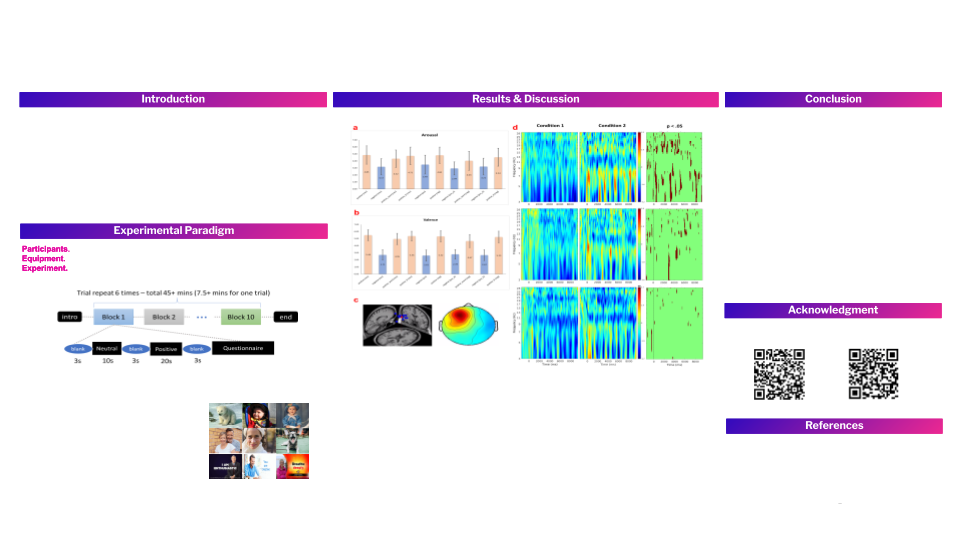 Try Positive Prime free for 10 days and get access to more than 100+ premium sessions
and content from leading world mindset experts
like these below:
Join Positive Prime and start transforming your life with a revolutionary method that works.
It's time to act and enjoy the life you deserve.
Marisa Peer
Founder and creator of Rapid Transformational Therapy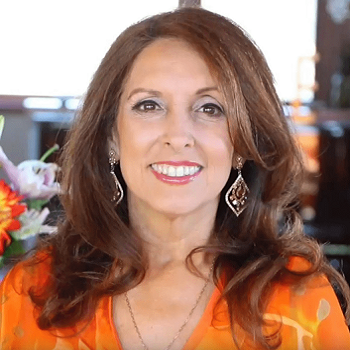 Marci Shimoff
New York Times bestselling author, a world-renowned transformational teacher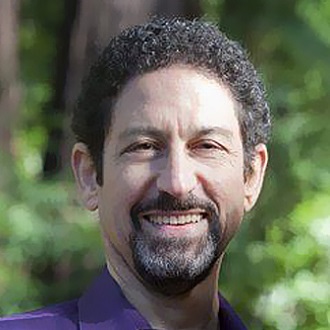 Lion Goodman
Belief therapist and a
healer of the psyche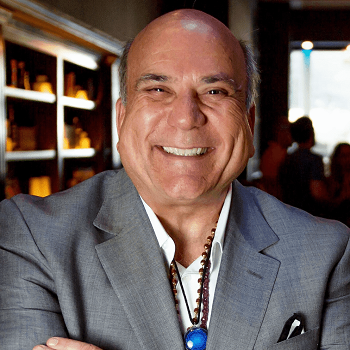 Joe Vitale
Spiritual teacher best known for his appearance in the movie, The Secret, and as the author of The Attractor Factor, and Zero Limits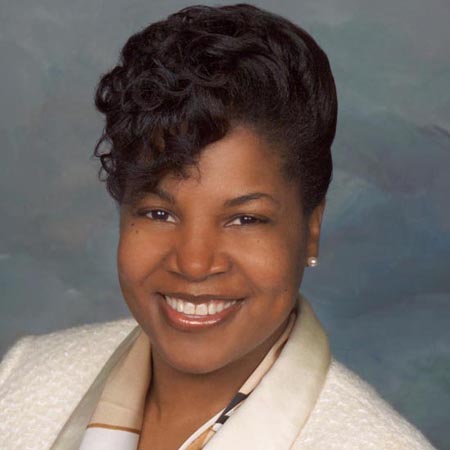 DTaRelle Tullis
National and international keynote speaker, consultant, trainer, coach and author. She speaks weekly as a Co-host on the Billionaire Mastermind Forum Broadcast