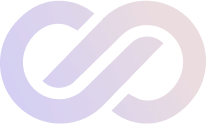 An even Brighter Day every Day
Watch "Align to Your Soul's Plan"
by Lisa Barnett
Press Play in the bottom left of the screen to get started
Scroll down to learn more about Lisa and her journey with Positive Prime.
Unlocking the secrets of your soul's journey
From the age of three Lisa Barnett looked at her hands and said to her Mother 'I want to go back' ,'I want to go home'. It was the first time she realised she was trapped in a body. Right then she was remembering her time before birth. Her time as an etheric being without a body. 

Fast forward to now and Lisa is the founder of the internationally renowned Akashic Knowing – School of Wisdom, and has trained 1000s of students across the world to understand and tap into understanding that this is but one of our lives. Lisa has dedicated her life to guiding people to understand their soul's plan and supporting their journey through this life and maybe even setting them up better for the next.
What is an Akashic Records?

In this mind, heart and soul-opening conversation with Lisa, we began with Akashic Records known as the recording of a person's soul journey through all time, space, and dimensions. When people understand they have this and can tap into the knowledge held within them, this is a core part of Akashic knowing.
"If you can imagine that when you individuate from source and go on a journey around the galaxy, everything you have ever been or done, whether it's here on Earth, or in other places, or dimensions, is recorded in your own personal Akashic Record.
So you have your own personal library and your own personal librarians.

We are literally so much more than we think we are,
-Lisa
Understandably, the majority of us are unaware and while Lisa had a knowing and had been an explorer since those moments as a three-year-old. It took her till the 90s to fully take on her work as a healer, spiritual guide and founder of an international wisdom school.

"When we start to understand that there is purpose in everything, it helps us move away from feeling like a victim and deepen our compassion and love for humanity." – Lisa
It's common practice for people to scratch around looking for a sole soul's purpose. 'The one thing' that if they could only discover it their lives would be fulfilled and they could finally get on with it. Except maybe this isn't the case…
"People often come to me and say, 'What is my purpose?', and the (Akshaic) Record Keepers sometimes laugh and say, 'your soul has many purposes, and one of them is to complete your soul's plan.'
And included in that plan are soul contracts and a variety of purposes and gifts and talents"

-Lisa
Lisa started out her professional career after finishing a degree in commercial photography, and then going into production and advertising. And while this wasn't the path she finds herself on now, Lisa believes it made it possible for her to do what she does and she's grateful for the journey.
"We would be so bored if we did one thing our whole life. And sometimes our purpose is to save the planet. And sometimes it's to help the children or the elderly.
It is all perfect, and all so important,"
-Lisa
This is such a refreshing perspective with all the pressure to find your purpose right now. We're always in a hurry to do everything and slowing down may just be the best thing we can do to align ourselves with our current purpose and set ourselves up for what's to come.
There's a lot of bad press about "woke" culture right now, yet if we lean into understanding our individual soul's path and practice waking up to it, then that feels like a future to embrace. And there are plenty of folks supporting this alongside Lisa.
"There is a huge group of us who are here to wake others up. To teach them and to help guide them through things like Positive Prime, through learning to access the Akashic records, through so many different modalities in different ways. We're not all meant to be awake at the same time. I believe it's a process, but I believe it's one that is absolutely possible,"
-Lisa
As well as a coach and author at Positive Prime, Lisa is an advocate for building up the right habits to recreate a world where we can all walk this path.
"We have so many layers of things we need to do, eat healthy organic food and exercise and love and kindness and compassion. In doing things like Positive Prime, and watching those videos and learning to access your Akashic Record, they are all very, very helpful. And it takes a little bit of all of it over time. And then we wake up one day, and we go, 'wow, life is really different'."
-Lisa
Lisa recommends her clients and students use Positive Prime every day, because when she does Akashic readings and especially a healing session, it's only a layer. With Positive Prime as a companion to her work, they can continue the clearing in their own time.
"We're working on rewiring the brain, shifting the way we see the world, changing our energy, and that is something that's important to do on a daily basis,"
"If someone comes to me and has an Akashic Record reading or two or three, we're peeling back some big pieces there, we're looking at maybe the next steps in their life or healing some of the trauma from their childhood.
In between, it's really important to have ways to continue to support our spiritual growth and Positive Prime is perfect for that."

-Lisa
You're never too old to be exploring your purpose and Lisa proves you can start young as well. Lisa has people of all ages from across the world coming to her asking about their path and in particular if they will find their soul partner or soul mate.
And this brings up another important point. Lisa believes that with the right guidance, we can change our soul's contracts, the ones we wrote before we came into this life.
"I often have people come to me and sometimes they're in their 50s 60s 70s. And they say, 'you know, I'd really like to have a soul partner. Now I'm really ready for that relationship'."
-Lisa
And it's beautiful to think that we can write new contracts with the ones we love most.
"We really have the ability to raise our vibration to become conscious of who we are, of our souls plan and to write new contracts and to really recreate ourselves in a lot of ways.
Then you get that ability to write a soul contract with a partner who's here to support you in every way through your spiritual life,"

-Lisa
Opening the aperture on your senses

We've all heard of Clairvoyance and the ability to explore beyond what is perceived both in this time and the future, however, Lisa shared with us that there are many Clairs we have access to and these can come online as we practice connection to our guides and Akashic records.
They are clairvoyance, clairaudience, claircognizance, and clairsentience.
All different ways of receiving information through the body and practising these abilities can lead to clearer and more potent messages.
Lisa knows that when we acknowledge these abilities and start on the path we can truly open the aperture on what is possible.
"When we start on this path and decide to make it a practice, eventually we will transform and we will step into being the creator beings that we truly are. Meaning we really can create the life that our heart and soul desires,"
-Lisa
Curious about your Akashic Records or want to hear more from Lisa?
You can learn more about Lisa at akashicknowing.com. There you will see Lisa is the author of two internationally best-selling books as well as her new book, 'Your soul has a plan, awaken to your life purpose through your Akashic records'. You can practice with Lisa as she has training for beginners through to a certification program as well as private reading and healing options for you and your business. 
And if you would like to try Positive Prime and experience Lisa's Session (with all the full features including personalisation) plus 100s of other Sessions to assist you on your path to brighter intuition and positivity. You can find the link for a ten-day trial here. 
Lisa Barnett has devoted her life as a divine channel to help people connect to their own divinity and receive the soul guidance they are searching for, to heal and transform their lives. She has more than thirty years of experience in spiritual energy healing and is a master of releasing emotional pain and trauma. Lisa is the author of three bestselling books on Soul Guidance and is the Founder of Akashic Knowing School of Wisdom where she specialises in teaching people around the world how to access their Akashic Record through online courses. She shares the tools and prayers from the Akashic Records to help her clients and students at a soul level, create the life their hearts and souls desire.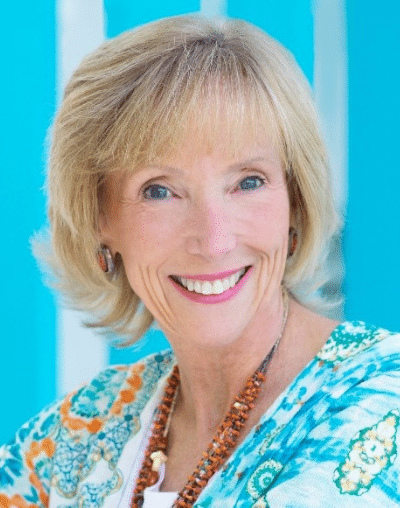 Full Interview on the Positive Prime Podcast
Listen in as Benny and Kim light up talking to Lisa
Benny Wallington is a peak performance coach with the Flow Genome Project and a lover of story.
He created the 101 Tokens app, assisting thousands of people to transform their vices across the world.  
Benny WallingtonStoryteller at Positive Prime
Kim Serafini is the creator of Positive Prime. She's a much-loved executive coach & business advisor and the inventor of Lithos Therapy.
Kim has also written a bestselling book, is a world-class keynote speaker, and angel investor.
Kim SerafiniFounder and CEO of Positive Prime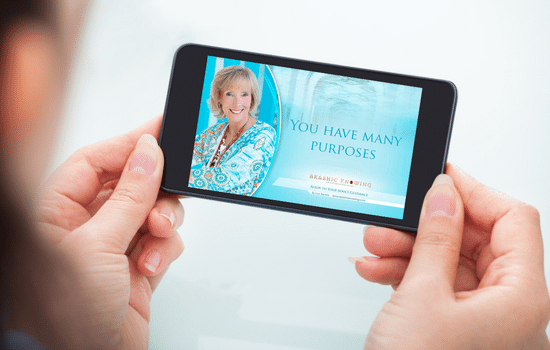 Align to Your Soul's Plan By Lisa Barnett
Align with your Soul's Plan by Lisa Barnett You are an ancient and wise soul who has come to share your Light. Aligning to your soul wisdom and guidance will assist you to live your life on purpose and in alignment with your soul's desires for you.
Get access to 'Heal Your Heart; and 100+ other specially designed Sessions on topics like 'Wellness', 'Relationships', 'Success' and 'Healing'.
Scientifically researched at the Brain Computer Interface lab, within the School of Engineering
at the University of Technology (UTS) in 2022.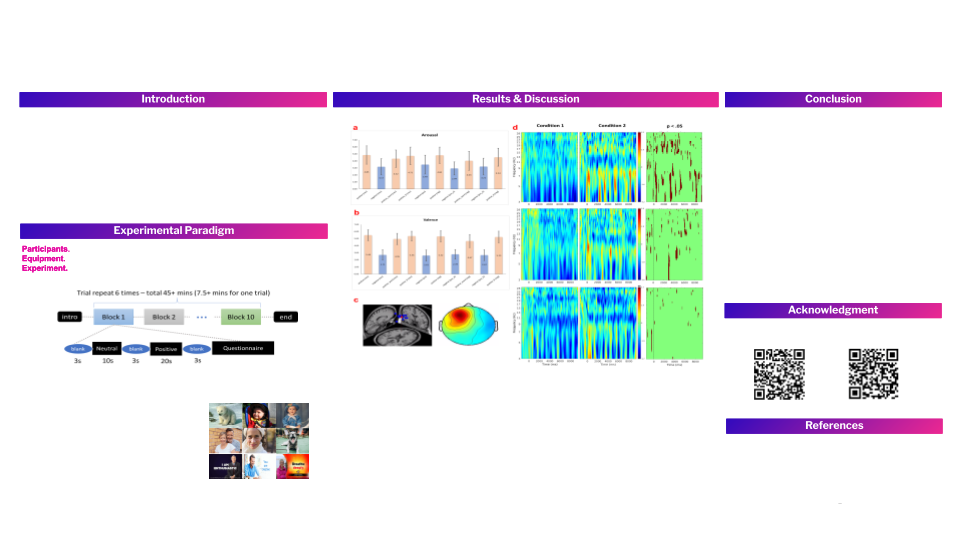 Try Positive Prime free for 10 days and get access to more than 100+ premium sessions
and content from leading world mindset experts
like these below:
Join Positive Prime and start transforming your life with a revolutionary method that works.
It's time to act and enjoy the life you deserve.
Marisa Peer
Founder and creator of Rapid Transformational Therapy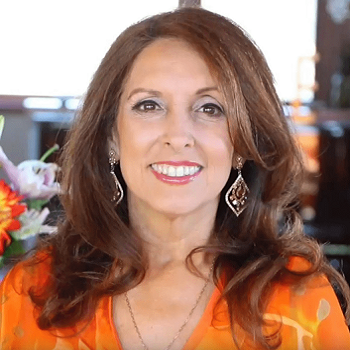 Marci Shimoff
New York Times bestselling author, a world-renowned transformational teacher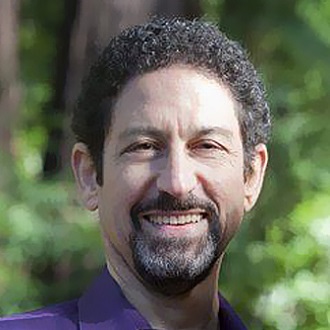 Lion Goodman
Belief therapist and a
healer of the psyche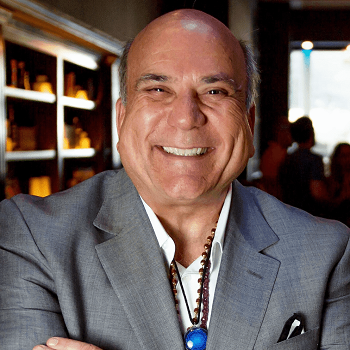 Joe Vitale
Spiritual teacher best known for his appearance in the movie, The Secret, and as the author of The Attractor Factor, and Zero Limits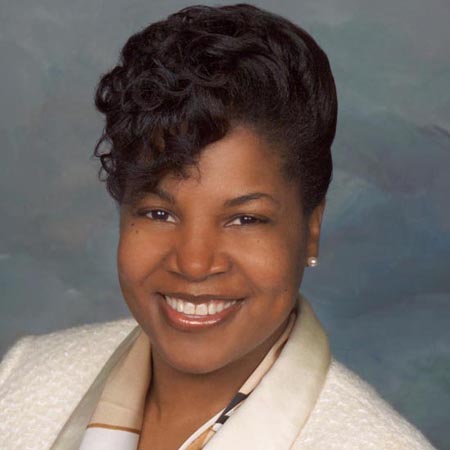 DTaRelle Tullis
National and international keynote speaker, consultant, trainer, coach and author. She speaks weekly as a Co-host on the Billionaire Mastermind Forum Broadcast