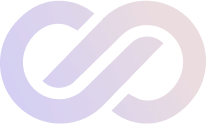 An even Brighter Day every Day
Watch "Leaving Shouldville"
by Jackie Simmons Now!
Press Play in the bottom left of the screen to get started
Scroll down to learn more about Jackie Simmons and her journey with Positive Prime.
Waking up the world to Hope, Harmony
and Honest conversations
Jackie Simmons is on one of the most important missions of our time. Empowering dialogue with our next generation to make teenage suicide a thing of the past.
And Positive Prime is one of her biggest allies. 
As a TEDx speaker, Radio Show Host, International Best-selling Author, Mindset Resilience Master, and co-founder of the Teen Suicide Prevention Society, Jackie Simmons is a force to behold.

Acknowledging that she's the grand-daughter of a preacher man, Jackie's way with words invites people into her stories so that they can make sense of their own.
And the story she shares with the most heart, is that of her own family . . .
In 1995, Jackie was blind-sided by her 14-year-old daughter's suicide attempt. It dropped her into a world of depression, addiction, and deadly silences.
Like many entrepreneurs before her, Jackie buried her emotions behind being busy, the silence was deafening.
The sad thing is that this modern western culture doesn't make honest conversations and open dialogue an integral part of our development.  
And Jackie was right in the thick of it.

The all too familiar "keeping it together," "I'm fine on the outside" narrative kept her superficially safe. 
That was until August 3, 2019 when Jackie's now 37 year-old daughter broke the silence. 
Jackie says, 
"it was the day her purpose tapped her on the shoulder." 
A signal for where to dedicate the next chapter of her life.

A vision for a world where conversations about suicide were not taboo.

A mission to empower parents with the skills to have heart-centered dialogue with their children, and to make teen suicide a thing of the past.
With suicide as the second leading cause of death among 15-19 year-olds, it's a topic that must be discussed, and is often avoided. 

As children move through adolescence they need to know they can talk about how they are feeling and their daily struggles.
In a world that continues to feel wobbly for all of us, it's the next generation that truly needs our support and it's advocates like Jackie and the "Teen Suicide Prevention Society," that are a shining light into the darkness. 
And Jackie's support of her fellow human had been part of the make-up of her DNA before founding her social movement.
Three of the most important words you will ever hear. . .
Working as a mentor and mindset coach Jackie speaks from experience and resilience, having moved through some very dark times. 

Her world was balancing a business, while bringing up three children on her own. This manifested into physical as well as mental pain, it took debilitating back pain to uncover a deep depression. 
Yet, it was out of the darkness that there came a moment.
A moment when she declared this wasn't going to be the life for her and her family.
This epiphany led Jackie to seek out Eastern healing arts rather than following the status quo.
This mindful exploratory route brought her into a study of the mind, body and spirit,  finally uncovering the last piece in her quartet – emotion.
Because of her tenacity and ability to connect the dots of these four aspects of being human, Jackie can proudly say she has been both pain free and medication free for decades. 
And there's a beautiful turn of phrase she uses to describe the journey. It's really a guiding light to anyone who is trying to make their way through life, and especially if they're an aspiring coach or mentor . . .
"First Heal Thyself." 
The resonance within these words carries outward because sometimes it takes time to move through the tougher parts of life. 
Jackie believes that all it takes is a glimmer of optimism to get the ball rolling. Jackie knows that her relationship with the Positive Prime technology has certainly played a large supporting role in continuing her flow of optimism. . .

"My favourite way to explain Positive Prime to people is simply that it's a powerful source of perpetual optimism. 
And who doesn't need a little more optimism? I mean, where would that make a difference in your day? 
For me, it makes a difference every day.
Because when I'm optimistic, I don't get caught up in the 'what if it goes wrong?',
I stay in the, 'we'll figure it out'. 
When I am optimistic,
I know that the path will open before me.
I just have to keep walking."

– Jackie
And it's on the path of optimism, we tend to bump into more and more positivity.

And according to Jackie, optimism doesn't just move us away from the hopeless feelings of despair and misery, it helps us bump into other folks who are on the path too.

We're Stronger together!    
"If misery loves company. Positivity loves a crowd!
So when you become more positive, you attract a crowd. People will just feel compelled toward you.
And it's like this feeling of expectancy.

The power of possible positive outcomes is incredibly compelling.
And wouldn't you want that?"
– Jackie
Having met many of the crowd that Jackie has found on the path, many also with us on the Positive Prime adventure to a brighter future, she's a shining light for the journey.  
Taking the stage

Something that strikes us about Jackie is not only her way with words, but her ability to deliver them on stage.

A self-proclaimed former wild one known as "Hurricane Jackie," the wind had certainly turned when Jackie arrived into the backstage area for speakers at TEDx TenayaPaseo Las Vegas.

Not only was Jackie confident, but people commented on how calm she was.

With a support crew that included TEDx coach Roger Killen, fellow Positive Primer and coach Bruce Barnes and of course, Jackie's personalised Positive Prime Sessions, she rocked the stage so much that her talk has been upgraded to the TED.com website.
"I put the images of me on the (TEDx) stage in January, and I just got offered another stage in December."
– Jackie
 Often we can forget about the amazing things we have done in life, so surrounding yourself with empowering imagery to remind yourself what you were capable of, and will be capable of again, is crucial to your success.

So the world will be seeing Jackie on stage again later this year. 
"I credit rocking the stage with the combination of having a good guide and a great mindset tool that effortlessly helped me to be happy, no matter what." said Jackie
And you can check out Jackie's spin on that mindset tool by scrolling up and watching her Positive Prime Session "Leaving Shouldville – Making Peace with Your Past so that You Can Create Your Future."
It's packed with empowering statements from Jackie's life work as well as a stack of hugs, waterfalls, and elephants.



"Anybody who watches Leaving Shouldville is going to notice that I've got a thing for elephants and waterfalls.

And you can add anything you want, which is what I really, really loved about being able to customise (Sessions). I've got hand-drawn pictures that my kids did in my Positive Prime Sessions, and images that just captured my imagination. 
So, when I sit down, I know that I am going to feel like I've come home, not like somebody is trying to put something foreign into my head. I'm coming home to what's true for me.

And I think that's really one of the key things that make watching Sessions work so fast."
– Jackie
While you won't see Jackie's personal images, when you join Positive Prime you can add your own to your favourite Session.
And what better guidance than from one of our most experienced and successful Positive Primers.
What we can guarantee you is that when you watch "Leaving Shouldville" you will see some elephants.

Maybe even some elephants hugging each other by waterfalls 😉
Again, If you haven't watched "Leaving Shouldville", scroll up to check it out. 
And if you would like to support Jackie and her family's mission to end teen suicide,  check out the "Teen Suicide Prevention Society" Click Here
Or send an email to Info@TeenSuicidePreventionSociety.com
Finally, to begin your own Positive Prime journey with us click the button below.


begin your positive prime journey now
Jackie Simmons is an international speaker, the host of The Suicide Prevention Show, the co-founder of the Teen Suicide Prevention Society, and the author of the books: Make It A Great Day: The Choice Is Yours and The "Why Not?" Workbook: Breaking the Silence on Teen Suicide.
Jackie believes whole-heartedly that teen suicides can be prevented and knows an ounce of prevention is worth way more than a pound of cure.
Jackie's the creator of Your Path from Self-Sabotage to Self-Empowerment: How to Make Money While Making Massive Difference in the World.
Jackie's mission in  life is to make suicide, especially teen suicide, a thing of the past.
Check out her amazing TEDx talk where you can learn more about her and this important mission.
Full Interview on the Positive Prime Podcast
Listen in as Benny and Kim light up talking to Jackie.
Benny Wallington is peak performance coach with the Flow Genome Project and a lover of storytelling.
He created the 101 Tokens app, assisting thousands of people to transform their vices across the world.
Benny WallingtonStoryteller at Positive Prime
Kim Serafini is the creator of Positive Prime. She's a much-loved executive coach & business advisor and the inventor of Lithos Therapy.
Kim has also written a bestselling book, is a world-class keynote speaker, and angel investor.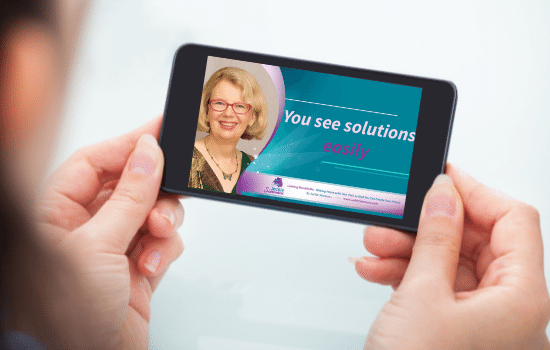 Leaving Shouldville:
by Jackie Simmons
Jackie has designed a Positive Prime Session specifically to help you find your way to the future you desire, in the shortest time possible. 
Get access to "Leaving Shouldville" and 100s of other specially designed Sessions on topics of "Wellness," "Relationships," "Success," and "Healing."
Scientifically researched at the Brain Computer Interface lab, within the School of Engineering
at the University of Technology (UTS) in 2022.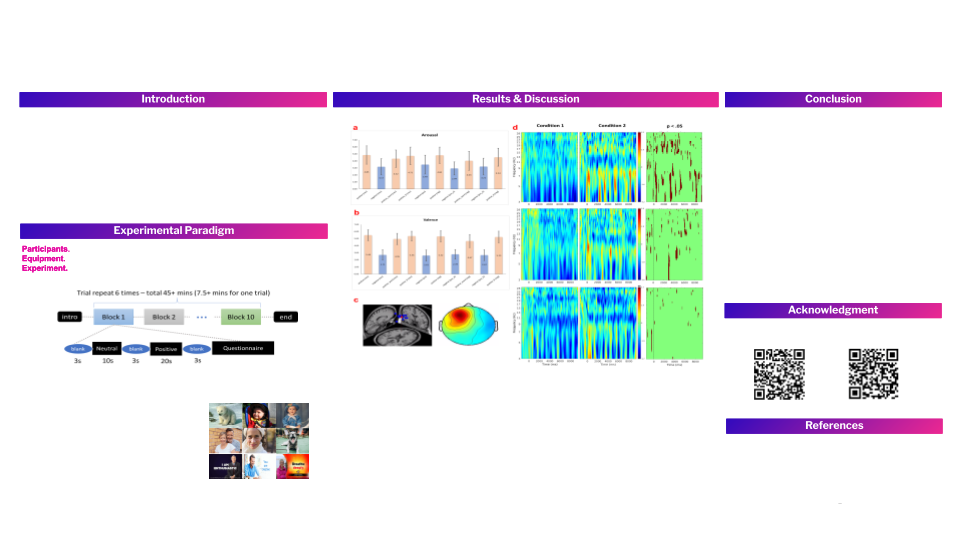 Try Positive Prime free for 10 days and get access to more than 100+ premium sessions
and content from leading world mindset experts
like these below:
Join Positive Prime and start transforming your life with a revolutionary method that works.
It's time to act and enjoy the life you deserve.
Marisa Peer
Founder and creator of Rapid Transformational Therapy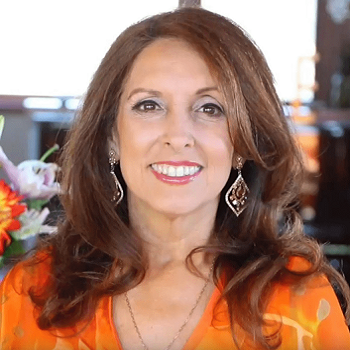 Marci Shimoff
New York Times bestselling author, a world-renowned transformational teacher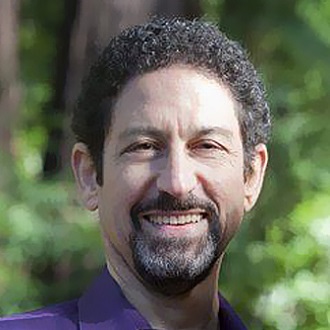 Lion Goodman
Belief therapist and a
healer of the psyche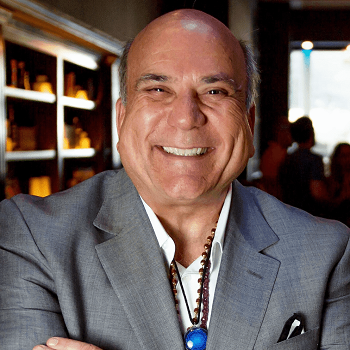 Joe Vitale
Spiritual teacher best known for his appearance in the movie, The Secret, and as the author of The Attractor Factor, and Zero Limits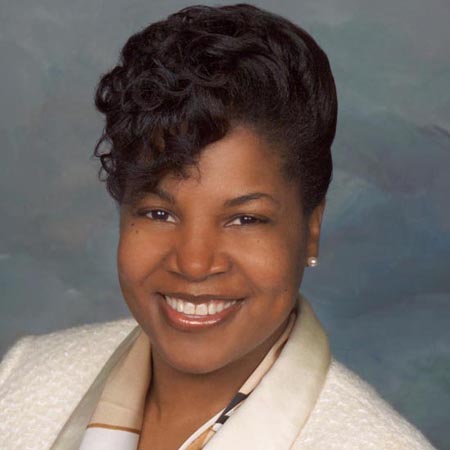 DTaRelle Tullis
National and international keynote speaker, consultant, trainer, coach and author. She speaks weekly as a Co-host on the Billionaire Mastermind Forum Broadcast