Congratulations – You're Registered!
Thanks for Registering for the Online Training
The links to join the online training will be arriving in your inbox shortly.
We're looking forward to seeing you there.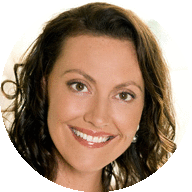 Kim Serafini
CEO AND FOUNDER
OF POSITIVE PRIME
Kim Serafini is the creator of Positive Prime. She's a much-loved executive coach & business advisor. And she's the inventor of Lithos Therapy, a bestselling author, world-class keynote speaker, and angel investor.
Being its Founder and CEO of the health & edu-tech company, she's leading new trends in health and wellness, self-care and technological solutions, products, and services.
Her experience has led her to be one of the world's leaders in the Science of Positive Priming. This is incredibly important for accelerated learning & development. Plus, it helps with peak performance, engagement, improved mental health, resilience, innovation, and creativity.
For U.S:
Date: September 7, Tuesday
Time: 6:00pm EST, 3:00pm PST
For Australia:
Date: September 8, Wednesday
Time: 8:00am Brisbane Time
Training Begins Approximately...
Look at some of what our members have shared with us – about the value we're providing…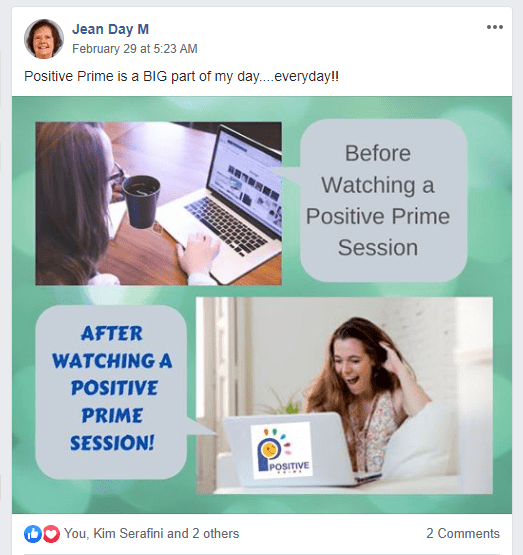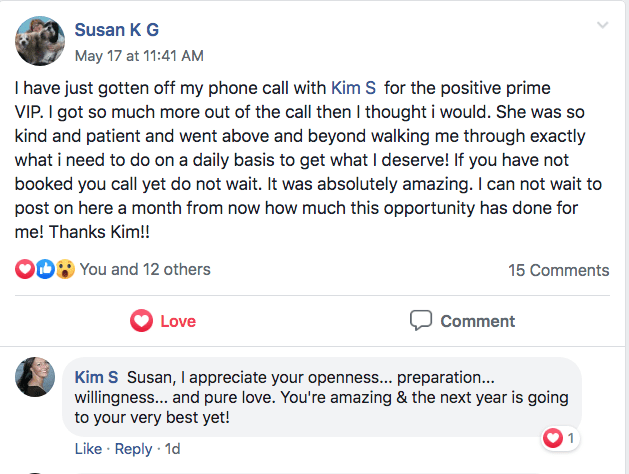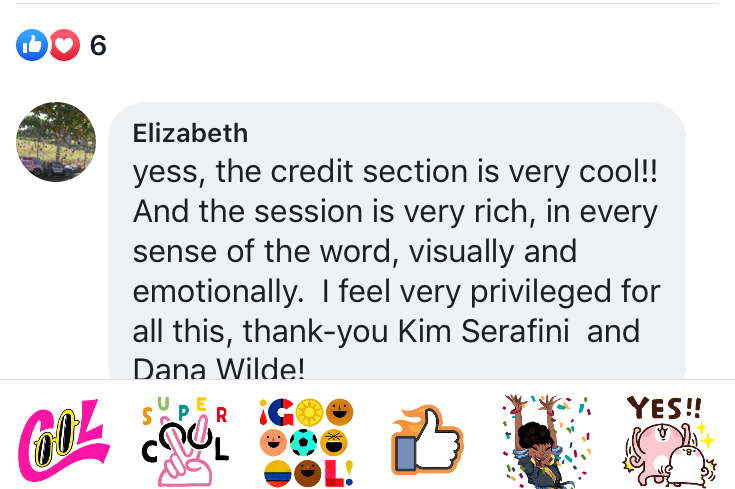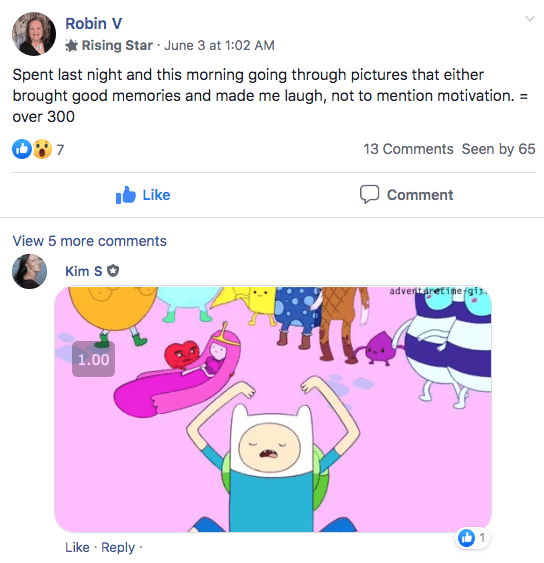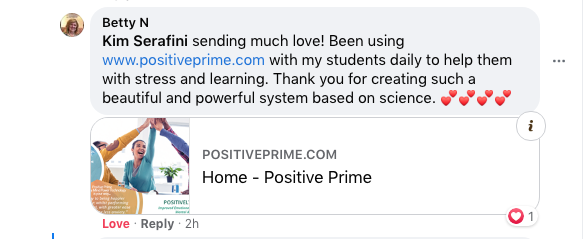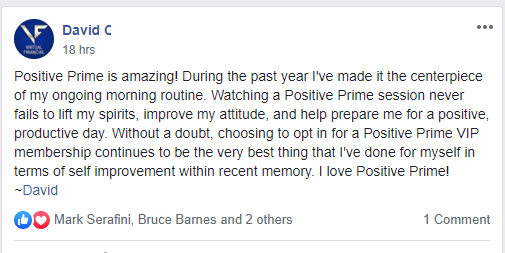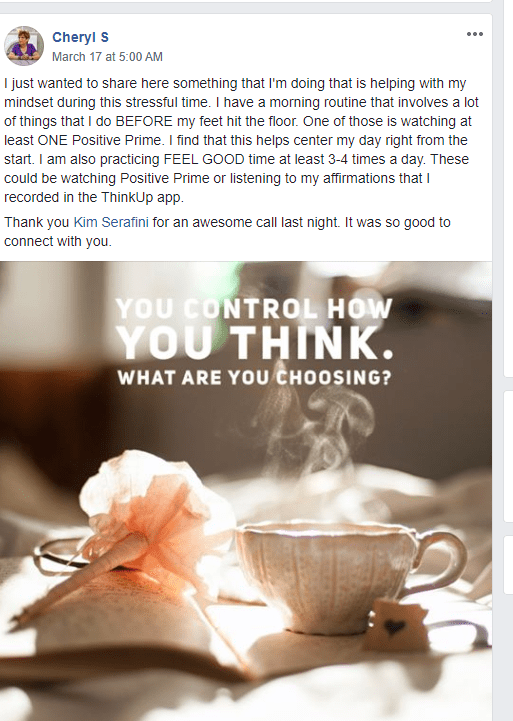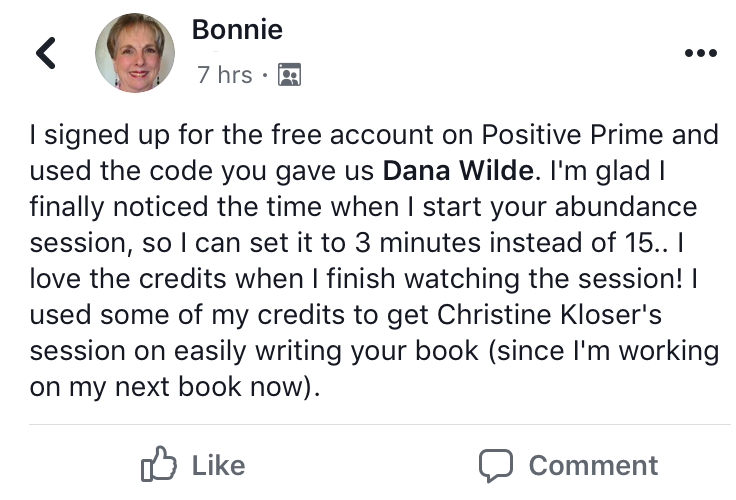 Don't keep this training a secret from your friends and loved ones. This will be more meaningful when you can share it. If you have friends, family, and colleagues who might be interested in discovering how they can relieve stress, get healthier, and wealthier, by using the simple techniques we'll show you in this training.