Weekly Group Coaching & Guidance – Q&A Replay
Watch these videos of our regular, casual, group gatherings online.
We conduct Zoom meetings with precious & powerful Positive Primers and their guests.
This is an opportunity for Q&A, or gentle mentoring.
We show new Sessions & discuss how to optimise the experience with Positive Prime.
Often we have attendees who are vulnerable and will share one of their issues, or challenges or problem. Live & in the moment, Kim responds with advice, suggestions & guidance.
We intend to show you the BEST "Sessions" that provide solutions & inspiration.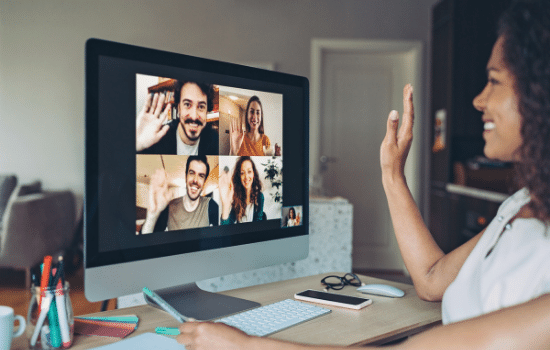 Join us and feel free to invite others.
Share this page with anyone who's keen on investigating or examining Positive Prime.
We also have other areas of the website through which you can do a deep dive into the scientific underpinnings of our methodologies.
Positive Prime Sessions are built from the merger of a range of psychological solutions and highly effective clinically evaluated techniques.
We are dedicated to supporting you on the journey to a better, happier, healthier & brighter YOU and your future.
Weekly Call (November 29, 2022)
Weekly Call (October 18, 2022)
Weekly Call (October 11, 2022)
Weekly Call (August 23, 2022)
Weekly Call (August 9, 2022)
Weekly Call (July 19, 2022)
Weekly Call (July 12, 2022)
Weekly Call (June 28, 2022)
Weekly Call (June 21, 2022)
Weekly Call (June 14, 2022)
Weekly Call (June 7, 2022)
Weekly Call (May 31, 2022)
Weekly Call (May 24, 2022)
Weekly Call (May 17, 2022)
Weekly Call (May 3, 2022)
Weekly Call (April 26, 2022)