Reduce Your Anxiety, Stress & Frustration in Under 15 Minutes By Watching this Free Remarkable Breakthrough Session
Register Below to Watch This Ground-Breaking Session: Calm Down, Relax, and Enjoy
Simply enter your name and email to watch this free session: Calm Down, Relax & Enjoy.  Experience this incredible breakthrough technology that will help you reduce your anxiety and stress in 15 minutes or less.
This breakthrough technology is based on neuroscience.
It's not meditation, hypnosis, or anything like mindfulness…
Register to watch this Free 15 minute Session:
Calm Down, Relax, and Enjoy
Your benefits for watching this session:
It Will Change Your Mindset – No matter what kind of day you're having, you will feel better after you watch this session. It was designed to help you – Calm Down, Relax, & Enjoy your day. Its main goal is to relieve your stress immediately and shift your conscious and unconscious mind into a state of relaxation and peace.
It's Simple & Easy – This session is a simple, inspiring, and convenient way to transform your mindset and habits. It will become your go-to tool anytime you need to be uplifted, motivated, inspired, encouraged, and supported in whatever is happening in your life (including reaching your goals!) And the technology is grounded in Neuroscience and the principles of Positive Psychology.
It's Fast – Watch in 15 Minutes or Less – This is a proven short audio-visual presentation that has carefully curated graphics and photos to help inspire your conscious and unconscious mind. These photos are picked specifically to enhance your brain. Simply enjoy this 15 minute (or less) visual meditation session based on relaxation techniques like visualization and guided imagery.
The Technology is Grounded in Neuroscience & Principles of Positive Psychology – This session will use your mind's capability to its fullest and help you transition to a desired positive mental state. It's designed to help you reprogram your subconscious mind to think positively and proactively.
You Will Love Our Video Player – This session is unique because our player gives you the ability to speed it up or slow it down without distorting the audio or video. Witness a very sophisticated video of highly curated vibrant photos, phrases, and music. And if you decide to watch it more than once (which we highly encourage), the images and words will always be in a different order. This is so you will always have a new experience when watching it.
After watching this session, you will notice some immediate results like feeling more relaxed, calmer, and feeling better. This session will give you a quicker way to change your thoughts, emotions and help you live a happier, healthier life in 15 minutes or less a day.
It's not just a video or movie – This session is unique because of the quality of the images, phrases, and audio. It improves your conscious and subconscious mind using techniques grounded in cuttinge-edge  neuroscience and positive psychology.
Yes, I want to watch this Session!
Scientifically researched at the Brain Computer Interface lab, within the School of Engineering
at the University of Technology (UTS) in 2022.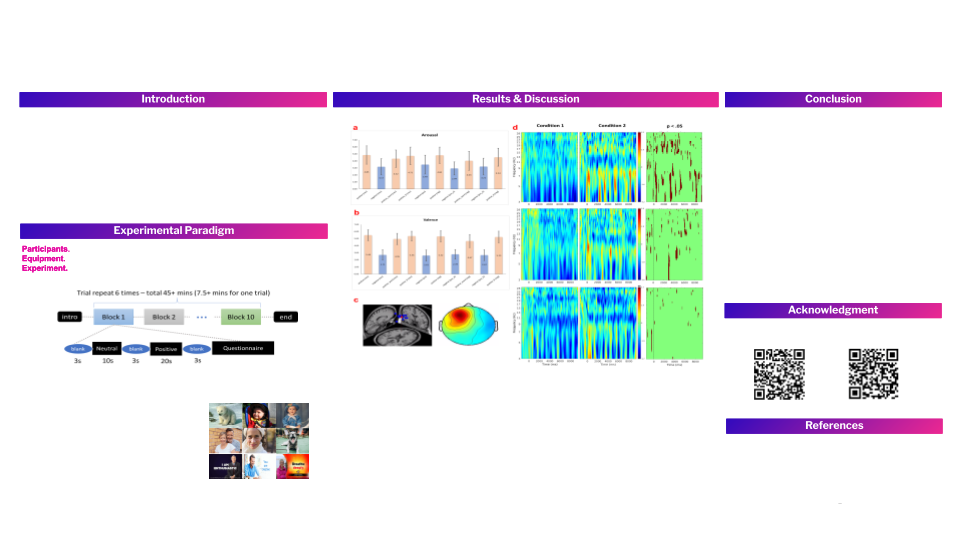 Join the World's Most Successful and Influential Authors, Coaches & Leaders Who Train Their Minds Using This Remarkable Breakthrough in Science and Technology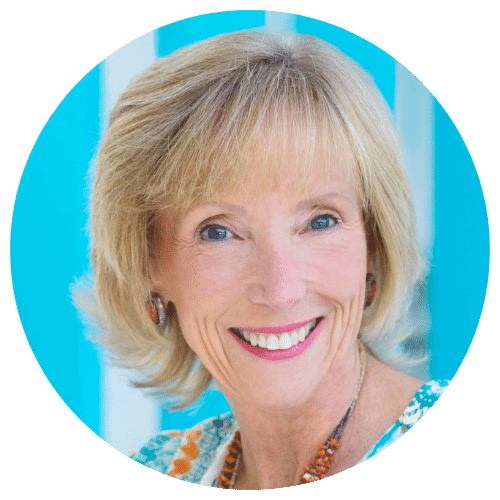 Lisa Barnett
Author of three bestselling books on Soul Guidance and is the Founder of Akashic Knowing School of Wisdom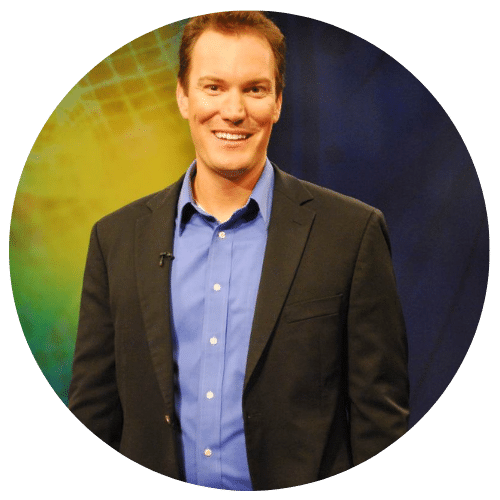 Shawn Achor
CEO of Good Think Inc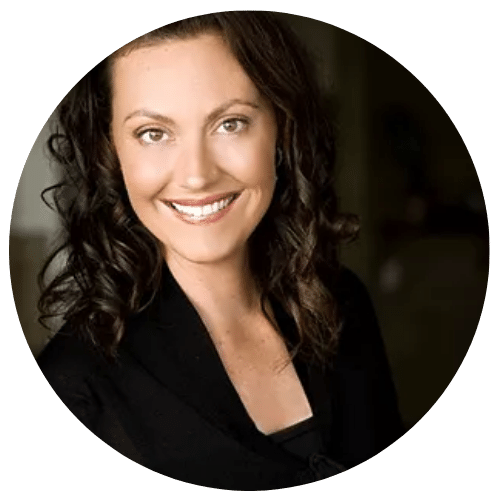 Kim Serafini
Founder and CEO of Positive Prime

"This brand new approach will help millions of people live their lives to the fullest. The scale of the Positive Prime solution is unimaginable."
Dr. Robi Ludwig
Psychotherapist & Award Winning Reporte

"A masterful practice that shows you how to relieve stress and obtain the mindset for success faster than you ever dreamed possible."
Shawn Achor
Bestselling Author & Speaker
Opening Me Up To Amazing New Opportunities

"Positive Prime gets me off to a great start each day and is a wonderful boost to my mental and physical state. Overall, the sessions have helped me achieve a more positive focus and outlook in life, opening me up to amazing new opportunities, while minimising the negativity in my life."
Michael Sepate
Director of Peak Horizons Health Coaching & Hypnosis

"This has changed my life. I have a passion for goal setting. Breakthrough technology has finally got us to this point. I love to pass along this innovative tool & pay it forward, It bypasses the monkey mind that wants to stop us. All you gotta do is just watch it! Positive Prime is here to stay. It helps us develop that ABSOLUTE CERTAINTY."
David Wolfe
Author, Spokesman & Influencer

"I recommend Positive Prime to all my clients. It takes meditation, positive affirmations, and the use of a vision board to a whole different level of mastery, mindfulness, and motivation."
Sherry Gaba
Psychotherapist, Life Coach & Author
Creates change in your life in three minutes a day

"Kim Serafini has created a wicked smart tool with Positive Prime! She has incorporated all the best that brain science and positive psychology have to offer to create change in your life in three minutes a day. In a word: Awesome!"
Dana Wilde
Bestselling Author, Brain Trainer, Speaker & Host
I Felt Calm and Confident

"Thanks to Positive Prime I felt calm and confident when I strode onto the TEDx stage. It was January 2021. I had been watching Positive Prime sessions for less than a month. As the group of speakers gathered for the full day of rehearsals, people who've known me for years commented on how calm I was.
The next day I totally rocked my talk. My "stage" was in Las Vegas and the day after the talk I started watching a session called "Positive Prosperity." That night I rocked a machine in the casino, doubling my money. Was that just good karma?
My last day in Las Vegas, I watched the same session, went back to the same machine, and doubled my money again. Who knows? I feel happy and confident sharing my Positive Prime invitation with others. Thanks to Positive Prime I have "Positive Things" to talk about."
Jackie Simmons
Best-selling author, TedX Speaker, Radio Host, and co-founder of the Teen Suicide Prevention Society
I Realised The Power Of This Technology

"Just before going to sleep one night I watched my very first Positive Prime Session. I ran it at the slowest speed and allowed the images and words to soak in. The next morning, at the moment between sleep and awakening, I witnessed with astonishment my very first thoughts of the day were of a completely different nature. They were filled with kindness, they were friendlier, even luminous! It was then I realised the power of this technology.
The experience helped me to understand the fundamental importance of working with the 'contents' of my mind and the power I have to make a change.
Positive Prime is another tool I can use to help me work through limiting beliefs and once I come to understand what my obstacles are I can choose a relevant Session to help me rewire."

"From the minute I was introduced to Positive Prime, the solid principles of neuroscience and positive psychology as its foundation were evident. I was hooked. It put the powerful ability of these fields right where it belongs: in the hands of clients."
Dr. Diane Sheltons
Author, Brain Trainer & Host
My "Go-To" When I Need To Prime My Brain

"As a Psychologist, Positive Prime has allowed me to co-create #sessions with my clients. My training and certification as a Positive Prime Professional has enhanced my effectiveness in supporting people through their change journeys.
But more than that, it has been my own "Go-To" when I need to prime my brain to feel whole, rejuvenated, and re-aligned with my own 'best' capacity."
Margaret Evanow
Premier Quantum Psychologist
Yes, I want to watch this Session!