happier, smarter & healthier within 3 minutes a day
Scientifically Proven. 
Join us for free to find out how, and why it's so enjoyable, simple & quick.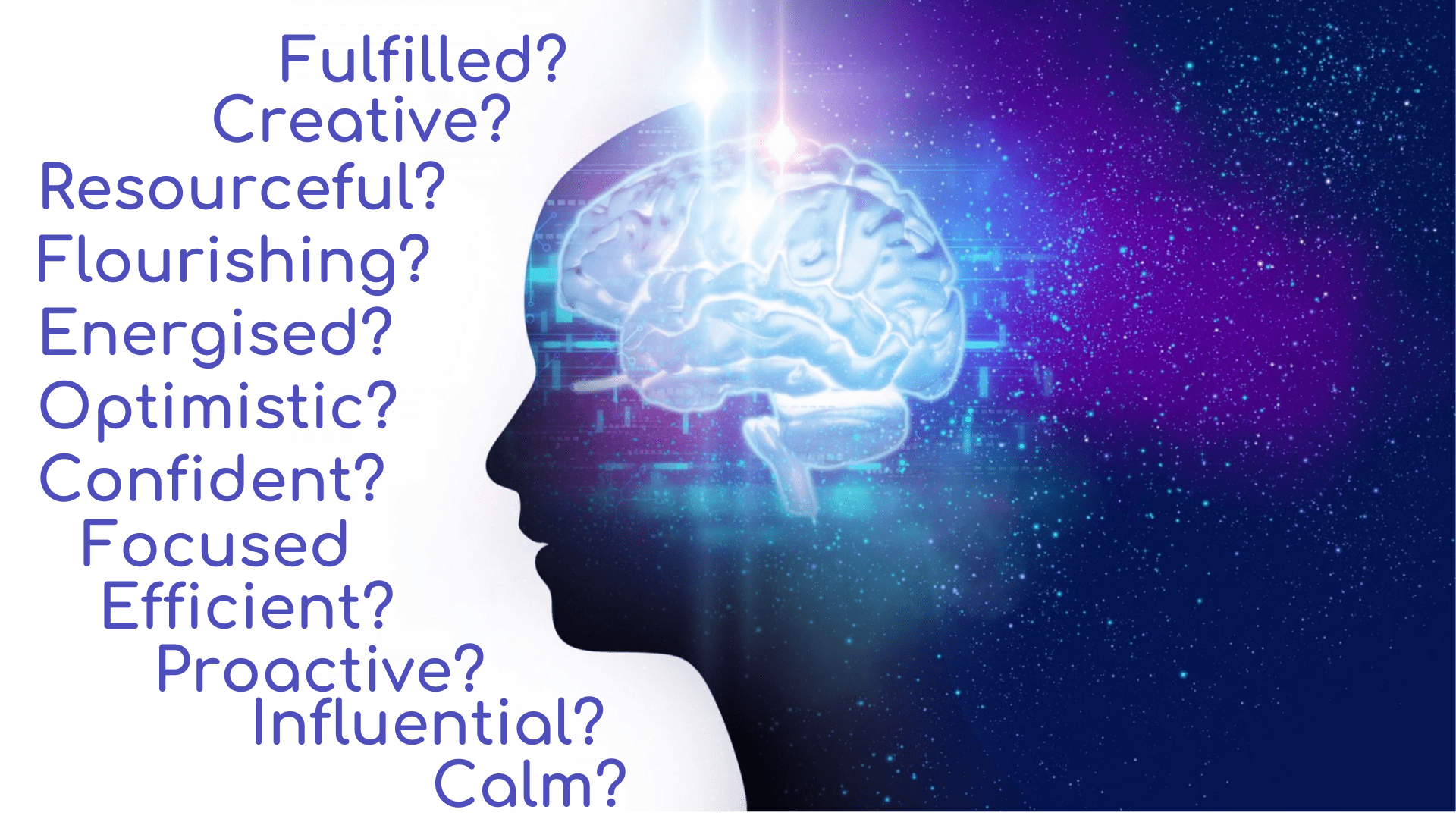 The answer is yes, when you're a long-term Positive Prime member.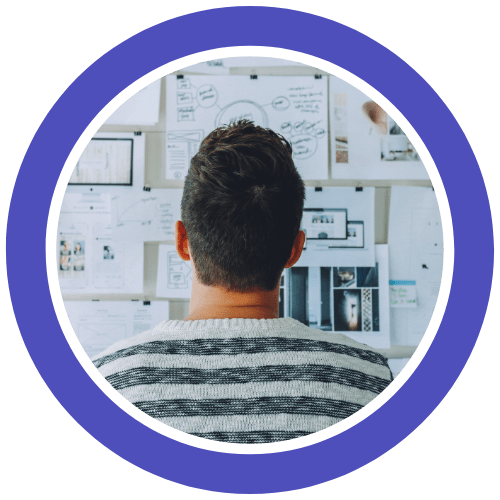 Future-proof yourself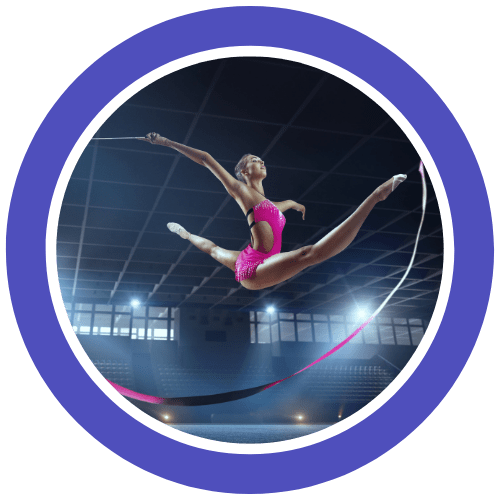 Reach your full potential

Boost your performance

* No drugs, 3rd party counselling or travel required.