Fun and engaging daily "bite-sized lessons"
Convenient Mobile App
Simple to personalize
Rewarding, tracking and measurements functionality
Earn credits via viewing
Fast and enduring results
Mind Power training
Scientifically Proven – Exceptional Research Results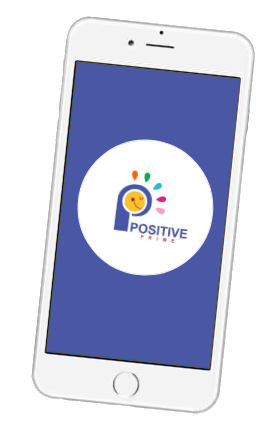 Neuroscientific performance & productivity enhancements
Improved mental health & wellbeing
Positive change management
Accelerated learning & development
20+ years of research about people who are positively primed consistently display these key improvements.
Reference: Achor, S. (2010). The Happiness Advantage. 
Improvements In The Workplace
Companies with positively primed employees experience improvements in performance:
Reference: Gallup. The Relationship Between Engagement at Work and Organizational Outcomes. (2016) MetaAnalysis_Q12_ResearchPaper_0416_v5_sz
– 339 research studies across 230 organizations in 49 industries, with employees in 73 countries that included 1,882,131 employees
70% Fewer safety incidents

70%

70%

20% Profitability

20%

20%

59% Lower turnover in low turnover organisations

59%

59%

24% Lower turnover in high turnover organisations

24%

24%

41% Lower absenteeism

41%

41%

40% Less quality defects

40%

40%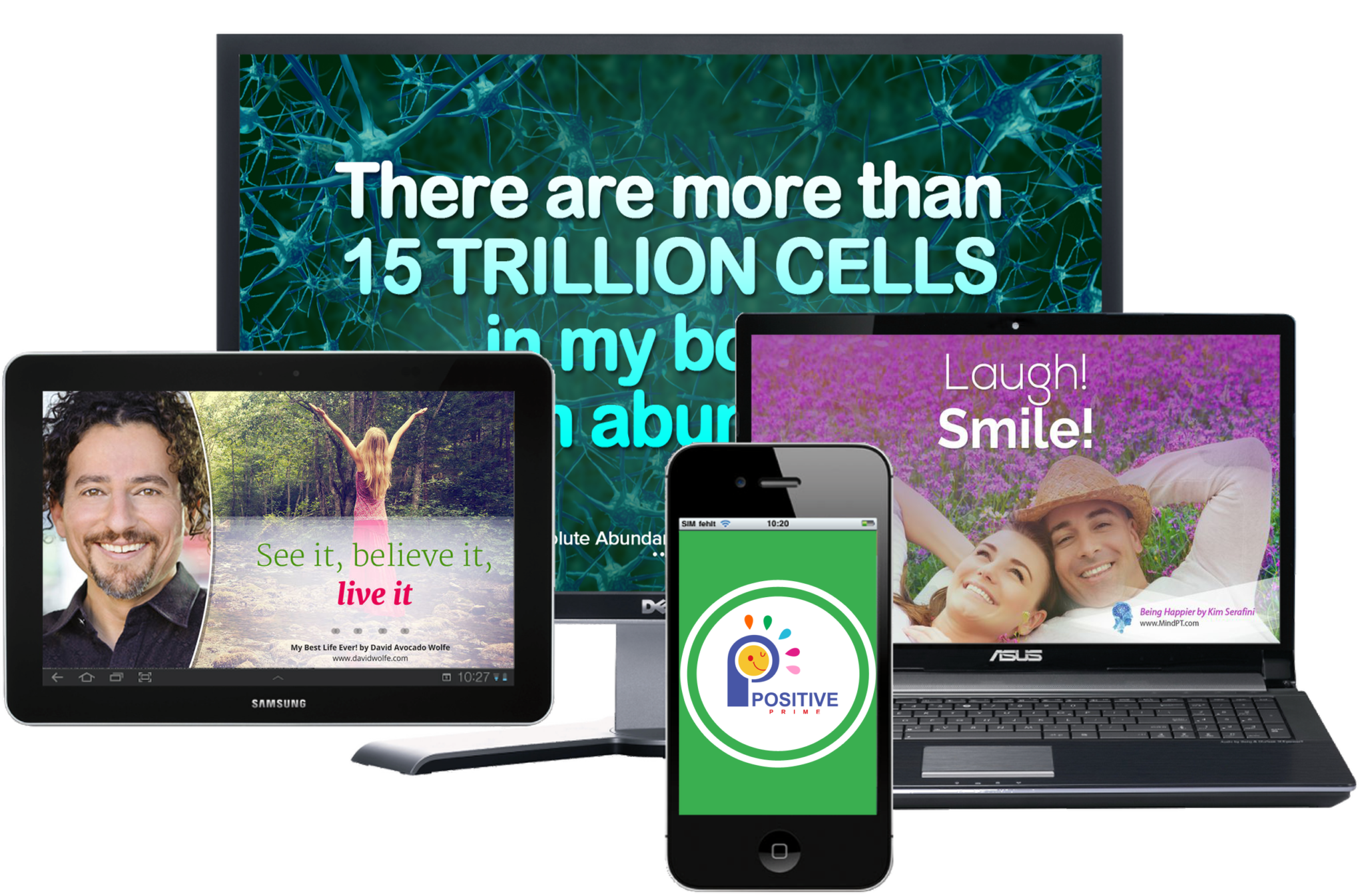 Positive Prime is a Fresh New Approach to Personal Change
After years of applying cutting-edge technology to the most compelling findings in neuroscience and positive psychology, Positive Prime is proud to offer you the solution to the challenge of personal change, a transformational app designed for the busy on-the-go person! Create a powerful shift in your thinking without any effort! Positive Prime does the work for you!
It's fast, easy, effective and convenient.

Just press play!

Have fun while creating a winning mindset!
Important Reason To Use Positive Prime
A Positive Prime "session" is a short audio-visual presentation – think of it as a vision board on steroids, created by great achievers and thinkers.
See Positive Prime in action
Learn how Positive Prime gives you the power of your non-conscious mind. Listen in to Dr. Paul Scheele as he astounds you!
Priming the mind is achieving a cognitive, positive state that improves performance, focus, health and happiness.
Positive Prime facilitates this brain-body state through empowering messages and images, carefully curated, organized, timed and presented to a viewer, creating this state in just 3-minutes of viewing.
What Makes Positive Prime So Effective?
Each session is a revolutionary way of integrating new ideas directly into your other-than-conscious mind – the source of your self-talk, outlook, choices, and actions. Bypassing the conscious mind's conditioned filters means effective, positive change that automates success, wellness, and happiness.
You'll dream big and ACHIEVE BIG.

You will FEEL the shift in your attitude, self-esteem, energy, confidence, and motivation.

You will feel empowered to take ACTION
You will become ATTUNED to the guidance and resources that are all around you.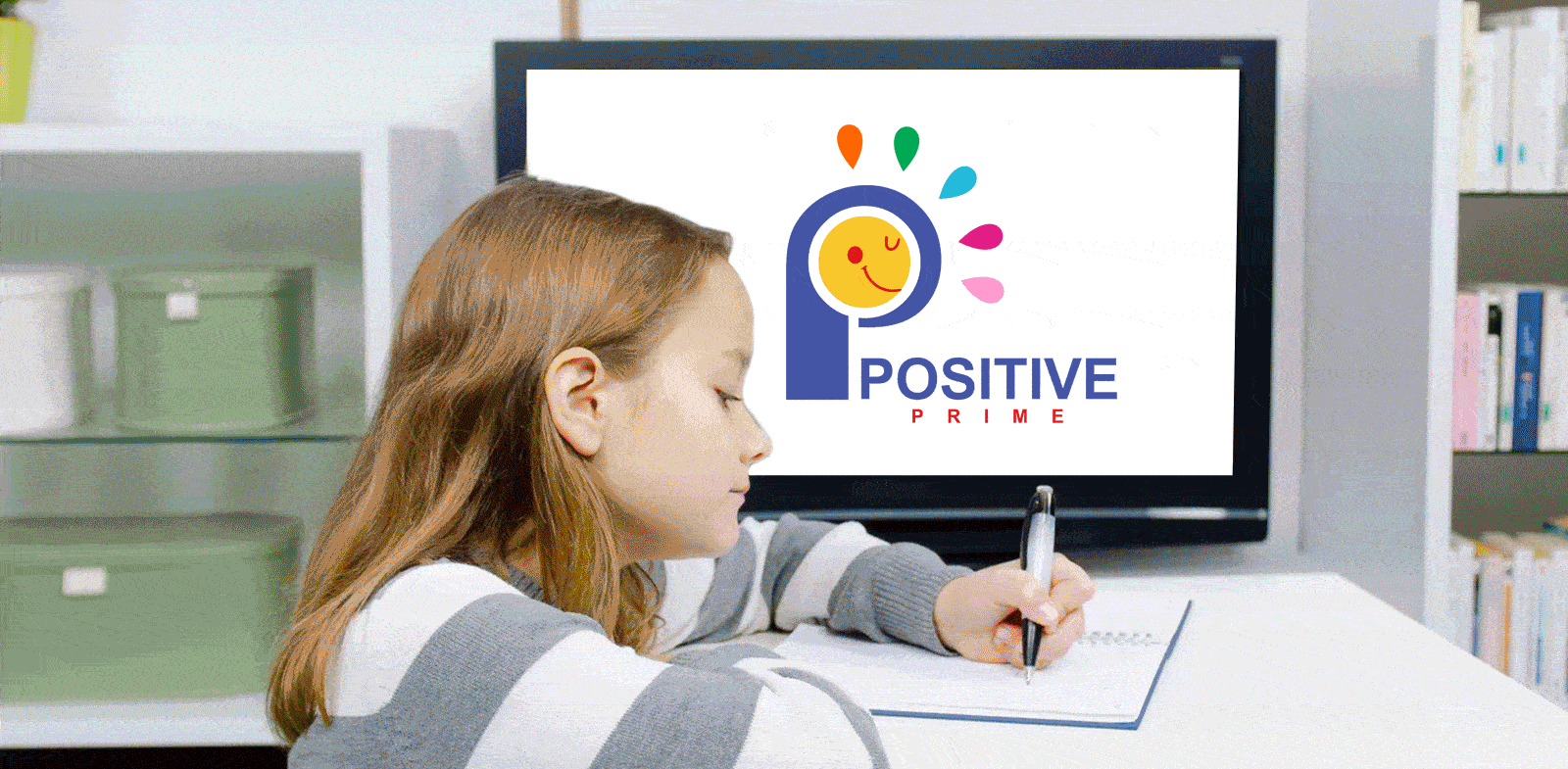 Here's what leading experts say about the "beta version called MindPT" that has been upgraded & improved and will now be know known as Positive Prime.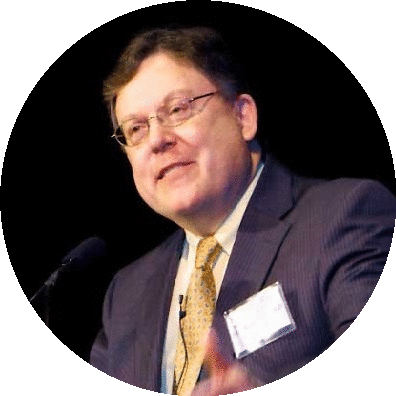 "A little priming of the mind goes a long way in guiding our thoughts, feelings and action over the course of the day. Don't get started in the morning like a blank slate; fill your minds with Positive Prime's uplifting images and thoughts because these will expand outwards shaping everything you do and every interaction. Priming does make a proven difference in your life and the lives of all who share in your journey. Thanks Kim!"
-Stephen G. Post, Author Why Good Things Happen To Good People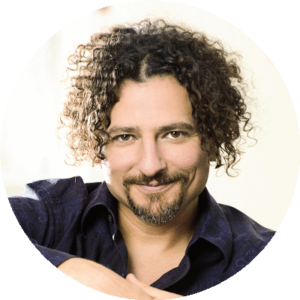 "This has changed my life. I have a passion for goal setting. Breakthrough technology has finally got us to this point. I love to pass along this innovative tool & pay it forward. It bypasses the moneky mind that wants to stop us. All you gotta do is just watch it. Positive Prime is here to stay. It helps us develop that ABSOLUTELY CERTAINTY"
-David Avocado Wolfe, Author Superfoods: The Food and Medicine of the Future
Experience MindBlowing Results In as Little as 3 Minutes a Day!
As little as 3 minutes a day watching a Positive Prime sessions results in 6-8 hours of more positive moods, attitudes and energy and teaches you to automatically think in terms of what can go right. This leads to naturally taking the kinds of actions aligned with your goals, for accelerated success!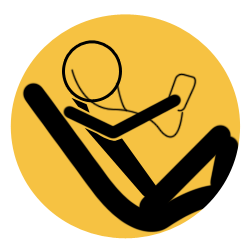 Join Positive Prime today and get your free session, so you can be happier, more confident and achieve your goals! As little as 3 minutes a day watching a Positive Prime session results in 6-8 hours of more positive moods, attitudes and energy and teaches you to automatically think in terms of what can go right.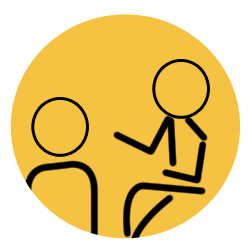 Join a movement to change the way we deliver messages and help others. This could be the ideal Professional program to participate in making a substantial living and impact as a successful facilitator or catalyst for peak performance, joy & health.
Positive Prime is an affordable and practical vehicle for the journey to optimizing full potential, performance at the highest levels, productivity that produces profits and a higher level of fun, fulfillment and freedom; ultimately training your mind so that you're positively primed.
Try Positive Prime Today!
Download the app, get a free Positive Prime session