A great relationship with another person begins with a great relationship with yourself. This support kit will help you be more understanding, compassionate and forgiving, and less judgmental and insecure. This Theme mix can help enhance your relationship with yourself and in the process, build a stronger, happier bond.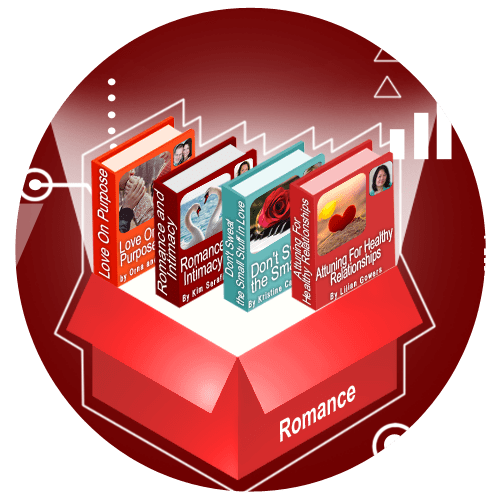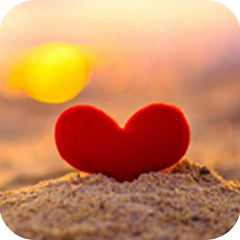 Being out of sync with yourself can impact on your confidence with others. Your inner critic is so loud that you can't hear yourself think. Learning to turn the dial down on the criticism is necessary. Experience the burst of loving kindness, and breathe as you attune to your beautiful inner qualities in this session. Attuning to your self nourishes your soul so that you reflect outer harmony with others, creating healthy loving relationships.
 Self doubts disappear. Inner critic dissolved to zero. Your inner qualities shine as you feel secure and cherished. Your healthy relationships reflect that you are attuned with yourself, your passions and the world. This session is a burst of loving kindness to you and everyone in your sphere of influence.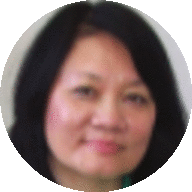 About The Author
Lilian Gowers is a therapist and counsellor and created Attuning Relationships Counselling and Therapy to be a service dedicated to people in need of restoration due to the impact of trauma. Her life passion is helping people to discover the art of attuning to themselves and to loved ones. She is currently writing a book on the qualities of attuning, love and attachment in the healing of trauma.

If you are having trouble expressing your love through intimacy and romance, this session will make you feel good about yourself so that you can be yourself with your partner and enjoy each other in the fullest way possible, for a happy, blissful and harmonious relationship. Let your partner know just how much you love them with heartfelt ways that strengthen your bond!
 Relax into expressions of romance and intimacy in this loving, empowering session that will spice up and strengthen your relationship.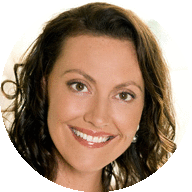 About The Author
Founder and creator of Positive Prime– "taking the work out of self-work," internationally recognized speaker, change expert, entrepreneur and best-selling author. Kim devoted herself to creating one of the world's most admired remedial massage treatments: Lithos Therapy. This extraordinary treatment, is now commonly known as "Hot Stone Massage". However, Lithos Therapy is distinctive in the fact that the heated and chilled "stones" are actually spectacular hand-carved marble sculptures.  Kim's "Lithos Therapy Business" was a global one, and over many years she trained over 5,000 therapists and set up distributors in the Middle East, Asia, Australia & New Zealand. It was indeed a DEEP & PROFOUND spiritual journey for her! She LOVES traveling, exploring new cultures and ideas while affectionately sharing her philosophy of positivity and gratitude… living up to her title of The Queen of Gratitude.The fabulous, fit and focused 40-year-old walks her talk; she role models the processes for opening to receive, surrender and living a life of everyday synchronicity and serendipity.
We all desire love in our lives. This session by Soulmate Coaches Orna and Matthew Walters will guide you to create more love in your life so you can Bring In Your Beloved™. Wishing and hoping that Love will just "happen" accidentally has led to so much heartache and heart break. Breaking this old pattern requires you to go on a journey of Self-Love and Acceptance. Love is limitless and available to all. Release your blocks to love, heal your past, and step into your authenticity. We all wish to be loved for who we really are. Only by showing up authentically in our lives will we receive unconditional love from others. When you discover how to create love in your life, you'll find your Beloved waiting for you on the journey. Note: "Listening with headphones/earbuds enhances your experience due to binaural beats."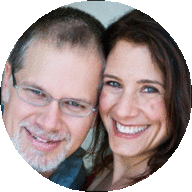 About The Author
Orna and Matthew Walters are Soulmate Coaches for spiritual, successful, single women, and the founders of the Love On Purpose Revolution™ a global online event dedicated to busting the myth that love is supposed to happen by accident. Orna and Matthew work with clients all over the globe utilizing the tools of transformation. They are dedicated to spreading the message that having love is an inside job and that it's never too late to find the love of your life. Through Creating Love On Purpose™, Orna and Matthew have inspired and guided thousands of Singles through the journey of self-love to bringing in their Beloved.