Absolute Abundance via Magical Manifestation with Ease, Grace & Speed 
(plus sophisticated neuroscience tech)
by Kim Serafini & Dana Wilde
A proven-method to successfully achieve anything you want.
Learn how to manifest and attract things that you want
in your life in this free workshop with Kim Serafini and Dana Wilde!
January 16th, Thursday
4:00pm Eastern, 1:00pm Pacific, North America,
9:00pm London Time
In this hour together, see how to create an inspirational, high performance Vision Board that actually works and feels like watching a great show.
 Do it with ease with amazing, leading-edge software.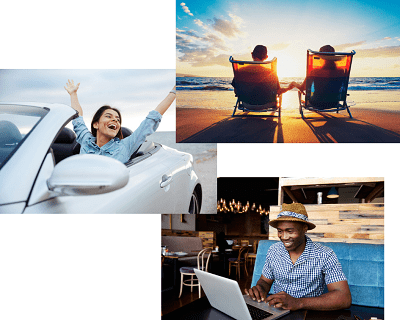 This webinar is for you if:
You feel as though you're missing something to make manifestation work for you.
You don't know what you want, therefore you don't know where to get started on making your dreams happen.
You are struggling and in doubt if manifestation actually works
Even if you have started working on your visionboard, you feel as if nothing is happening.
January 16th, Thursday – 4:00pm Eastern, 1:00pm Pacific, North America, 9:00pm London Time
Join us — for the webinar & seize the chance to be in the right place, at the right time, with the right people, for the right purposes… and we'll have a wonderful time in an intimate group.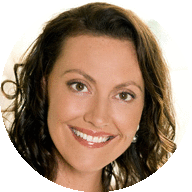 Kim Serafini
CEO AND FOUNDER
OF POSITIVE PRIME
Kim Serafini is a CEO, health & edu-tech company founder, much-loved executive coach & business advisor, international entrepreneur, inventor of Lithos Therapy, bestselling author, world-class keynote speaker, angel investor, Principal Positive Prime Consultant, and most importantly the creator of Positive Prime.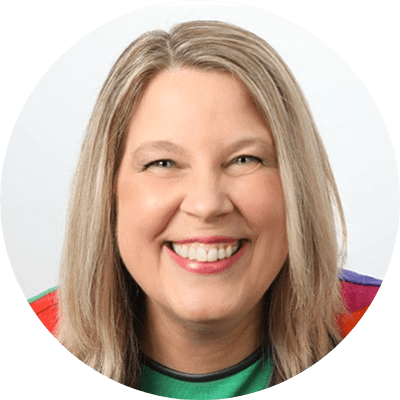 Dana Wilde
AUTHOR, SPEAKER, RADIO HOST FOUNDER OF THE MIND AWARE
With 100,000 followers in 87 countries, Dana Wilde is the bestselling author of Train Your Brain. After growing her own business from zero to a million dollars a year in under 19 months, Dana now shows you how to make money by being happy and get paid for being YOU!
Absolute Abundance via Magical Manifestation with Ease, Grace & Speed by Kim Serafini & Dana Wilde