A private, invite-only referral program for preferred partners
You're An Amazing Influencer!
 You're amazing! You have the power to positively influence even more people and their lives & the way they achieve their heart's greatest desires…
As you help & support others in becoming happier, and even more productive via "Viewing Personally Customized Private Sessions" you will be gifting them with a tool that they'll feel fortunate to use (just like you do)…
You're offering others a resource that is truly beneficial.
Let's all EXPAND, in greater numbers, the people we are impacting, and know that the ripple effect is monumental.
We're ever soooooo grateful for the gorgeous souls who are motivated and committed to helping us spread the word & the good!
Become an important member of our fast-growing inner circle of change makers
Learn how to have a greater positive impact & influence and enjoy prosperity too!
Imagine helping others to triple the sales volume in their organisations and quadruple their person income
(we already have one amazing person who's done that)
Super Support for Success
You must be a Signature or VIP Member in order to be qualified for earning commissions on Subscriptions.
You must also be a Professional Leader in order to be qualified for earning commissions on Commercial / Business / Professional products & services.
You must, at all times, maintain your subscription in order to be active*.
You confirm your commitment to the official agreement available below and submit it to us
You accept the terms & conditions of payment via our selected payment gateway (in this case, Transferwise) and you cover the costs associated with transfers
You understand that you will be paid 45 days after the end of the month of the referral sale
You appreciate that it is your responsibility to keep up to date with all communications regarding this Affiliate program, our Policies & the Terms, plus Conditions of your Involvement.
The "quality & longevity" of our Positive Prime program as a whole, internationally, relies on ALL Ambassadors, as Affiliates, protecting each other with their integrity, honesty, service-orientation, servant-leadership & pure brilliance.
If you have not get created a FREE Membership account, please do so via the LINK you were given by the person who recommended Positive Prime to you. Please follow the suggestions of the person who has referred you. It's important that you click their "link" and or use their "Referral Code".
Once you have a free membership, it is necessary for you to be a "Signature Subscriber".
Our Affiliate program does not involved Premium Members.
Use your referral code & encourage as many people to create a free account so that they become members & can enjoy earning credits & building their library.
You can find your referral code when you click the Referrals/ Affiliates button on the left side part of your Positive Prime dashboard

Support those referees as you guide them, enthusiastically & proactively, to becoming Premium Members at a minimum. (Monthly @ $9.99 or Annual @ $99)
Ask your referral to click "Upgrade Account" on their dashboard.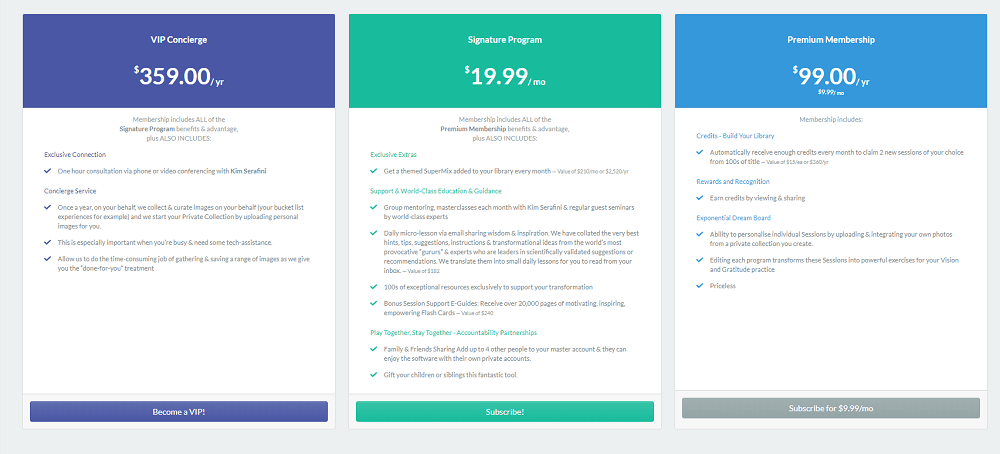 "Teach" and inspire them how to personalise their Sessions (alongside our natural onboarding & educating).
Additional Video Resources
The "intention" is to uplift & inspire your audience to click Upgrade Account & then SUBSCRIBE at the "Signature Level"…
PLUS… this is slightly different video… unique & special version
AND… an additional masterclass (which was similar) & you may be surprised at how I shared from another perspective
Accelerated Learning & Positive Change is made possible & "real" when we personalise Positive Prime.
Watch this very short piece (edited from a Masterclass with Dr Diane Shelton):
"Pathway to internalise…" which is imperative if we really do want to achieve our goals, enrich our relationships, enjoy creative pursuits, become healthier, improve, expand and be more efficient & effective… more successful!
Hear what Dr Diane says… She's a practising Doctor of Psychology in Denver, CO, USA. She's one of our favourite experts on our platform… Her Session is called "Transcending Trauma".
Encourage your referred Subscribers (Signature, VIP & Professional Leaders) to refers others too. They will relish the extra Credits, Bonuses & Commissions that they too receive… Share your recommendations about which Sessions you believe they'll love!
 
Share your WINS. When you share your "personal, positive changes" you encourage others to stay committed to their own personal development & self-improvement… Together, as we're all becoming even happier & healthier we amplifying our own role-modelling and show others what's possible for them too.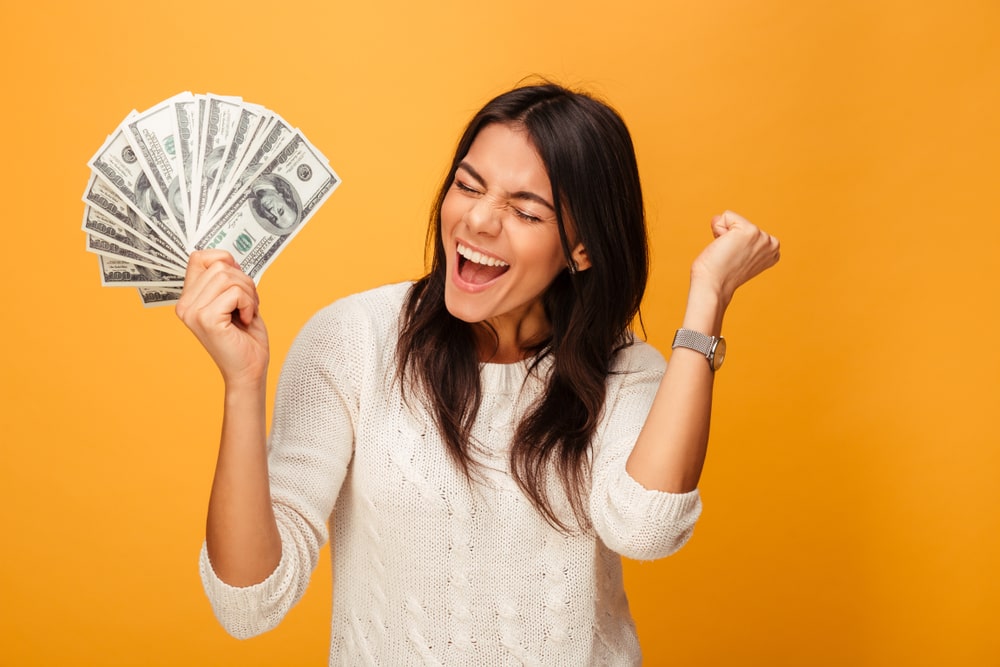 You must have $100 in the "balance" before we pay out.
Mayumi does manual calculations & sends you an excel spreadsheet showing you how she's keeping track
We allow 30 days for refunds, and process 45 days from the end of the month.
Very Important. Please note: If you participate in our Affiliate Program and receive commission payments it will be confirmed that you agree to the terms & conditions & principles. As follows, when one of your referrals instigates a charge-back via their bank or credit card there is a penalty applied to your account for the transaction of US$30. This fee is in addition to the claim-back of the sale resulting from a forced refund. This is unfortunate. We recommend you explain to those you refer to "request a refund within 30 days" and to do so formally in a respectful way directly via PositivePrime's support email. This must be done instead of claiming via their financial institution because of the additional costs and processes that ensue. Stripe, and other merchant facilitators have strict policies that generate unnecessary extra charges when a dispute is initiated by a customer. We "wear" the costs. Despite our willingness & our requests, there is no investigation process engaged in via the financial institution and therefore PositivePrime is automatically charged. Accordingly, we apply the charge to our Affiliates directly as it is associated with their related earnings. This is regrettable and yet not-negotiable. Please help us to support you to prevent these instances as much as possible.
The average retention rate is 80% & this needs to be planned & accounted for in Year 2 expectations.
Year 2 Commissions are 90% of Year 1 Commissions & Year 3 Commissions are 80% of Year 1 Commissions
– – Sliding Scale: Therefore, for Tier 1, Yr 2 is 45% of total revenue, down 5%. Yr 3 is 40%, down 10 from Yr 1.
It is assumed that if you refer others to PositivePrime and you're paid Commission &/or financial rewards you explicitly and implicitly are bound by the Positive Prime Independent Affiliate Rewards Agreement.
Become part of Positive Prime
This is an honour & trust process. As yet we do NOT have a "management" dashboard that's totally "automated" & visible in a "back-office" or via your dashboard… so that you can SEE who's a Premium Member & how much they're paying & when etc..
We ARE planning on developing this reporting aspect - because it will make all of our lives much more fun & easier! We intend to simplify & create further momentum for this part of our grand project. In the meantime, we "screenshare" our records.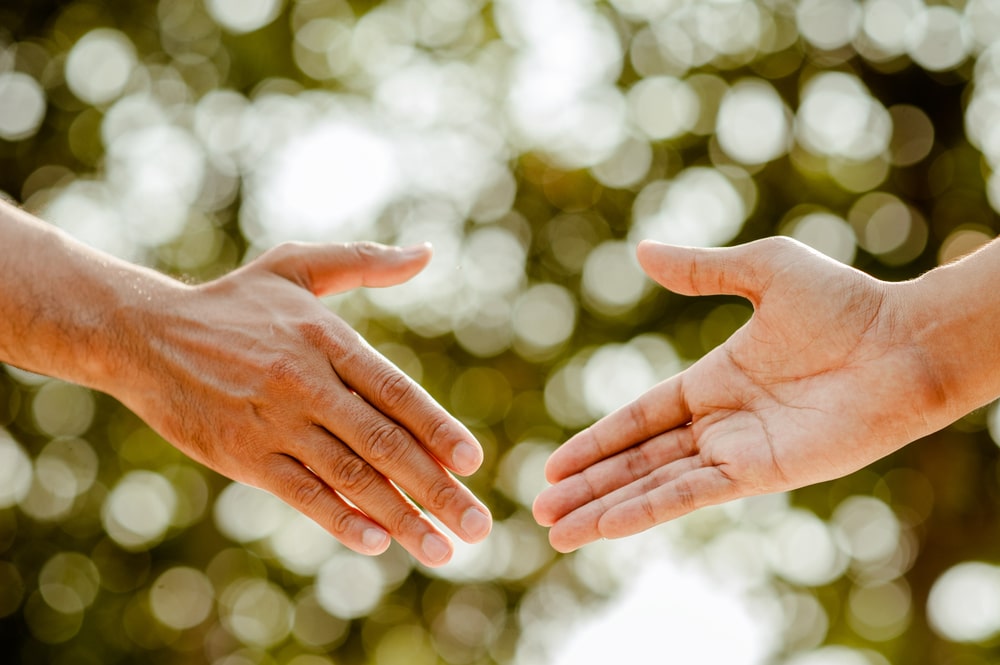 Earn while helping your clients become more