Want to turn your life into a real success-story?
And enjoy more free time?
Auto-Pilot for

Achieving Success Happily
A proven-method to successfully achieve anything you 
want. With Intense focus. Breath-taking speed.
Complete understanding. Total confidence.
A convenient & practical "Lunch & Learn" group class.
Learn in this new virtual workshop…
March 30th, Saturday 5pm EST/ North America / Canada, 2pm PST
March 30th, Saturday 9pm London, United Kingdom
March 31st, Sunday 7am Brisbane, Australia Time
March 31st, Sunday 7am Auckland, New Zealand Time 

This is REAL. All of this is possible!
3 minutes a day with a scientifically-proven formula that will make the journey better & the future brighter. 
In this hour together, see how to create an inspirational, high performance Vision Board that actually works and feels like watching a great show. Do it with ease with amazing, leading-edge software. 
View the "Show" you make daily. 
It's delivered within the most revolutionary platform that adds in positive psychology, neuroscience & accelerated learning. The effects can be proven with the EEG that elite athletes, Top Earners & C-Suiters use. 
Discover the best answer in the world. In the process you have a chance to claim at least 24 Courses from hundreds of subjects. 
You'll receive 100% pure & proven tips that can help you.
Breaking through to 7+ figure sales
Feeling comfortable in high-stakes socialising
Picking yourself up after defeat
Breaking through to 7+ figure sales
Enriching a meaningful, romantic relationship
Gracefully recovering from mistakes
Organic, Graceful, Swift & Joyful
If you dislike the experience for any reason, just let us know. 
You can keep the free resources you'll be given
So your worst case scenario is getting a tool to use.
 And your best-case scenario is making extremely valuable advances & achieving your heart's desires. Plus you'll find a high-quality & supportive community too.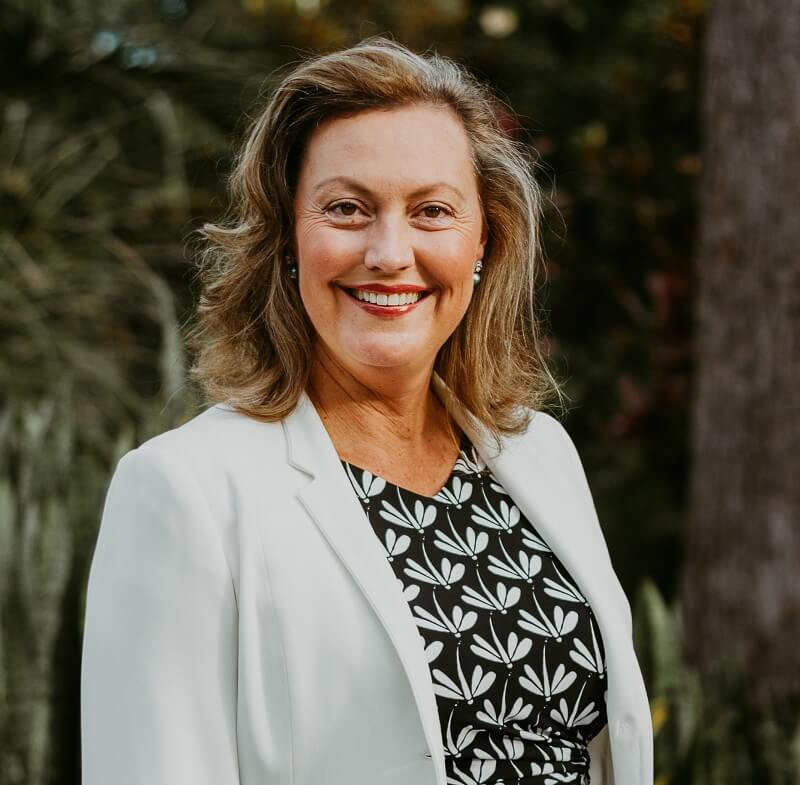 Kim Serafini is a CEO, health & edu-tech company founder, much-loved executive coach & business advisor, international entrepreneur, inventor of Lithos Therapy, bestselling author, world-class keynote speaker, angel investor, Principal Positive Prime Consultant, and most importantly the creator of Positive Prime.
"Kim is an extremely passionate woman who gives 100 plus percent of herself in order to assist her clients to look within and find their special gifts. With gentle sensitivity she moves us to address any issues needing to be worked on for our greatest and highest good."
"Kim ignited within me a new purpose for my life and encouraged me to discover new possibilities I had never before considered. My life as I've known it has changed for the better"
It's FREE.
Join us & relax.