The Brain At Its Best
Solving Issues &
Maximising Potential
How Neuroscience, Positive Psychology & Change Theory merges in one convenient & free technological tool to make us brighter – smarter & healthier.  
Automatic accelerated change with greater ease and grace
20+ years of research about people who are positively primed consistently display these key improvements.
Reference: Achor, S. (2010). The Happiness Advantage. 
Improvements In The Workplace
Companies with positively primed employees experience improvements in performance:
Reference: Gallup. The Relationship Between Engagement at Work and Organizational Outcomes. (2016) MetaAnalysis_Q12_ResearchPaper_0416_v5_sz
– 339 research studies across 230 organizations in 49 industries, with employees in 73 countries that included 1,882,131 employees
70% Fewer safety incidents

70%

70%

20% Profitability

20%

20%

59% Lower turnover in low turnover organisations

59%

59%

24% Lower turnover in high turnover organisations

24%

24%

41% Lower absenteeism

41%

41%

40% Less quality defects

40%

40%
Advanced Features: Measurements & Reports
Track your Positive progress.
Contribute to one of the largest research studies in the world!
*When you create an account and complete your profile, you can unlock advanced feature in tracking and reporting the changes you feel after watching your Positive Prime Session.
You will see how you're changing real time!!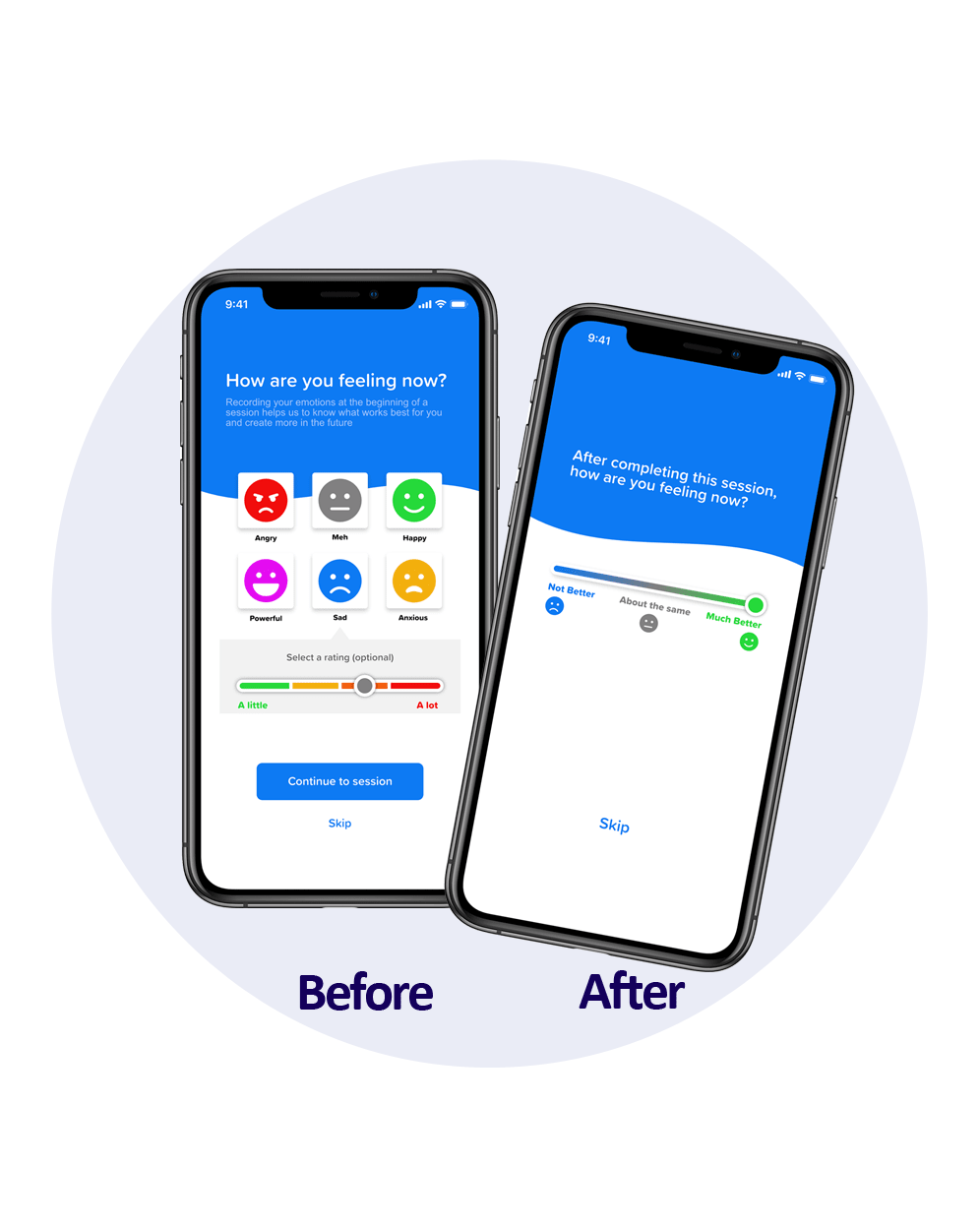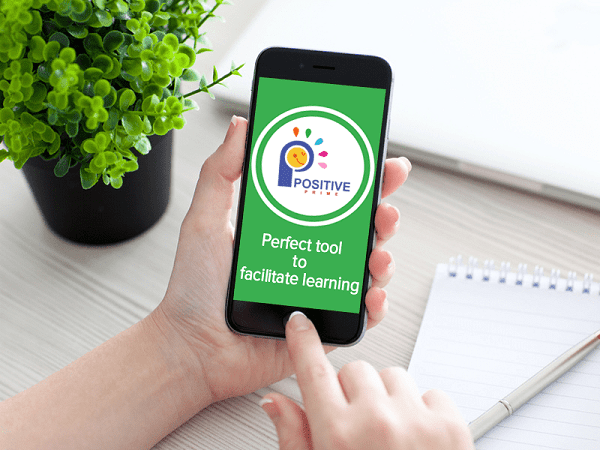 This has all been scientifically proven 
& reported – repeatedly!
Up until now, Positively Priming Poeple has been quite a lengthly, involved process that requires substantial resources… 
People who are positively primed on a daily basis ARE healthier… they are also brighter, intellectually & so is their approach to life…They are more optimistic, enthusiastic, creative, confident, calm… they're more balanced… 
NEVER, EVER have we had a "tool" that's AFFORDABLE for an individual, and easy to access…available 24/7… . 
​Your own Positive Priming App (i.e. rebranded for you) promises you the opportunity to provide an elegant way to get the 'edge', the 'advantage' for those you serve. Imagine gifting people in your team… or your staff in your organisation or department a Positive Priming experience on a daily basis – by having them watch a Unique Session that is tailored & curated for YOUR goals…
Neuroscientific performance & productivity enhancements
Improved mental health & wellbeing
Positive change management
Accelerated learning & development
Positive Prime For Everyone
We can create Positive Prime Programs for 10 employees to 10,000 employees and/or members of an association.
Here are some examples of Positive Prime Sessions we have created for our corporate clients
Consultant Success Mindset Booster
Mindset Mastery for Business Success!
Positive Priming For Confidence
Positive Priming For Resolving Conflict
Positive Priming For Decision-Making
Positive Priming For Exceptional Leadership
Positive Priming For Emotional Intelligence
Positive Priming For Motivating Others
Positive Priming For Social Connection
Launching a Positive Prime Program is Simple.
It's easier & more cost-effective than can be imagined.
CEO and Founder

Kim Serafini is a CEO, health & edu-tech company founder, much-loved executive coach & business advisor, international entrepreneur, inventor of Lithos Therapy, bestselling author, world-class keynote speaker, angel investor, Principal Positive Prime Consultant, and most importantly the creator of Positive Prime.
Read More About Kim
Kim's experiences in international corporate management consulting in the field of leadership, culture, and change, plus her private coaching has led her down this path. A remarkable ability to engage with the world's top executives, sporting and entertainment stars and her passion for helping people improve their lives makes her client list read like the who's who.
She is intensely curious, loves learning and is driven to help us all harness the innate potency of our minds. She has researched, studied & investigated how our perceptions, experiences, knowledge and brain function influences our thoughts, behaviors, habits, and results. Given how instrumental our minds are, she is even more focused on how to influence our mind (this marvelous, magnificent & now-not-so-mysterious aspect of ourselves) given the advances and understanding from the field of neuroscience.
Her career and business pursuits have involved filming interviews with many of the world's highest profile business leaders, acclaimed scientists and the most famous self-help gurus to confirm the right approaches, models, methods and techniques to employ towards personal and professional transformation. The synthesis of which is Positive Prime.
Devoted to helping others make significant, long-lasting, rapid & successful changes she is committed to continuing innovating and leading with advanced technologies.
Approachable, distinctly insightful, warm and willing to serve, Kim is available for a simple coaching session, advisory & consulting work as one of the world's leaders in the Science of Positive Priming, keynote addresses, training workshops, participating in research and forums with other thought leaders, self-help gurus, and international health or edu-tech company founders.
Kim has lived and worked in over 5 regions of the world including the UK, Europe, USA, Australia & Asia. She has enthusiastically visited 22 countries and many U.S. states. She LOVES traveling, exploring new cultures and ideas while affectionately sharing her philosophy of positivity… living up to her title of The Queen of Gratitude.
Media
Books
Download These Best-Selling Gift Books Here & Enjoy
Video
Listen in and learn from her many beautiful, wise and insightful stories which will inspire, motivate and move you to heights you never dreamt possible. Kim is deeply committed to helping you to JUMP over the hurdles keeping you from experiencing a truly fulfilled life.
Organise a Workshop, Lunch & Learn or Executive Briefing
CEO and Founder

Kim will show you how to combine and apply the best research findings from the science of happiness, emotional intelligence, positive leadership, change and corporate communications. Discover the most efficient and effective ways to purposefully apply the knowledge and make it work in any role and professional environment. Capitalise on research-based, proven strategies and tools.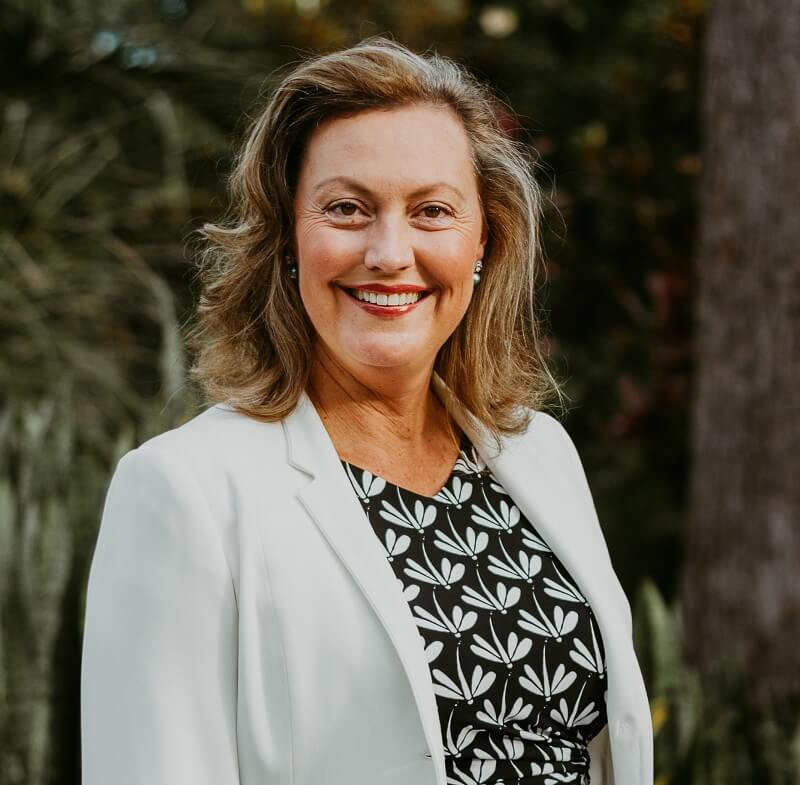 Positive Prime Accreditation & General Training 
CEO and Founder

Kim Serafini & her team of Positive Prime Consultants deliver workshops & accreditation training in-house. Allow us to introduce Positive Prime to your employees or have us authorise your learning professionals to deliver the program. 
"I had the pleasure of having Kim present at a recent Transformative Technology event we hosted on the Gold Coast. As a speaker Kim holds space for the room like a super star. Her ability to have the audience hanging off her every word whilst shifting the audience with the depth of her knowledge and experience in the mental health, well being and human thriving space, leaves a lasting impression on the audience. If you are looking for a speaker to positively impact on your audience, then I encourage you to reach out to Kim!"
-Entrepreneur, Speaker, Startup & Innovation Coach
Managing director of theSPACE Australasia
It's your time to step up & really influence these statistics.
​THE WORLD'S people NEED YOU…
There are LOTS of other solutions and aspects to the devastating issues around Mental Illness … Positive Priming is JUST ONE – that should be a significant part of the change activities…
​You'll be able to encourage everyone you care about to Press PLAY everyday…
Employer-provided healthcare systems are on the rise – especially with counselling & other services' demand increasing.
Is there a way to stem, reduce or prevent the numbers of people reliant at the Employer's expense?
Explore Positive Prime as a Neuroscientific Change Technology. It's one way to facilitate performance improvements in workplaces that are either becoming more toxic or struggling with modern-day disruptions, or indeed focused and striving towards cultures that exemplify best-practices.
Current activities or resources are either time-consuming, expensive or require a fair degree of upfront training & / or supervision; most are neither realistic, conventional, affordable or feasible.
This is a new way. Investigate this approach. Let's organise a consultation so that I can demonstrate the simplicity and power of this solution.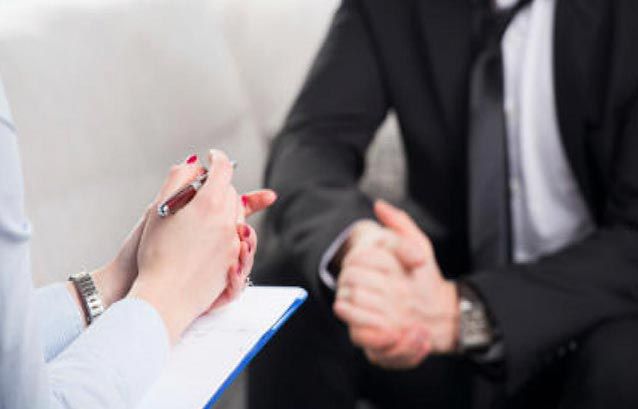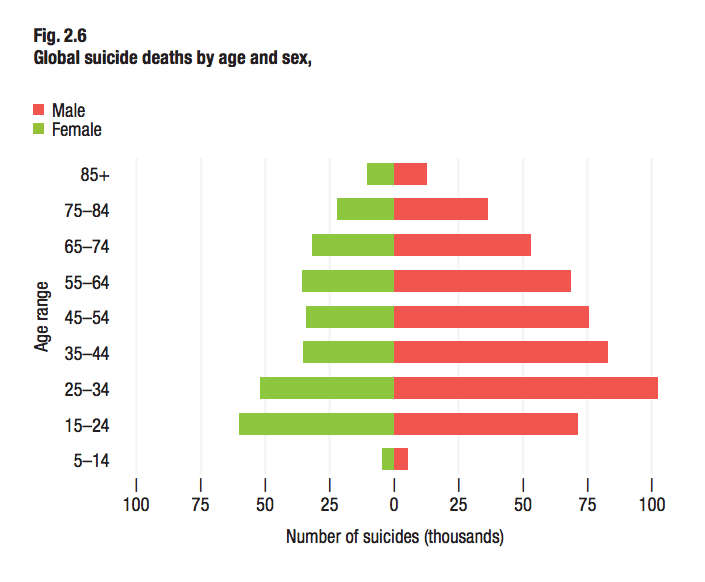 According the 2018 World Health Organisation's Statistics for Sustainable Development Goals report
We can ALL have a bigger impact and be influential when we see STATS like these… ​
Because positive priming is a "preventative tool" – it helps build resilience and it helps to protect against the ill effects of stress… that's worthwhile, isn't it. ​
If you can introduce a program of positive priming into your workplace… let us help! They need for you to you to share with them… the Business Case & the Power of Positive Priming…
Got Questions?
Email Us!
Create an environment where everyone is at their best & contributing to make the future even brighter.
If this is appealing we hope to hear from you. If you would you like to explore the potential of Positive Priming for your people make an appointment for a consultation with us.