Dear Positive Primer,
How exciting is this?!
I'm representing Australia at the inaugural Transformative Technology Pre Conference Pitch Championship.
As a lead up to the conference the Transformative Technologies Community is hosting a virtual cross chapter pitch championship to help celebrate and showcase the best of the emerging tech in our international community.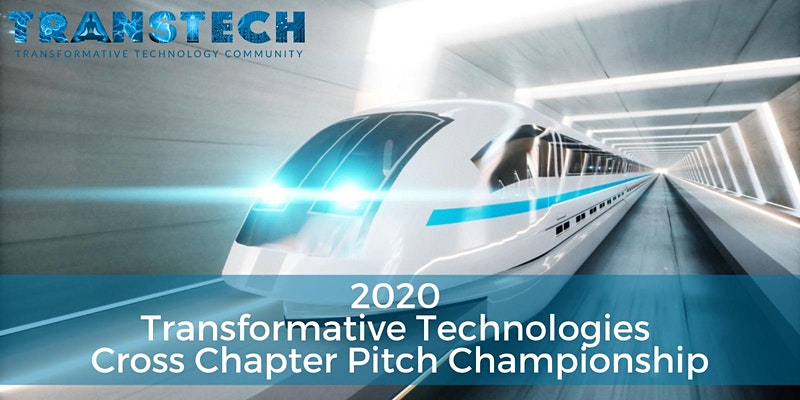 Transformative Technology Chapters from around the world have been invited to put forward a champion to do battle to become the overall 2020 Pitch Champion.
As the Australian champion, on Wednesday Oct 28th 12noon PT, I will be pitching in front of a world class judging panel.
Timing: 12noon 28th PT | 6am 29th AEDT | 8pm 28th BST
(please check your region for accurate time conversion)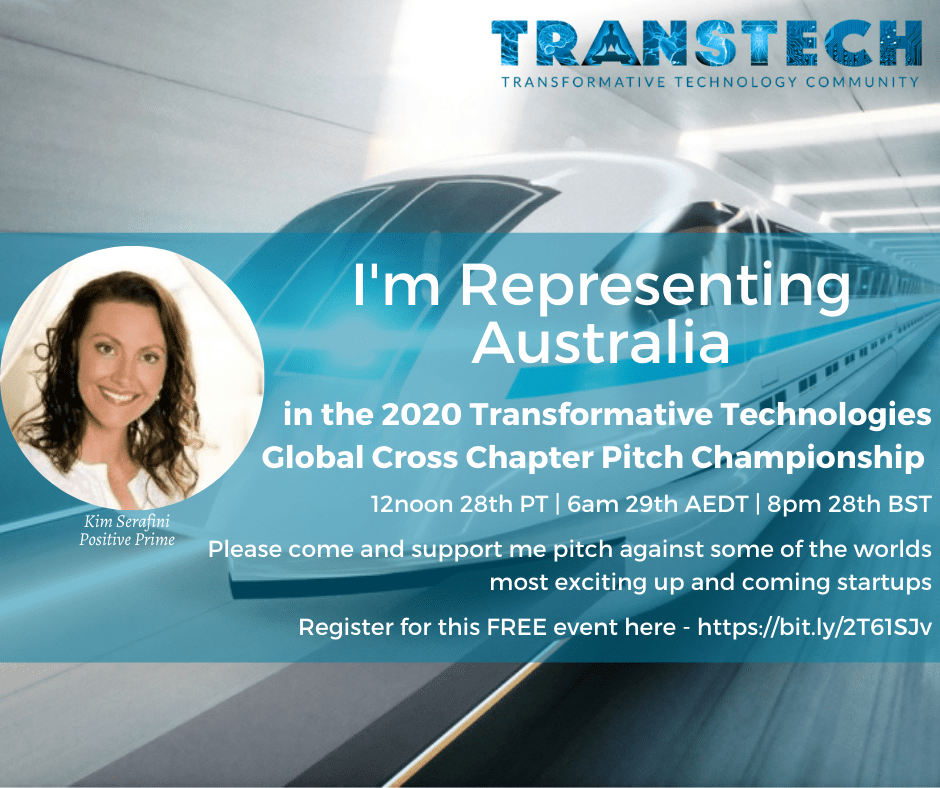 I would sooo love your support on the day… even though it is SUPER EARLY for us in Queensland !!
If you're available or have an interest, please do join us online and cheer me on and see first hand some really cool emerging Transformative Technologies.
Kim Serafini
CEO and Founder of
Positive Prime support@positiveprime.com