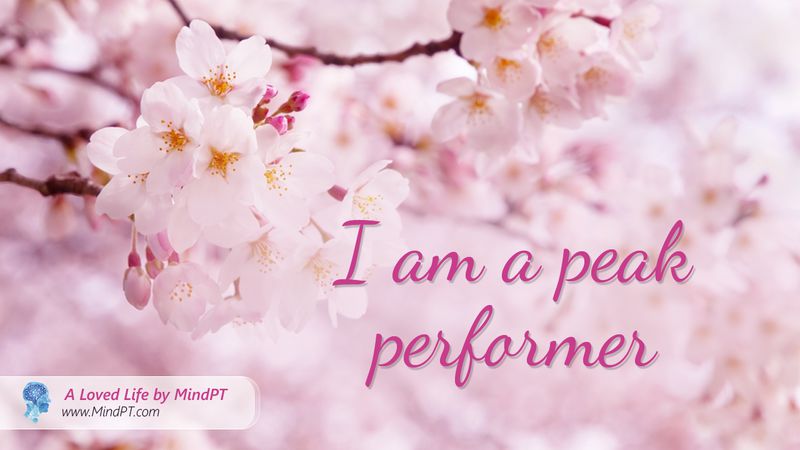 Positive Prime and Galatea Effect
Galatea effect is a type of self-fulfilling prophecy based on the inner belief of self-worth, abilities and potential.
Positive Prime applies this principle by showing you "I am" affirmations. "I am" is one of the most powerful statements we can make. Whatever follows "I am" starts the creation of it. As the co-creator of your reality, you've got to believe it to see it – that's why an "I am" statement is so important.
To reach beyond your limits by training your mind by
Marisa Peer
Marisa Peers talks about how you can train your mind to do what you want it to. Collaboration with your mind is crucial, the pictures you make in your head and the words that you say to yourself influence how you feel. So tell yourself better things, stretch your mind – make the unfamiliar, familiar.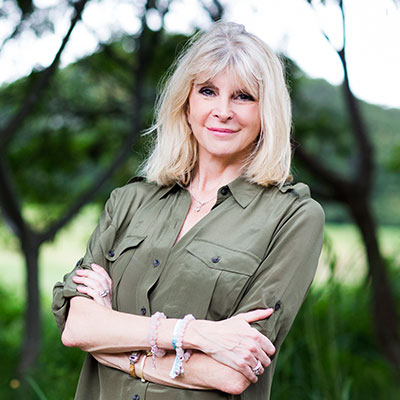 Marisa Peer is a world-renowned hypnotherapist, nutritionist, speaker, and bestselling author. She was named Best British Therapist by Men's Health magazine and has been featured extensively on both television and radio.
Marisa Peer has spent over twenty-five years working to improve the lives of her clients, a list which includes rock stars, A-list actors, media personalities, CEOs, Royalty, and Olympic athletes. Today, Marisa promotes her Rapid Transformational Therapy method (RTT) to help others empower themselves and steer their lives toward lasting success.
The power of believing that you can improve | Carol Dweck
Carol Dweck researches "growth mindset" — the idea that we can grow our brain's capacity to learn and to solve problems. In this talk, she describes two ways to think about a problem that's slightly too hard for you to solve.
Carol S. Dweck, Ph.D., is one of the world's leading researchers in the field of motivation and is the Lewis and Virginia Eaton Professor of Psychology at Stanford University. Her research has focused on why people succeed and how to foster success. She has held professorships at Columbia and Harvard Universities, has lectured all over the world, and has been elected to the American Academy of Arts and Sciences. Her scholarly book Self-Theories: Their Role in Motivation, Personality, and Development was named Book of the Year by the World Education Federation.
Her work has been featured in such publications as The New Yorker, Time, The New York Times, The Washington Post, and The Boston Globe, and she has appeared on Today and 20/20.