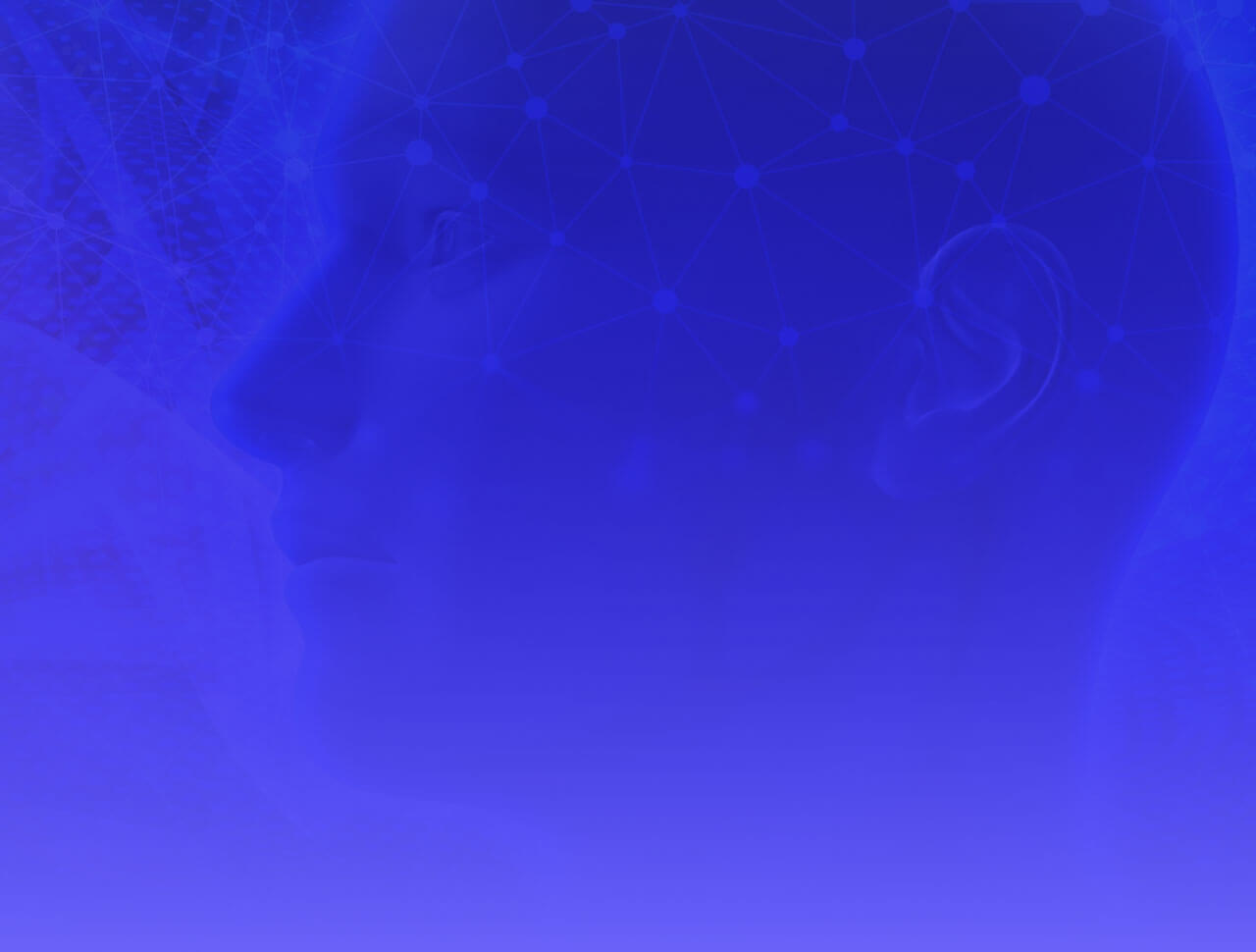 Unleash Your
Potential
Enjoy genuine and sincere happiness.


Our Session Creators Featured On
A Masterful Practice

"A masterful practice that shows you how to relieve stress and obtain the mindset for success faster than you ever dreamed possible."
Brand New Approach

"This brand new approach will help millions of people live their lives to the fullest. The scale of the Positive Prime solution is unimaginable."
…It takes only 3 minutes a day to unlock the hidden capabilities of your mind and find the Patronus Charm that will guide you to your best life.
Join Our Global Community
The World's Most Successful And Influential Authors & Coaches Train Their Minds Using Positive Prime
Recommend Positive Prime
"I recommend Positive Prime to all my clients. It takes meditation, positive affirmations, and the use of a vision board to a whole different level of mastery, mindfulness, and motivation."

Sherry Gaba
Psychotherapist, Life Coach & Author
Best Technology
"Positive Prime combines the best of technology with the best of psychology to create a program that trains the mind to curate its thoughts so we can function at our very best. Our attitude, approach, and success in life are directly related to the type of messages we feed ourselves and allow to take root in our brain. Kim, through her passion and strong desire to create a happier and more.

Dr. Robi Ludwig
Psychotherapist & Award Winning Reporte
Changed My Life
"This has changed my life. I have a passion for goal setting. Breakthrough technology has finally got us to this point. I love to pass along this innovative tool & pay it forward, It bypasses the monkey mind that wants to stop us. All you gotta do is just watch it! Positive Prime is here to stay. It helps us develop that ABSOLUTE CERTAINTY."
David "Avocado" Wolfe
Author, Spokesman & Influencer
Smart Tool
"Kim Serafini has created a wicked smart tool with Positive Prime! She has incorporated all the best that brain science and positive psychology have to offer to create change in your life in three minutes a day. In a word: Awesome!"
Dana Wilde
Bestselling Author, Brain Trainer, Speaker & Host
A Wake-up Call That Will Change Your Life
Don't wait for success to achieve happiness. Prime your mind for positivity starting today, and you'll master every area of your life.
Get A Taste Of Positive Prime
Breakfast is the most important meal of the day if you want to boost your energy levels. You work out to keep your body in shape. You brush your teeth twice a day to maintain oral hygiene. But nobody talks about "the mental diet" that gives you superhuman brainpower.
Discover how powerful your WHOLE mind can be when you feed it the right information in the right way.
From the minute I was introduced to Positive Prime, the solid principles of neuroscience and positive psychology as its foundation were evident. I was hooked. It put the powerful ability of these fields right where it belongs: in the hands of clients."
Dr. Diane Shelton
Author, Brain Trainer & Host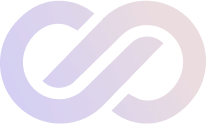 Positive Prime has one mission:
to create lasting happiness in your life by giving you command over all the mental resources necessary to find your life purpose and follow your passion.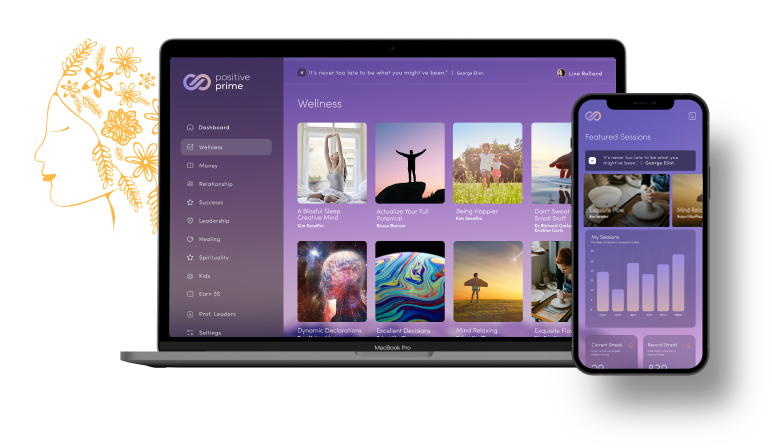 (Relax. You deserve it. It's good for you, and it takes less time than you think.)