Thank You For Registering  to
Transformative Technologies and You – Business case
Look out for our email that will give you all the details you need to watch this upcoming training. Please be sure to add support@positiveprime.com on your approved senders list to prevent emails from going into SPAM.
For U.S:
Date: Wednesday, November 11, 2020
Time: 2:00pm EST, 11:00am PST
For Australia:
Date: Thursday, November 12, 2020
Time: 5:00am Brisbane Time
Training Begins Approximately...
Of course, we're going to discuss a program you want to be involved in. You owe it to yourself to listen in, at the very least. There are 3 pathways: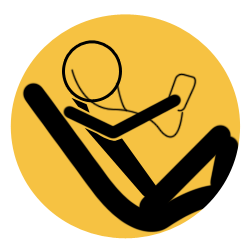 Sign up now and get started as a free member. When you sign up you will receive a welcome credit of 120. You will also receive a free session called Being Happier, Orientation Session and Lion Goodman's Session.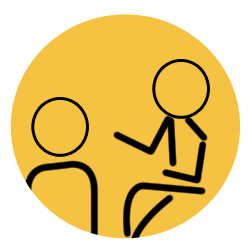 This membership costs $19.99 per month. Receive credits to acquire 2 Session per month to build your library of amazing, world-class content. Choose from 100s of titles.  
Join a fast-moving movement to positively change the way we deliver powerful & important messages and help others to learn & transform more swiftly and gracefully… This package starts at $60 per month. 
If you choose the 3rd pathway – there's a savings offered of $4,000 – only for those who show up LIVE to the event… This is not one you're going to want to miss.
 There's no obligation, of course! If you're LIVE with us you'll also qualify for a tailored one-on-one consultation. 
 Not only do you save real money in a "Grandfather/Grandmother" opportunity just for this community, the entire package is being bundled & is valued at nearly $20,000. 
 Curiosity is all you'll need. Simply sit in the audience & observe & think about how this technology can assist you as a coach. 
Will You Be Next?
We'll explore Positive Priming in this zoom gathering.
If you'd like to do your homework right now, and take a closer look at Lion's program:
Lion Goodman is the creator of Clear Your Beliefs, a methodology for transforming beliefs at the core of the psyche. He has taught this powerful healing method to hundreds of coaches, therapists and healers around the world.
He is the developer of iClearIt, an iPhone/iPad app for embodied mindfulness.  Lion's early career was in executive search and consulting, where he served more than 250 companies, from early stage start-ups to Fortune 500 corporations.
Please click here and sign up for a FREE membership.
(You'll be gifted with 120 credits. And you'll also be gifted with his program!)