Loving Our Beautiful Community
Positive Prime Session by Kim Serafini
Positive Prime is a swift, simple and fun way to bring your goals & gratitude together in a mindful way & over-ride limiting beliefs & self-sabotage patterns… You'll be delighted that positive statements & self-fulfilling prophecies will flow directly into your subconscious mind without the usual resistance that change & stressful situations bring up automatically.
Our Positive Prime Community is precious.
When you become one of our valued Subscribers (Upgraded membership) – then we will be including you in a sacred exercise…
This is a new activity… that I'm sure will become amazing… as we hold this ritual in high esteem.
1000s of us watching a particular Session designed to be a "circle of loving healing" for those "in it"
Visualise – and "allow yourself to feel what it's like" to have those of us who are PLAYING at the HIGHEST levels & raising our vibrations & staying at the frequencies for PURE LOVE, compassion, gratitude, kindness, gentleness, PEACE, vitality, abundance… ALL of us regularly watching a Session that YOU appear in… and that we all appear in too…
 WHY?
Because we are "in" a process of prayer & meditation & healing… and we're all "sending & sharing" our LOVE & wishing BLESSINGS on those we're seeing in photos that flash by… as we're in FLOW in the QUANTUM FIELD…
When you become a Subscriber or you have generously donated – send us a PHOTO of you – with a genuine, sincere, kind, joyful smile… and we'll embed it in a RARE Session called: Loving Our Beautiful Community.
When you're viewing this Session… we want to you to feel aligned with us all BEING WELL… This means living beautifully, gracefully, and in harmony with each other and the planet.
Let's choose to "hold" each person you see in an "space & place" that allows them to RECEIVE LOVE…
Digital coaching in 3 minutes a day

Exceptional when relaxation is required

Simple to personalize

Rewarding, tracking and measurements functionality

Excellent when increased & improved performance is needed

100s of Topics by World-Class Experts like David Avocado Wolfe,  Lisa Barnett, Shawn Achor & other transformational leaders.

Vision Board on Steroids

Fast and enduring results

Mind Power & Brain Training

Gratitude Journal built-in

Mindfulness made simple and easy

Visual meditation bought to life

Scientifically Proven – Exceptional Research Results
Positive Psychology & Neuroscience-based formula
Neuroscientific performance & productivity enhancements
Improved mental health & wellbeing
Positive change management
Accelerated learning & development
 Oprah Winfrey Network features Positive Prime
 Oprah Winfrey Network (OWN) features our software intervention as the only efficacy-researched & proven, neuroscience-based positive psychology activity within Shawn Achor's Science of Happiness* e-course – in principle because he & his wife & sister are amazing human beings & are very generous, gracious, powerful & influential & they included me… And we are ever so grateful to receive this opportunity & have participated…

Important Reason To Use Positive Prime
A Positive Prime "session" is a short audio-visual presentation – think of it as a vision board on steroids, created by great achievers and thinkers.
See Positive Prime in action. Learn how Positive Prime gives you the power of your non-conscious mind. Listen in to Dr. Paul Scheele as he astounds you and be moved by what Shawn Achor says. 
We have developed incredible content with world-class authors around:
Grief & trauma counseling
What The Experts Are Saying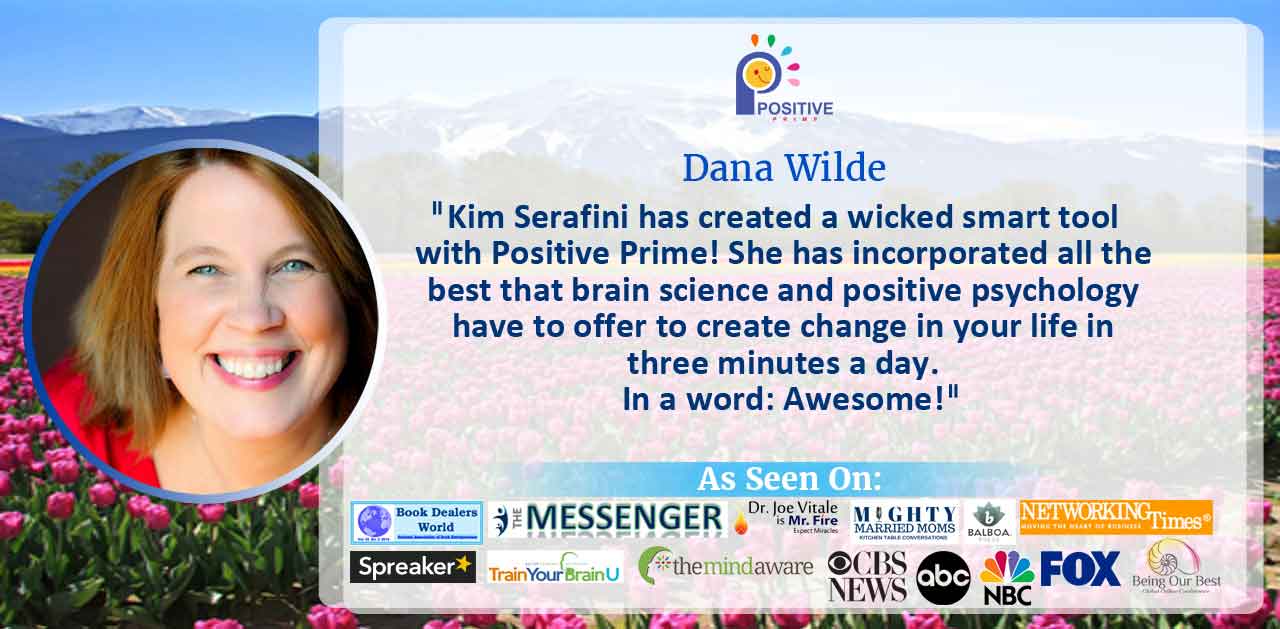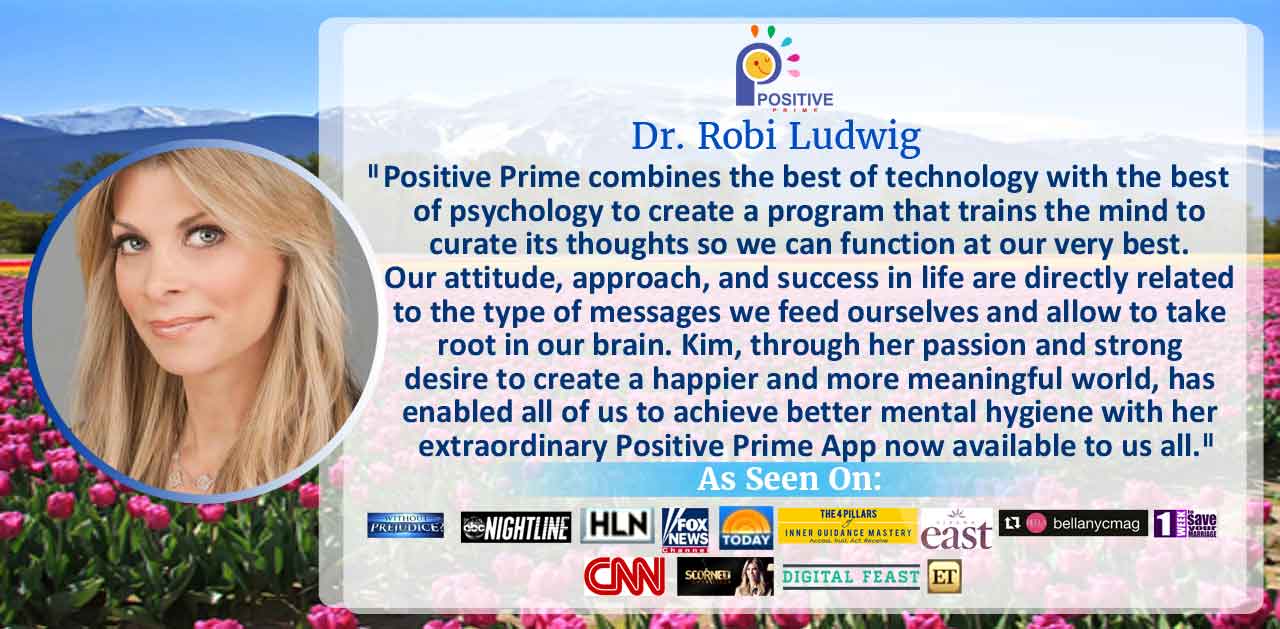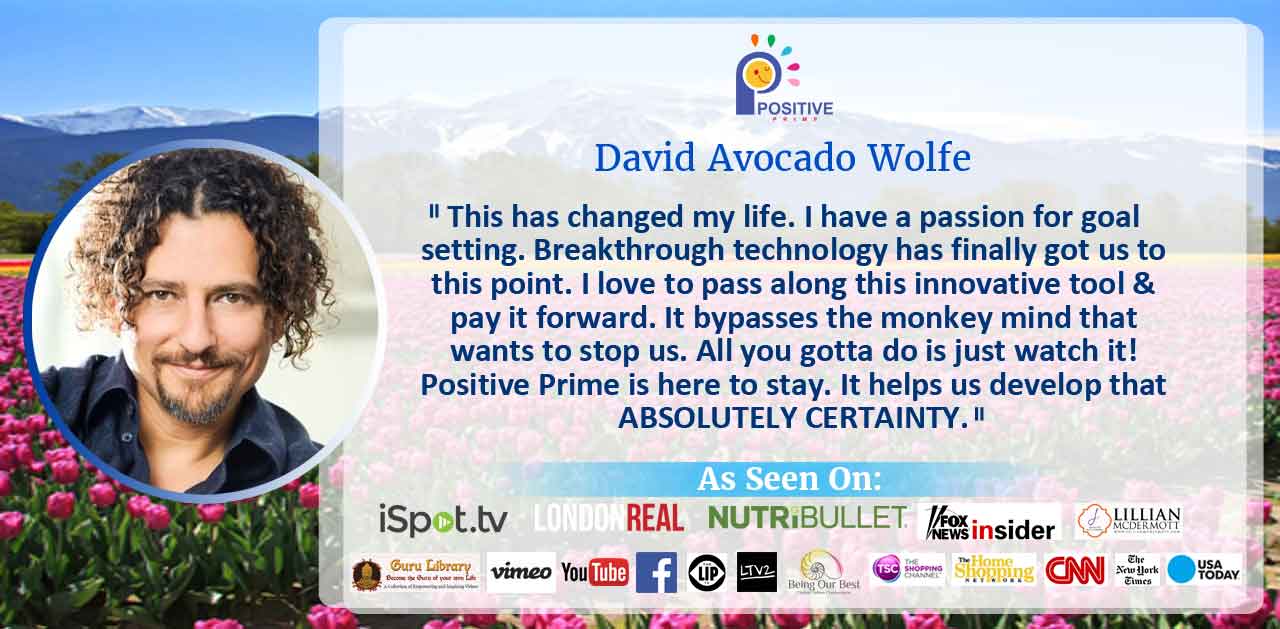 Look at the "example below" – it's the "beginning" & it's constantly evolving & being edited…
When new Subscribers join us & we receive notification & then their photo – we ADD IT INTO the "mix"
It's simple!
Wait for the player to load completely. The PLAY button will appear.
Click the PLAY button. (Click the player to reveal the menu if you can't see it.)
Press the Play icon, sit back, and relax and breathe fully slowly and deeply.
Change the speed: go faster or slower based on your comfort level and how much time you have to Get Primed!
Hide the menu by clicking outside the player window
The people you see in this session are our gorgeous Subscribers…
As you see them – remember to imagine you're saying to them "I wish you well".
Your intention will energetically impact them positively. 
 We're inviting you to become one of those people others are wishing well & sending love to for healing & happiness. 
We ask that ALL Positive Primers who are powerful & considerate in their souls do ONE THING, at least ONCE a week… 
PRESS PLAY – and view this Special Session and whilst allowing it & relaxing in to it… 
Generously share your BEST thoughts & feelings towards what you're seeing.
FEEL gratitude for yourself & those you're seeing…
Remind yourself & encourage others… to send a "silent" blessing & love towards the people featured within this PositivePrime Session.
This is a practical circle of love.
We'd like for everyone to FEEL uplifted…
Receive the blessings… from others who are also watching.
We all want & deserve abundance, prosperity, fun, joy, healings…
This is an exercise that's reciprocal… and the impact is exponential…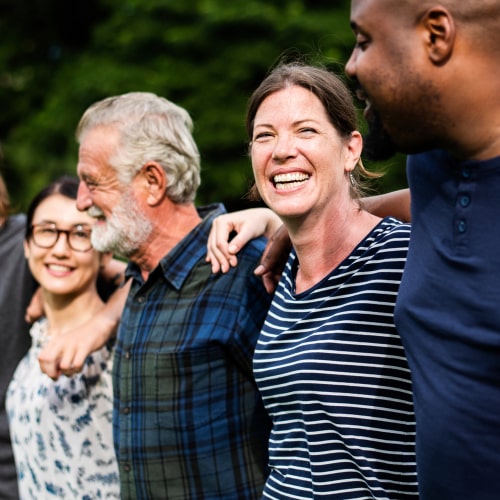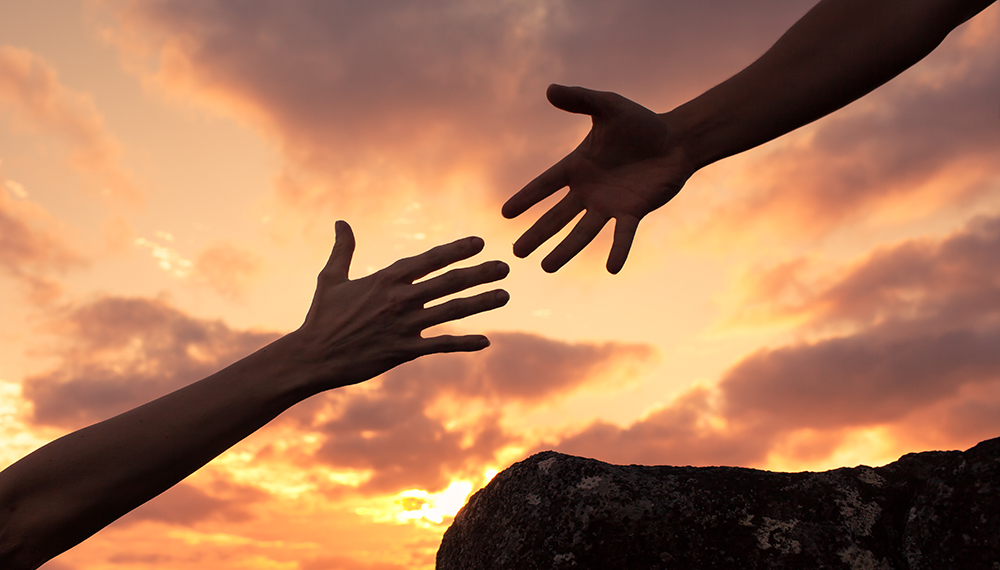 Positive Prime is one of those "essential services" that is critical right now… Anyone can join for FREE and we want to keep it that way.
Honestly, we intended for the "world's people" to be able to HEAL & feel brighter & better & calmer & more at peace simply with access… 
Please help this to "remain available & accessible"… 
Please help us to help others… 
Upgrading Your Account
PLEASE consider, upgrading from FREE to "paid subscriber" for $9.99 a month (even if it's just for this month to get you through these unsettling times)
Donating to Positive Prime
Please help us to keep  Positive Prime available to YOU and your colleagues, friends, family – little by little – so that we can BREATHE and continue.
Sharing This Page
Please consider "sharing this page" with others… and asking them to participate… Please help make Positive Prime viral so we can assist other people.

This is a special "reason" for so many in becoming a Subscriber & having upgraded memberships… because this "intentional group" DOES help to bring about miracles… magically!
If you're not yet a subscriber…
Jump in today  to join this movement and if you want the best deal click on the button below: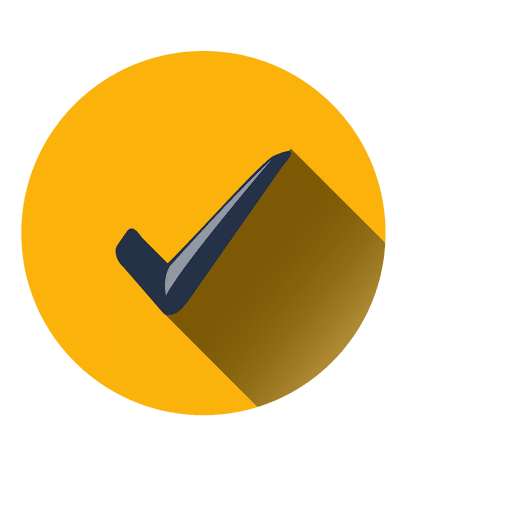 1) Send us  some photos of you being bright and uplifted.
2) If you have already emailed us & attached your high res photo and it is not appearing within the Session you're viewing on this page – then please make sure to reach out to us!
If you haven't sent us your photo yet… know this…
WE ALL "see" your Divine & Gorgeous Soul… We all rejoice in your PURE & HONEST spirit… We're NOT focused on "the surface appearance or the looks" – we're focus on SENDING our "LOVE & BLESSINGS" to your heart & brain & your energetic, spiritual & psychological bodies..
THE WORLD'S people NEED YOU!
 Please help Positive Prime remain available and accessible!
We CAN change the world; we CAN change ourselves!
Yes, we need you, to support us / encourage us / facilitate & allow us to do the upgrades & improvements to develop & grow Positive Prime!
Positive Prime is one of those "essential services" that is critical right now.
 Anyone can join for FREE. 
 We want to keep it that way.
Please support us. Please give us encouragement. Please allow us to legitimately sell our superb Positive Prime Sessions to YOU and your colleagues, friends, family – little by little – so that we can BREATHE and continue.
INSPIRATION & RESOURCES FOR LOVE:
Why Love Is The Ultimate Life Hack by Nicole Gibson
Nicole Gibson is an Australian multi-award winning Millennial Entrepreneur, Former Mental Health Commissioner, Speaker, Transformational Facilitator & Unifier.
 In this Ted Talk learn how love is the best solution to all of our problems.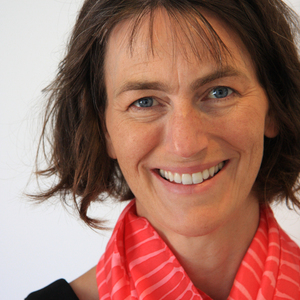 Who is Dr. Barbara L. Fredrickson
Barbara L. Fredrickson, Ph.D. earned her undergraduate degree from Carleton College and her doctorate from Stanford University. Fredrickson is a leading scholar within social psychology, affective science (the study of emotion), and positive psychology. She has received more than 16 consecutive years of research funding from the National Institutes of Health, and her research and teaching have been recognized with numerous honors.
Books by Barbara Fredrickson
Barbara is the author of Positivity (2009), a general-audience book that draws on her own research and that of other social scientists.  She also released a new book in January 2013, Love 2.0, which discusses the supreme emotion of love, micro-moments of connection as well as how love can affect your biological and cellular make-up over time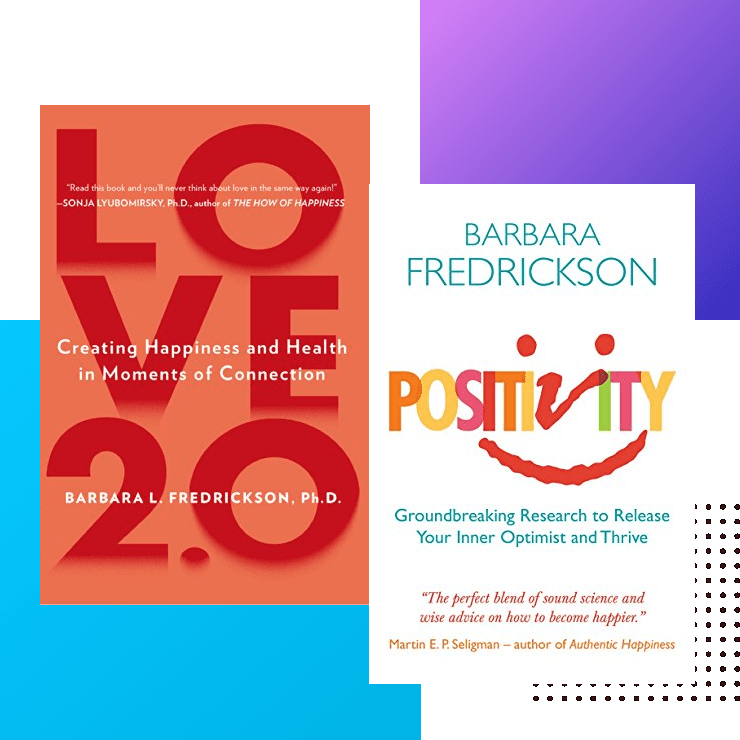 We Are the World" is a single Michael Jackson and Lionel Richie co-wrote with the goal of bringing much-needed attention to areas in Africa, Ethopia particularly, which had been devastated by drought, leading to the starvation of millions. Jackson and Richie sought to use their influence to reach people through music, raising both awareness and money for people desperately trying to survive. Long before the days of social media and almost instant global news, this level of influence toward relief for Africa was a historic undertaking.
The song's lyrics serve to unite people in possession of resources with those in dire need of help. And the song has helped raise over $63 million over the years in aid for for Africa.
Professor Stephen G. Post
Stephen G. Post, PhD, is the bestselling author of Why Good Things Happen to Good People: How to Live a Longer, Happier, Healthier Life by the Simple Act of Giving (Random House, 2008).
The British Medical Journal designated his book, The Moral Challenge of Alzheimer Disease (Johns Hopkins University Press, 1995), a medical classic of the 20th century.
Post is among a handful of individuals awarded the Distinguished Service Award by the national Alzheimer's Association.
In 2001 he founded the Institute for Research on Unlimited Love, which researches and distributes knowledge on kindness, giving, and spirituality.
A frequent contributor to major magazines and newspapers including The Washington Post, The Wall Street Journal, and Time Magazine, Post has appeared on The Daily Show among other national television programs.
Post served as a co-chair of the United Nations Population Fund conference on spirituality and global transformation.
He is a Professor in the Department of Preventive Medicine at Stony Brook University, and the founder and director of the Stony Brook Center for Medical Humanities, Compassionate Care and Bioethics.
A leader in medicine, research and religion, Dr. Post's latest book is a meditation on the meaning of life and the importance of spirituality.
Visit him online at StephenGPost.com and UnlimitedLoveInstitute.org.
Editor's Desk: Rx It's Good To Be Good
With respect to photos that show "helping" – n this research paper by the extraordinary Prof. Stephen G. Post, you will find out why is imperative!
It's necessary for health reasons; it assists those suffering or battling with addiction, it's very valuable for enriching our relationships and on & on & on.
God and Love on Route 80: The Hidden Mystery of Human Connectedness
God and Love on Route 80 is the highly entertaining true story of a cross-country road trip and a spiritual journey that led one young man to the discovery that a powerful force carries us toward our destinies. Written by Professor Stephen G. Post. this book touches on the essential meaning of life and the messages we may all miss unless we begin paying close attention.
The story feels to me: wise, gentle, important, surprising and enjoyable… There are a few illuminating medical & scientific studies closely examined & explained within its pages…
If I could, I'd gift this book to EVERYONE, including you right now… because I'd wish for you a similar connection to the messages that I experienced…
In the meantime, please get this book, and enjoy reading it… and perhaps you too will want to pass it on & pay it forward.
Know that this book isn't really about "God" per se – There are beautiful & profound lessons… and is perfect for those who don't necessary "resonate" with GOD as such, and it's also perfect for those who do.
As I reflected whilst I was reading… my mind wandering… I had tears of joy, remembering, peacefulness…
It has fanned a flame & reignited commitments I've made with the healing I've been doing for decades as a therapist, author, teacher, coach & retreat leader.
Access premium content from the world's
leading  experts like:
Lisa Barnett
Prof. Stephen G. Post
Rikka Zimmerman
David "Avocado" Wolfe
Joe Vitale
Shawn Achor
And Many more!

Helping others and helping ourselves
Let's make it happen – together!
This is a wonderful opportunity to help others who really wants and need positivity in their lives.
Look at some of what our members have shared with us – about the value we're providing…