Thank You For Registering  to
Absolute Abundance via Magical Manifestation
with Ease, Grace & Speed 
Look out for our email that will give you all the details you need to watch this upcoming training. Please be sure to add support@positiveprime.com on your approved senders list to prevent emails from going into SPAM.
Claim this PositivePrime Session as a GIFT Now.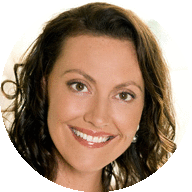 Kim Serafini
CEO AND FOUNDER
OF POSITIVE PRIME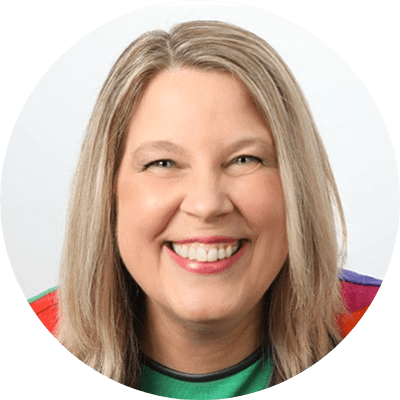 Dana Wilde
AUTHOR, SPEAKER, RADIO HOST FOUNDER OF THE MIND AWARE
4:00pm Eastern, 1:00pm Pacific, North America, 9:00pm London Time
Training Begins Approximately...