True Art of
Manifestation
Turn Your life into a real
success-story
A proven-method to successfully achieve anything you want.
Learn how to manifest and attract things that you want
in your life in this free workshop with Kim Serafini
July 17th, Wednesday
7:30pm Eastern, 4:30pm Pacific, 12:30am London
In this hour together, see how to create an inspirational, high performance Vision Board that actually works and feels like watching a great show.
 Do it with ease with amazing, leading-edge software.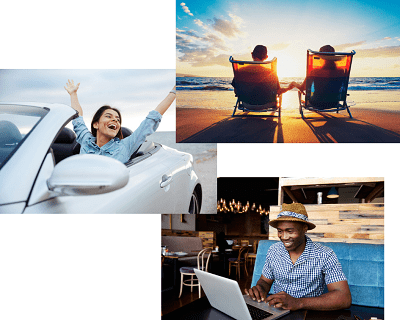 This webinar is for you if:
You feel as though you're missing something to make manifestation work for you.
You don't know what you want, therefore you don't know where to get started on making your dreams happen.
You are struggling and in doubt if manifestation actually works
Even if you have started working on your visionboard, you feel as if nothing is happening.
July 17th, Wednesday – 7:30pm Eastern, 4:30pm Pacific, 12:30am London
Join us — for the webinar & seize the chance to be in the right place, at the right time, with the right people, for the right purposes… and we'll have a wonderful time in an intimate group.
There's also an OUTSTANDING deal – a special bonus – and very very generous pricing… that will be available during the webinar!