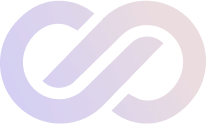 Unleash Your Potential & Enjoy True Happiness
Experience MindBlowing Results
In as Little as 3 Minutes!
1. Join with a FREE trial
2. Log in & select a video to match your goals
3.Watch for as little as 3 minutes and instantly feel better.
Positive Prime harnesses the power of Positive Psychology, Cognitive Psychology and Neuroscience to help you redesign your mind and life.
Our expertly curated video content and carefully phrased statements, accompanied by an evocative soundtrack act as your vision board to aid you in cultivating a positive, growth mindset.
You can even personalize the video content with your own images and messages that are meaningful to you and your goals.
You can start Positive Priming your life in as little as 3 minutes each day.
What are the
immediate benefits
after a session?
Feel calmer & more relaxed
By taking time out to focus on your goals and aspirations, you are taking control of your life which helps you feel calmer.
Get into 'the flow'
Scheduling 'me-time' every single day means you can get into a positive mindset routine. You don't even need to think about it; your mind is primed for positivity and success.
Stop the negative spiral.
Replacing negative thought patterns with positive affirmations turn around your mindset and stop the negativity from spiralling out of contrrol
Automatic accelerated change with greater ease and grace
20+ years of research about people who are positively primed consistently display these key improvements.
Reference: Achor, S. (2010). The Happiness Advantage. 
Long-term benefits of using
Positive Prime
Positive Prime can give you back your confidence and more, with sessions tailored for how you want to feel, and your goals in mind.
10 years in the making, our technology motivates and triggers a more abundant mindset and focus in as little as 3 minutes through an audio-visual experience for the senses.
It's easy to train your brain into a state of flow and be fully immersed in a feeling of energized focus, full invovlement, and enjoyment. But sometimes we all just need a pick-me-up.
Step one is to make you feel better.
Step two is where the magic happens, and you use Positive Prime to manifest the life of your dreams.
Improvements In The Workplace
Companies with positively primed employees experience improvements in performance:
Reference: Gallup. The Relationship Between Engagement at Work and Organizational Outcomes. (2016) MetaAnalysis_Q12_ResearchPaper_0416_v5_sz
– 339 research studies across 230 organizations in 49 industries, with employees in 73 countries that included 1,882,131 employees
70% Fewer safety incidents

70%

70%

20% Profitability

20%

20%

59% Lower turnover in low turnover organisations

59%

59%

24% Lower turnover in high turnover organisations

24%

24%

41% Lower absenteeism

41%

41%

40% Less quality defects

40%

40%
About the founder of Positive Prime
Kim Serafini is a CEO, health & edu-tech company founder, much-loved executive coach & business advisor, international entrepreneur, inventor of Lithos Therapy, bestselling author, world-class keynote speaker, angel investor, Principal Positive Prime Consultant, and most importantly the creator of Positive Prime.
Devoted to helping others make significant, long-lasting, rapid & successful changes she is committed to continuing innovating and leading with advanced technologies.
Kim has lived and worked in the UK, Europe, USA, Australia & Asia. She has enthusiastically visited 22 countries and many U.S. states. She LOVES traveling, exploring new cultures and ideas while affectionately sharing her philosophy of positivity… living up to her title of The Queen of Gratitude.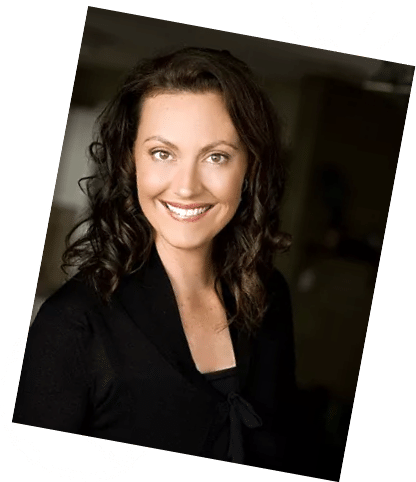 "I had the pleasure of having Kim present at a recent Transformative Technology event we hosted on the Gold Coast. As a speaker Kim holds space for the room like a super star. Her ability to have the audience hanging off her every word whilst shifting the audience with the depth of her knowledge and experience in the mental health, well being and human thriving space, leaves a lasting impression on the audience. If you are looking for a speaker to positively impact on your audience, then I encourage you to reach out to Kim!"
-Entrepreneur, Speaker, Startup & Innovation Coach
Managing director of theSPACE Australasia
The Brain At Its Best
Solving Issues &
Maximising Potential
How Neuroscience, Positive Psychology & Change Theory merges in one convenient & free technological tool to make us brighter – smarter & healthier.  
Scientifically researched at the Brain Computer Interface lab, within the School of Engineering
at the University of Technology (UTS) in 2022.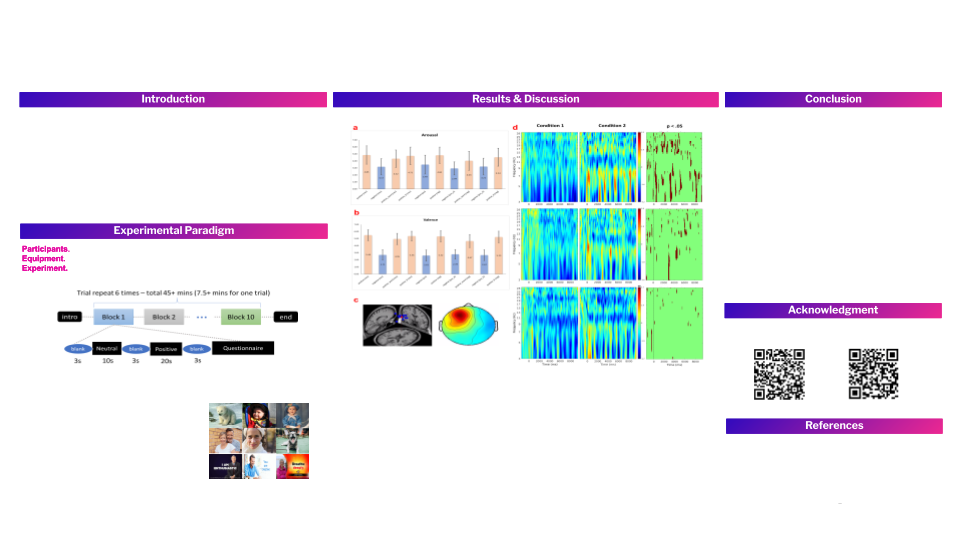 When you register for a 10-day free trial, you will get access more than 100+ premium sessions
and content from leading world mindset experts
like these below:
Join Positive Prime and start transforming your life with a revolutionary method that works.
It's time to act and enjoy the life you deserve.
Marisa Peer
Founder and creator of Rapid Transformational Therapy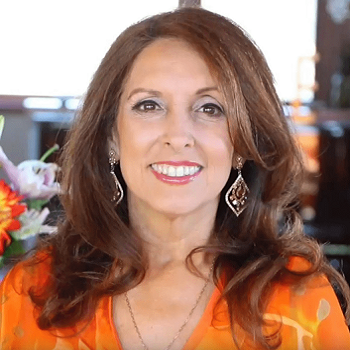 Marci Shimoff
New York Times bestselling author, a world-renowned transformational teacher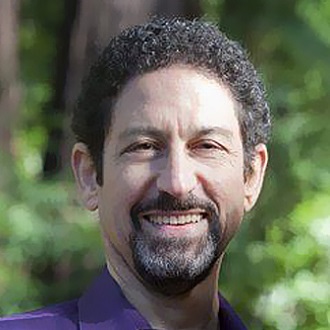 Lion Goodman
Belief therapist and a
healer of the psyche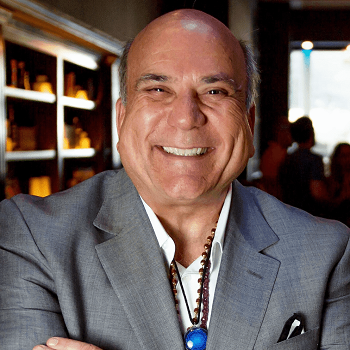 Joe Vitale
Spiritual teacher best known for his appearance in the movie, The Secret, and as the author of The Attractor Factor, and Zero Limits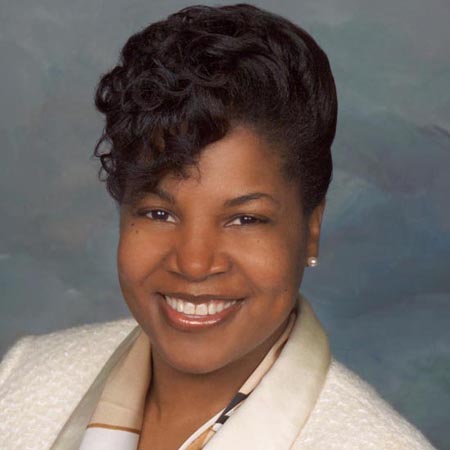 DTaRelle Tullis
National and international keynote speaker, consultant, trainer, coach and author. She speaks weekly as a Co-host on the Billionaire Mastermind Forum Broadcast
Enjoy the Positive Prime Pearls Program
 coaching, support, advice, guidance, & lessons
to help you experience greater wellbeing & success.
together with 1 year's full access to all Positive Prime Sessions
Join 200,000 Members (Including Leading Authors, Coaches & Leaders) Who Prime Their Minds for Confidence, Success & Happiness. All In Just 3 Minutes a Day.
Positive Prime Pearls Program
– Coaching, Advice, Guidance, Lessons
365 Inspirational Videos
+ Unlimited Access to All Positive Prime Sessions
$199 One time payment only