Dear PositivePrimers,
If you'd like 2020 to be COMPLETELY & ASTONISHING UPGRADED… from 2019 – then NOW is the time to really consider this…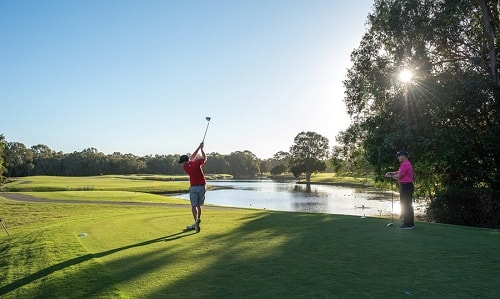 We have amazing retreats about to become available on a regular basis via www.serafinimindspa.com at the beautiful Noosa Springs Golf & Spa Resort…
AND, yet, we know in our hearts & for a fact that 99% of those of you who REALLY would want to "retreat" with me… can't. 1000 reasons… Budgets. Time. Fear of International Travel. Disbelief that change is actually possible. Denial that change is actually necessary… and so on & so.
So, let's do a retreat – virtually !!
YES, this is going to be a REAL RETREAT – run like an LIVE retreat… except we'll be doing it together via Zoom.
Not in the same physical place… but the same "energetic space"… We will be doing it all the same time!!
AND, it's going to be a part of our Celebrating & Loving Life – ALL OF IT.
AND, we're going to invite our family members to join us too – if they'd like to be our accountability & co-leads for creating & enjoying a FABULOUS, FIT, FORTUNATE, FUN life.
I'll guide you – on what to do organise & how to prepare… We'll have some educational classes beforehand so that you're ready & able… as well as willing!
There's SOOOO much to explain – and it's very difficult to do it in SHORT emails.
 JOIN me for a special webinar…
U.S. Canada time: Tuesday, 29th Oct 2019 – 7:00 pm EST / 4:00 pm PST (U.S. Canada time)
For Australia: Wednesday, 30th Oct 2019 09:00 AM Brisbane Time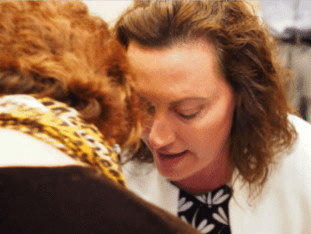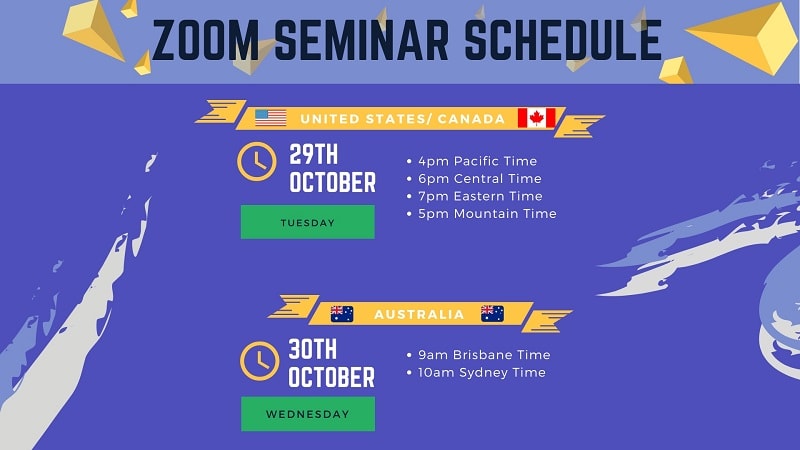 If you're not yet a Premium Subscriber – this is a chance you MUST TAKE. Do NOT miss out on this…
Please will you – take a really close look at the Noosa Retreat… THEN imagine "experiencing it" WHERE YOU ARE.
I'm running a LIVE program for Fitness & Golf Club Members – and I'm going to "repeat" it online for YOU if you'd like…
I have to say…
I DO NOT WANT ANY MORE STRESS IN MY LIFE. FULL STOP. ENOUGH IS ENOUGH.
I'll explain to you why – and what the "inflammation" has been doing to my brain & body. I want to PREVENT Alzheimers & or any other neurologically degenerative disease. I also want to PREVENT Cancer & or any other autoimmune & dangerous diseases.
I want to PREVENT creating HARM in & to my relationships…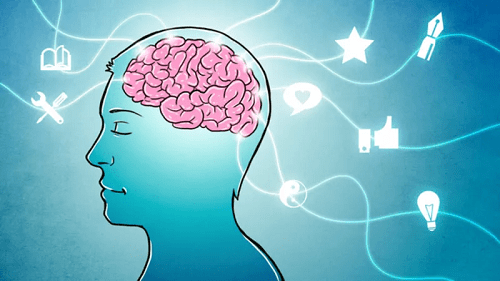 I'm already well on my way;
This time last year I was perilously close to having it ALL END… it was absolutely & honestly LIFE-THREATENING!! You may be too…
So, dive in with me 🙂
This is going to be a beautiful journey.
  know "what" to do… as I'm sure you do to… (even though sometimes we need reminding or refreshing our knowledge)
I know "how to do it… as I'm confident you could to…
I know I MUST gather with others – accountability buddies – and STEP UP…
So, let's kick-start & I'll do some fast talking – to give you an overview…
So that it's worth your time to gather I'll also be covering:
Hydration
Sleep
Brain Training
Nutrition
Exercise
Aromatherapy
Socialising
Physical Connection
Grounding/Spending time in nature
Gratitude Journaling
Coaching for new Goals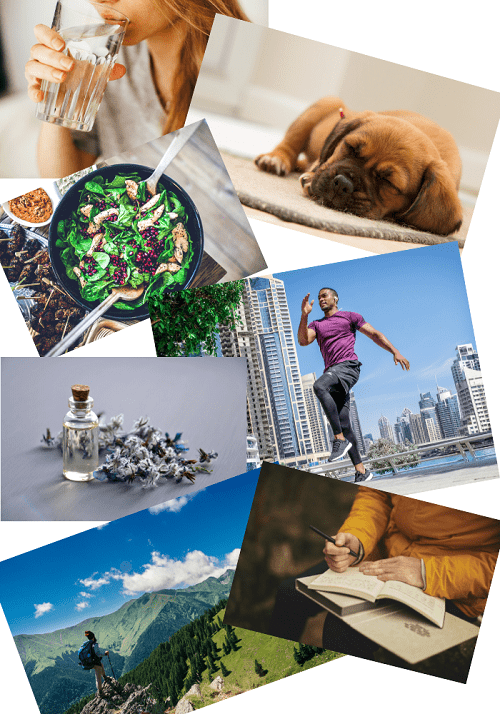 If a genuine, sincere & real feeling of peace is what you need… If you really are STRESSED, this is a MUST.
If you're Signature Member or A VIP Member – I think you'll want to hear what we have to gift you! You have to be present in order to receive it… 🙂
Much Love,
Kim Serafini
CEO and Founder of
Positive Prime support@positiveprime.com