Dear Positive Prime Influencer,
We are soooooooo proud of one of our key upgrades that we think you'll see its value & benefit from it too…
We believe that in order to "change" you have to "do the thing"… In our case, you must watch a Session.
Apply. Apply. Apply. Action. Action. Action.
Watch for 3 minutes, slowly & mindfully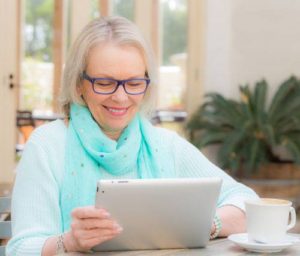 It's best to watch a Session slowly (speed 1, 2 or 3) for at least 3 minutes and emotionally engage in the images. Yes, be present. Yes, be focused. Yes, pay attention. Yes allow yourself immersion.
Imagine yourself actually being there… feeling, smelling, touching, hearing… SEE yourself "in the scene"… Experience it in your mind!
Read the statements & allow them to "settle"… be playful and surrender.
You will notice that most Sessions are approximately 45mins – 1hr on Speed 1.
We are ALL busy; and yet when we are motivated we can all find the time…



Watch to the end, faster… & let go & allow it to flow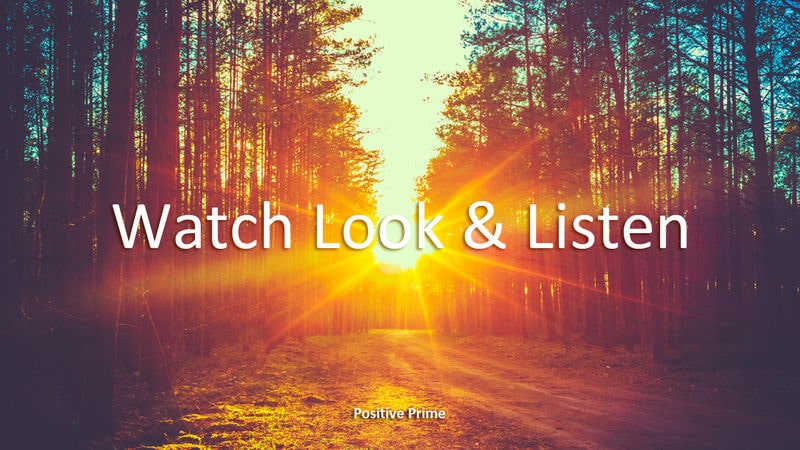 I'd suggest that after 3 – 4 mins, speed it up gradually.
Watch for 30 seconds or more on Speed 4, and increase it again.
Go at the pace YOU feel comfortable. Just make sure you FINISH the entire Session.
Earn As You Go, Go, Go

You will be rewarded with 4 Credits EVERY TIME you watch a Session for at least 3 minutes.
PLUS, when you watch that Session all the way to the end you'll receive one BONUS Credit.
That means you'll get 5 credits when you watch a complete Session (which is great because you're the one who is allowing all that positivity into your non-conscious !!)
By the way, did you watch Dr Paul Scheele's video ?? It's BRILLIANT. It's also really helpful. It's available in the Science area when you click to learn more about Pre Conscious Processing.
When you watch 3 Sessions a day… morning, lunch time & evening you could earn up to 15 Credits in a day.
Why Multiple Occasions?
WHEN there's a "situation" or "circumstance" that I'm REALLY struggling with – or that is frustrating me – I have been know to watch 10 Sessions for 5 mins each !!! Yes, on those days I could earn up to 15 Credits in a day. I put myself through a process of interrupting the patterns & re-wiring myself… I allow myself alternative perspectives that I see presented because of the different author's approaches to flood me. This will help me process the situation in a more empowering way.
SO – now you understand that "viewing" earns you Credits… I hope you'll be more committed, motivated, dedicated, inspired… and JUST DO IT.
In order to help you WIN one of the 3 Prizes… we think you'll need to be great at explaining to your friends, family or team members, colleagues or classmates HOW & WHY Positive Prime works… AND you will also have to go through your own positive transformation & walk the talk 🙂
We have an excellent new "Science" area of our website with MANY videos explaining the various elements… from Neuroplasticity to Happiness…
Explore & enjoy here!
With excitement, Kim
Kim Serafini
CEO and Founder of
Positive Prime enabled by Mind Power Technology
support@positiveprime.com
P.P.S: Please share this email with friends, family, colleagues, students, clients… Encourage them to Positively Prime themselves too !!