Dear Positive Prime Influencer 🙂
Here's an awesome article that summarizes the best aspects of these 2 books: Thinking, Fast & Slow by Daniel Kahneman and Focus: The Hidden Power of Excellence by Daniel Goleman.
Please zero in on the 3 suggestions.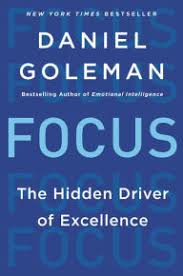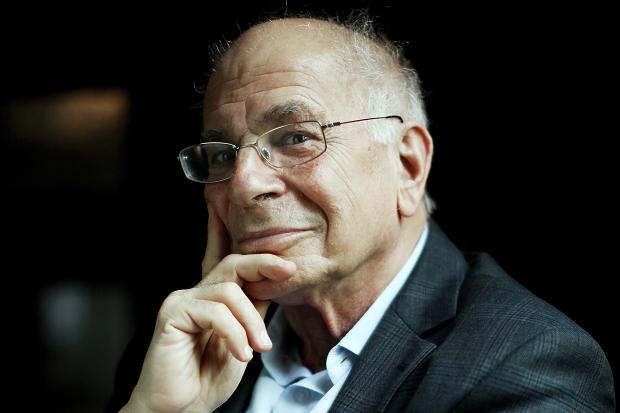 Daniel Kahneman is an Israeli-American psychologist notable for his work on the psychology of judgment and decision-making, as well as behavioral economics, for which he was awarded the 2002 Nobel Memorial Prize in Economic Sciences (shared with Vernon L. Smith).
His empirical findings challenge the assumption of human rationality prevailing in modern economic theory. With Amos Tversky and others, Kahneman established a cognitive basis for common human errors that arise from heuristics and biases (Kahneman & Tversky, 1973; Kahneman, Slovic & Tversky, 1982; Tversky & Kahneman, 1974), and developed prospect theory (Kahneman & Tversky, 1979). In 2011, he was named by Foreign Policy magazine to its list of top global thinkers.[2] In the same year, Kahneman's book Thinking, Fast and Slow, which summarizes much of his research, was published and became a best seller
Daniel Goleman is an internationally known psychologist who lectures frequently to professional groups, business audiences, and on college campuses. As a science journalist Goleman reported on the brain and behavioral sciences for The New York Times for many years.
Goleman's 1995 book, Emotional Intelligence was on The New York Times bestseller list for a year-and-a-half, with more than 5,000,000 copies in print worldwide in 40 languages, and has been a best seller in many countries. Apart from his books on emotional intelligence, Goleman has written books on topics including self-deception, creativity, transparency, meditation, social and emotional learning, ecoliteracy and the ecological crisis.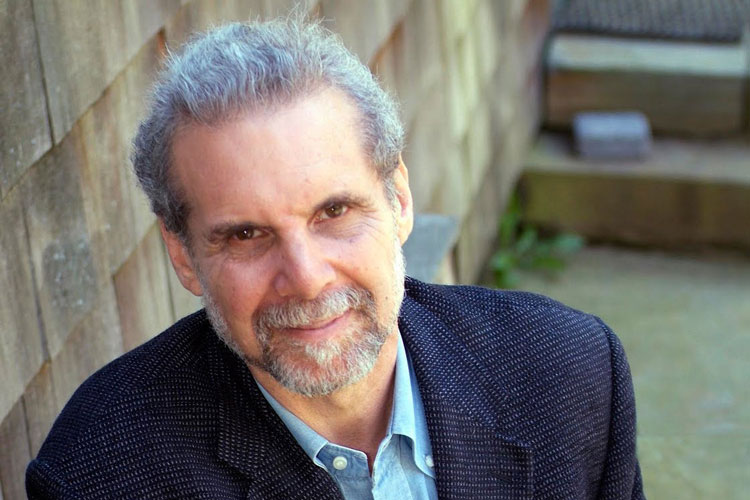 I've referred to Dr Paul Scheele's video before – with respect to the way he talks about our platform's Sessions being active meditation. Please watch at least one Session on a slow speed at least once a day.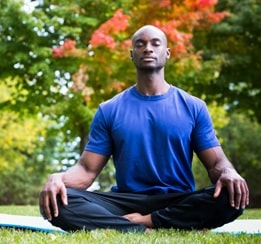 2. Spend time in Nature
There's some amazing research that talks about "how" your brain processes looking a nature and what the physical benefits are… We'll share more about that in our Science area of our website. Suffice to say, as I talked about Cultivating Joy… in the previous email… we DO cultivate your response to nature as well.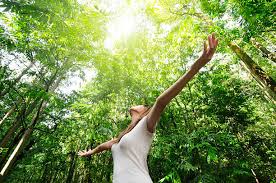 When you watch Sessions, be sure to notice the images that involve spectacular and awe-inspiring scenery, natural wonders, the magnificence of the environment. Revel in it. Savour it. Surrender to it… Enjoy it…
Because of the way that priming works – you'll also find yourself more likely to be inspired to go & spend time in Nature. We hope you do !!
Cameron and I moved to our Paradise, our 'forever home", and here's an image of how much "Aussie bush" surrounds us! It has done wonders for our relationship, our work, our lives, our bodies….and for our sense of freedom and joy and fulfillment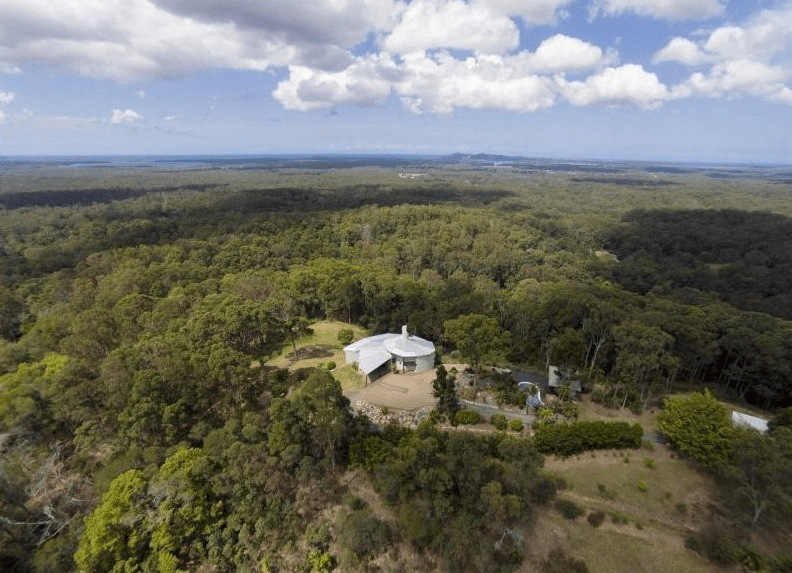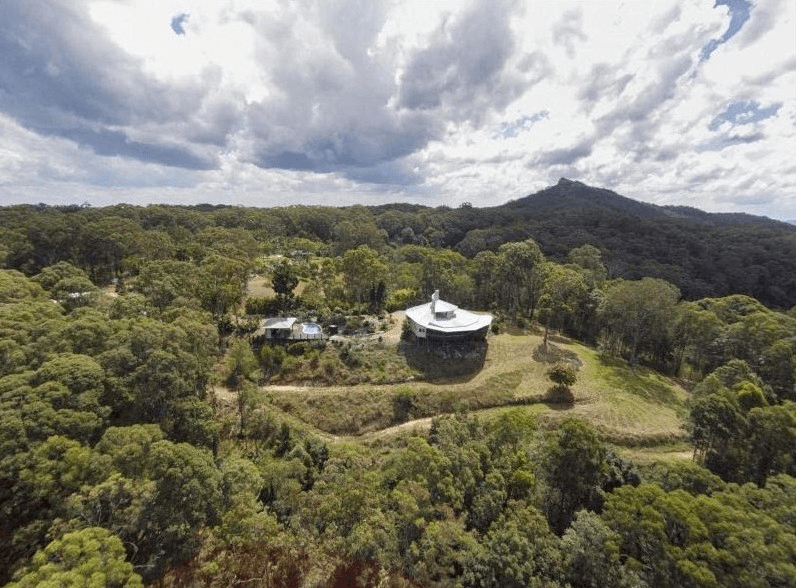 ** You may note that our home also has CURVES, as in a Nautilus Shell… and given what you learned from Ingrid about JOY, you may not be surprised about the many subtle and profound ways that this affects us
You CAN join us for a reteat & spend time in this luxurious space when you WIN & choose Prize 1 (refer to a previous newsletter – https://www.positiveprime.com/1-gifts-prizes-more/)
Please get ready… We're setting the scenes & arming you with the knowledge to best prepare you to WIN.
3. Lose Yourself in Something You Really Enjoy
*** I'd add, and ensure it aligns with your core values, is life-affirming & boosts your immunity 😉
If you read one of Shawn Achor's recent books you could be convinced to not only do something you enjoy, but go a step further – and do it with others you like !! I'd figure out a way to ensure it also helps others…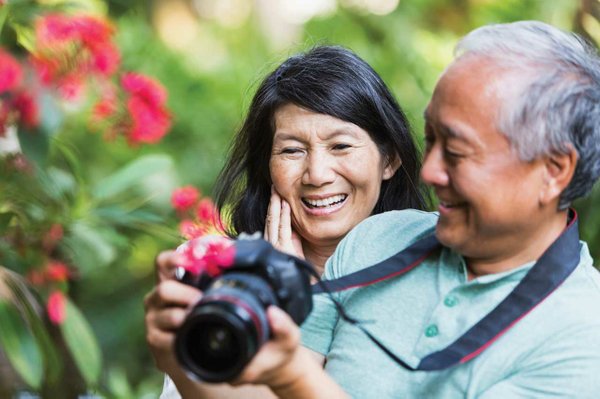 Investigate classes in your community that stretch you creatively and then share what you've created in a philanthropic manner.
Here's to LOVING LIFE,
Kim Serafini
CEO and Founder of
Positive Prime enabled by Mind Power Technology
support@positiveprime.com
P.S: Please share this email with friends, family, colleagues, students, clients… Encourage them to Positively Prime themselves too !!