Dear Positive Prime Influencer,
I have a gift for you today. It's an amazing document – a variety of ebook – with ALL of the Statement Slides that appear in the Absolute Abundance Session. You can download it for free – for a VERY limited time !! AND, what's more we want to tell you about a special opportunity.
For EVERY Session you buy before Christmas… we will gift you the "e-Session Statements guide"…
We often offer these types of valuable resources in our Premium programs… and we're developing a NEW Signature, Year Long Program that promises to the VERY BEST YET!!!
As we dive deep in the creation process we're crafting all sort of bonuses & extras for our new participants…
In the meantime, be quick to download your Absolute Abundance E-Companion.
Be on the lookout for the special Black Friday & Holiday Season email – it will list about 100 Sessions where the EXTRA will be available to you. PLUS we will Just to show you a small portion enjoy these images: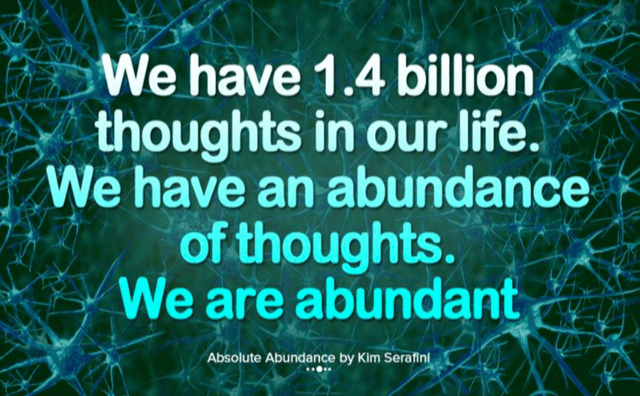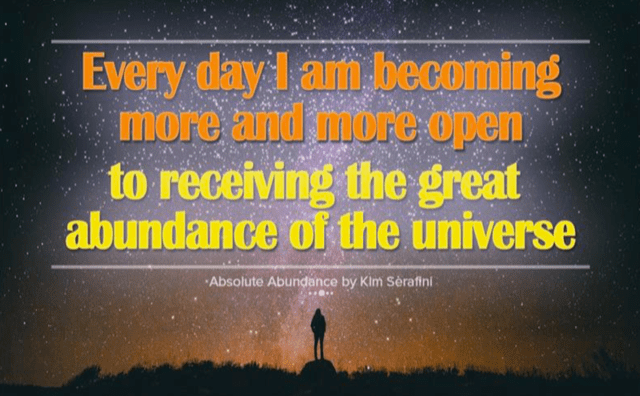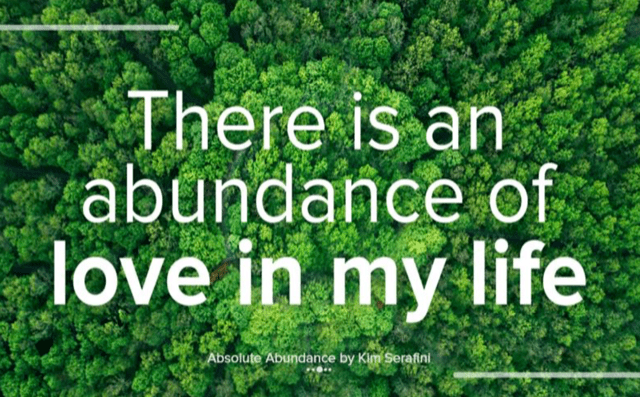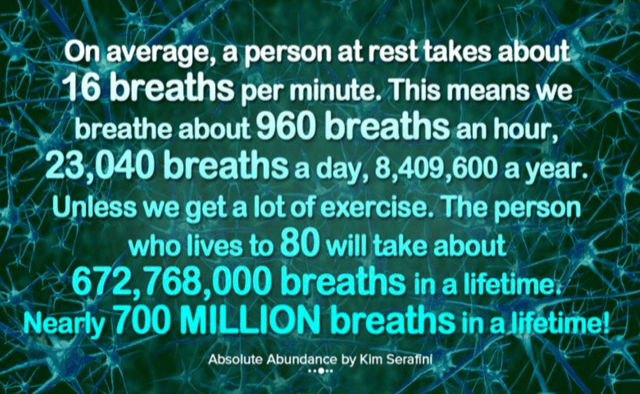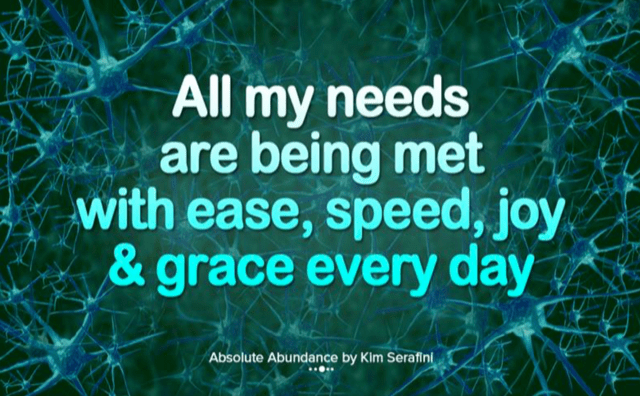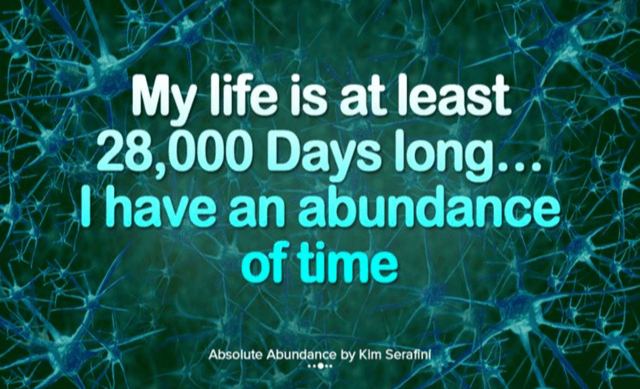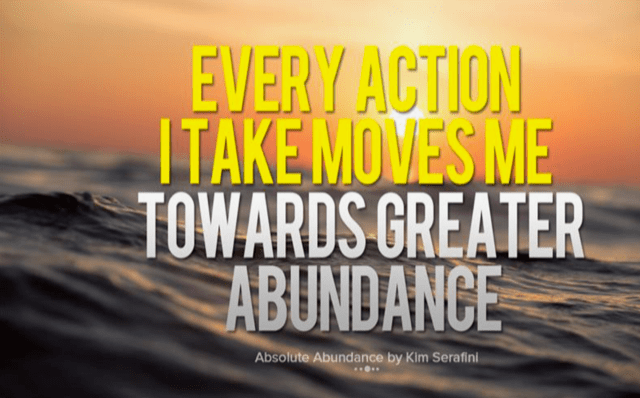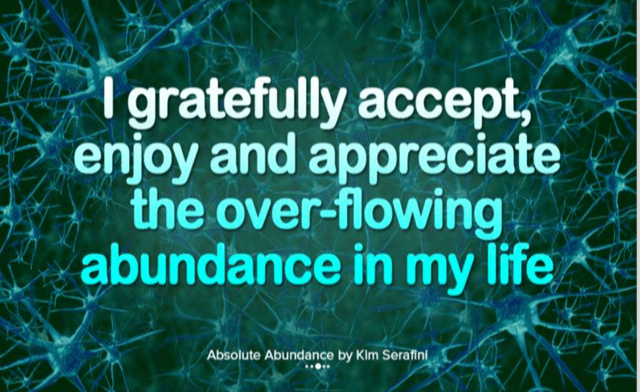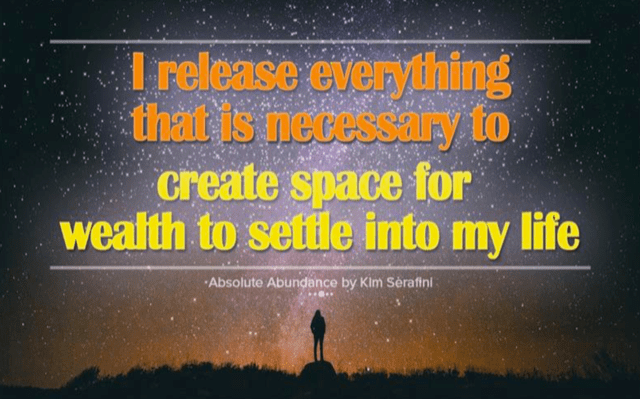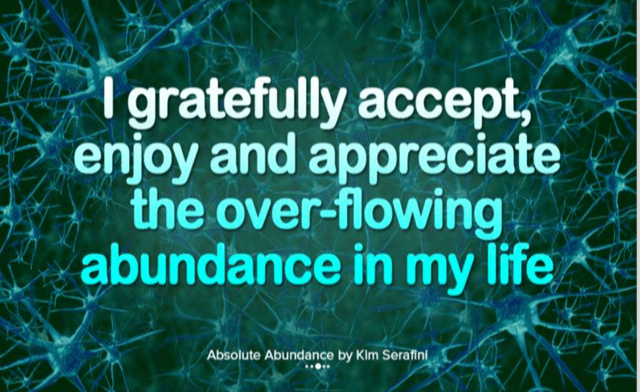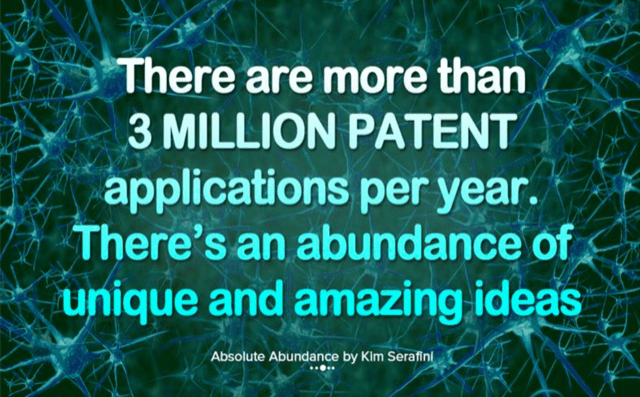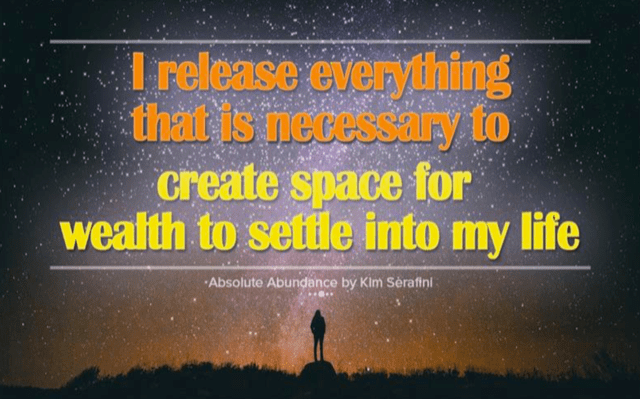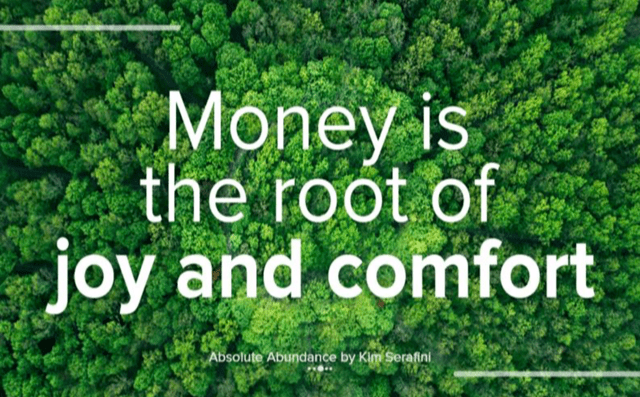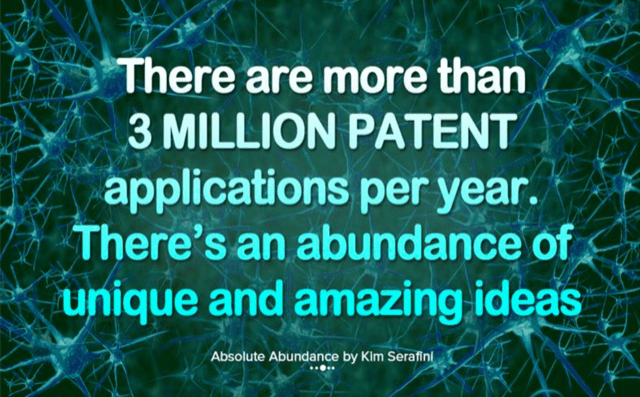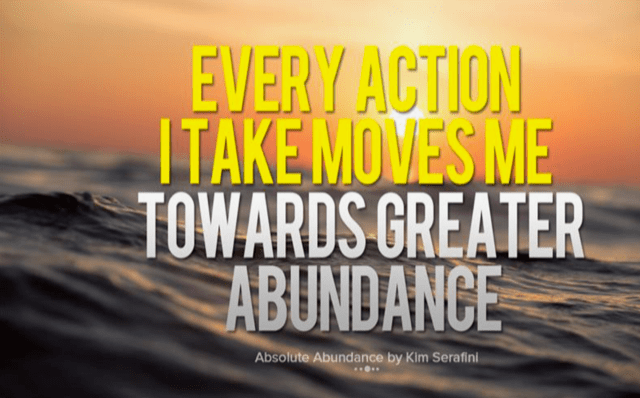 In gratitude, Kim
Kim Serafini
CEO and Founder of Positive Prime enabled by Mind Power Technology mayumi@mindpt.com
www.mindpt.com
P.S: Please share this email with friends, family, colleagues, students, clients… Encourage them to Positively Prime themselves too!!