Dear PositivePrimers,
It's Australia day down under! We're celebrating "true blue-ness" – which is:
mateship
resilience
loyalty
reliability
genuine warmth & friendliness
laid-back, relaxed & good-natured hospitality
down-to-earthness
the bush and it's space & peace & beauty
the beaches and their spectacular healing properties
surf-life savers & rural fire service people
the vastness of the outback
and I could go on & on…
We've been "shaped" by our Original People, the landscape, the climate & our position on this planet… We've also been tendered to as a result of being a part of the Queen of England's Commonwealth & by our allies in the USA…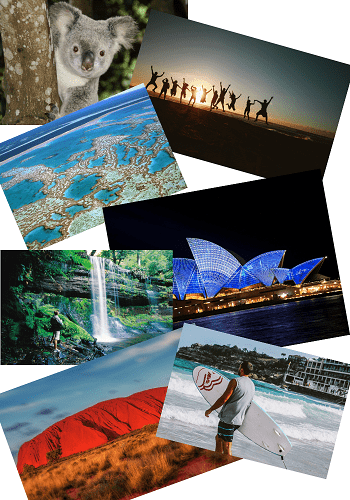 Of course, our "geographical" situation is a REAL influence… on our lifestyle & our daily LOVE of living!
So – it's with pride & pleasure… and such a privilege we share with you a Session that uplifts & inspires & celebrates Australia…
After you've watched this fabulous presentation of 1000+ amazing photos of Australia, think about this:
How many sporting clubs could have a Session that's JUST about the Club & it's participants & supporters & morale?
How many schools could have a Session that celebrates the students & those contributing to the future of those pupils?
How many companies could have a Session that reinforces their culture & their concern for their products, services or social responsibility programs?
How many subjects, like Australia, could be given a boost, by sharing the magic & medicine in the message through a Session?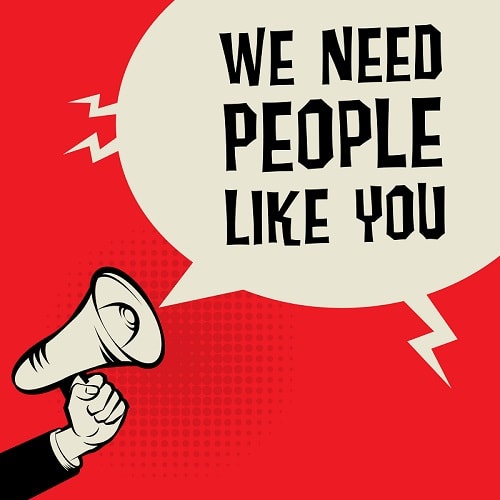 If you'd like to "donate" a Session to an organisation that you're a patron of… or that you're committed to – reach out to us & let's figure out what we can create together – and perhaps there's some fund-raising opportunities too!
 Bucket List?
AND, if Australia is featured on your bucket list and you're one of our beautiful members already – then remember, it's absolutely scientific fact (and we've got so many testimonials from real people with real lives for whom the evidence is thorough & robust)… THEN… as a Signature member… YOU can upload photos of yourself & your family & friends INTO this Aussie Session… and then MANIFEST an excellent holiday in this great land of Australia so much more swiftly – and manifest with MUCH more power BECAUSE of the "personalising" and the way your RAS works when it SEES YOU within the content!!
 This is SOOOOO valuable…
Get to – personalising your Sessions… you're worth it! Your dreams are worth it!
Diving "deep" into understanding how & why this is the case, may be your thing… and if it is — spend some time in the "Science area" !! It will really satisfy curiosity… if you're like me & a little bit nerdy & geeky about "neuroscience & positive psychology & therapy & change management & quantum physics" you'll find it tickles your fancy.
AND, if you want to hear about some AWESOME deals – TIME IS RUNNING OUT.
EXTENSION…
Given we've had a few "server" issues and our site has been "down" for a few minutes here & there – and we've gone through a MAJOR overhaul & upgrade to improve… and we're very very very happy with our significant accomplishments over the past couple of days – we'll give you an extra day… and extend the deadline.
As I'm sure you're aware, we've done an incredible "workshop" with Dana Wilde (LOVE LOVE LOVE HER) and this is the "summary replay:
Don't miss this – or her energy !!
Deadline is supposed to be January 26th… but we're out partying in Australia & it's a LONG WEEKEND and a public holiday…
So you have until Tuesday 5pm. 28th of January 2020.
And, as a famous movie line says: "If you want to straight to the poolroom then visit these links:
We'd love to welcome you… and you can become a precious member of our "Aussie-flavoured community" 😉
Much love & in gratitude, Kim
Kim Serafini
CEO and Founder of
Positive Prime support@positiveprime.com