Dear Positive Prime Influencer 🙂
 Would you like to know – in every cell in your body – how to give yourself a 1000% boost to breaking through & getting "it" over the line…
The "it" – is living the life you are meant to… with more free time to do what's meaningful & significant to you. Plus, reaping the rewards of extremely hard work over the past couple of years…
Super-Short, Fast & Sweet
We have been told to keep our "presentations" or workshops to under 30 mins…
I PROMISE to gift you a "great class" that will feel like speed dating…
I'll share with you – the highlights…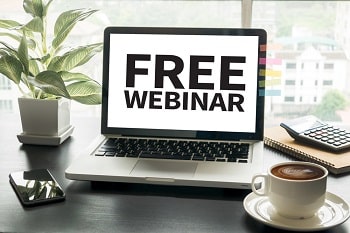 No backstory. No "laying the foundation" with extra knowledge. 
Cutting straight to the point.
The "best bits" as quickly as is humanly possible.
IS THIS FOR YOU?
If you already know & appreciate that
MINDSET MATTERS 

& you're familiar with and experienced in Vision or Dream Boards or Goal Setting AND –
you're stuck
it's just NOT FREAK'N workn' fast enough
you've lost hope
you need a push
you're exhausted from trying & trying
you're frustrated
you're angry with yourself & or the world…
When ENOUGH IS ENOUGH.
It's time.
Join me.
I'll give you the top 5 biggest failures of a "visioning process" and why these "issues' are limiting everyone and stopping them from reaching their goals quickly & with ease…
Again, I guarantee – it will be my fastest class.
Hand on heart, I'm also going to give you an opportunity that will be extended only IF you're "there" – and it's valued @ $1,000 real dollars. When you hear it – and it's soooo affordable, I am confident you'll "make it happen" (as a way of demonstrating to the Universe and showing up… as a massive-action type of person. Send an energetic message "emphatically demanding" that your wishes, goals, dreams, hopes, intentions & commitments become reality – now.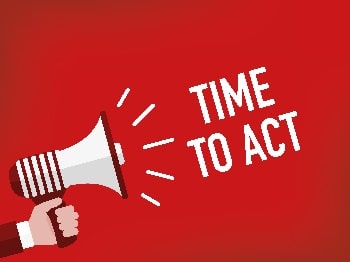 Arrive with pen & paper.
Get ready to take action.
You'll need to be concentrating & listening with your "whole body"…
Being present without distractions will be necessary
Do Not Waste A Minute More (on the wrong things, going in the wrong direction, for the wrongs reasons).
Show up, for yourself.
Put yourself first.
You owe it to yourself.
Perhaps you'll hear a clue that could be THE TIPPING POINT.
Perhaps you'll have an ah-ha that's going to ROCK YOU.
This will be one you'll want to invite others to, as well… If they're into "self-improvement & personal development" they will hear something ASTONISHING.
It's been "hiding" forever. It's been "missing" in ALL of the best teachings you've ever heard before…
Pop in – it's such a quickie !!
In just 2 days…
Much love, 
Kim Serafini
CEO and Founder of
Positive Prime enabled by Mind Power Technology
support@positiveprime.com