Dear Positive Prime Influencer 🙂
We had a celebration today! PLAYFULNESS. LIGHT-HEARTED FUN. Here's the recording if you'd like to watch it…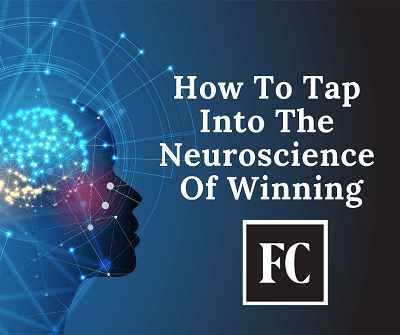 Related Reading
Please read this interesting article about the neuroscience behind winning and how we can we make the most productive and beneficial use of Dopamine.
AND we're having ANOTHER PARTY! You're invited again…
We're GIFTING YOU… on my Birthday:



Effect Positive Change – Be An Even More Powerful Influencer
If you're a coach, therapist, counselor, teacher, trainer, facilitator, manager, speaker, author or health & beauty business owner NOW is your time.
In an amazing 1 hour workshop I'll explain:
8 Proven, practical, evidence-based strategies for accelerating successful change
Why our brains don't like traditional change approaches
Why our brains appreciate modern change approaches
How to make positive change much more fun, easy, natural, organic, graceful, elegant & rapid.
* I'll also share some stories of Practitioners who are using Positive Prime to get amazing results for their clients!
If you want to make $$$$ leveraging "Positive Prime" as a tool & resource in consulting, healing, teaching, treating – then this is it!
If you're "up a level" and you're SUPER SERIOUS about achieving an extremely important goal – the workshop's message could be for you too!
ONCE THIS YEAR
We have an INCREDIBLE story !!!
During this outrageously beneficial promotion… there'll be surprises
EXTRAS… and HUGE discounts.

You'll need to be ALERT on Monday, March 11th… which translates to March 10, SUNDAY AFTERNOON / EVENING in the USA…
It's a workshop, online – we'll discuss HOW to get a "Session" created by us to leverage in a professional or business situation… We'll discuss a "professional pathway" and MORE.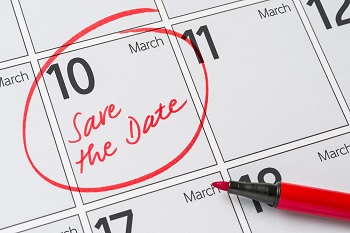 Dr Selena Bartlett – Neuroscientist
We're going to explain how Dr Selena Bartlett is now involved in our "educational & inspirational" activities, exclusively for our Professionals!
Great speeches – her TedX talk delivers AMAZING content! She's an exceptional scientist – and I think a great communicator.
EEG, Neurofeedback & Positive Prime
Imagine if you knew that a prestigious university's school of medicine & department of neuroradiology was involved in verifying, calibrating & testing a measurement device in a case study that links WORLD #1 Athletes of fame and spiritual masters like Deepak Chopra. WELL you can get to know… IF you're one of our elite Positive Prime Professionals. And, if you'd like to be CERTIFIED to leverage this to SHOW your clients HOW TO be "in the zone" and achieve "FLOW STATE" – then take the leap to find out MORE. For those who WANT to be on the leading edge with the most advanced device lean in closer…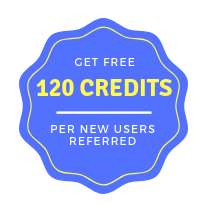 In the meantime, keep sharing Positive Prime with those you care about. Remember to give them your Referral Code (found in the Settings area) so that you get 120 credits & can use those to buy more Sessions… more content to inspire you… help you… support you… uplift you.
To take advantage of these brilliant opportunities we encourage you to register for this!
March 11. (Australia, DownUnder TimeZone) @ 10am
For North America – it converts to:
8pm EST, March 10
5pm PST, March 10
Kim Serafini
CEO and Founder of
Positive Prime enabled by Mind Power Technology
support@positiveprime.com