Dear Positive Prime Influencer 🙂
It's much more affordable than most people believe to have me on your side once a week or once a month!
Watch this – and if you're keen and have some stubborn issues you'd like to overcome get in touch! If you've got some audacious goals – I'm PERFECTLY positioned to help!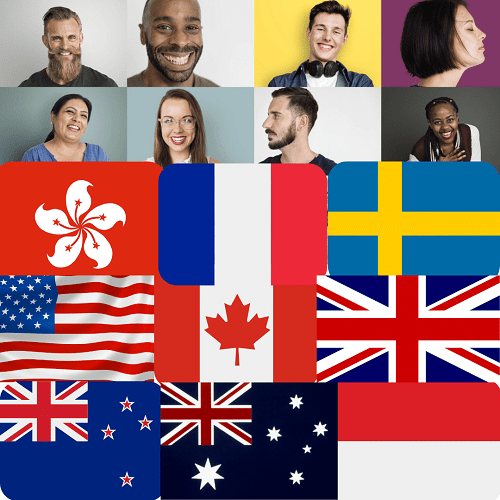 My "client list" includes speakers, authors, coaches, small business owners, famous actors, CEOs, Mothers in overwhelm – and they are American, Canadian, English, Irish, Scottish, Australian, New Zealanders, Singaporeans, French, Swedish & Emirate… and the list goes on & on. They live ALL over the world… We connect via phone – it's simple & easy.
You deserve it.
You're worthy of it.
You'd love it.
Imagine YOU being at YOUR best !!
Given I'm also a qualified "Sports Therapist" – I will also include some "health & well being" hacks / tips / hints / suggestions & advice…
Given that I reached the VERY TOP of the ladder in some of the world's LARGEST international corporate companies – I can also help you to strategically & politically navigate your career…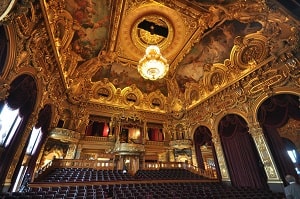 Given that I've just been officially selected as a Speaker for a special TED Talk event in Monte-Carlo – I can also help you to aspire to perform in places like the Opera House…
It's always a journey.
I'm loving, yet tough and will shake you up if that's in your interests. Even though I'm provocative to stretch you out of a lull or comfort zone, I am respectful, gentle, fair & reasonable.
AND, if you're up for it – I also incorporate energy healing. Trust me, my spirituality is certainly KEY to what I've achieved & will be achieving… but the HIGHLIGHTS of my 20s & 30s were accomplished with NO connection or recognition of anything spiritual – in fact I was ANTE… I relate to everyone no matter where they are on the spectrum!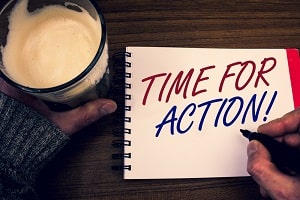 I believe we all OWE it to ourselves to seek guidance, support, assistance, encouragement & advice. We have to be willing to ASK for HELP. It's an investment that could have a ripple effect that gives you sooooo much in return.
What People Say About Their Coaching Session With Me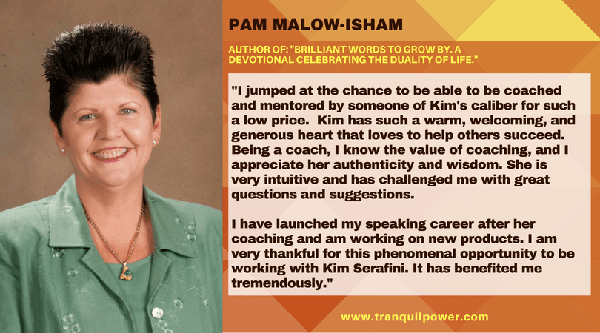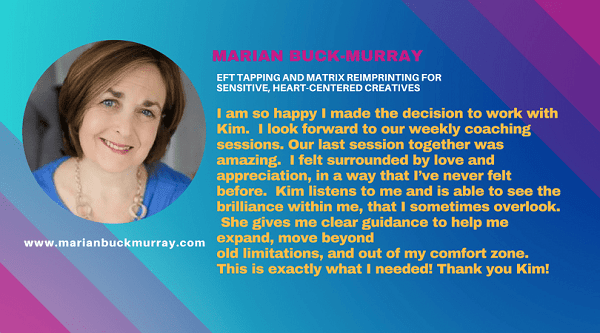 Kim Serafini
CEO and Founder of
Positive Prime enabled by Mind Power Technology
support@positiveprime.com