Dear Miracle Workers (yes, you are one!)
I think there's "magic" that I can share with you that's aligned with your future & faith. I do that through Sessions & also through my unique & special "consultations" which are a combo of coaching/teaching/mentoring/healing.
In the meantime:
Please do me a favour & watch these & then let me know what your impressions & beliefs are: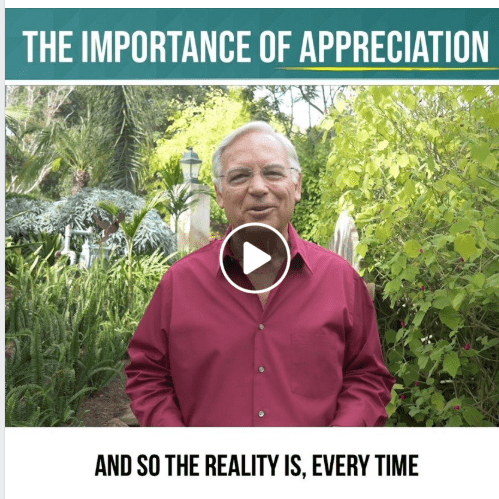 Consistently & over more than 10 years – Jack Canfield has been one of THE Transformational Leaders / Teachers / Guides I've admired & respected the most… through whom I've learned the most & from whom I've benefited the MOST.
So, I'm recommending / suggesting that you watch this short video, take it to heart & then "do it" 🙂
A few years ago, when Cameron & I met Jack, in person, through Robert MacPhee's support & introduction we were able to agree to collaborate.
We created "The Success Principles" PositivePrime Session.
What a gift Robert facilitated 🙂
It was a genuine honour, privilege & pleasure – Jack's humble, soft, gentle, and VERY powerful just in his "presence" – but he was so warm & open-minded & interested & respectful & encouraging I could FEEL his honest heart!
This little video's "message" & the content & stories is almost 100% what I shared 15years ago when "i am gr8ful for life" came out & I was doing seminars…
I've not been as "intense or faithful in my DEEP gratitude rituals" over the past couple of years – but I'm re-ignited & it's re-awakening with me!
I'm also wondering if you've seen "What the Bleep Do We Know"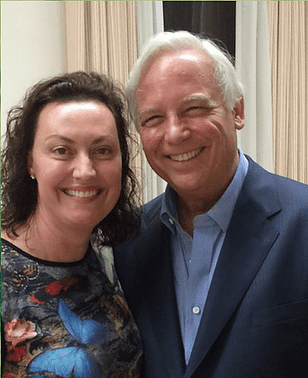 Kim Serafini
CEO and Founder of
Positive Prime support@positiveprime.com
 P.S: if you missed the message about the deadline on February 29 to secure an incredible opportunity for 1-to-1 – then go back & look at the emails 🙂
P.P.S: Also… NOW is the time to really "leverage" the art, science & power of Positive Priming as a consultant, speaker & positive psychology expert, change agent, manager, therapist, teacher… please DOOOO consider our Leaders' program so that you ride this wave…
Look at this for "a sign" – I just saw on my LinkedIn feed… Shawn Achor's wife Michelle Gielan's message: