Hello Positive Prime Influencer,
Did you know that Positive Prime VIP and Premium members get daily access to useful information and resources about Positive Psychology and self development?
If you are into self transformation you definitely have to watch the video I've shared with our precious VIP/premium members.
Want more resources like this?
Join our Premium membership for only $9.99 per month. You will get 2 Positive Prime sessions of your own choice per month, plus the ability to add your personal photos to your session. We all know how important it is to see images of yourself when watching your Positive Prime sessions. Seeing your personal photos creates a very strong emotional affinity with the session you are watching! It makes your Positive Prime session twice as powerful! 🙂
You will also have access to our exclusive Premium members FB group where we provide loads of awesome suggestions, tips, hints and advice about Priming your self.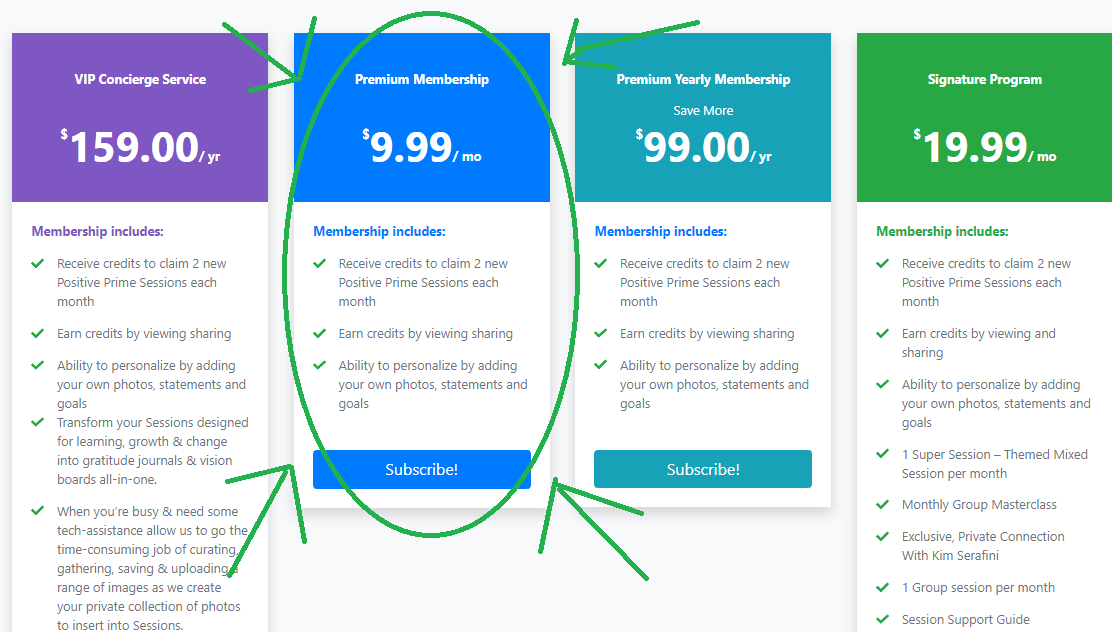 By investing in upgrading your account, you are investing in yourself, your future, your family's future, your health and well-being and so much more.
If you want to achieve your goals – more swiftly and with greater ease… you need to personalise your Sessions!
And if you're not tech savvy or you're tooooo busy our team is here to customize your session for you!
We'll even go to the effort to make sure you have the right collection of images to "personalise".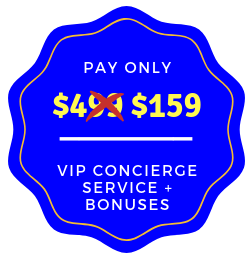 VIP Program- Done For You for ONLY $159
Don't miss out on this huge savings of over $300!
VIP Program- Done For You for ONLY $159 (Only $60 more than Basic) This price will go up to $499. So don't miss out on this huge savings of over $300!
Ability to Personalize your own session- you will be able to Edit and add your OWN pictures, of yourself, and phrases that will inspire you to achieve the life of your dreams.
1 on 1 personal 30 minute call to help you create the best, and most customized session experience for you. We nail down your photo ideas and perfect phrases. We focus on what your goals and dreams that you want to achieve.
We have another surprise for you!
We would like to invite you to our LIVE Q & A Session where Kim will answer your questions and show you tutorials on how to navigate the Positive Prime website.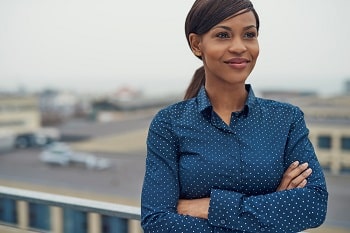 When:
U.S: Thursday, August 8, 8:00 pm EST/ 5:00 pm PST

U.K: Friday, August 9, 1:00 am London Time
AUS: Friday, August 9, 10:00am Brisbane Time
Kim Serafini
CEO and Founder of
Positive Prime
support@positiveprime.com