Dear PositivePrimers,
Today's webinar with Lion Goodman was just incredible!
We've received lots of positive feedback from the people who attended the webinar earlier today.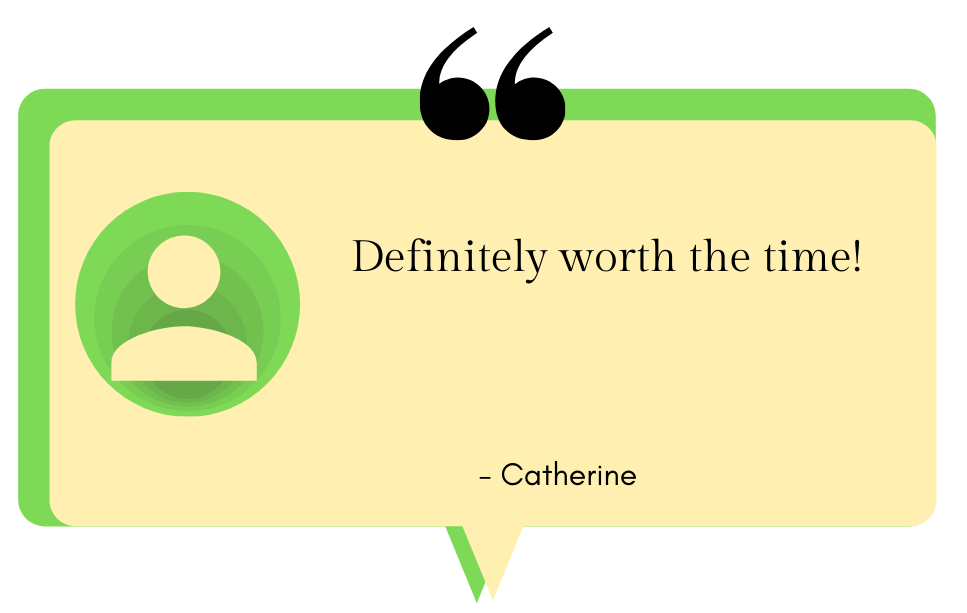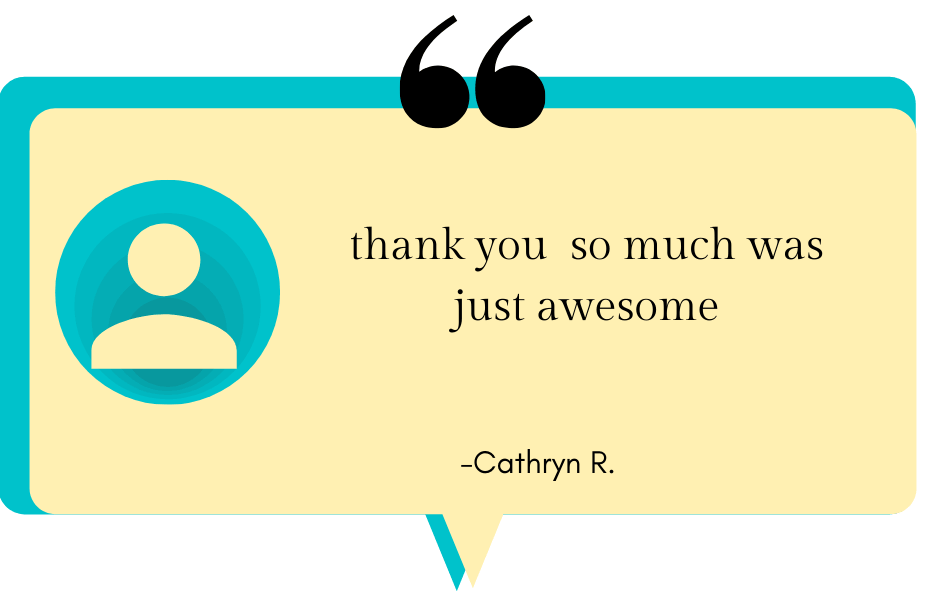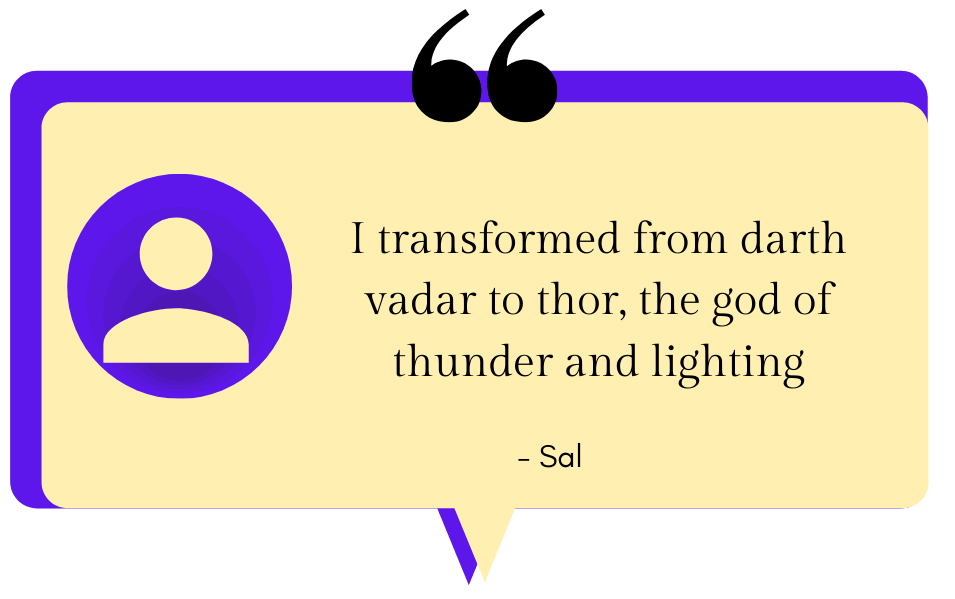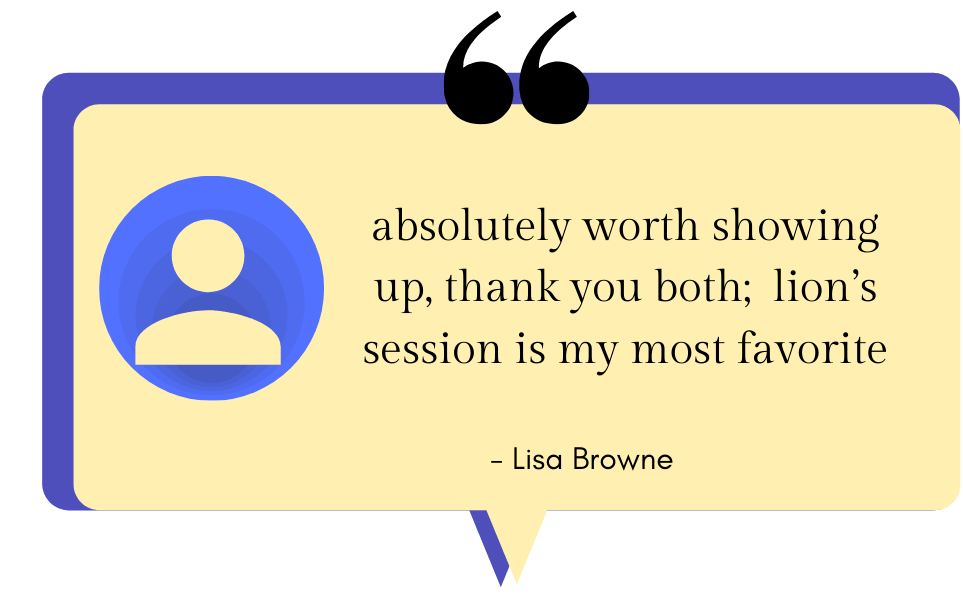 If you were not able to join live, please watch the replay below:
In this webinar, we talked about how to unleash your passion and power by eliminating their internal blocks and resistance. We also talked about how you can change your sub conscious pattern.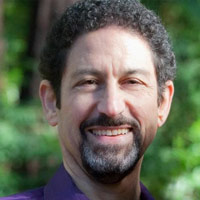 Lion Goodman is CEO of Luminary Leadership Institute, an accelerated initiatory program for leaders of businesses and organizations. Lion's early career was in executive search and consulting, where he served more than 250 companies, from early stage start-ups to Fortune 500 corporations.
Lion Goodman is offering a free online training, "How to Clear Your Clients' Limiting Beliefs," on Tuesday, March 10 at 11 am PT. He'll share two of his favorite techniques from 40 years of searching for the most effective transformational tools on the planet.
 Don't miss this opportunity to learn from a master teacher of transformational technology! If you can't make the training, register anyway, and you'll get the recording so you can listen at your convenience.
See you there!
Much Love,
Kim Serafini
CEO and Founder of
Positive Prime support@positiveprime.com