Dear Positive Prime Influencer
Here's a really valuable GRATITUDE "short & sharp masterclass" with Jim Kwik…
I encourage you listen to this !! AND you'll find it even more rewarding – especially because you KNOW that we "insert" gratitude stimuli within each & every Session… We "integrate it into" what your brain processes when you're watching a Session…
YAY…
Give yourself a health kick & a DOPAMINE HIT NOW 🙂 You'll be more inclined to do more good!
Listen to what he says about:
Happiness
Exercise
Longevity
Mental Health
Acts of kindness
Mental Strength
Sleep
Pro-Social Behaviour
PTSD
Depression
Resilience
Learn more about Jim Kwik here: http://jimkwik.com/about/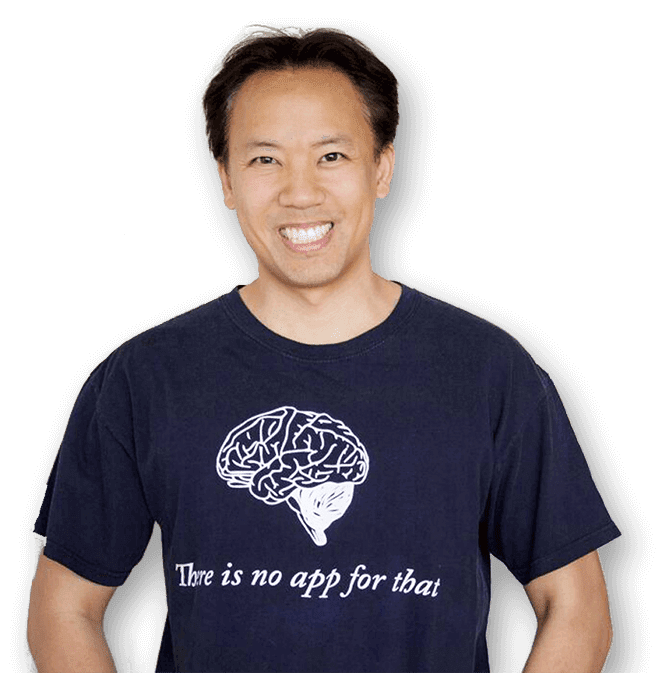 Jim Kwik is a world expert in speed-reading, memory improvement, and optimal brain performance. He is the CEO and Founder of Kwik Learning, a leader in accelerated learning with online students of every age and vocation in over 150 countries.
Dive in & devote your focus to this Session: i am gr8ful for you
Gratitude is the best way to enhance life and relationships. This session by Positive Prime creator and founder, Kim Serafini, gives you a new appreciation for your fellow humans.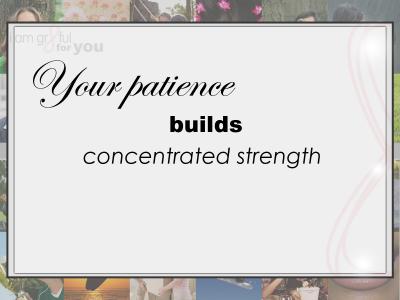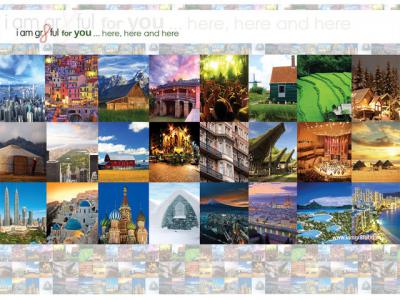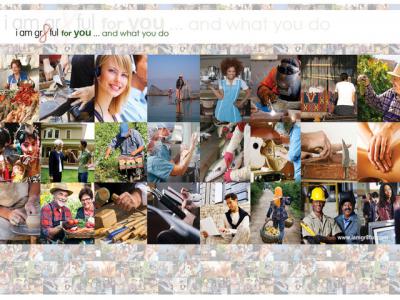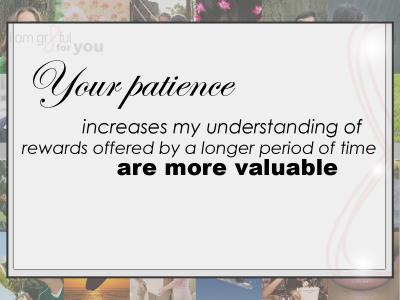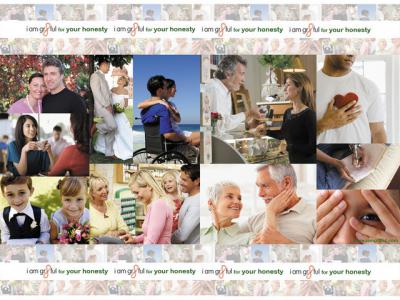 Read my best-selling e-books: i am gr8ful for life and i am gr8ful for you for FREE…
We hope you do cultivate gratitude EVERY DAY, not just a particular highlight day of the year 🙂
In gratitude, Kim
Kim Serafini
CEO and Founder of
Positive Prime enabled by Mind Power Technology
mayumi@mindpt.com
www.mindpt.com
P.S: Please share this email with friends, family, colleagues, students, clients… Encourage them to Positively Prime themselves too!!
If you would like a coaching Session with me, please do take advantage of this opportunity !! My schedule does have an opening for a few new clients.