Hello Positive Prime Influencer,
Cameron (if you've been following the story & we're still receiving lots of tender love & kindness & energy healing from near & far that we're very grateful for), is still making MY heart melt – as his heart mends !! He's exceeding all expectations for positively healing!
I'm in awe of his patience, courage & his attitude. I'm also pleasantly surprised by his dedication to doing the "right" kinds of exercise… as per his physiotherapists' advice! He's also participating in his Cardiac Rehab program – 3 hours on two days a week, for a minimum of 6 weeks…
The rehabilitation hospital is a lovely environment & the staff are exceptionally kind, experienced & dedicated.
After leaving yesterday, and as I was driving home (remember he can't drive until he gets clearance so he has to rely on me for 6 weeks after being discharged from the surgical hospital) we wondered WHY ON EARTH… WHY… WHY… WHY… ??????? do we learn SOOOOOO much about optimal health, wellness, diet, fitness, diabetes, high blood pressure, cholesterol, sleep, stress, depression & THE HEART… plus healing, looking after ourselves, self-love & care…. and the BODY in one of these extremely expensive programs… AFTER.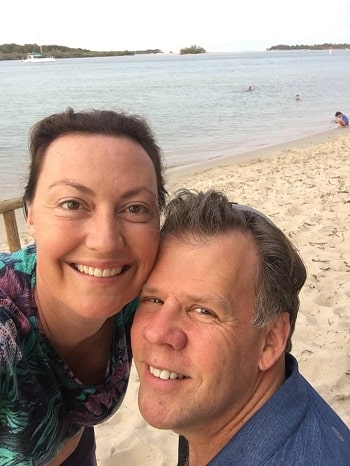 The point is – it's ALL valuable information & activity that, quite frankly we SHOULD be devoted to BEFORE having to address a life & death situation…
What's missing – is SCREAMING AT ME !!
I'm here to change that…
When chatting with the Lead Nurse & Exercise Physiologist yesterday a SPARK was ignited… They're amazed at my knowledge, experience & contributions… and it made me DECIDE (the idea has been formulating in the back of my mind for the past month) that I'm launching BACK into the game!
You'll remember from a previous email that I'm qualified in Cardiac Rehab as a Sports Therapist… AND I spent decades working in health & wellness industry as a therapist, healer, coach & leader. I invested the Spa treatment that is now commonly referred to as Hot Stone Massage…
We called it Lithos Therapy & it was designed with black (heated) and white (chilled) marble sculptures as massage tools (therapeutic instruments) – they were NEVER "river stones, for goodness sake)… Anyway _ I can tell you hundreds of fascinating stories from my travels of teaching / assessing over 5,000 therapists around the world…
I have amazing connections – from the "front-line" – in alternative & allied health care… real people who are really helping real people.
I've learned so much from my international teaching at Day Spas, Health Retreats, Physiotherapy clinics, Beauty Salons…
SO, I'm here to hang out the shingle again… because I'm DRAWN TO IT… and there's such a PULL on my heart-strings to SERVE…
Naturally, given PositivePrime, our Corporate programs and what we do at SerafiniMindSpa I can be available for only short periods of time during the week… And, I want to…
I'm excited…
There's a fizz & a buzz…
Butterflies in my stomach…
I don't often promote the idea of "me" coaching, mentoring, healing… one-on-one because I don't usually create the opportunities in my schedule. I don't make the time. I don't take the effort…
NOW, I'm carving out time & am keen!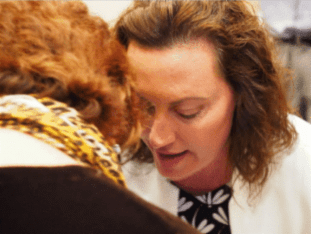 AND, it's going to compliment the traditional, conservative & formal medical path. However, I'll be filling in the gaps !! I'll offer you what I've offered Cameron… and other clients in the past.
So, a quadruple-bypass surgery is SIGNIFICANT… not only is there a sternum knitting back together and a huge wound… there's also where the 'harvesting' of the vein came from in the leg – so a wound from groin to knee… PLUS there's issues with memory, decision-making & moods…
There's an emphasis on the BODY, particularly what you eat & how you exercise. Purely mechanical – from a physical standpoint.
There MUST also be attention that is just as intense on the brain healing as well as the mind, emotions, relationships, spirit & environment.
A friend of ours, who's a Research Professor of Neuroscience and a former Pharmacist who until recently was leading an incredible group of people at a prestigious lab in California visited us at home shortly after Cameron's discharge… She's now creating breakthroughs in a new research facility at a University here in Australia. What a blessing !! And, so generous 🙂 She was talking about the "drugs" used in anaesthesia & afterwards for pain relief… and OTHER ideas & solutions that would aid recovery & bring back phenomenal natural vibrancy… (I should add she's a fan of Wim Hoff, the IceMan & his suggestions AND she's a Ultra Marathon Runner too… in her 50s & is fabulous… )
Anyway, this particular doctor (PhD & Professor) REALLY reinforced the NECESSITY for Cameron to watch PositivePrime Sessions and also do a very interesting, clinically proven, and equally simple, enjoyable & easy task EVERY DAY to "rebuild" the neural networks that are "damanaged / disturbed" during TRAUMA…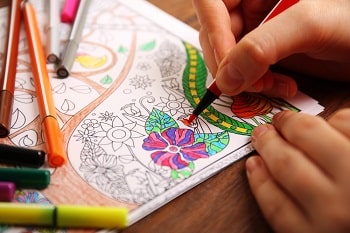 The surgery has an IMPACT on "nerves" and "message pathways" between the heart & the brain…
We are fortunate! We are very lucky we have a tool that's so beneficial & it's ironic isn't it – that it's PRECISELY PERFECT for Cardiac Rehab !!!
Given my passion, grit & willingness to be helpful… Please allow me to hold your hand too through a MAJOR SHIFT like I've done for Cameron. Please allow me to inspire you. Please allow me to remind you of your own brilliance & call forth from you your wisdom. Please allow me to share what I know that could dramatically uplevel your own journey to wonderful wellness…
I focus on creative ways to "mix & merge" the best ideas from "Paleo" and "Keto" and "Medical Medium" and Cardiac Rehab… PLUS also what's KEY to brain health.
We spend time on strategies that help you to change in a graceful way – so that you're not sabotaging your own success…
Sure we also spend time on the latest & greatest ideas from the Fitness industry…
I've helped Medal-Winning Olympians, and I've also helped Engineering Company Executives with Bodies in CRISIS. And I've helped just about everyone in between…
SO…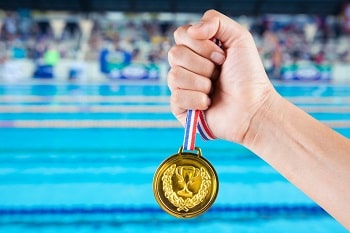 When we're gifted, we often work with tutors – those who give us extra, special attention & help us to really explore & develop our full potential…
When we've had a serious cardiac surgery we go through an official "Cardiac Rehab" program at a hospital designed to educate & assist in recovery…
When we show promise as an athlete we usually opt for extra coaching by a world-class professional…
Follow me & think about this… whilst I ask you to reflect & then decide if you'd like to pursue an alternative reality…
If you're aware… consultations or treatments with me range from US$120 per 30mins to US$250 for a Lithos Therapy Deluxe Massage & Energy Healing…
So, I'm enthusiastic about something radical…

If you'd like to participate in a program where there is a focus on ionised water… and there will be "rehab" for EMOTIONS, THE MIND & a new perspective — creating the vision for a NEW future, given a DIFFERENT body… and circumstances… then please jump at this chance…
ONLY if your'e a Premium or Signature or VIP Member of PositivePrime… You can secure an appointment for only $35 for 30mins.
If you'd like 5 appointments (you can have 1 consultation per month for 5 months & I'll be your accountability partner) then it's only $150 
If you'd like 10 appointments, then it's only $250.
I want to help you "heal" in a significant way… that ENDURES. If you're committed to lasting transformation then please reach out to me…
Read what actor/producer Thomas Hildreth and the others has to say regarding our 1 on 1 coaching session: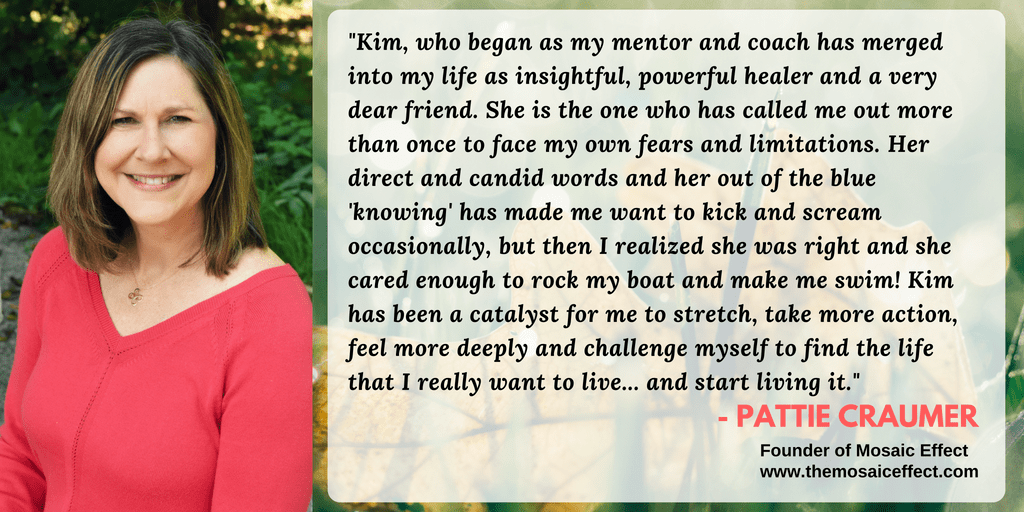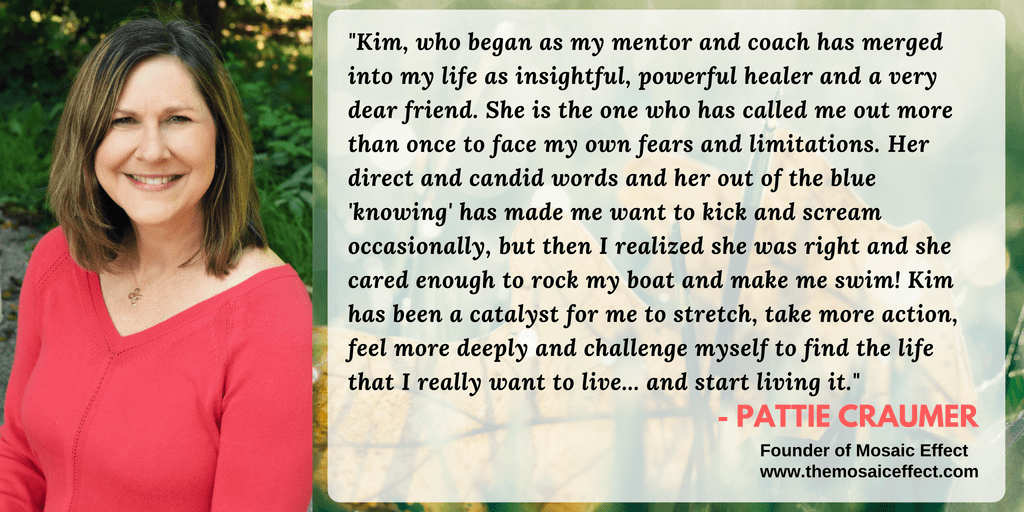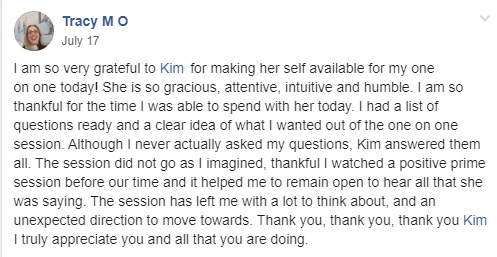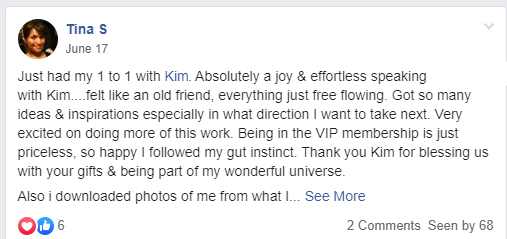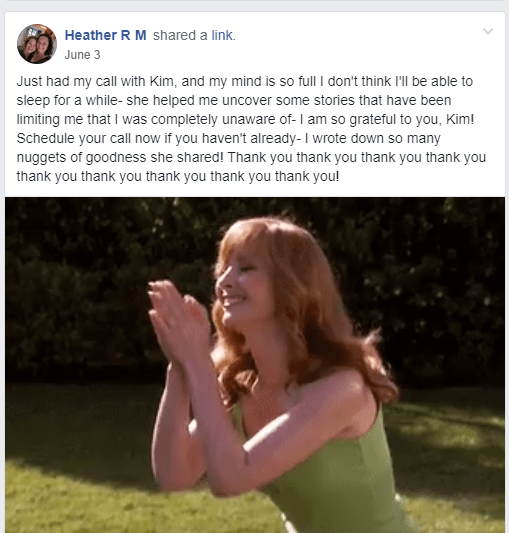 I am so grateful for your consideration!
Please recommend me to anyone you love… I'm sure I can help them!
Much love, Kim
Kim Serafini
CEO and Founder of
Positive Prime support@positiveprime.com
P.S.: There's a limit to the number of patients / clients I can serve – so please be sure to jump on in quickly.
P.P.S: If you book a package of 10 appointments, this is a once-only offer per year. I'm sorry, but I need to say this because I have clients who I "treat" every week for 30mins… and they "roll-over" their packages of 10 at higher prices!