Dear Decision-Makers (that's you, that's all of us),
If you're learning more about the amazing truth about "being positively primed" – you'll know that you'll make more accurate decisions faster WHEN you're positively primed.
So, what's imperative is that YOU know what your purpose is… what meaning you're pursuing and what your guiding principles are for the way you show up in the world…
I sat down with THE WORLD'S expert about this – Robert MacPhee.
Robert MacPhee is the creator of the Excellent Decisions leadership program and the author of Manifesting for Non-Gurus: How to Quickly & Easily Attract Lasting Results .
He has spent the last 15 years working in change facilitation and leadership development. Previously, he collaborated with Jack Canfield (creator of the Chicken Soup for the Soul book series) as the Director of Training for the Canfield Training Group.
I admire, respect him…
I believe you'll really be happy that you've watched this video!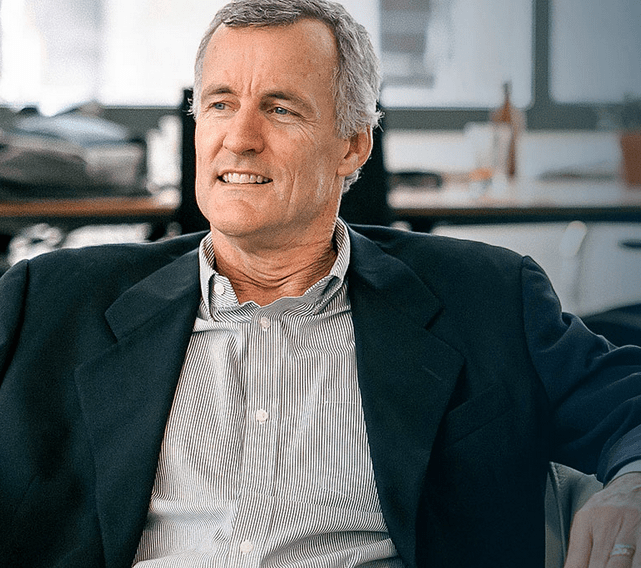 AND, of course, I wholeheartedly suggest that you watch his Session regularly! It needs to be a part of your library… AND, I encourage you to dive deeper!
Much Love,
Kim Serafini
CEO and Founder of
Positive Prime support@positiveprime.com
 P.S. After you've listened to our conversation, do explore this