Dear PositivePrimers who want to FLOURISH,
When 2020 must be THE best ever imagined – and you're open to possibilties unfolding miraculously – please make the time to watch this…
We are VERY sorry – we had soooooooo many people tell us there was a technical glitch & folks couldn't register…
We did post a link just before starting time in all of our Facebook groups & unfortunately MANY MANY missed…
But, we did record.
A few of the participants wrote:
Here's the link to the replay, enjoy! 🙂
AND here's the direct access to the special offer… it's THE BEST VALUE promo EVER OFFERED!
Kim Serafini
CEO and Founder of
Positive Prime 
support@positiveprime.com
P.S: During the class there was a momentary "glitch" – and this is the "evidence" that it fixed itself as soon as I was off Zoom… You'll know what this image MEANS when you see me referring to the functionality…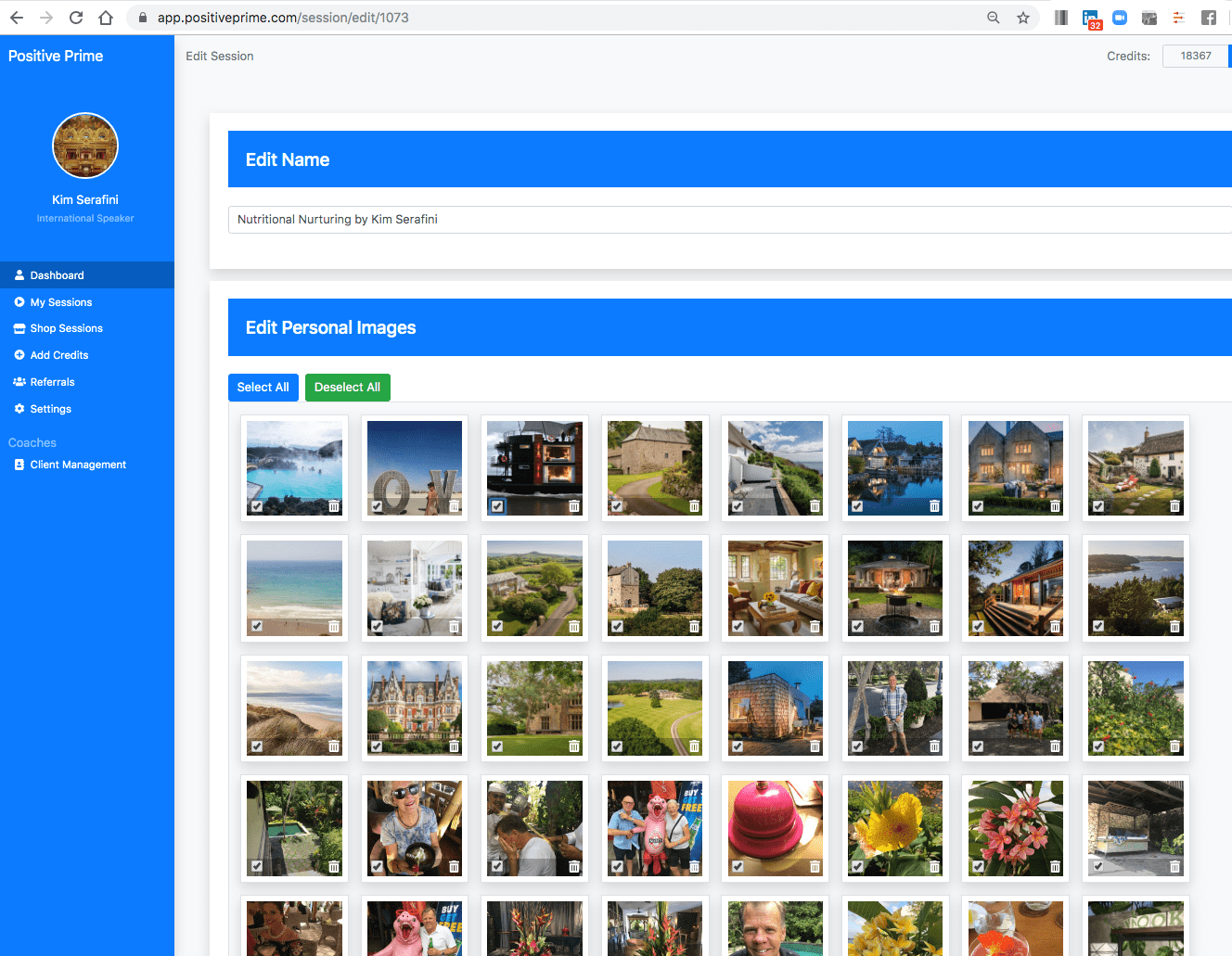 P.P.S: Again, reiterating – I'm sure you'll want to forward this to others because of the LINK to the YouTube recording… It's incredible… REALLY GOOD.