Hello Positive Prime Influencer,
"Improving Performance" by Kym Jackson. 
At PositivePrime, we have some remarkable authorities, experts, world-class speakers & best-selling authors who all work with us to have a Session published with their most amazing advice, supportive suggestions & pearls of wisdom. 
Featuring today, is a Session by a woman who coaches Actors in Hollywood… helping them with their auditions & preparing for roles…  
Consider this a "digital, global, coaching Session" with this fabulous woman – as if she was speaking directly to you – and saying to you, all that you read from the flash cards…  
Allow her brilliance to inspire you! 
Enjoy 🙂 
In the webinar we have featured Gayle Rachford's session and If you're someone like Gayle and you want to increase sales in your networking team… having your own personally branded Positive Prime session is a sure-fire way of achieving above and beyond OUTSTANDING results with your team!
Imagine what the possibilities are & potential is for you to integrate more of the leading edge scientific results from amazing research into your services & products.
If you enjoy it & see value it – and can determine for yourself how you too can LEVERAGE or TAKE ADVANTAGE – then it's not too late!
Positive Prime with Kim Serafini on Facebook – A daily opportunity to learn, be inspired & experience joy, peace, optimism & more as well change naturally, gracefully & swiftly so that we can genuinely & sincerely share our brilliance!
We're brighter, as a result of this… our futures are brighter… and our disposition certainly is!

To amplify the benefits, personalise. "Editing" is available to Signature Members. Simply upgrade & subscribe.  Then, upload your own personal photos & create a private collection that you can use to really enhance this change tool. 
Today's Session is called – Improving Performance – it's one of so many!   
Available from within the Shop for FREE for Members:  
#PositivePrime #Brighter 
 #HappierHealthierSmarter 
Even if you watch for only 1 or 3 or 5 minutes… let us know how you feel straight afterwards and also be aware of, & notice the subtle changes, if any, for the day…  
We'd love to hear about your reactions &/or insights…
If you'd like me to show a PositivePrime Session on a particular topic let me know 🙂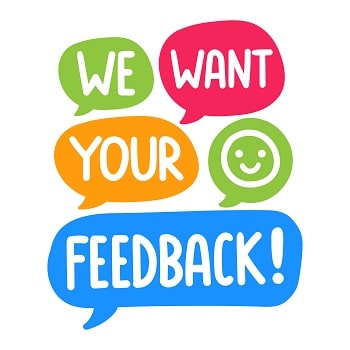 If you're a coach & you'd like to leverage PositivePrime & help your clients create extraordinary results in a natural, swift, enduring & joyful way please get in touch with us & discover the benefits of our Professional Program & Certification… or indeed watch this video for a VERY SPECIAL PROMO – that is on right now : 
Kim Serafini
CEO and Founder of
Positive Prime 
support@positiveprime.com
P.S.: Forward this email to anyone you believe would like Kym Jackson's Session called "Improving Performance" 
P.P.S: Forward this email to anyone you know who's a healer, coach, speaker, author, teacher or sales leader.