Hello Positive Prime Influencer,
Calling all Influencers, Teachers, Coaches, Speakers, Authors, Sales Managers, Fitness Professionals, Trainers, Therapists, Healers & Direct Sales or Network Marketing Leaders,…
LAST OPPORTUNITY…
FINAL PROMOTION for 2019…
You're invited to a very special "reveal" & to take advantage of an exceptional offer… 
We LOVE LOVE LOVE PositivePrime and we believe that our Professionals are KEY to "spreading the love, benefits, advantages" – and contributing to & facilitating "positive society change as you put it: – and also helping others to be happier, healthier, wealthier & have an even greater impact…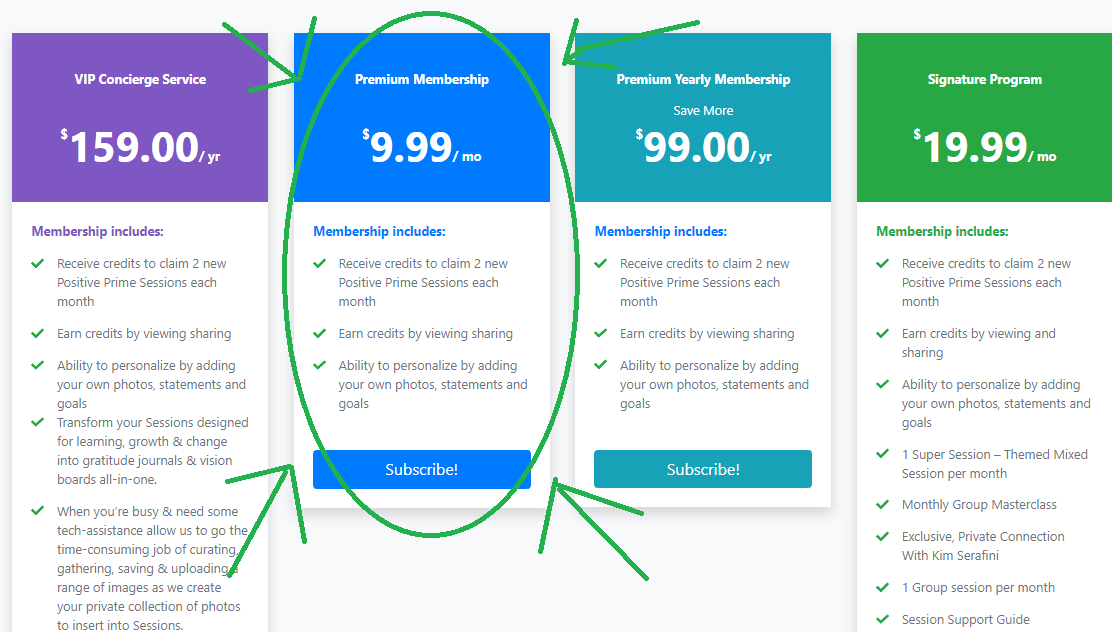 By investing in upgrading your account, you are investing in yourself, your future, your family's future, your health and well-being and so much more.
Please ask us questions during our presentation about our Certification program & how we inspire our Professionals with the latest & greatest to learn from the fields of Positive Psychology & Neuroscience.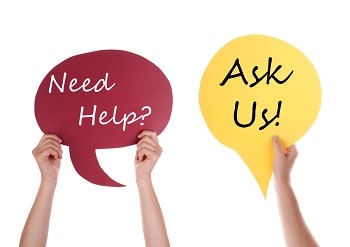 If you are speaker, author, coach, healer, team leader and you want to "share" your message within a supportive context – that is, through a PositivePrime Session, your personal Positive Prime creative team is here to create a moving digital presentation for you! 
Positive Prime Sessions (from a scientific point of view) empower your messages and they become more impactful, and certainly more effective. Imagine having a PositivePrime Session in our Store or JUST for your private purposes in a commercial sense… to share with Members, Clients, Patients!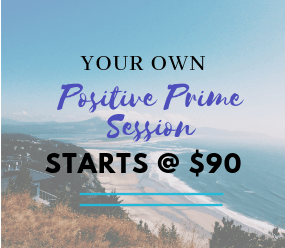 Instead of the 2019 Recommend Retail Price of $899 + $1,997 being $2,896 – together they're ONLY: a $450 TOTAL for BOTH combined or a payment plan of installments @ $90 per month…
For any questions/clarifications you can contact me directly on kim@positiveprime.com or organise a meeting via Mayumi on support@positiveprime.com… we will NOT offer "Live Certification Classes" included with a DISCOUNTED "Commercial / Professional Session" ever again!
Ready To Share Your Message To The World?
If you enjoy it & see value it – and can determine for yourself how you too can LEVERAGE or TAKE ADVANTAGE – then it's not too late!
Imagine what the possibilities are & potential is for you to integrate more of the leading edge scientific results from amazing research into your services & products.
Much Love,
Kim Serafini
CEO and Founder of
Positive Prime
support@positiveprime.com
PS: Click here if you want to pay $90 in installments — and receive $2,896 worth of Professional Services !!
PPS: We expect all participants for this webinar will be Positive Prime Members and will understand "how & why" Positive Prime has been proven to scientifically work… 
CRITICAL FOUNDATION — I am also of the firm opinion that it's best to ensure everyone does a little more "research" so that they understand, for themselves, why it's useful to Positively Prime oneself each & every day…
Start here: https://www.positiveprime.com/happiness/  
We have an entire "science" section on our website providing resources that are a facilitating deep dive into the "best of the best" — for top level positive psych & neuroscience…. https://www.positiveprime.com/the-science/